Are you looking for ways to update your wardrobe this upcoming summer? It's never too early to start planning ahead and tapping into the latest fashion trends. To make sure you stay ahead of the curve, here is a list of 6 accessories that are set to be in high demand during summer 2023! From classic statement pieces like eye-catching sunglasses, dazzling jewelry and fashionable hats; to trendy items such as crossbody purses and face masks that showcase both personality and style – these must-haves will add undeniable flair to any look. Whether dressing up an everyday outfit or taking it up a notch at special events, we have rounded up all the hottest accessory picks for when the days become sunnier and temperatures soar. Don't miss out on these great finds – browse through our selection now!
Statement Sunglasses
Summer 2023 has all the makings for an absolutely stylish season, with statement sunglasses heading up the list of must-have accessories. These bold frames aren't just making a splash with the fashion elite – anyone can grab a pair to channel their inner French Riviera glamour from the comfort of home. Even better, statement sunglasses come in a range of styles and fabrics so you'll find something perfect for any look or occasion. Slide on a pair of statement sunglasses this summer and take any wardrobe to the cutting edge!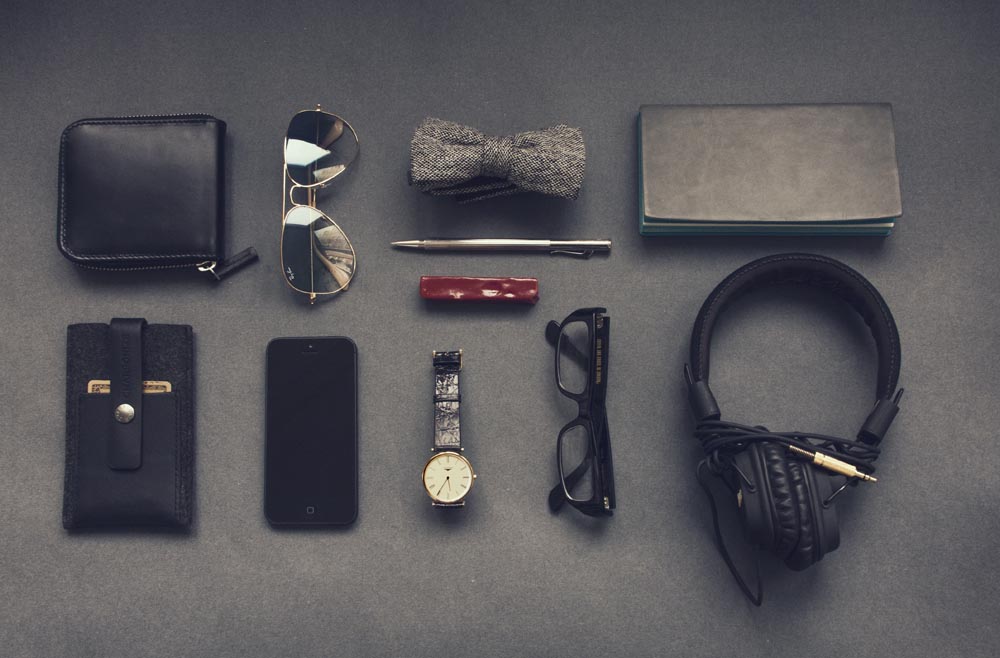 Statement Jewelry
Next summer's statement jewelry trend will be brimming with color and boldness! Whether you choose to adorn yourself with a bright floral hair clip, a tungsten ring, a cascading beaded neckpiece, or a colorful string of chandelier earrings, there is no wrong way to embrace this trend. Not only will these pieces allow you to show off your individuality – they will also add an element of style that can elevate any look. There are so many different types of statement jewelry available, so for example, make sure, when choosing tungsten rings, to get creative and find pieces that express your unique personality. The same goes for the rest of 'em! Get ready for some fabulous fashion moments!
Vibrant Scarves
Accessorizing just isn't the same without a few colorful, vibrant scarves! Summer 2023 is shaping up to be packed with plenty of trends for statement pieces when it comes to these bright and bold textiles. Whether you're looking for prints that are loud and patterned or subtle with an array of soft colors, vibrant scarves have the ability to inject personality and pizzazz into any ensemble. Whether it's worn around your neck indoors or picking up your beach look outdoors, pair a scarf with a simple button-down shirt to give your look a more stylish edge. Get ahead of the trend game this summer season with one of these bold, bright statements!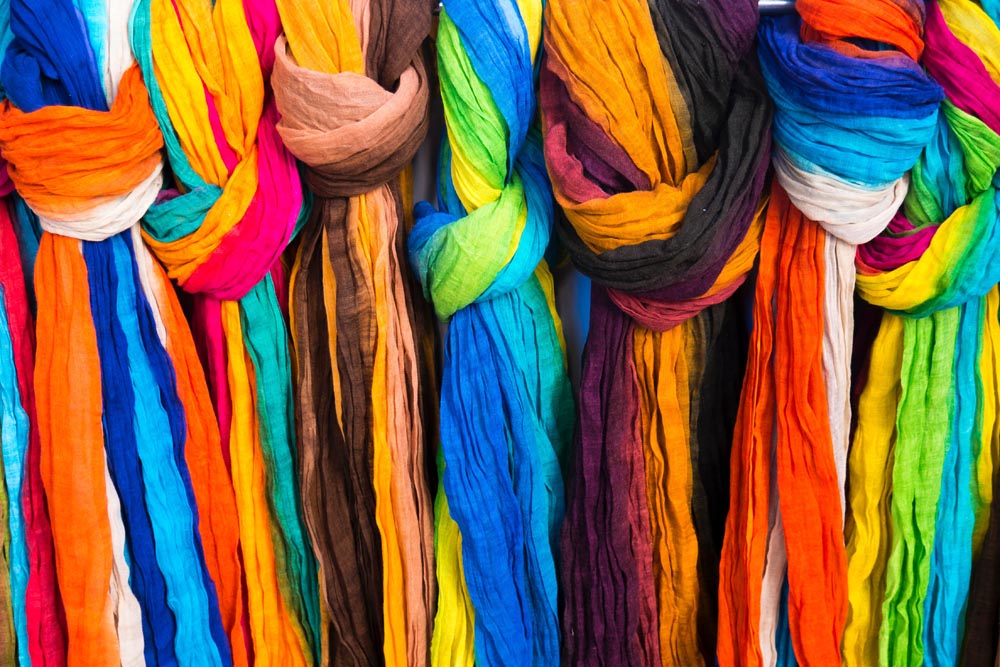 Embellished Hats
Summer is all about accessorizing your look with luxurious, eye-catching pieces. Embellished hats are a must-have item this season: think of them as wearable art! Encircled by beading and embroidered appliqués, you'll feel like royalty every time you decide to throw one of these beauties on your head. Whether it's satin or velvet material enhanced with geometric patterns or cherished florals, these pieces will give your wardrobe a classic sense of glamour that can't be replicated. So if you're looking for an accessory to spruce up your summer style, why not opt for an embellished hat?
Chunky Heels
These statement pieces are the perfect addition to dress up any outfit while adding a few extra inches of height. This trend offers lots of versatility – from adding height to more casual looks with no fuss to having a bold edge for something that's more dressy. Chunky heels come in colors across the spectrum and can be paired with everything from shorts and loose-fitting trousers to cozy knitwear and dresses. Get ahead of the trend this summer with your pair of chunky heels!
Animal Prints
Animal prints will be majorly on-trend in the summer of 2023 and there's no better way to make a style statement than with an accessory featuring these wild designs. Whether you opt for classic leopard print or go bold with a striking snake print, these pieces are guaranteed to turn heads. From bags and shoes to hats, jewelry, and even sunglasses, animal prints offer an effortless way to revamp your look over the coming seasons – and be sure to let your most adventurous side shine!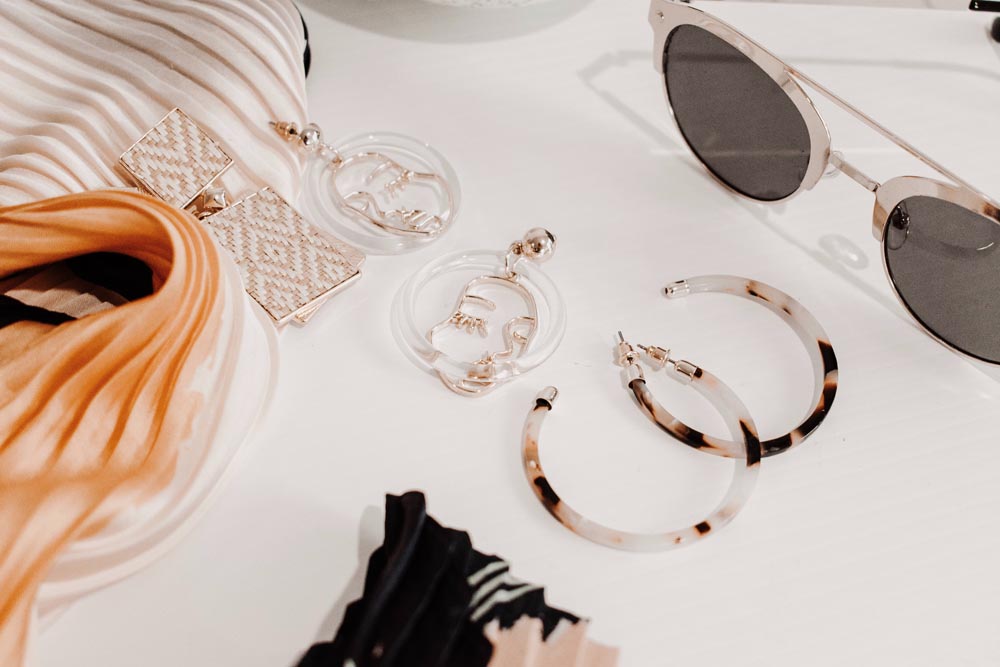 Summer 2023 is sure to be a season full of bright, fun accessories. From statement sunglasses that will be sure to make an impact, to vibrant scarves, embellished hats, and chunky heels, the trends of this upcoming summer season are ones that every fashionista should check out. It also won't be complete without accessories featuring animal prints. So if you want to strive for an upbeat, bold image in 2023 then make sure these pieces become permanent fixtures in your wardrobe!