Glove to Chipmunk! A Special Gift For Kid On June 1
International Children's Festival is most there, have you got some sweet gift for you kids? How about helping them to make me? Recycle some unused gloves and turn them into lovely chipmunk softie.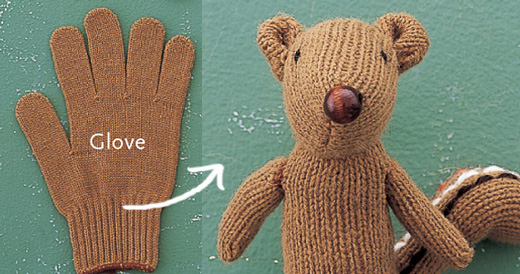 Miyako Kanamori, a creative crafter provides a complete instruction, you can download the PDF here.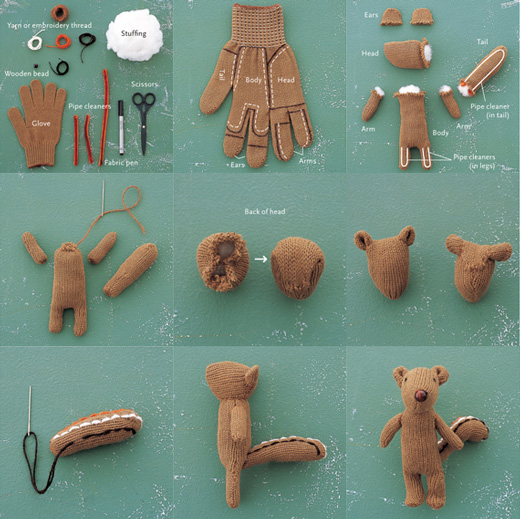 If you get hooked and want to know how to make more then you can check out Miyako's book "Happy Gloves" on amazon http://www.amazon.com/dp/1557885397?tag=desswa-20&camp=14573&creative=327641&linkCode=as1&creativeASIN=1557885397&adid=1PR2W2QNJ101GTDHK76A&
Here is some projects in the book
* Banana and Flower
* Car
* Cat
* Chipmunk
* Donkey
* Doughnut, Muffin, and Bread
* Duck
* Elephant
* Frog
* Girl
* Lion
* Penguin
* Polar Bear
* Rabbits, Mother and Baby
* Teapot and Cup
* Tiger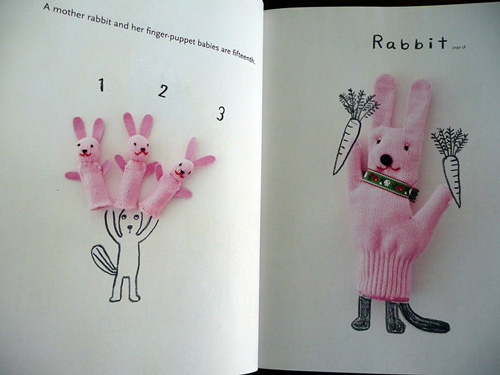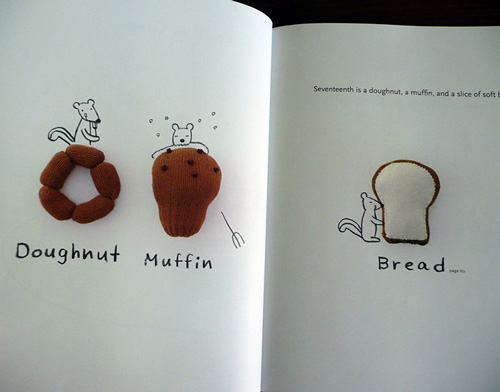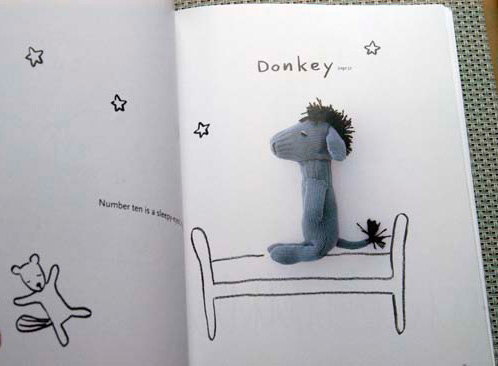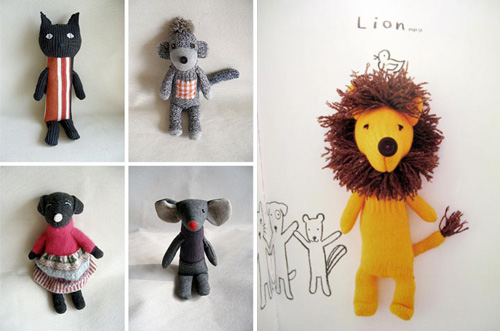 And this is the tryout … :)