Developed to be worn as a bracelet, this computer concept is constructed out of a flexible OLED touchscreen. Designer Hiromi Kiriki taps Sony for this spectacular Nextep wrist computer that does just about anything full-sized computers can do today.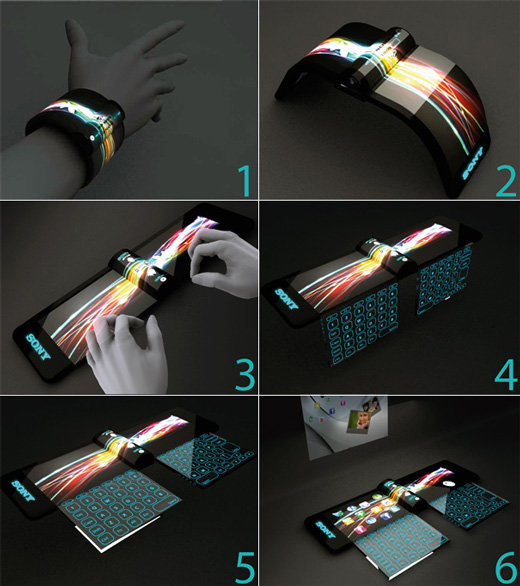 Earmarked for the year 2020, features like a holographic projector (for screen), pull-out extra keyboard panels and social networking compatibility, make the concept plausible. Ten years from now is not too far away, so how many of you think we'd be buying such gadgets?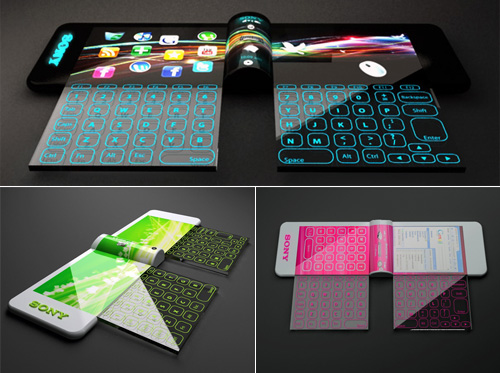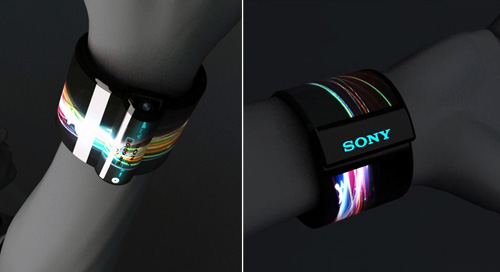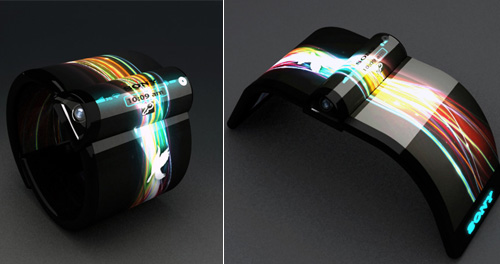 I honestly believe this to be an awesome innovation but also feel as though it can be projected to release a little sooner than 10 years from now. I'm hoping we'll see it in around 3 years. I would so buy one.