Is your wardrobe overflowing? Are you still not finding clothes that you can wear every day? Have you exhausted all your options? Do you feel the need just to donate everything and buy a new closet full of new clothes? So, it is essential for you to invest in these pieces from a trusted women's clothing store that believes you should be your own style icon and invest in clothes that you will incorporate into your wardrobe and create masterpieces every day.
It doesn't matter if you want to go total minimalist or want to function on a small scale of wardrobe yet be able to wear new outfits every day. With these basic pieces, you can create your dream outfits. Keep reading to know five wardrobe-essentials.
Tops
T-shirts and tank tops are one of the essential items in a closet. You can always dress it up or down according to your need and occasion. Have it in the primary colors- black and white. You can also have it in red for when you need to be extra dressy. Tops are one of the most versatile pieces. You can pair them with pants or skirts or even as layering options. Having a basic top is a must.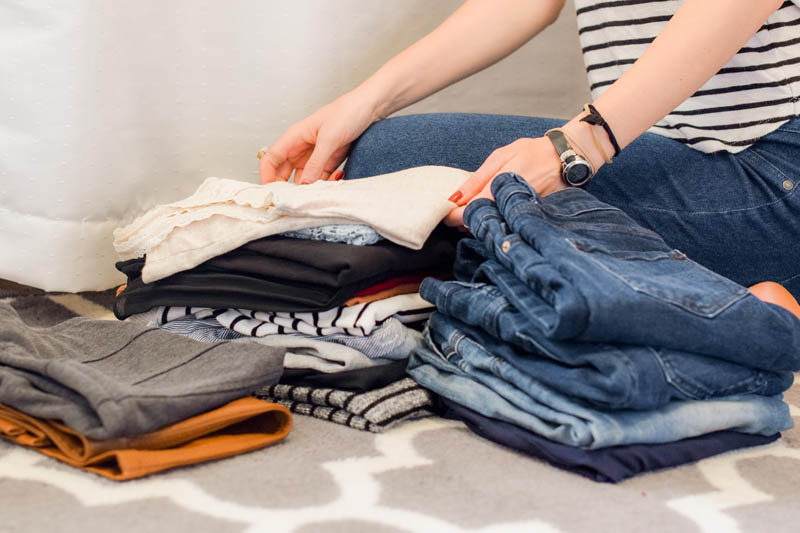 Pants
Are you feeling cold? Wear pants. Did you shave your legs? Wear pants. Need to look formal? Wear pants. Pants are one of the most staple pieces of your closet. It is the answer to many of your problems. When you have an essential pair of pants, it can answer many of your problems.
You can have it in dark colors like black or navy blue and a light one like white or beige. You can also have them in brown, which will go with many tops. The key here is having them in neutral tones, which will ensure that you can wear them to almost every occasion.
Dresses
Dresses are a great option. You have both top and bottom in one piece of clothing. This saves you so much space. Need to attend an office party? Wear a dress. Party with friends? Wear a dress. You can always reuse your dresses by wearing other tops over your dress or wearing other bottoms over your dress (no, no one can catch you). You can have two types of dresses, one for formal occasions and one for relaxed visits with friends and family or a vacation maybe?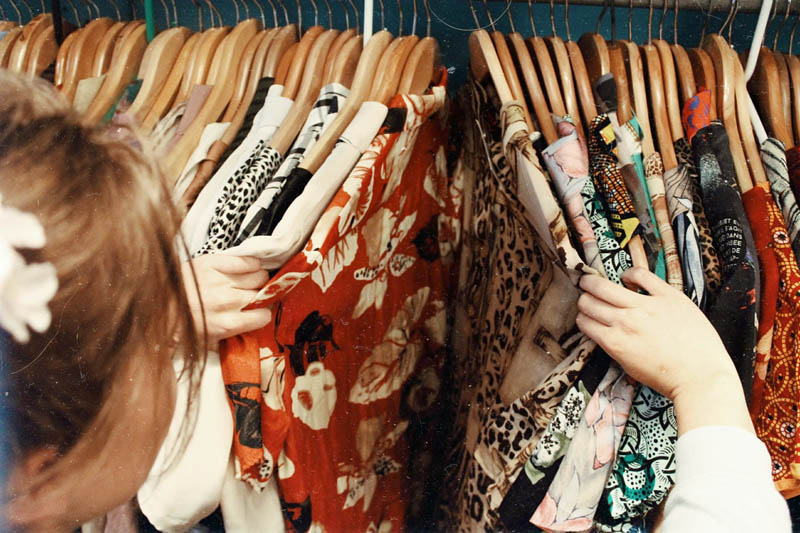 Jackets
Layering is the key! You can dress down or dress up your outfits just by layering. Are you feeling a little dull? Wear a popping colored jacket. Are you feeling a bit much? Wear a neutral color jacket. Need to make an outfit formal? Add a blazer. Are you feeling cold? Wear a jacket.
Jackets are the key to everything. Splurge on high-quality jackets, and all will be made. Jackets are a lifesaver. Jackets can make or break your outfit. Layering and accessorizing your outfits can be a game-changer for you. With different layers, you can reuse your costumes and create a new outfit every time.
Accessories
One way you can vamp up your fit is through accessorizing it. You can always add a necklace and earrings or rings to make it look a bit more professional at times or funky. With the right accessory for your look, you can change the same outfit from more formal to edgy too funky. With the right makeup and accessories, you can master any outfit. If you did not get time to wash your hair in the morning and you have to go out, wear a hat, and you're saved. You can change your look in any way you like.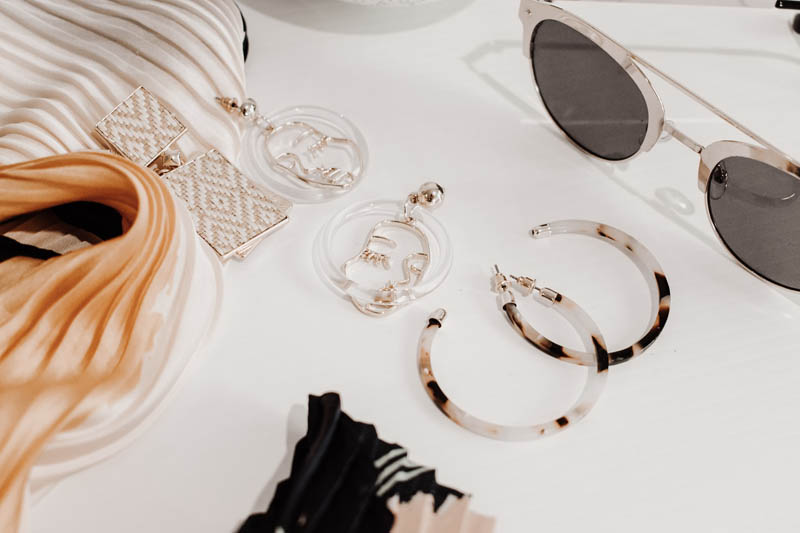 With these basic wardrobe essentials, you can rest assured that you will never run dry of eye-catching, praise-worthy outfits. You can build an extraordinary wardrobe just out of a minimalist wardrobe if you have these basic yet essential items in your wardrobe. You do not need a huge overflowing closet to be the people's style icon. Be the minimalist queen that you are and save money by investing in these items one time and getting the most out of them always.