Owning a cottage can be a dream for many people, whether it's to use for full-time residency, as a vacation home, or to use as an investment rental property. Buying a Muskoka cottage can be especially exciting if you're looking to escape the bustling life of the city.
It can be an exciting experience to buy real estate in cottage country, especially when it's your first time doing so. But before you commit to any property buying, there are a few things you should take into consideration when buying a first-time cottage.
Here are four things to consider when buying a cottage.
Insurance Costs
All real estate properties come with associated costs. But when it comes to cottage properties specifically, the insurance rates and costs can be higher than a standard home. This is because cottages tend to sit empty for longer periods of time and may receive less timely maintenance repairs than insurance agencies like. Depending on the area the cottage is in, weather-related issues may be more common and thus also affect the insurance rates. If your cottage is more remote or located on an island, it can also influence the insurance rates.
There are other associated costs to consider as well, such as higher maintenance fees like lawn care, snow removal, and any weather-related damages. Additionally, if you aren't planning to be at the cottage all year round, it is worthwhile to consider hiring an insured property management company to do regular checks of your property. Inspecting for things like damages, thefts, or other issues that require attention can potentially save on insurance claims and may even be required by some insurance companies.
Accessibility and Convenience
Having a cottage that is totally remote and secluded can be an amazing way to decompress and wind down, especially if you come from a fast-paced life of stress and city-dwelling. However, it is important to note that the peacefulness and tranquility found at the lake might come at the cost of some modern conveniences. One should also considerfactors such as access to nearest towns, gas stations, pharmacies, and grocery stores. A person should also consider that city conveniences such as grocery delivery, takeout delivery, and online orders may not be able to come to the cottage; and that repair services may take longer to get to you should items in your cottage break down.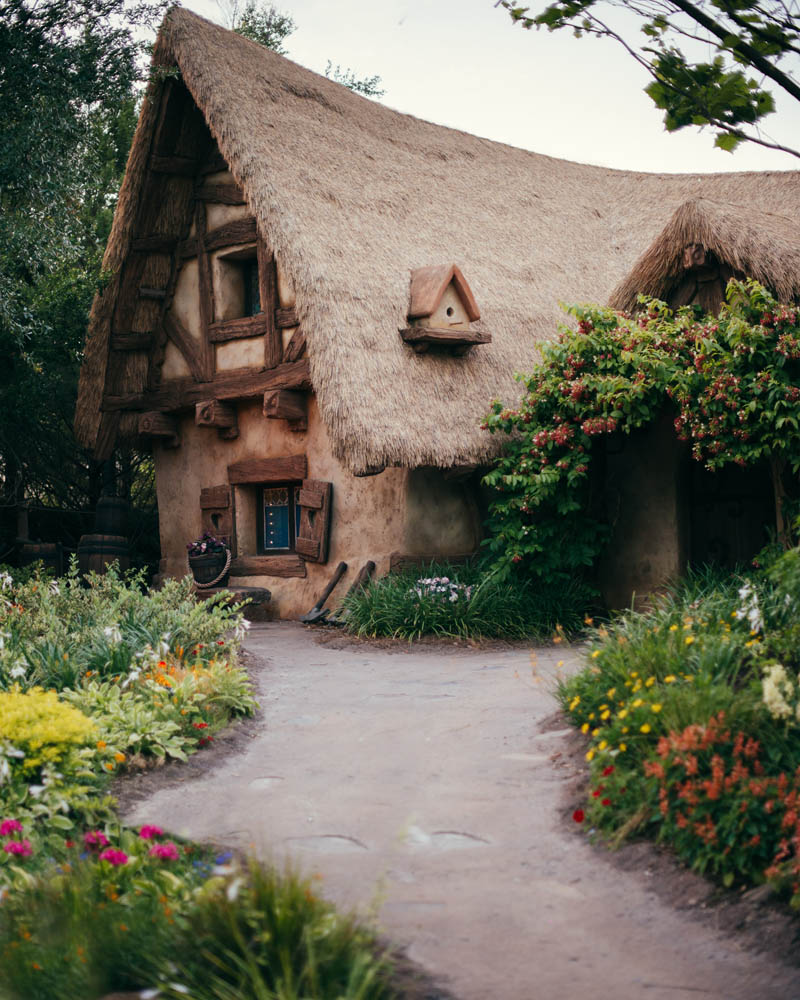 Seasonal or Year-Round
This is especially important if you're planning on using the cottage property for full-time residency or as a year-round rental. Not all cottages are fit for all-season use, and some may not be equipped for harsher conditions. Having a proper internal heat source andrunning water when temperatures are below freezing are things you will want to think about.
Especially when it comes to the winter, insulation, weatherproofing windows, and plumbing that can withstand the winter months are all important things to take into consideration – as are the roads that access the cottage, and if they receive snow removal services and regular maintenance by the region/town. Be sure to speak to a local, Muskoka real estate agent and explain your intended use so that you can be matched with properties that suit your criteria.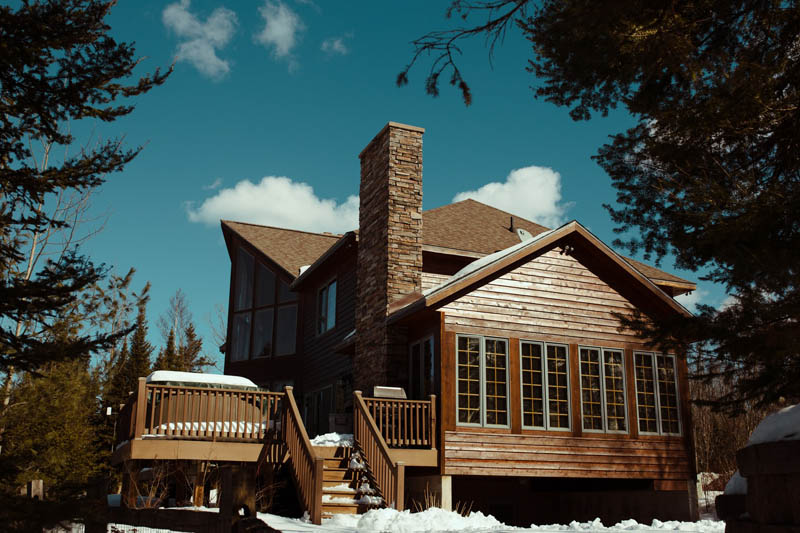 Is the Water Drinkable?
This is a question that one doesn't usually have to ask when buying a standard piece of real estate, but this isn't the case in more remote and rural locations. Depending on where you are considering purchasing, many cottage properties don't offer a municipal water source, but instead a well or a line that comes from the lake (if you are near one). It is a good idea to request items such as a test or analysis from the local health authorities to confirm the safety of the water.It is also a good idea to hire an inspector to make sure any pumps, taps, or other water-related equipment are in working order before signing on any dotted lines. If you are considering financing your purchase, it is important to note that some banks and mortgage companies actually require potable water so be sure to speak to your mortgage broker if you do plan to borrow funds.