Starting an interior design business can be a rewarding experience, but it is important to ensure you do things correctly.
A crucial decision you must make is deciding what type of business structure to set up.
There are a few different options, but one of the best choices for small businesses is a limited liability company or LLC. An LLC can provide many advantages for your business, including tax breaks, liability protection, etc.
This article will discuss the benefits of doing so and help you see why it is the right move for you. Let's jump right in!
LLC Benefits For Your Business
You may have heard of LLCs (limited liability companies) and wonder if they're a good option for your business. There are many reasons why you might want to consider setting up an LLC for your business.
Some of these include: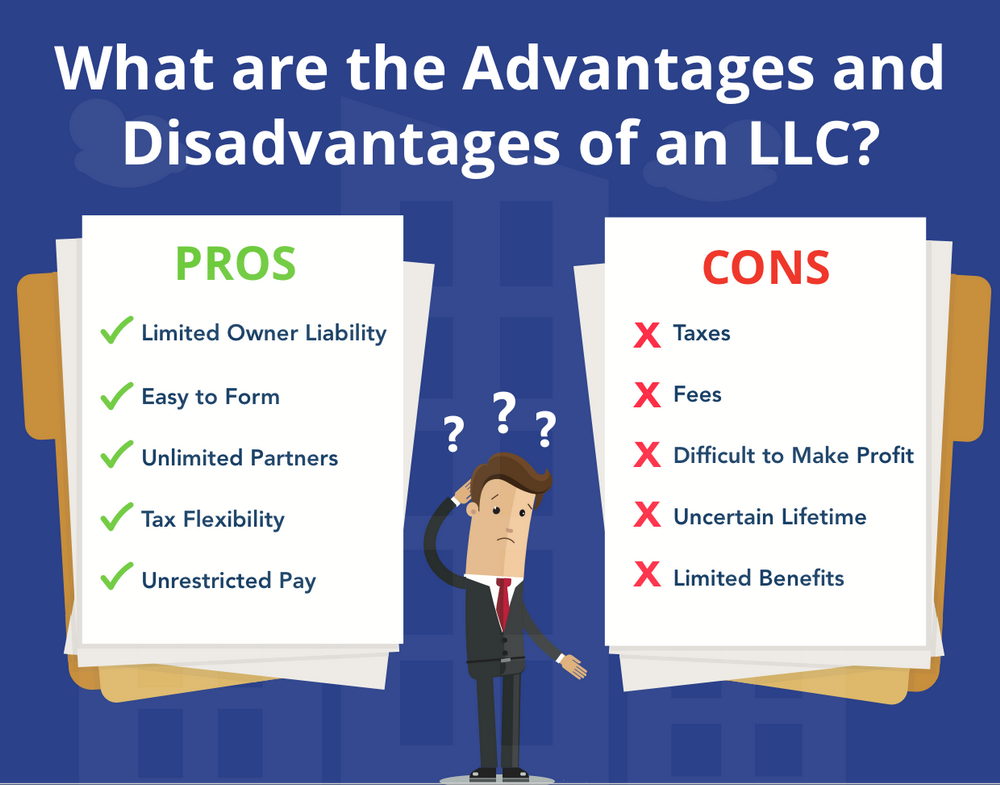 Source: https://www.communitytax.com/how-to-form-llc/
Liability Protection
One of the main benefits of setting up an LLC is limiting the business owner's liability. This implies that if your business is sued, the plaintiff can only go after the assets of the LLC, not your personal ones. Also, your business creditors cannot come after your assets to satisfy debts should your business fail. This sort of protection remains crucial, especially when running a small business.
Tax Advantages
Another benefit of setting up an LLC is offering you some tax advantages. For example, if you have a sole proprietorship, you would be taxed as an individual. However, if you set up an LLC, you can choose to be taxed as a corporation, which could save you money.
Flexibility
LLCs also offer flexibility when it comes to how the business is run. For example, you can choose to have a sole proprietorship, partnership, or corporation. This flexibility can be helpful if your business needs to change in the future.
Continuity
Lastly, setting up an LLC can help ensure the continuity of your business. This is because, unlike a sole proprietorship or partnership, an LLC can exist even if one of the owners dies or leaves the business.
Ease of Formation
Another great thing about LLCs is that they are relatively easy and inexpensive to set up. You will need to file some paperwork with your state and pay a small fee, but that is usually all that is required.
In contrast, setting up a corporation can be a bit more complicated and expensive. So, if you are looking for an easy way to set up your business, an LLC is the way to go.
How To Set Up An LLC For Its Benefits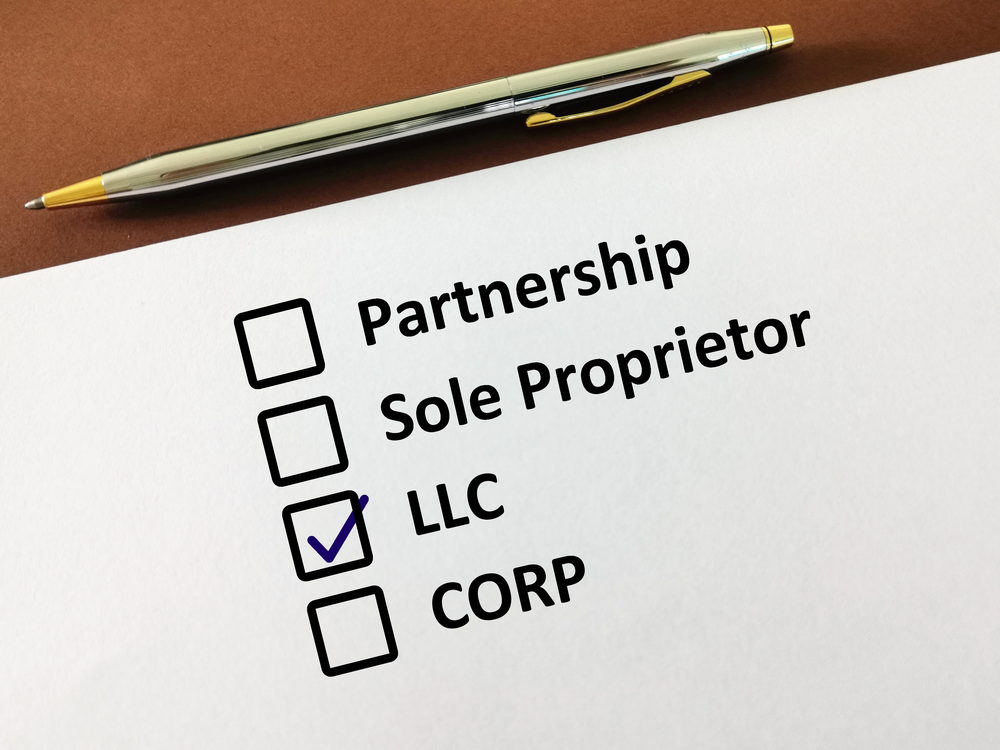 If you're thinking of setting up an LLC for your business, here are a few simple steps to get you started:
Choose a Business Name
The first step is to choose a name for your LLC. The name should be easy to remember and identify with your business. According to David Reed, the Co-Founder of LLC Stars, it is always best to avoid generic names and be creative instead.
"Your LLC's name is important for marketing and branding purposes. You want a unique name and will be remembered by potential customers," he says.
Once you have chosen a name, you will need to check with the Secretary of State to see if it is available.
Work With a Registered Agent
The next step is to find a registered agent for your LLC. A registered agent is responsible for receiving legal documents on behalf of the LLC. You can be your own registered agent, but it is always best to hire a professional for this task.
File The Articles of Organization
An LLC will need to file Articles of Organization with the state in which it is registered. The Articles of Organization will need to include the following information:
The LLC's name and address
The LLC's purpose
The names and addresses of the LLC's members
The name and address of the LLC's registered agent
The LLC's management structure
The effective date of the Articles of Organization
Once the Articles of Organization have been filed, you can process with forming the LLC.
Create an Operating Agreement
The next step is to create an Operating Agreement. The Operating Agreement is a document that outlines how the LLC will be run. It should include the members' roles, the key people in the decision-making process, and what happens if a member leaves the LLC.
Register With The IRS
The next step is to register your LLC with the IRS. You will need to obtain an Employer Identification Number (EIN) to do this. The EIN is a nine-digit number used to identify your business for tax purposes.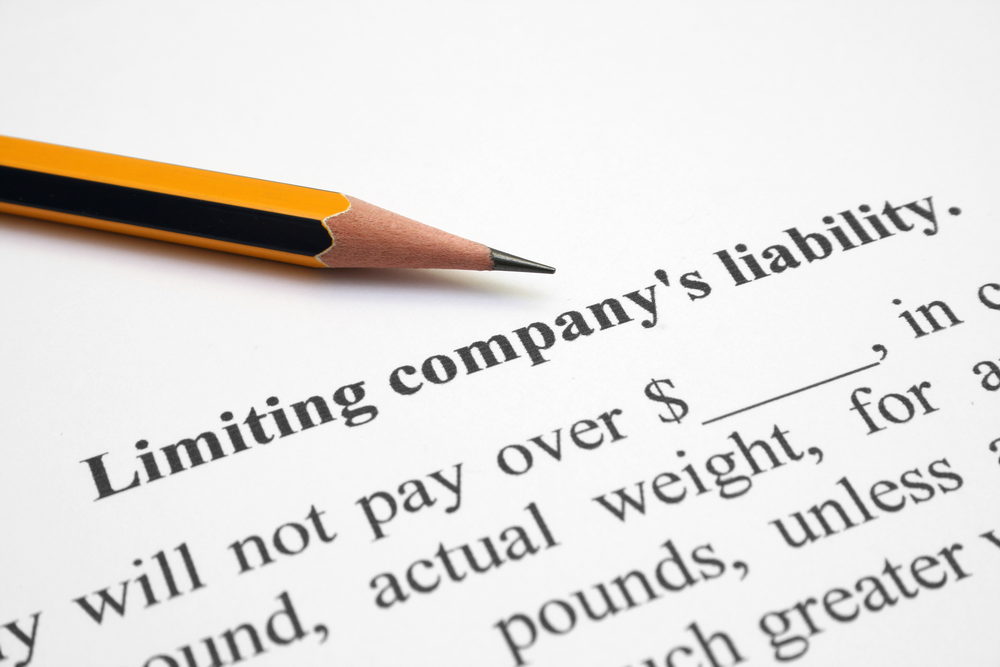 Get Insurance
It is also a good idea to get insurance for your LLC. This will protect your business if something goes wrong. You can get insurance through various sources, such as your local Chamber of Commerce or the Small Business Administration.
Keep Your LLC Active
Once you have set up your LLC, you will need to keep it active. This means filing the necessary paperwork with the state yearly. You will also need to keep up with your taxes and ensure that your business complies with all local, state, and federal laws.
By following these simple steps, you can easily set up an LLC for your business.
Conclusion
As you can see, setting up an LLC for your interior design business has many benefits, including liability protection, continuity, and the ability to get insurance. Additionally, it is a simple process that can be done in a few steps. If you're thinking of setting up an LLC, be sure to follow the steps outlined in this article. Thanks for reading!