In the building industry, there is a distinction between an interior architect as opposed to an interior designer.
Before we investigate that difference and what it could mean for your next building project, you should also know that there are firms that offer both architectural and interior design services. After reading this, if you feel that you are in need of both services and you are in the New England area, be sure to visit kt2designgroup.com.
Same Industry, Different Focus
Both professions work in the construction or building industry. They play different but connected roles, and each is important in its own right.
What is an Interior Architect?
In a nutshell, an interior architect designs building interiors & space planning. This is more specialized than an architect.
What is the Difference Between an Architect and an Interior Architect?
Architects are qualified in structural problem-solving and creative design for the exterior and interiors of buildings.
Interior architecture focuses on the functionality of interior space. Often interior architects are involved with the refurbishment of existing buildings. However, they are by no means restricted to this role.
Interior architects are responsible for the architectural, structural soundness of the buildings they are working in.
So clearly, there is an overlap between the two architectural roles, with the interior architect performing a more limited yet specialized role.
What is an Interior Designer?
Interior designers are responsible to plan, layout and decorate rooms.
They are also qualified to ensure that indoor spaces are safe and healthy for use.
Contrary to popular belief, they are not simply glorified shoppers!
Their training includes the following aspects:
a complete design process
research
sketching
discussion with clients and/or stakeholders
ordering materials
creating cost estimates
carrying out site inspections.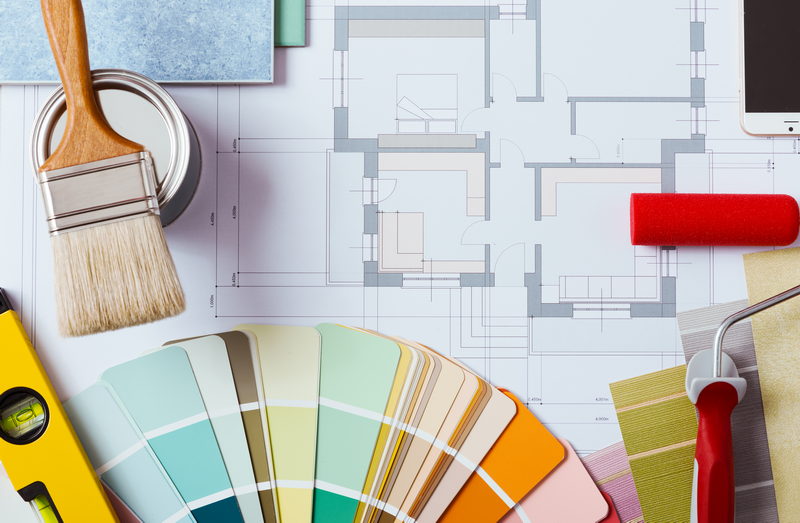 And so, The Difference Between an Interior Architect And an Interior Designer is?
Interior designers do similar work to interior architects. However, interior architects have additional knowledge about building materials and structures.
Interior architects are often utilized to repurpose an existing building.
They understand how to work with the 'shell' of a building and give it a second life inside.
Their emphasis is more on structural aspects such as sufficient lighting, practical space functionality for custom use and the like.
The interior designer will then utilize the space provided and deal with the aesthetics and safety factors. Their role would include designing and procuring the interior furniture, paint colors, tiling and all aspects which add those excellent finishing touches.
Some might say that interior decorators are responsible for adding the final touches and "spit and polish" to what the architect and interior architects have provided.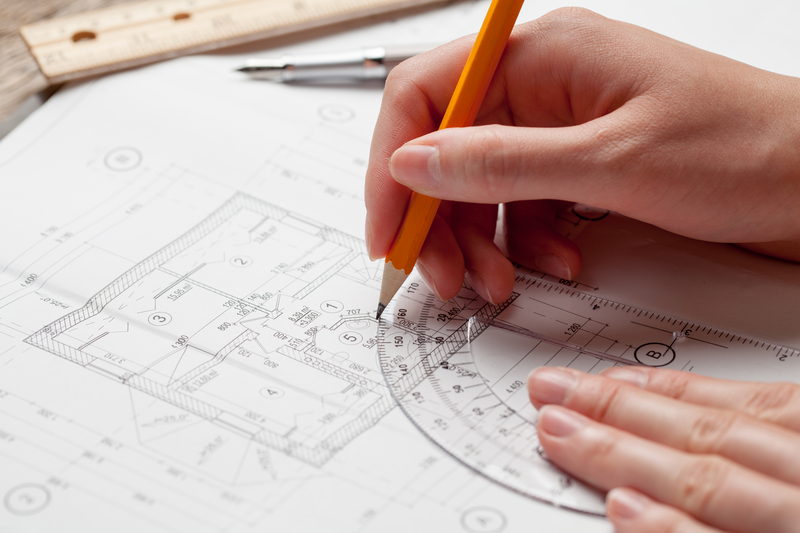 Combined Practices
There is a lot to be said for working with an architectural firm that offers architectural and interior design services.
There are often cost benefits as you are dealing with a one-stop-shop.
The convenience of only dealing with 1 service provider cannot be understated.
In addition, it is more likely that deadlines will be met due to the close cooperation and constant communication between the in-house parties.