Gifts are a natural way to express your love for those who really matter to you. But instead of giving a generic present like chocolates or voucher cards, why don't you try something more personalized? A custom gift made specifically for someone you care about might leave a much bigger impact.
Personalized mugs are a great gift idea that emphasizes both practicality and your affection for that person. Fan gear with the name of your loved one on it is a great way to honor their devotion to their favorite teams and show that you care about their passions. You might also choose a personalized phone case to help them protect their mobiles in style.
If the person is really passionate about their work, consider giving them a customized desk wedge to proudly display their name and function. Finally, you might want to design a personalized photo blanket to remind others about their best moments – even when they get to sleep!
Explore these ideas below and choose the perfect custom gift for those you love the most!
1. Custom Fan Gear
If you're looking for a gift for someone who's a die-hard supporter of a sports team, why not give them a personalized piece of fan gear?
A custom item like a baseball cap, a jersey, or any other thing related to the said sport is sure to please them every time they wear it. If you want to make this gift more special, you can add their name on the back of the jersey.
Make sure to experiment with the exact wording a bit – don't simply add "John Doe" on top of a hoodie. Instead, settle for something more creative, e.g., "John Doe was born too early to explore space, but just right to enjoy LA Lakers."
For an even bigger impact, you might want to order two sets of matching gear – one for yourself and the other for your loved one. If you're also a fan of the same team, having matching items is a great way to prove your dedication.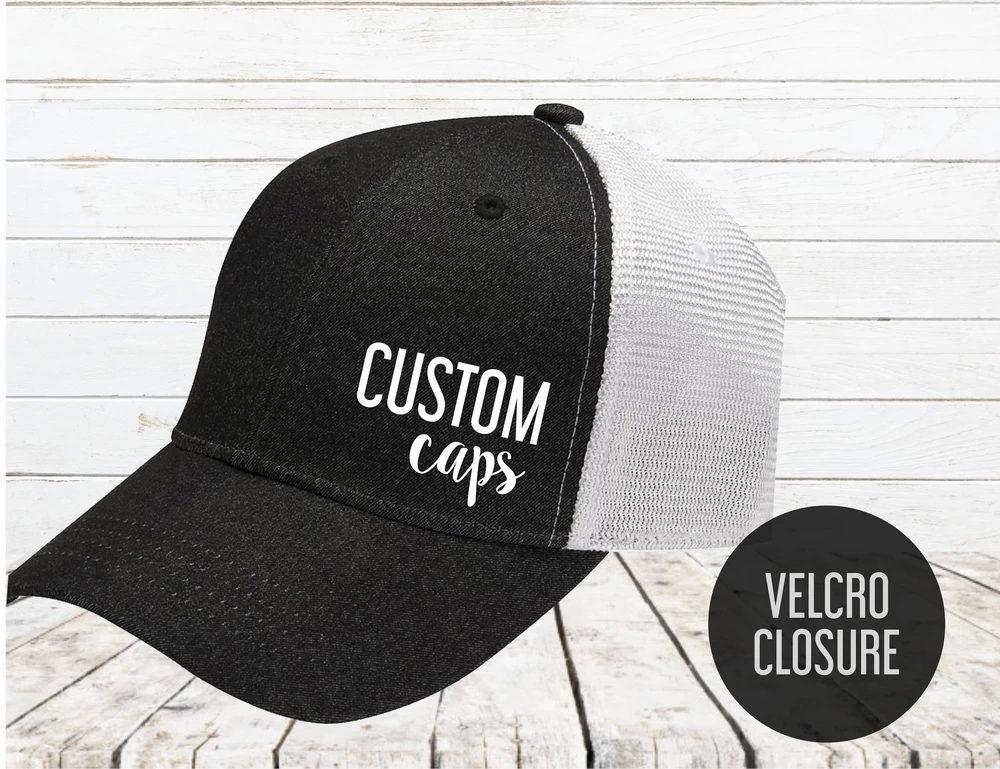 2. Custom Mugs
A personalized mug is an excellent gift for anyone who loves tea or coffee. You can choose from a wide selection of colors and shapes to ensure that the mug looks exactly the way you want it to.
When designing this item, you might want to consider its size. There are many different sizes available, so make sure to choose one that's the perfect fit for the person's drinking habits. Many people prefer a 12-ounce mug, but if they like to immerse themselves in a chair with a good book, you might want to consider getting a bigger size like a 16-ounce or 20-ounce mug.
Furthermore, it's essential to pay attention to the design. For example, if it's an anniversary present, you might want to add a heart around the person's name. For birthdays, you can add a message that says, "Hope your birthday is as sweet as you are." If they are a pop music buff, add a memorable quote like "Never gonna give you up, never gonna let you down!".
Alternatively, if your loved one loves coffee, but you are not big on buying them a mug, you could get them coffee cup sleeves with beautiful designs instead!
3. Personalized Desk Wedge
A desk wedge is a great way to advertise someone's name and function in an elegant way. Such a gift is a great way to show support for someone's passion for their job, and it'll look really stylish on their desk.
To make this more personal, you can add a short message to it. For example, if you want to give your long-time friend a desk wedge for their birthday, you might want to add a quote like, "The best of buddies don't just share the same memories. They help each other make new ones." around the name and the title.
A personalized desk wedge is a great way to remind others about what truly matters to them!
4. Custom Photo Blanket
If you want to make someone feel extra special, consider giving them a customized photo blanket! This is perfect for showing off someone's favorite moments – even when they are asleep.
Some photo blankets are made out of plush fabric, making them very soft to touch. Others are woven and feature a more modern design. Once you find the perfect photo blanket, you can add their name or even a message around the bottom part. This way, they will always feel extra special, and your gift will never be forgotten!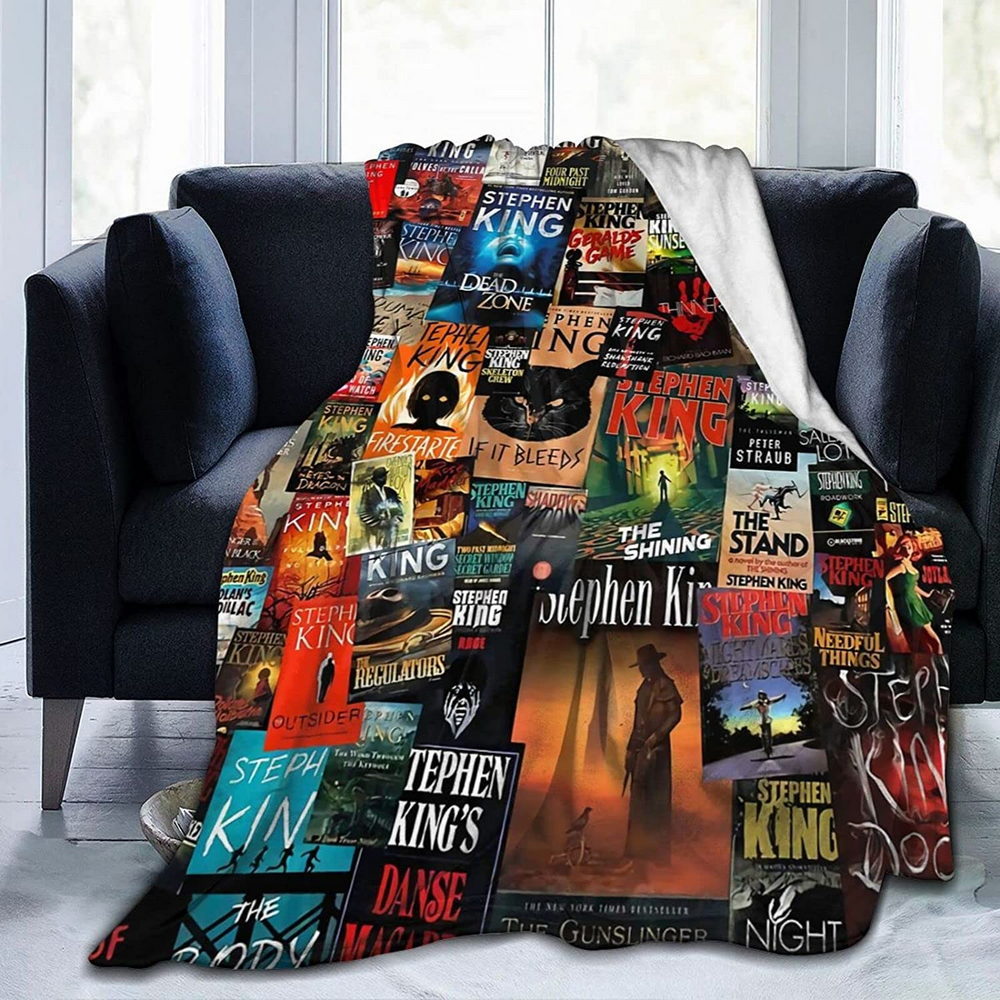 5. Customized Phone Case
Let your loved ones show off their passion by giving them a personalized phone case. Whether they are a fan of the Avengers or they are obsessed with soccer, you can find all sorts of custom phone cases online. Some of these are made out of hard plastic, making them perfect for protecting a smartphone belonging to someone who leads a hectic lifestyle or travels a lot. Others can be vinyl, making them stand out in an elegant way.
To give your phone case a personal touch, simply use the customization tool available on many websites offering such cases. Upload the chosen photo, and add their name or favorite quote to make it even more meaningful. You can choose from a wide selection of colors, materials, and finishes to make sure that your phone case looks and feels perfect!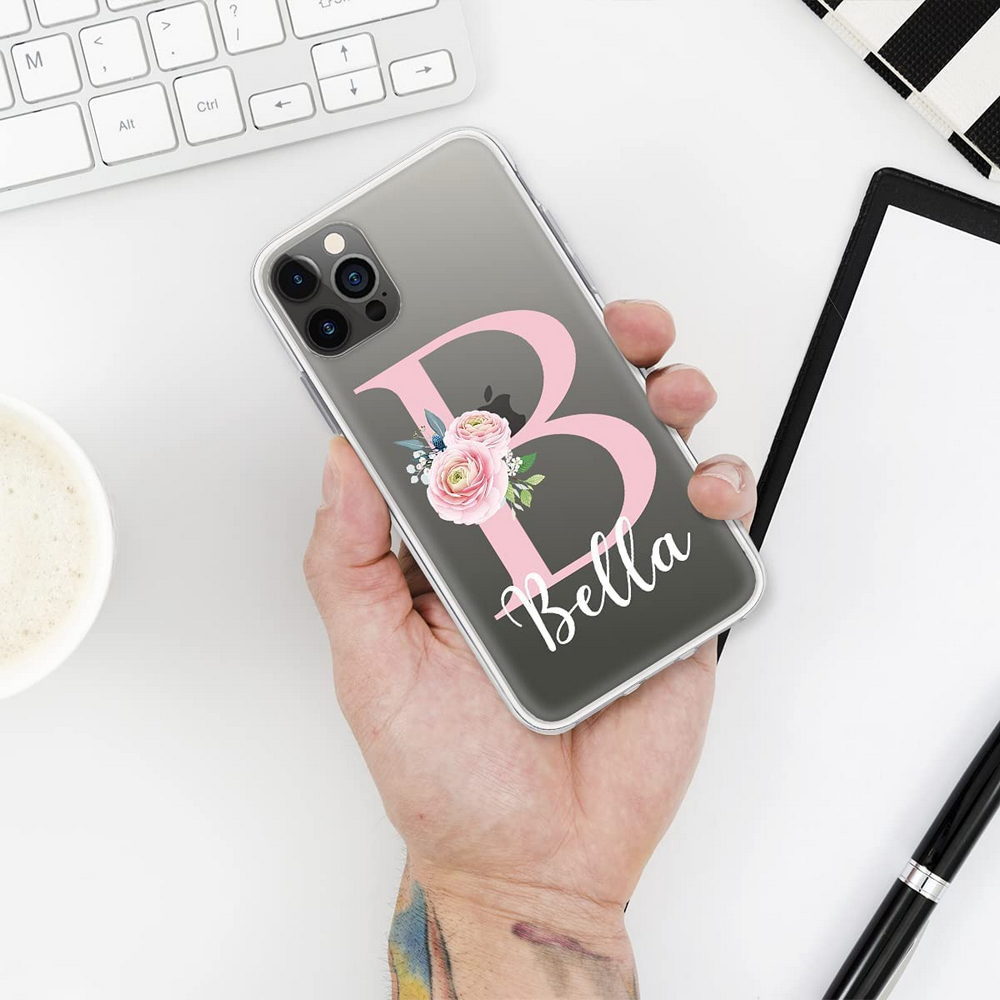 Conclusion
Sometimes, giving a gift is more about putting a great deal of effort into the design of the gift than it is about spending a lot of money on it. That's why it's so important to find the perfect item that will make someone feel extra special. The easiest way to do that is to get a personalized item such as a custom mug, a custom desk wedge, a customized photo blanket, or a personalized phone case.
No matter what kind of personalization you choose, you can have a lot of fun with it. From choosing the perfect color to creating the perfect message, a personalized gift is sure to leave a lasting impression on anyone. You can make these gifts even more meaningful if you buy matching items for yourself and your loved ones! Good luck!