Anything Can Be Art, Why Not Crochet?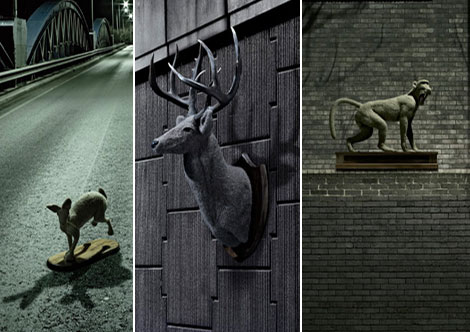 Who says knitting is easy? Just check Shauna Pichardson's work. In her hands, crochet is a wonderfully expressive medium. It is hard to believe those lively bear, rabbit, monkey, lion and so on are made by knitting. I have no idea how long it will take to make one. However, one thing is for sure, those crochet works are amazing!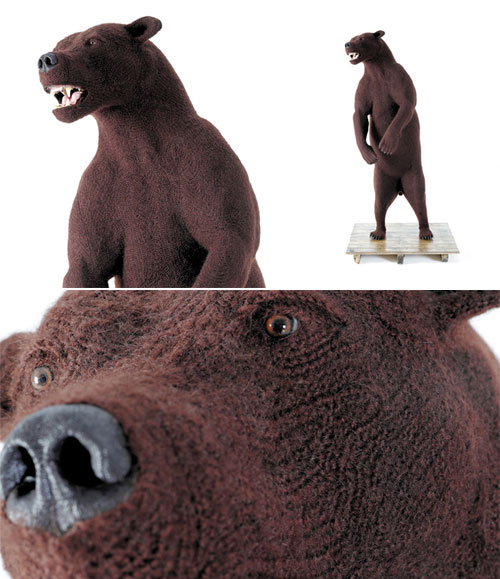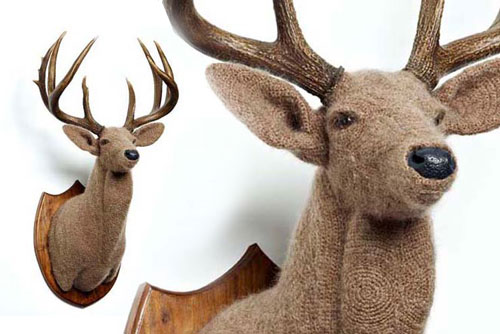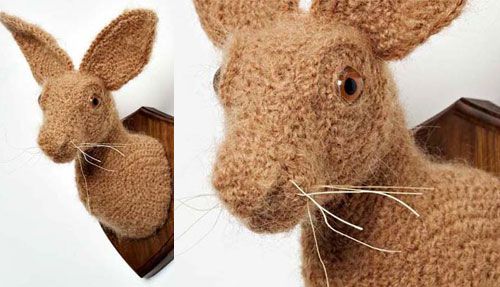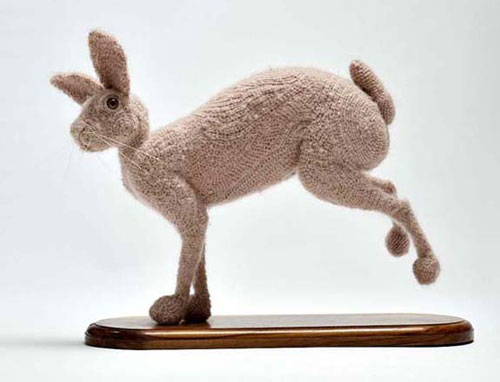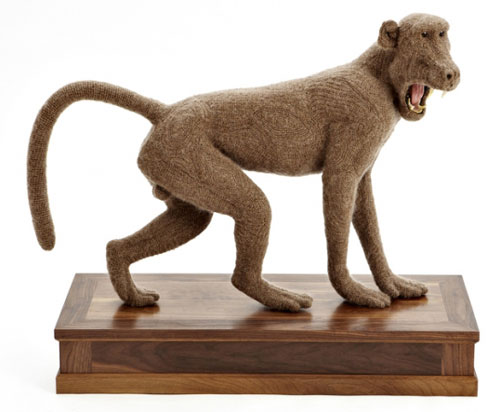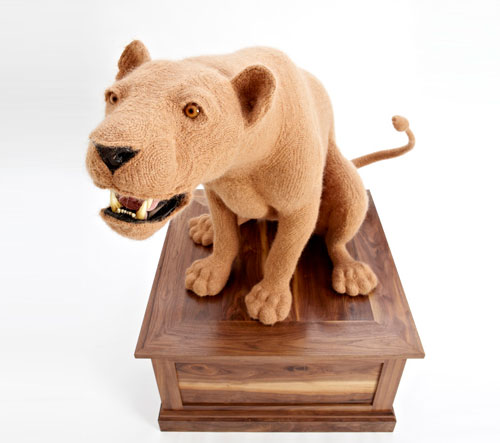 Hard to believe those knitting creations? Me too! Thanks Shauna for her awesome work, click her to visit her website to know more about her work.