Sometimes gifts can convey feelings that words couldn't convey. Giving gifts to your best friends might be a normal thing, but thoughtful and loving gifts can pave the way when words can't convey the feelings you have for your best friends. Sometimes giving gifts can be confusing because it can get hectic as too many options are available nowadays. So here we are with some modern and unique gift suggestions that might help you figure out some gifts for your besties. Read on to know more:
1) Personalised Pouch:
One can never fail to fall in love with pouches—especially the people who love to have important accessories and items by their side all the time. A real best friend can never forget how much stuff friends carry while travelling or even working.
Personalised pouch/es are the best ideas for your stuff; it all besties because she/he can put whatever they want in those pouch/es. You can give them a pouch with their name or zodiac sign or favourite or quote written on it. What's more, pouches can be the easiest last-minute gift that you might get without fussing over how you forget to bring a gift and now you don't have enough time to prepare.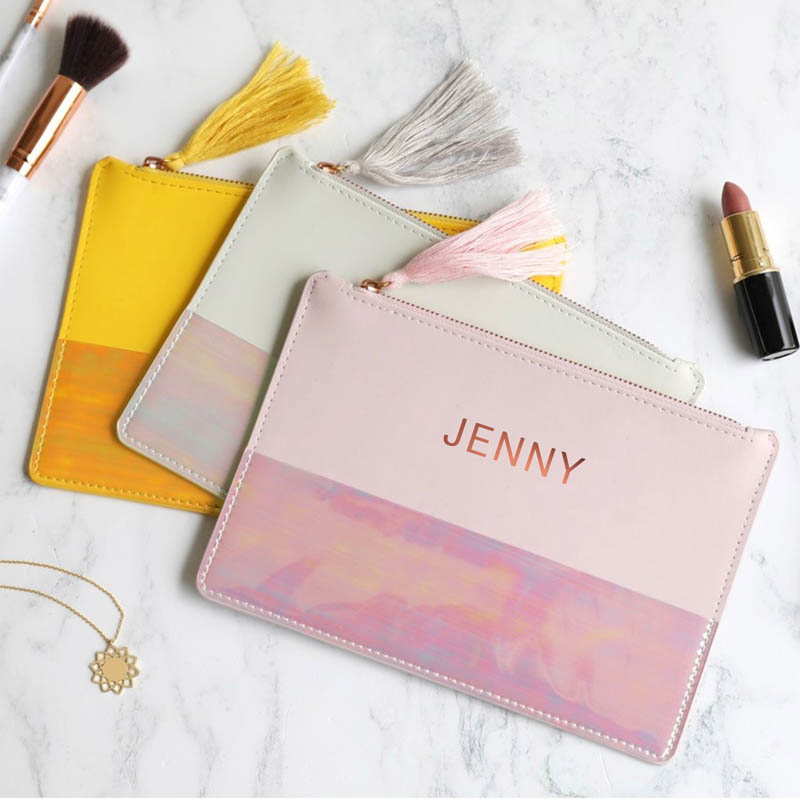 2) Best Friend Necklace:
Everyone loves jewellery. Even if some people don't like jewellery, wearing jewellery doesn't hurt once in a while, especially the one given by a best friend. A best friend necklace is one of the good ideas for giving gifts to your besties/. There are many categories of best friend necklaces like lock & key, heart pieces, best friend encrypted on necklace etc.
You can never run out of ideas when it comes to the best friend necklace because it has many categories and is trending nowadays. A best friend necklace can also help in strengthening your friendship bond more. You can also give a necklace with your name's initials and your best friend's name on it.
3) Memorable Journal:
Sometimes memories aren't saved in photos because photos can't describe real feelings, but words can. So, giving a journal to your best friend as a gift is a thoughtful idea because even if they don't write in it, they'll always remember the journal you gave them. Besides, journals can be useful to your best friend in many ways, like writing something important or memorable. Even if they write a few times, a journal can help them record precious memories in their own words. You can also give a personalised pen with a journal to look like a whole set of unforgettable gifts.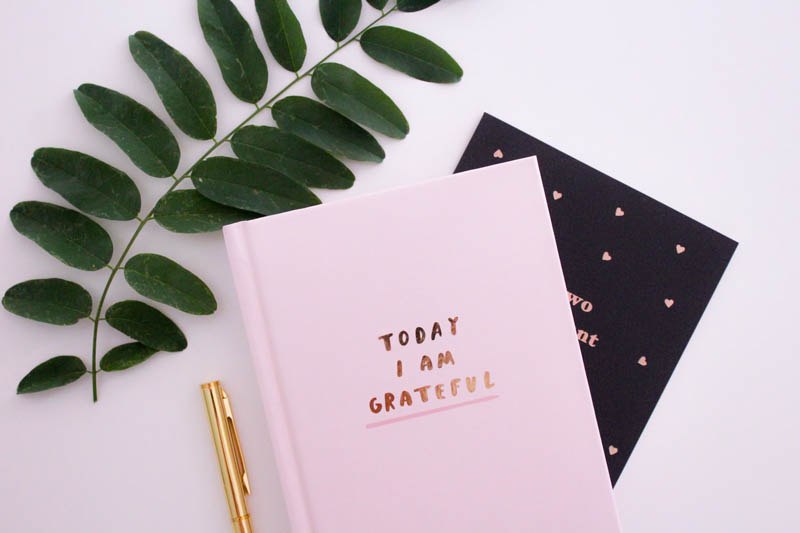 4) Comfortable Footwear
:
Walking can relieve stress and anxiety, but for good walking, one needs a good pair of footwear that is comfortable yet good looking. You can give habbotstudios.com footwear as a gift for your best friend so that she can feel comfortable while walking. Moreover, footwear is not only for walking, someday when your best friend might be late for work or any event they might have to run fast(kidding, but maybe walk fast!)because sometimes even cabs aren't available when needed the most. So footwear is also a nice idea for a gift to your best friend. Besides, you can easily select footwear as a gift when you are preparing for a last-minute gift because you might have forgotten to bring the gift.
5) Personalised Photo Frame:
As we all know, personalised gifts are top-notch ideas for giving gifts. You can add your touch to it by personalising it. A Personalised photo frame is also a great idea to give a gift to your best friend. You can add a favourite photo with your best friend of your favourite pic of your best friend and select a good frame by personalising it in your creative way. This way, a personalised photo frame can create another lovely memory with your best friend. What's more, is that the photo frame can fit anywhere on the wall or table so whenever your best friend looks at it, they can reminisce about memories.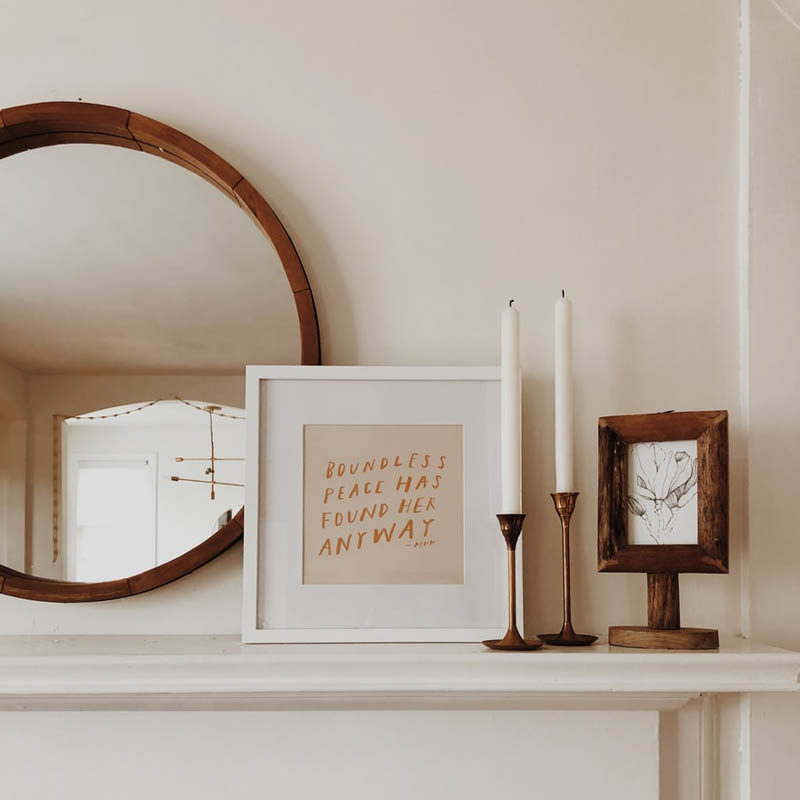 These are some uniquely great ideas for gifts for your besties. These gifts are memorable as well as thoughtful.