How nerds suppose to express their love if the only language they talk is about physics, chemistry or mathematics? Boston-based illustrator Nicole Martinez give one solution through her "Nerdy Dirty" illustration series, which are love illustrations for the geek in all of us. In her minimalism lab-inspired designs, Nicole turned some nerdy phrases into lovey-dovey or even somewhat dirty lines. You might need some chemistry/physics/mathematics knowledge to understand these prints. But as long as you find out, I am sure they will make your day. [behance]
You fog my spectacles.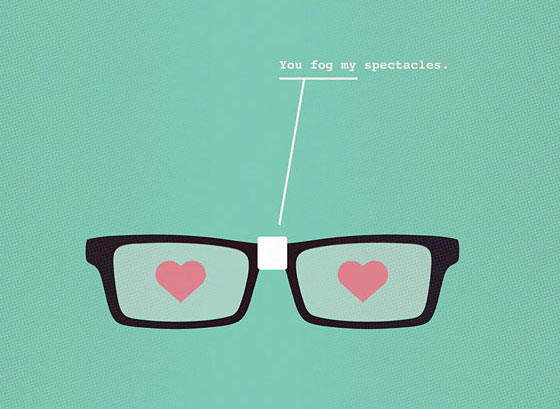 My beaker bubbles for you.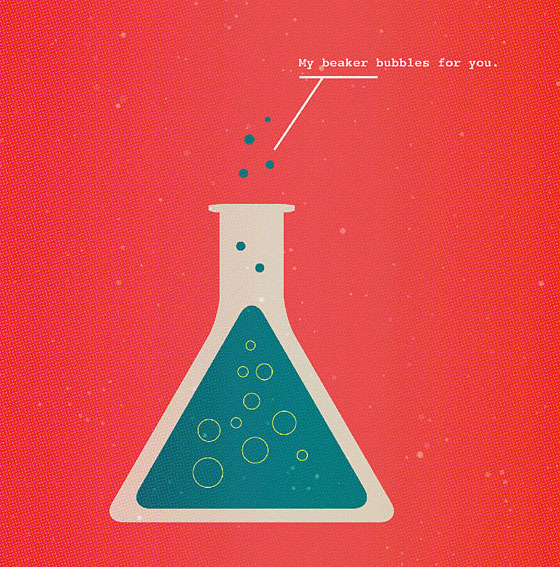 You melt my solid inner core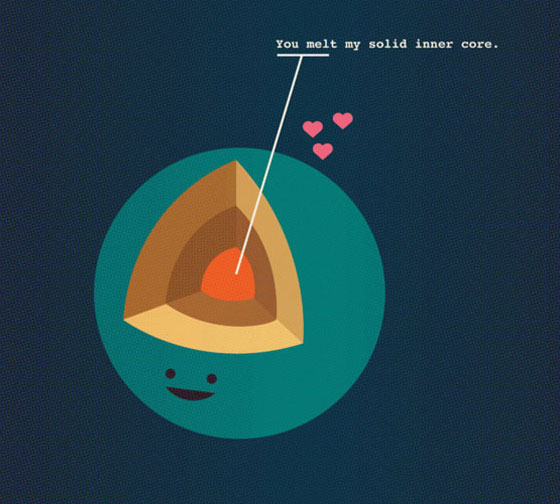 I lichen you a lot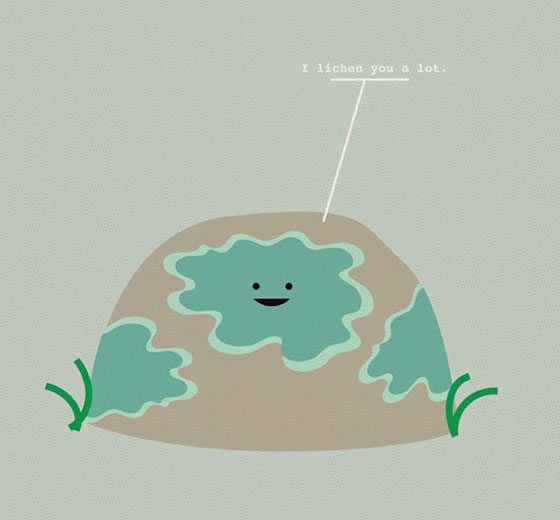 I think I lava you.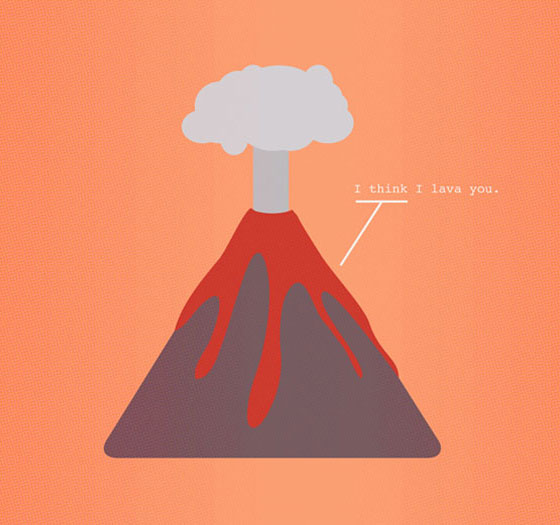 you magnetize my poles.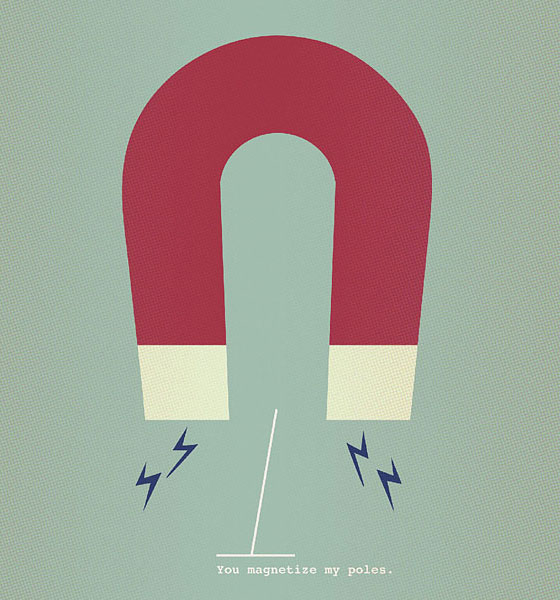 I sulfur when you Argon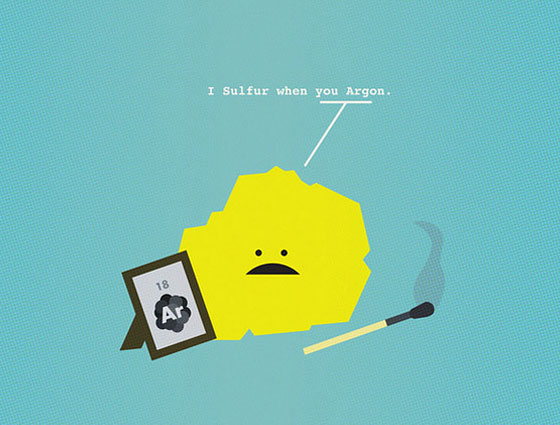 Aorta tell you how much I love you.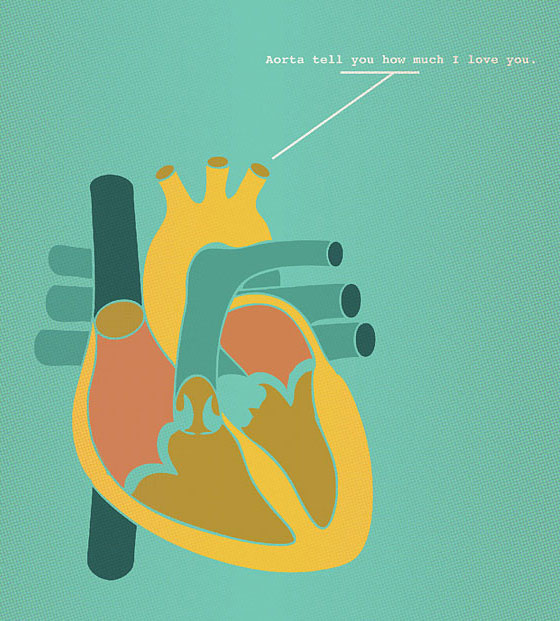 You turn me on.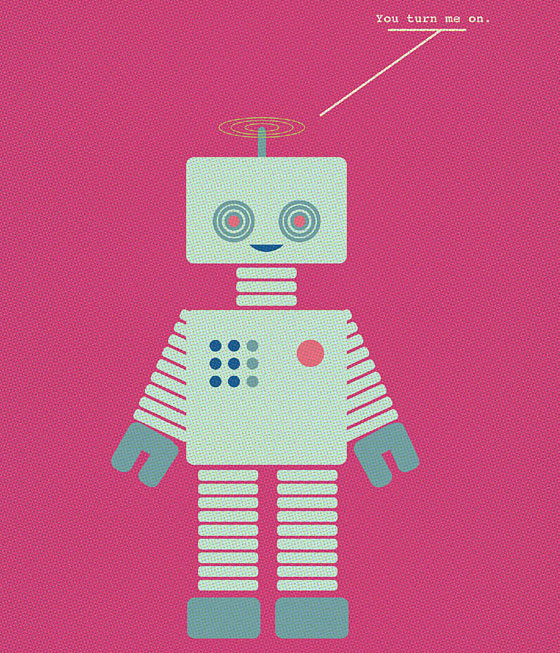 You are as sweet as Pi.