Creative LEGO Inspired Design
Lego isn't just for kids anymore. More and more professionals like architects, industrial designers are using LEGO to inspire their designs and create many innovative LEGO shaped designs to add a bit fun to our busy life. LEGO lamp, LEGO storage box, LEGO planter, LEGO wall and even LEGO stairs. There are so many LEGO creation can be found in our house, no matter it is a DIY project or comes from professionals' hands. And I believe, with more creativity and imagination, there will be more and more cool things like below show up in our home! Go LEGO!
We are a participant in the Amazon Services LLC Associates Program, an affiliate advertising program designed to provide a means for us to earn fees by linking to Amazon.com and affiliated sites.
1. LEGO DIY Key Hanger [design-milk]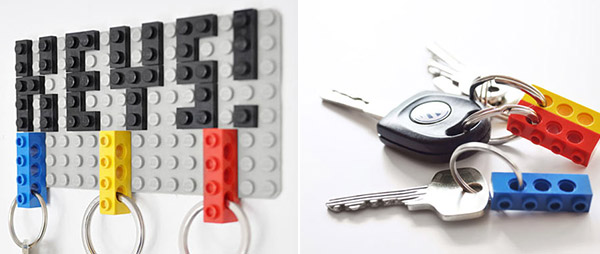 2. LEGO Storage Boxes [fancy]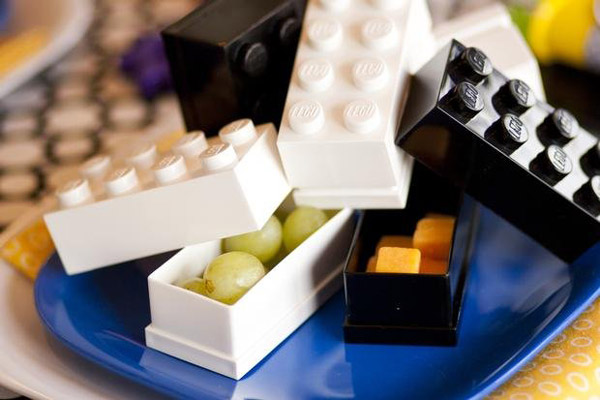 3. DeVoe LEGO Lamp [fancy]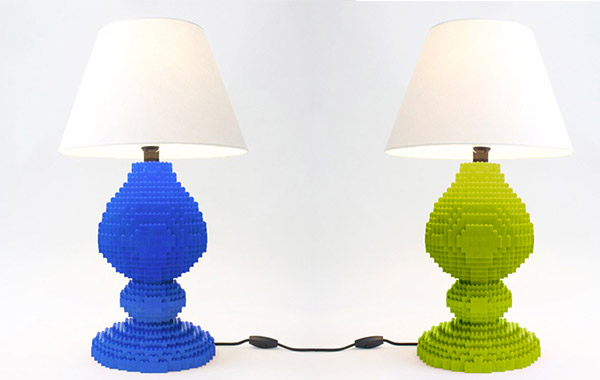 4. LEGO Storage Brick [fancy]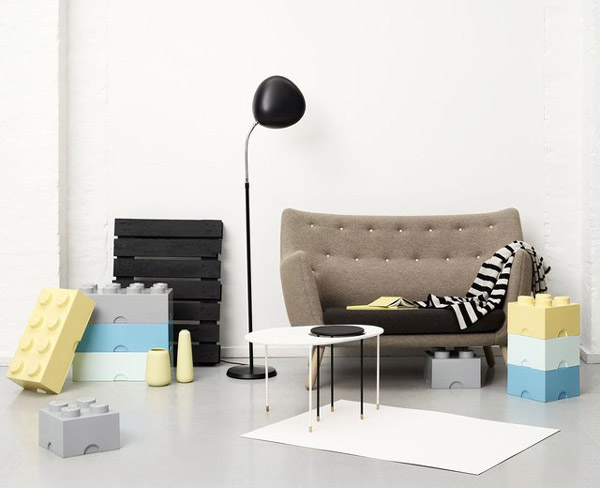 5. LEGO Kitchen Utensil Set And Wall Mount [buy on amazon]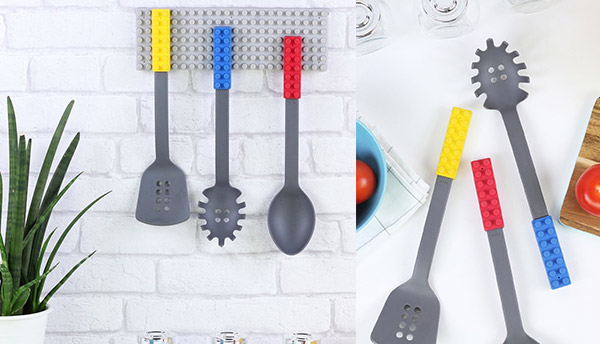 6. LEGO Knife Block [networks.h-net]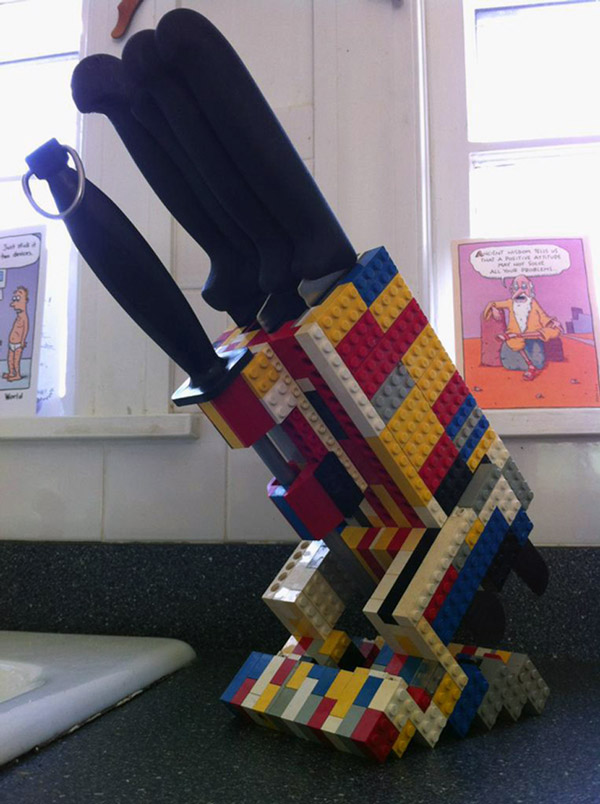 7. LEGO Kids Room Furniture [designswan]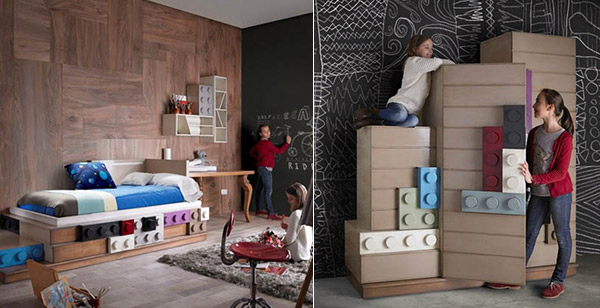 8. LEGO Tissue Box and Controller Holder [triptod]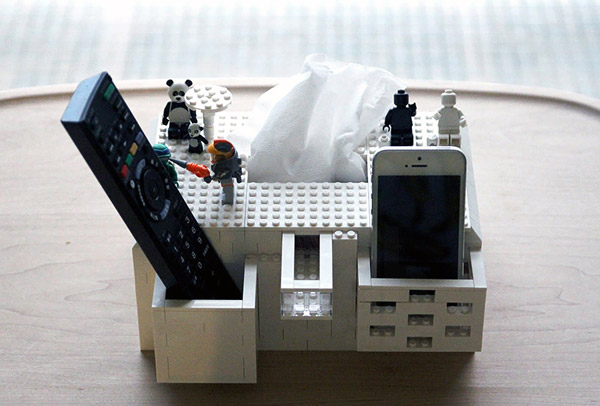 9. LEGO Garden Blocks [fancy]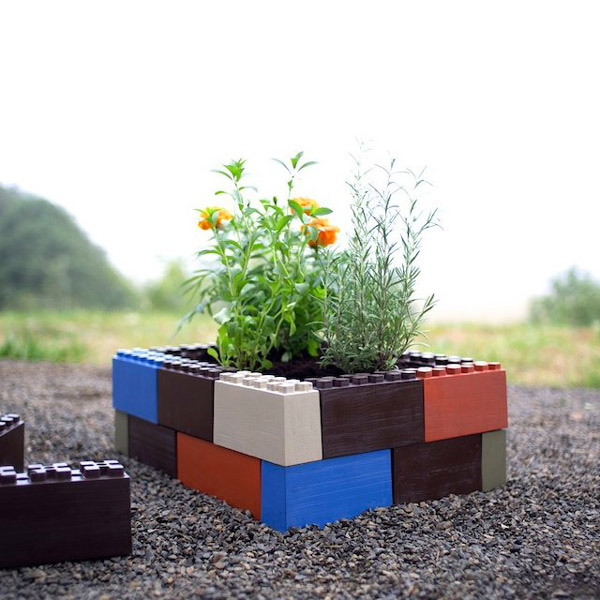 10. LEGO Wall and Counter [everblocksystems]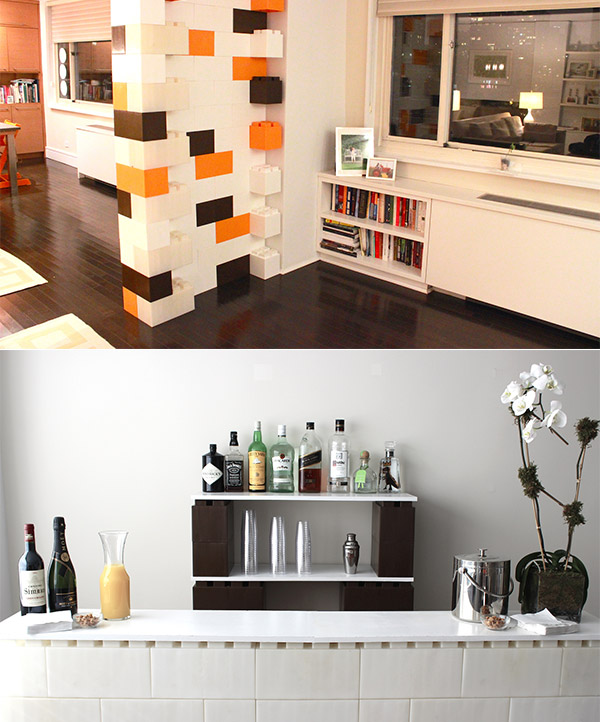 11. LEGO stairs [designswan]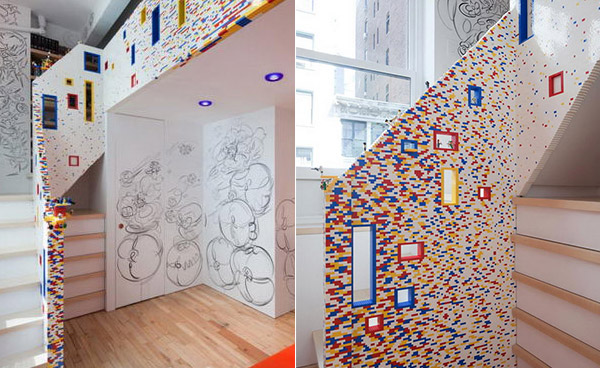 12. LEGO furniture [freshome]