Creepiest Shoes Ever: DIY Pigeon Shoes
I have seen many weird shoes on designswan however, the pigeon shoes are definitely on the top of my creepiest list. Although the designer has a "perfect" reason to create the shoe, I don't really buy it. I simply can't imagine to put my feet into shoes like that. Maybe, it is just me. Now let's see what the designer Japanese shoemaker Kyoto Ohata described about her unusual pigeon shoes.
Ohata often walks through an area that's filled with pigeons and the birds scatter in fear when she strolls down the pavement. So, not to scare the pigeons, she decided to disguise her human presence with a pair of DIY shoes that look just like the pigeons themselves! I have really no comments for that… If I am a piegon, I probably feel even scared since my fellows are stepped by some human!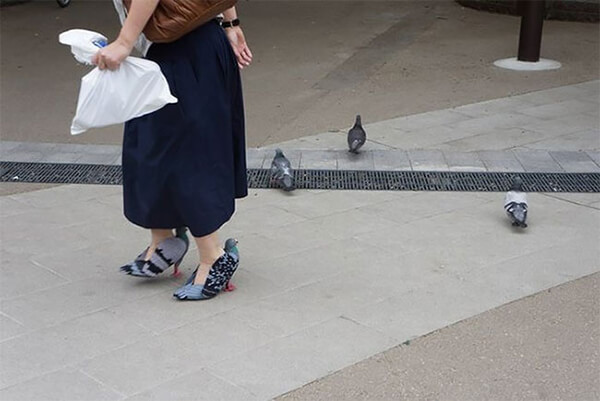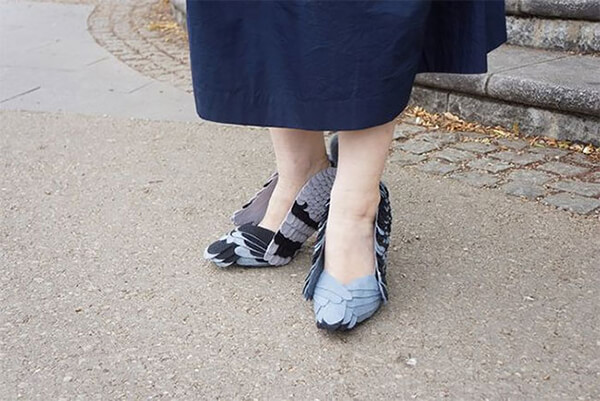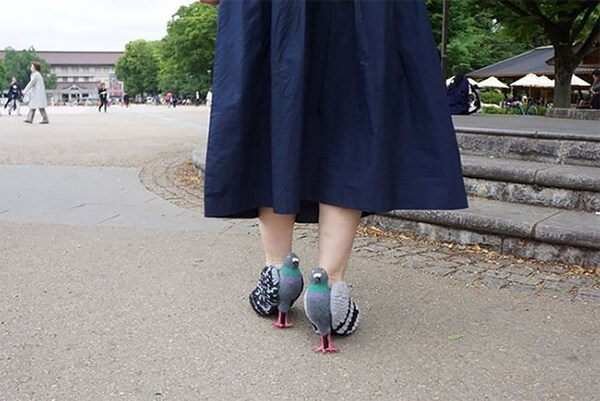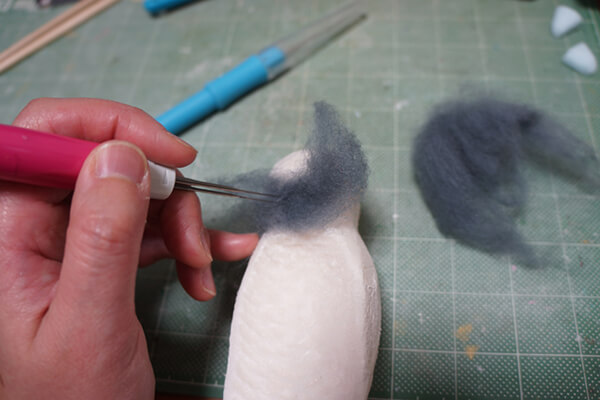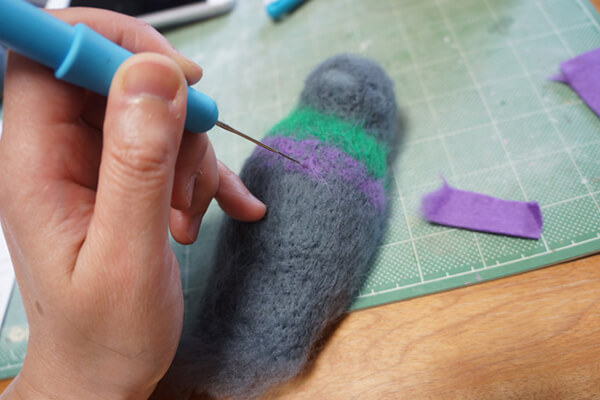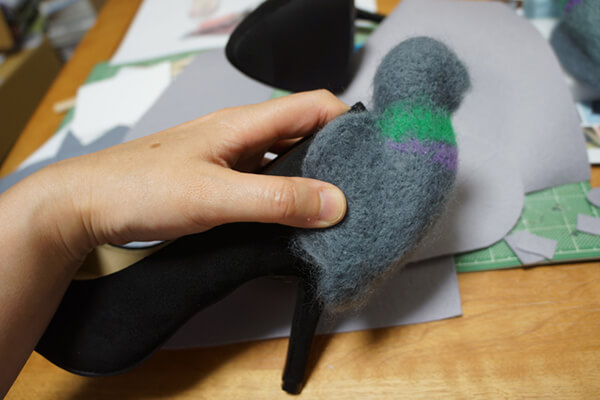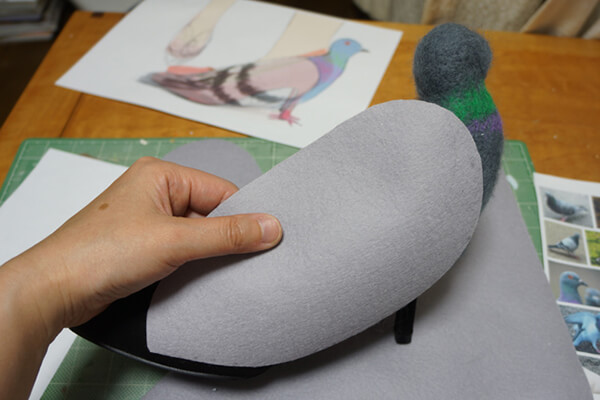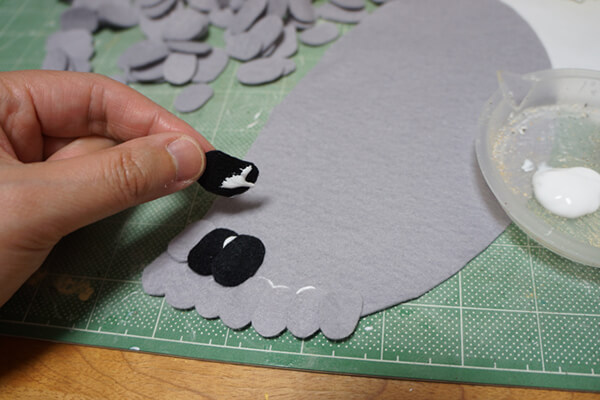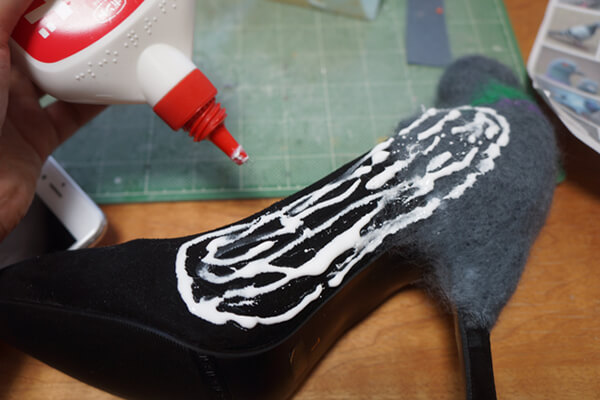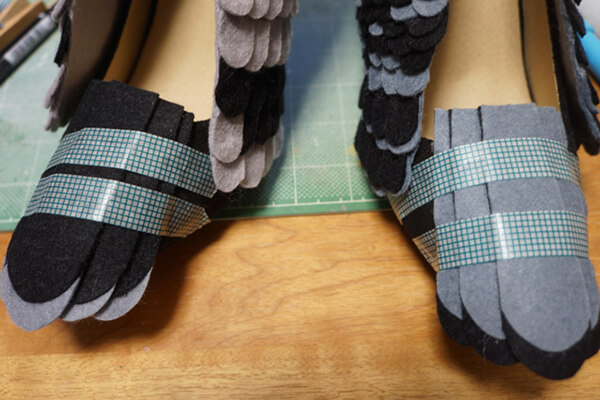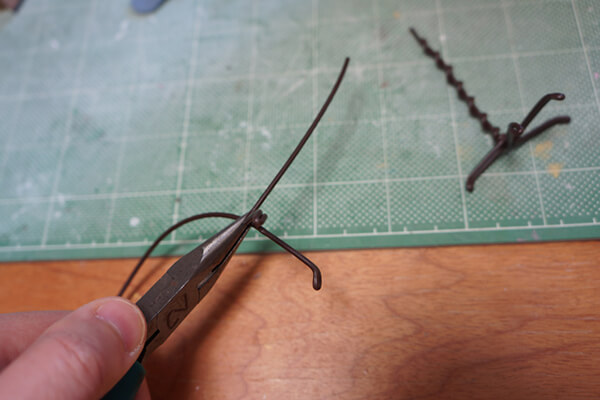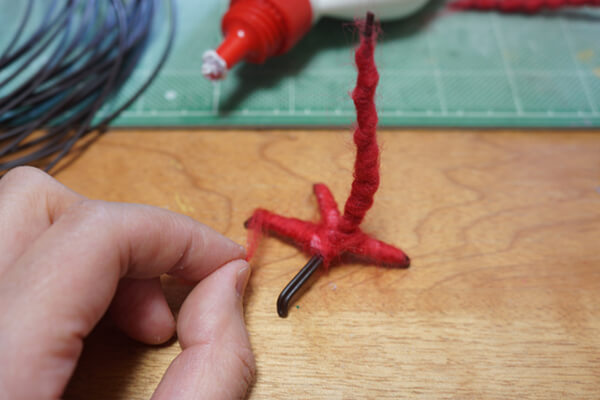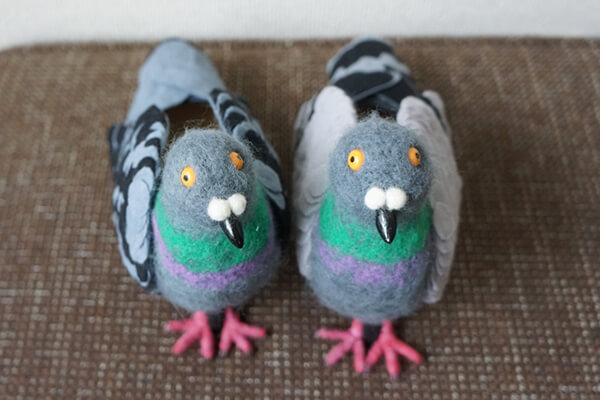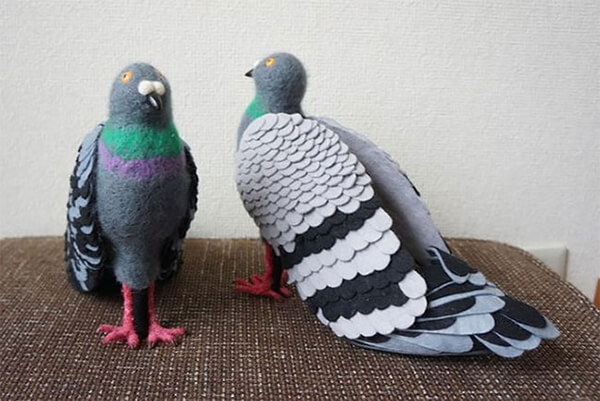 via: designyoutrust