Cute Images of Animal Babies Photoshoped on Well Dressed Human Body
Although I am not a big fan of dress animal up, I won't mind seeing cute baby animals be photoshoped into fully-dressed human bodies. Barcelona-based photographer Yago Partal just add a new addition to his funny Zoo Portraits series – animal babies with dress that fit their unique characteristics and personality types. The series includes a range of lovable subjects, from a soft, white lamb in a crisp, chef's uniform to a professorial Tasmanian Devil in a blazer and bowtie.
This series is not only about dressing animal in cute and quirky style but provide interesting information about each species which includes a detailed encyclopedic description about its physical appearance, its diet, its habitat, and more. It helps, especially for younger people, to establish interest in facts about animals. Find the whole series on its official site.
1. Pygmy Hippopotamus (Calf)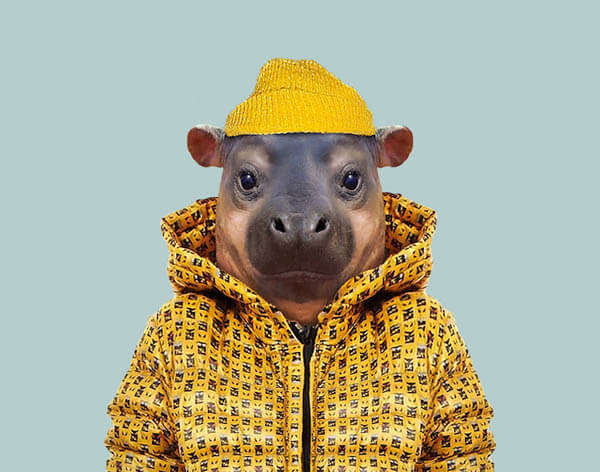 2. Domestic Goat (Kid)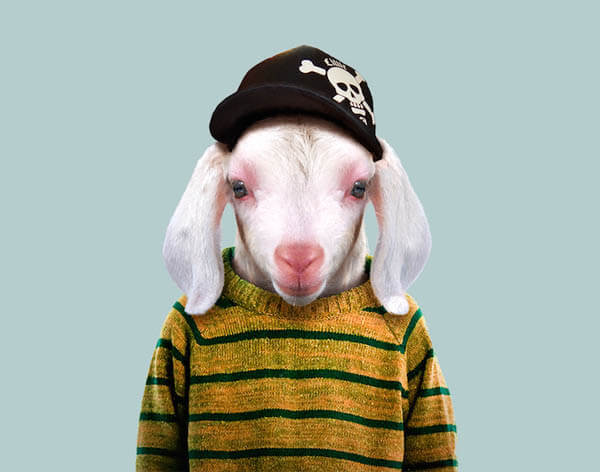 3. Sea Otter (Pup)

4. Kodiak Bear (Cub)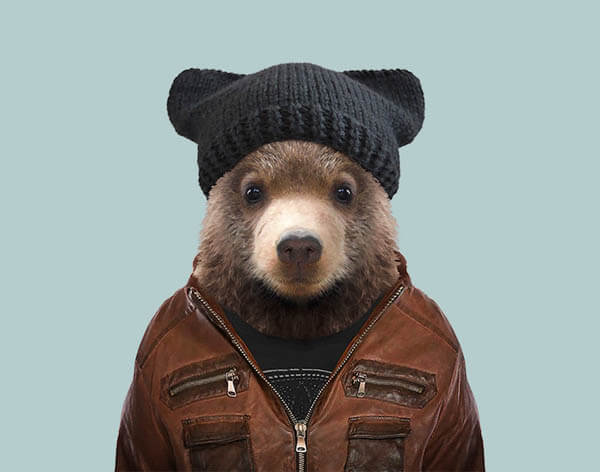 5. Border Collie (Pup)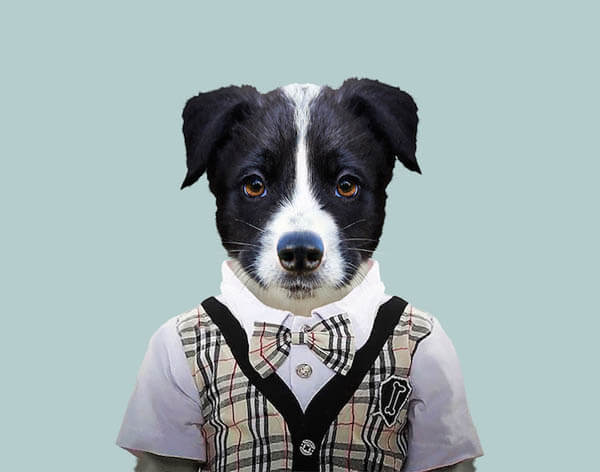 6. White Bengal Tiger (Cub)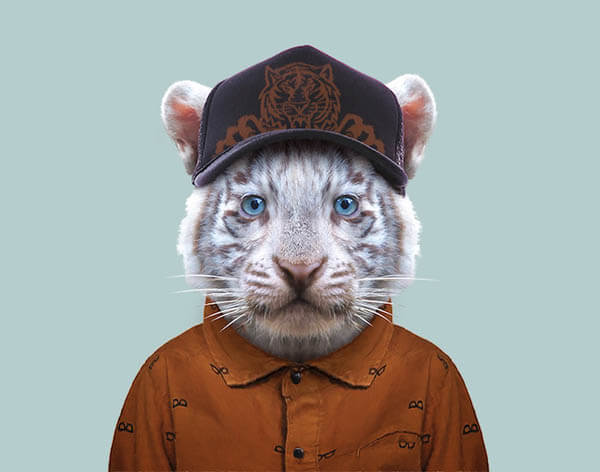 7. Western Lowland Gorilla (Infant)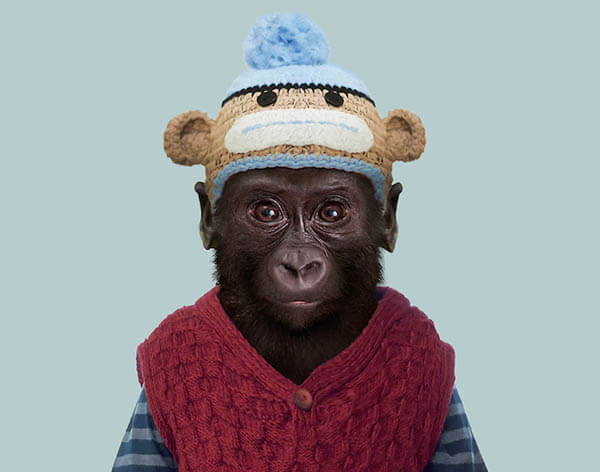 8. Bongo (Calf)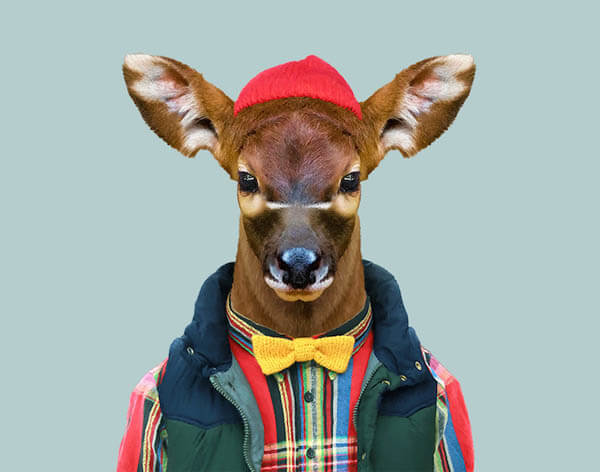 9. Chihuahua (Pup)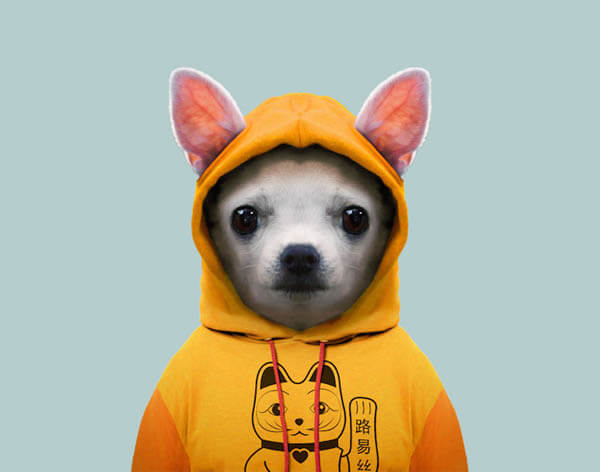 10. South American Tapir (Calf)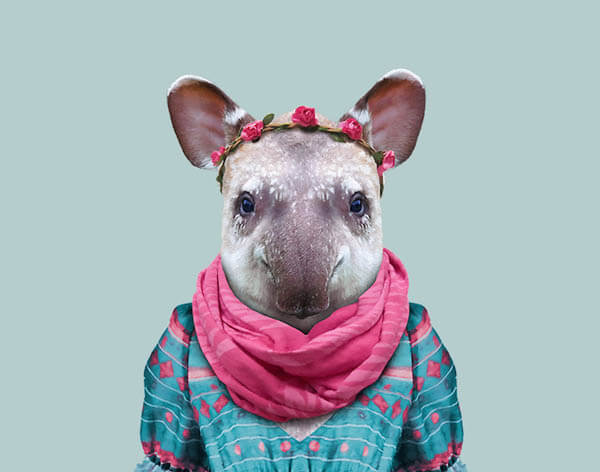 11. White Tailed Deer (Calf)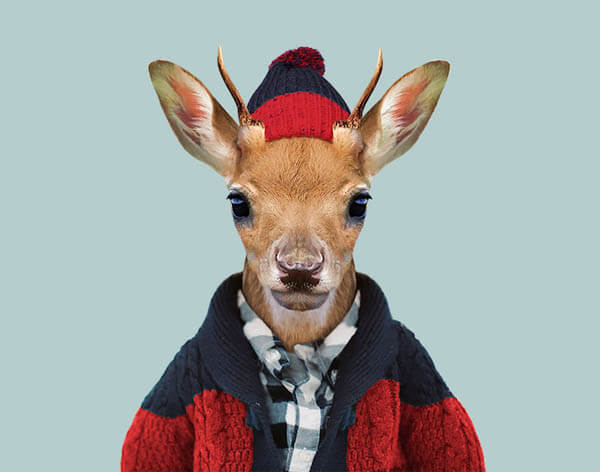 12. Beagle (Pup)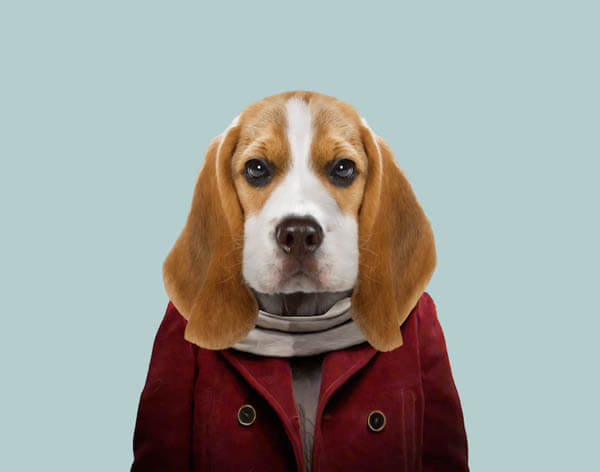 13. Sheep (Lamb)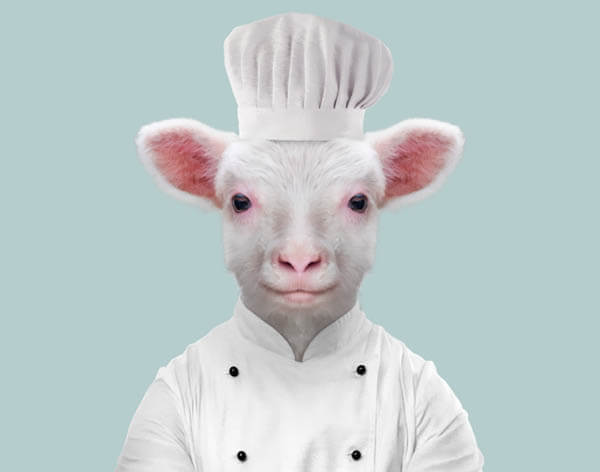 14. African Bush Elephant (Calf)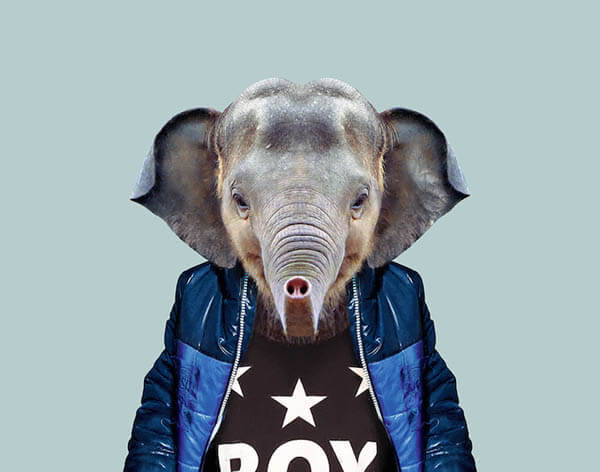 15. Leopard (Cub)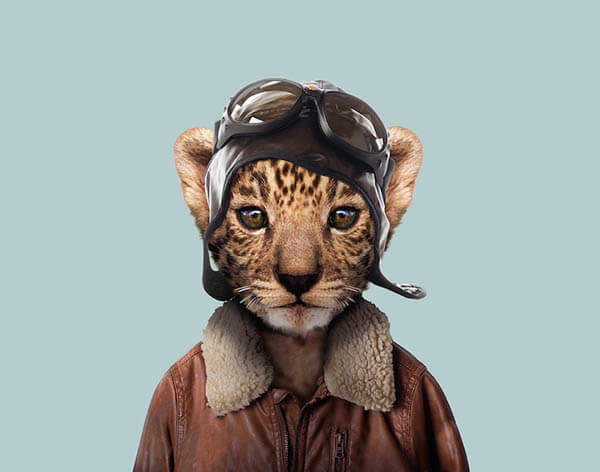 via: boingboing