Cute and Adorable Photos of Red Pandas
The red panda, also called lesser panda and red cat-bear, is a small arboreal mammal native to the eastern Himalayas and south-western China. It is said there are less than 10,000 mature individuals in the world and the population continues to decline and is threatened by habitat loss and fragmentation, poaching, and inbreeding depression. A 40% decrease in red panda populations has been reported in China over the last 50 years, and populations in western Himalayan areas are considered to be lower.
Here we have some adorable photos of red panda and hope our children won't be able to only enjoy those lovely animal from photos. Protect environment and protect nature.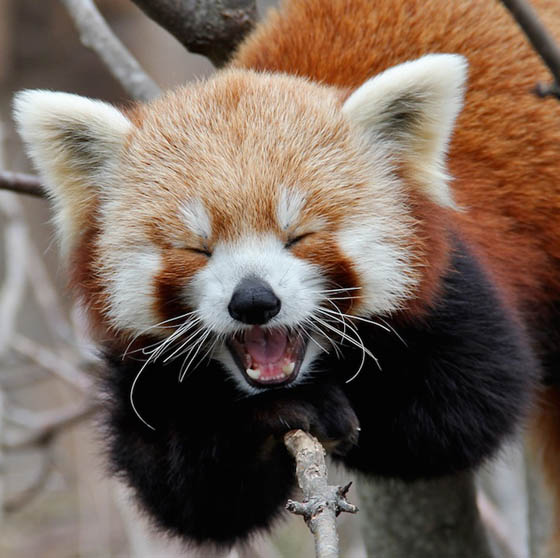 Photo credit: Robert Mooney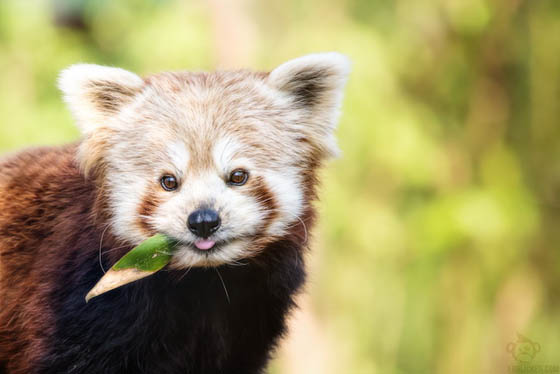 Photo credit: Manuela Kulpa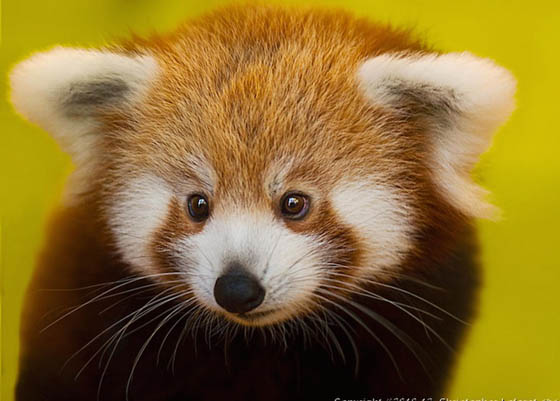 Photo credit: Chris Laforet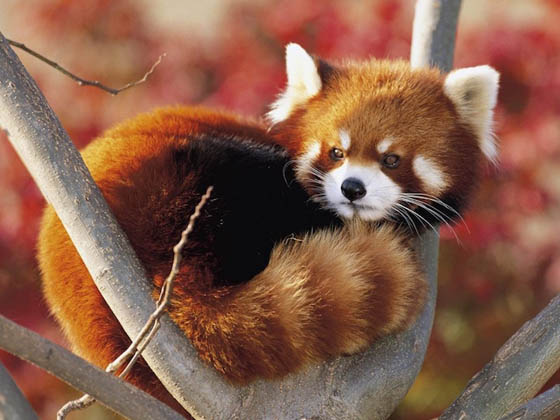 Photo credit: Ultimate-guitar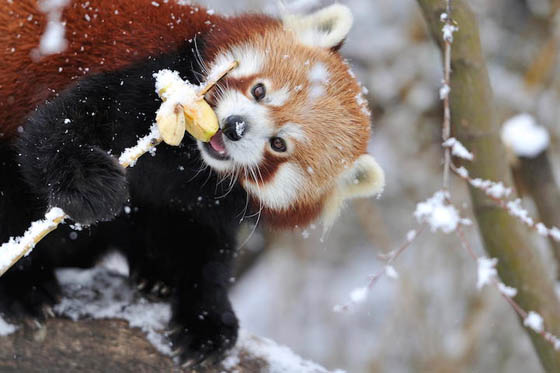 Photo credit: Josef Gelernter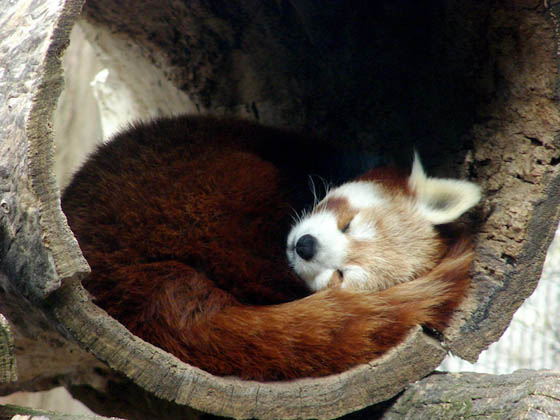 Photo credit: Laramie_Coyote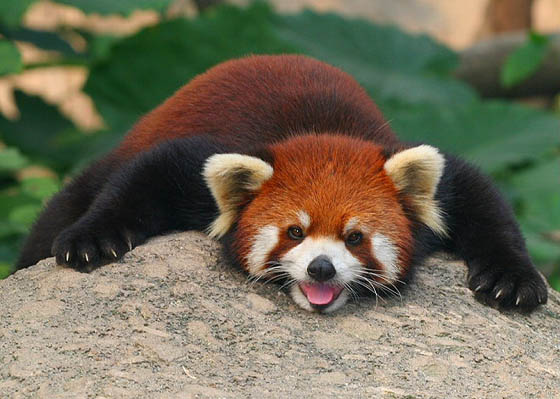 Photo credit: Chi Liu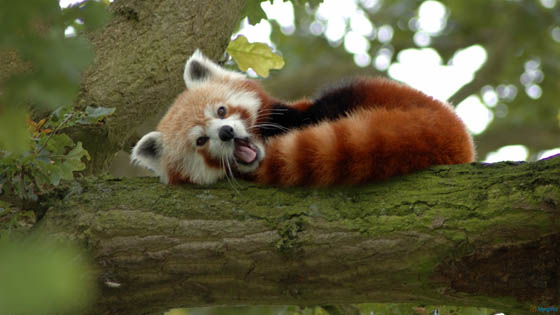 Photo credit: seveninchesofyourtime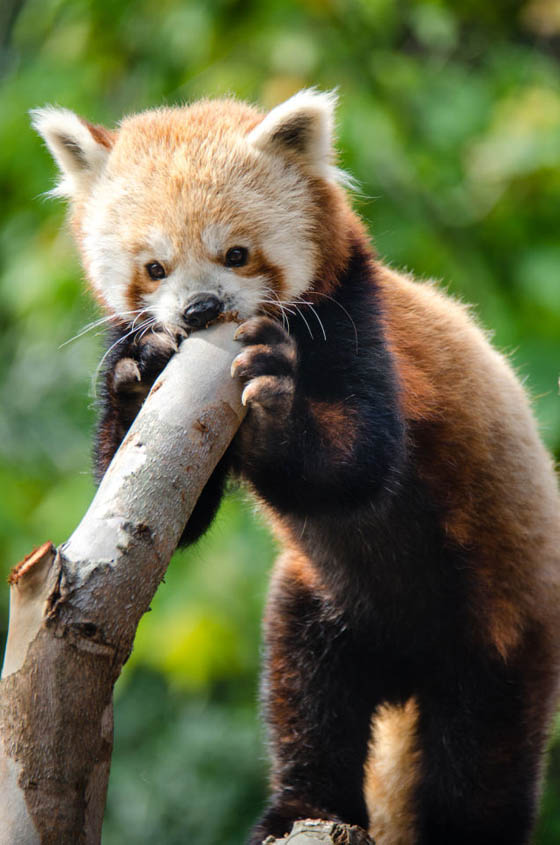 Photo credit: seveninchesofyourtime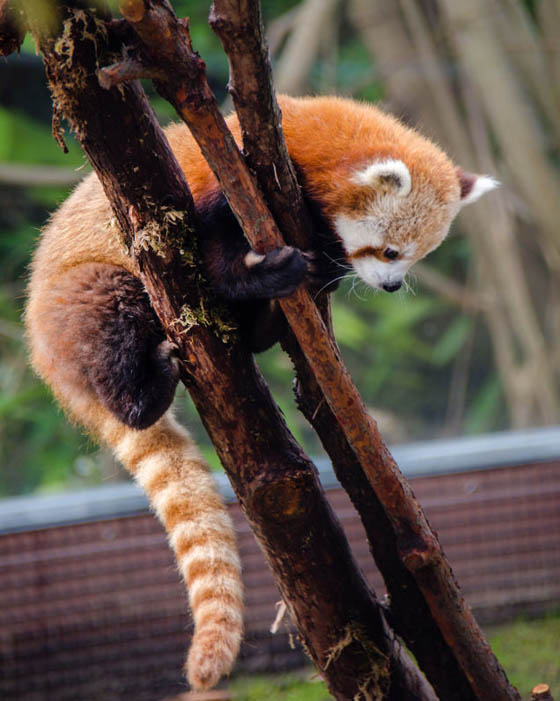 Photo credit: seveninchesofyourtime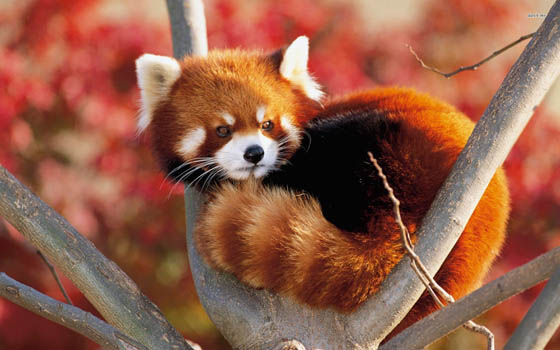 Photo credit: Red Panda Paw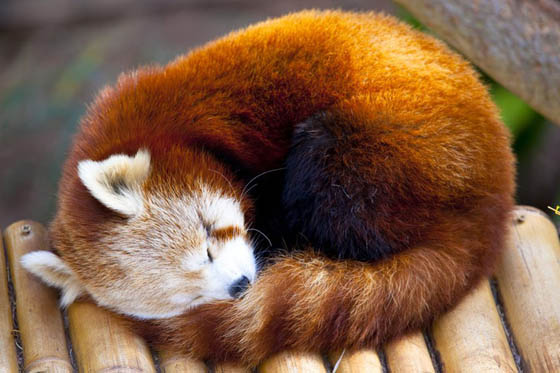 Photo credit: hypersonic55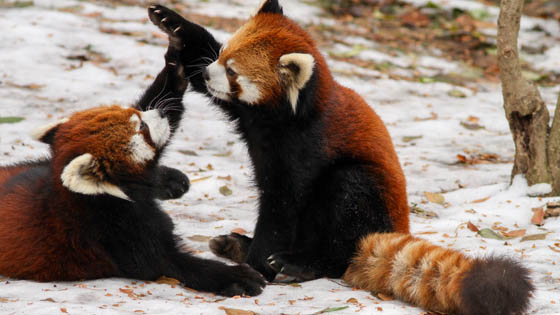 Photo credit: imgkid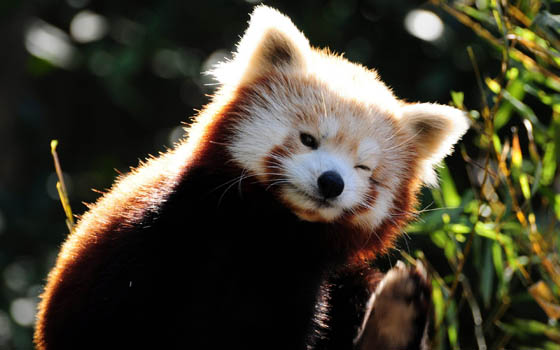 Photo credit: imgkid