Fantasy and Ornate Painted Porcelain Animals By Anya Stasenko And Slava Leontyev
Created by Ukrainian artists Anya Stasenko and Slava Leontyev, below wonderful little porcelain animals figurines are just so cute that seem only a beautiful fantasy world can have them. With a wildly imagination, painstakingly detailed paint and brilliantly colorful designs, the creative duo creates tiny whimsical porcelain creatures (most measure anywhere from 4cm to 40cm). The artists don't consider themselves ceramists – one is a graphic artist and the other is a painting teacher. However,
they are downright humble about their work. These probably the cutest porcelain animals I ever seen.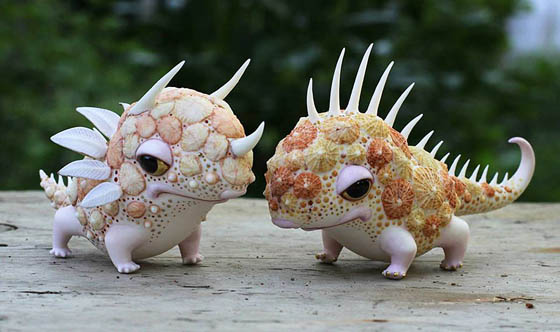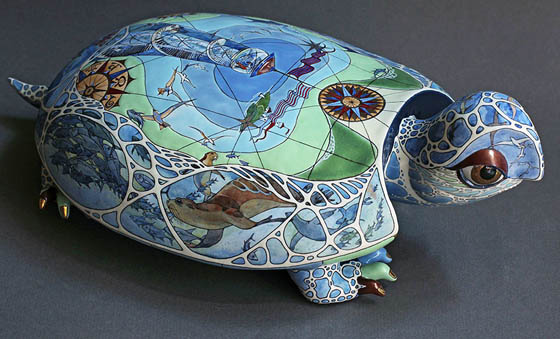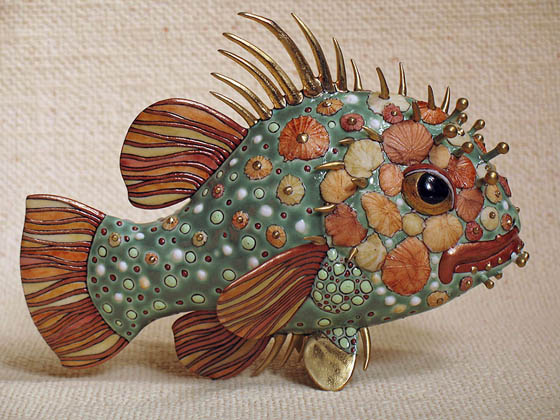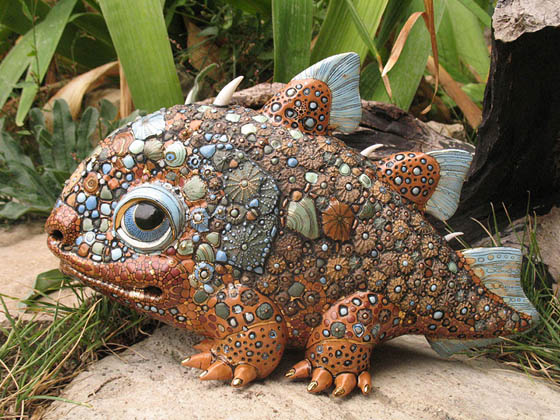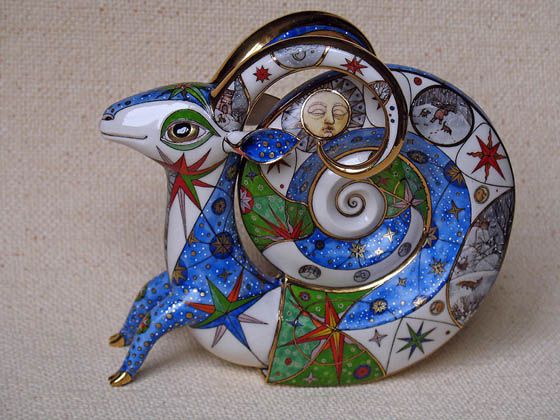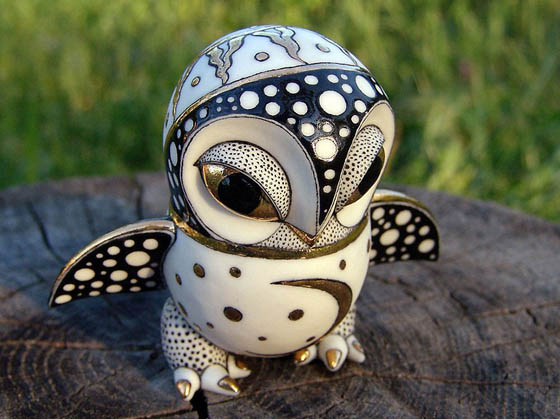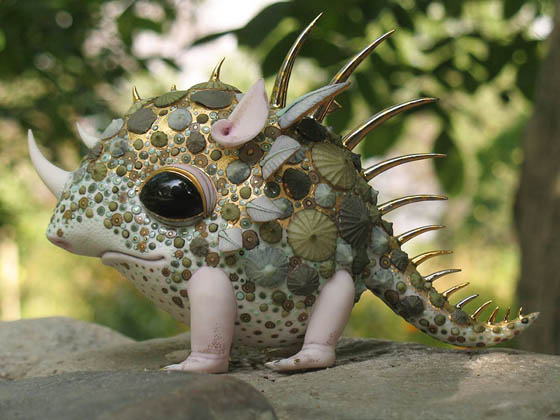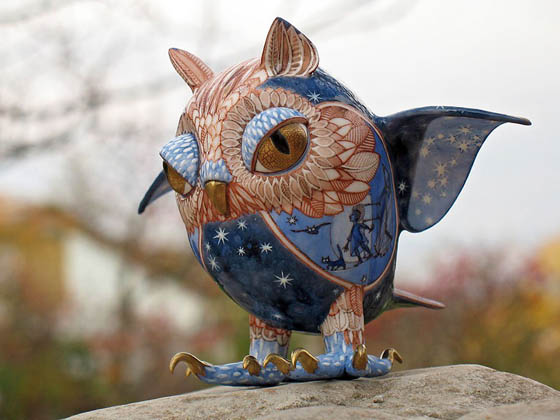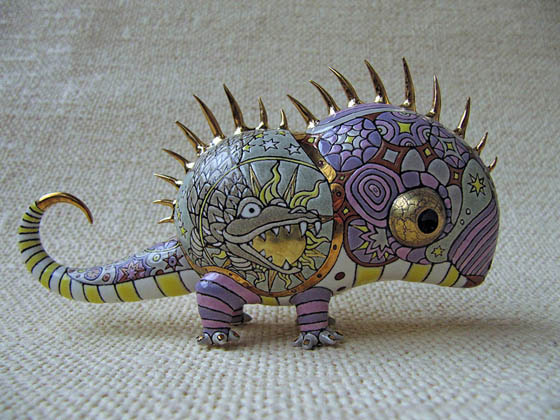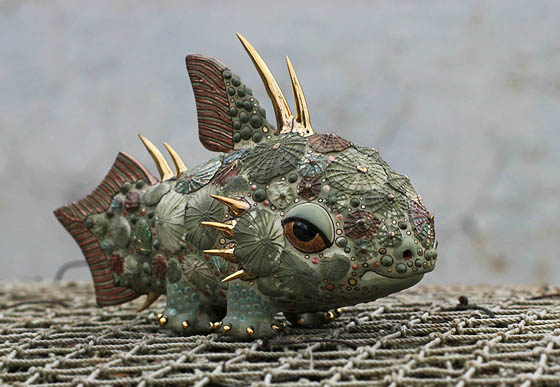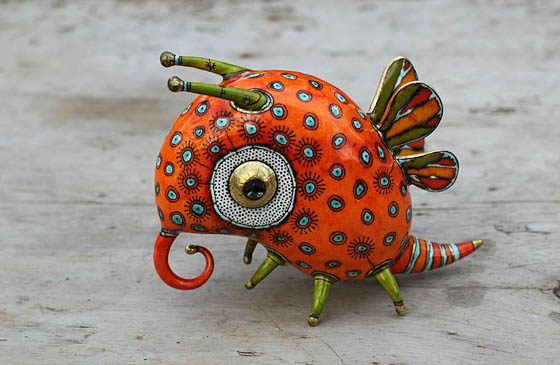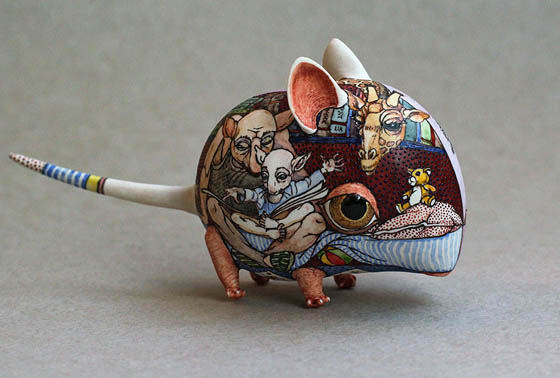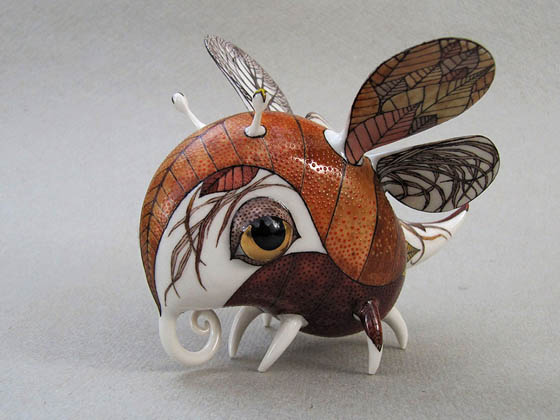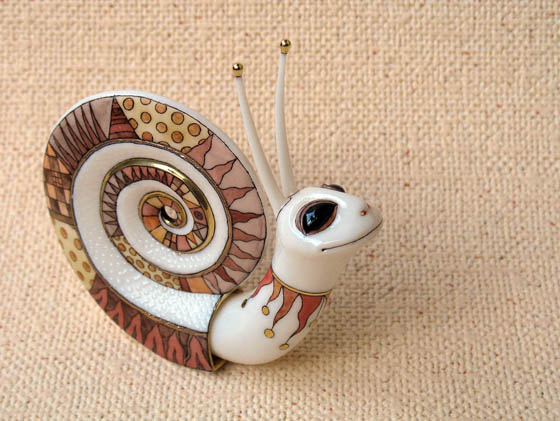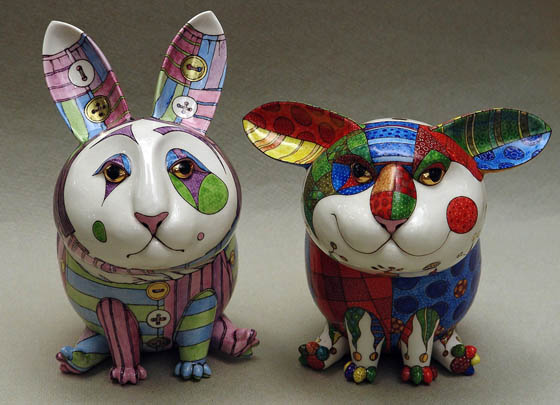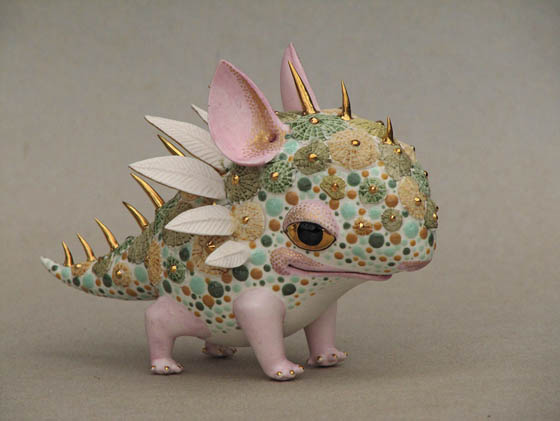 via: laughingsquid