Cute Bunny Pouches Help to Tidy Your Space in an Adorable Way
There are some kind of stuff we want to get them without digging into the draw or other storage. They need to be on the surface. However, with too many needed stuff around, a cluttered space is inevitable. Is there anyway we can still have easy access to those stuff but still keep the room tidy? The Japanese brand YOU+MORE! gives their answer – bunny pouches.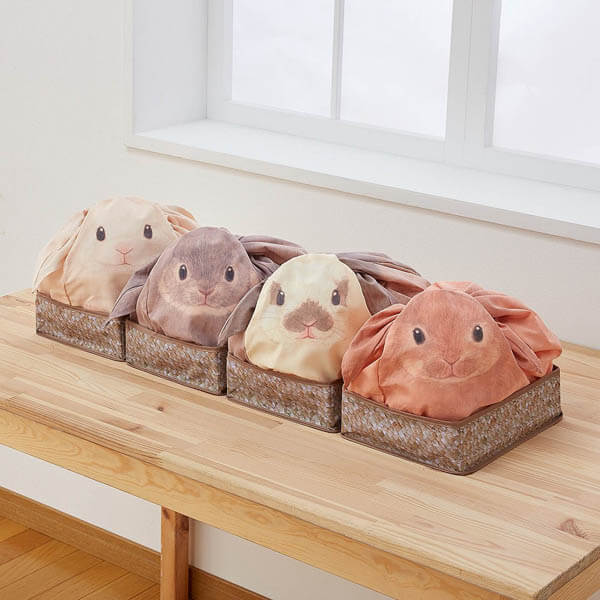 Inspired by traditional furoshiki (a Japanese cloth used to transport goods like clothes and gifts), the soft, polyester containers are designed to conceal small items that can accumulate and make a space look messy. Simply put your stuff into the bunny cloth, tie up the droopy bunny ears and ta-da! Your random needed stuff are magically transformed into a cute little bunny. There are four rabbits to collect, including Netherland Dwarf, Chinchilla varieties, a Miniature rabbit and Holland Lop Ear. Are you ready to bring some bunnies to you home?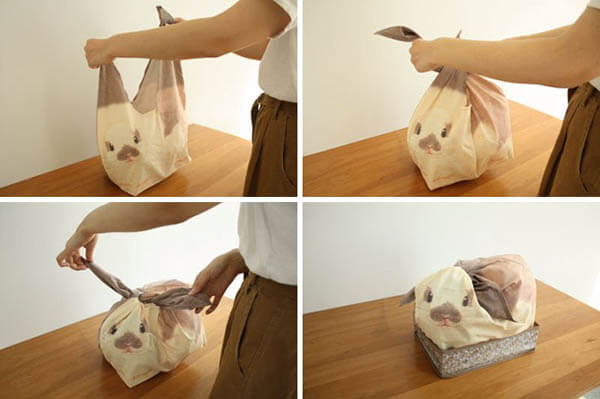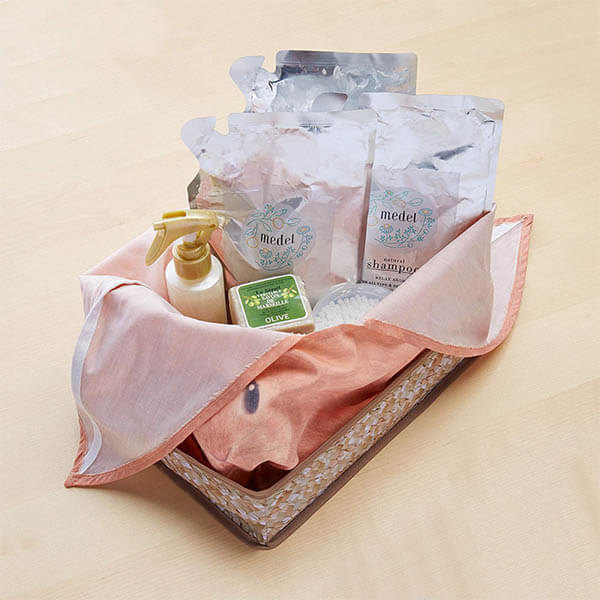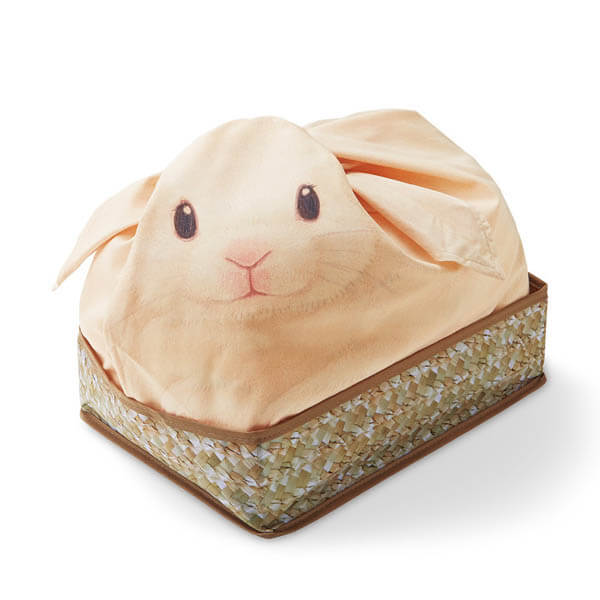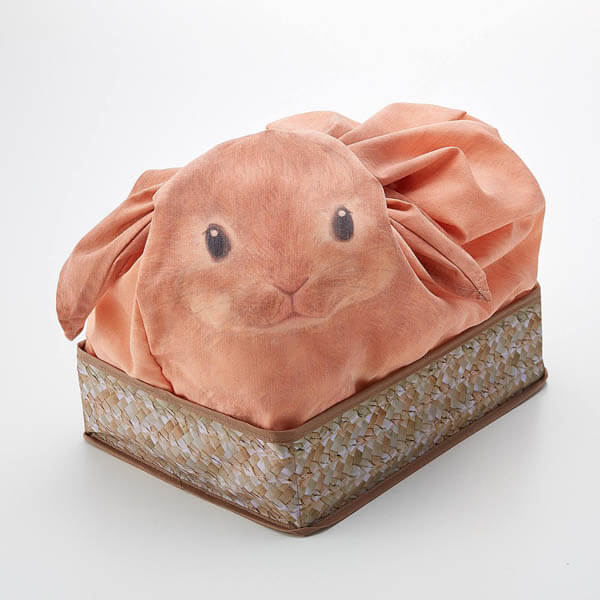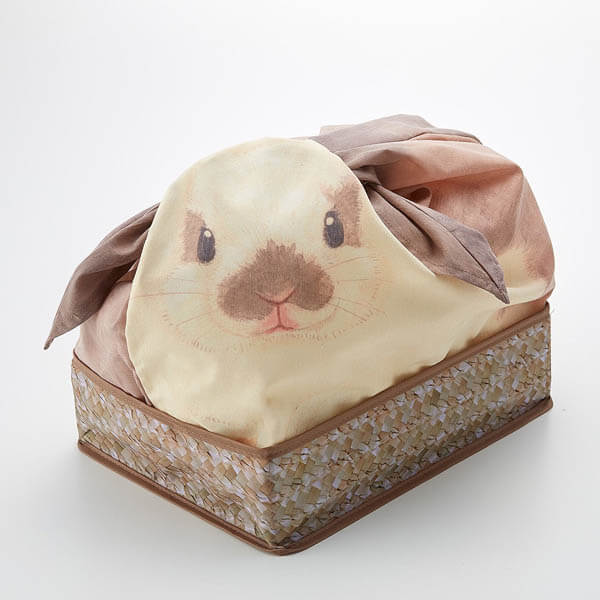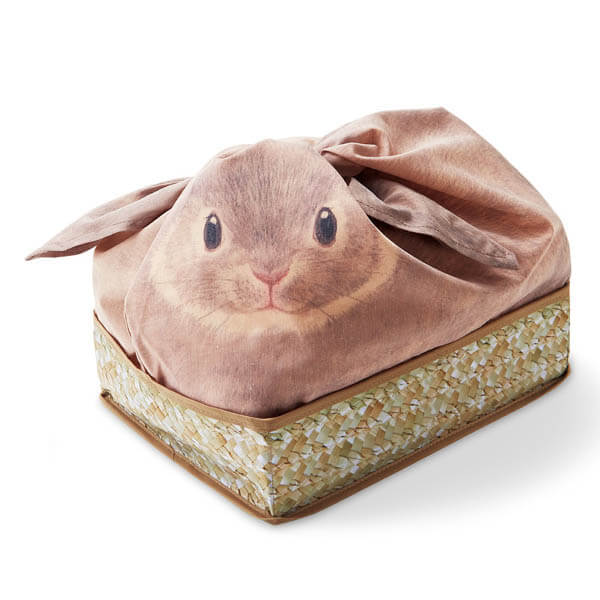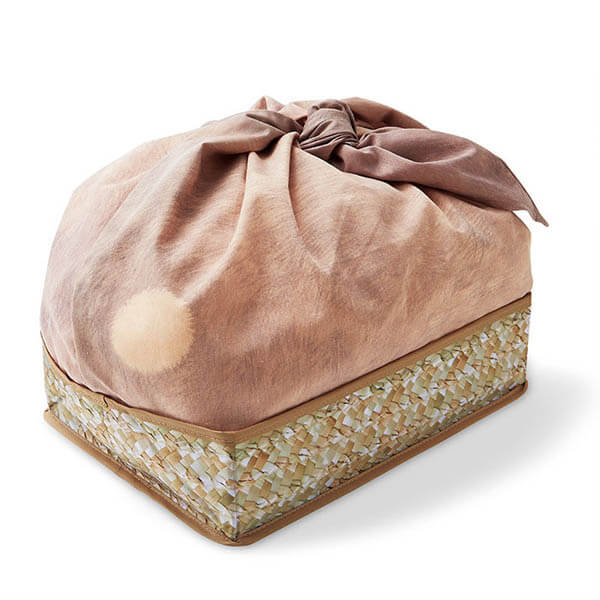 via: rocketnews24