It is not the first time I saw macro photography of insects, but this is definitely the most shocking one since I never thought I could view these bugs in such close and straight way.
These stunning photos were taken by Mofeed Abu Shalwa, including a group of faces of some flying insects such as hovercraft flies, dragonflies, bees and wasps. It took Shalwa a few months to create and photograph this project until it was completed in the following year, to study the presence and search for these creatures. Shalwa searched these insects in some of the forests that I traveled to recently, including forests amazon forests, Austrian forests and forests in Malaysia.
Using focus stacking technology, Shalwa is able to get sufficient depth of field which allows the depth of field of images taken at the sharpest aperture to be effectively increased. So we can see such stunning faces.
h/t: dodho.com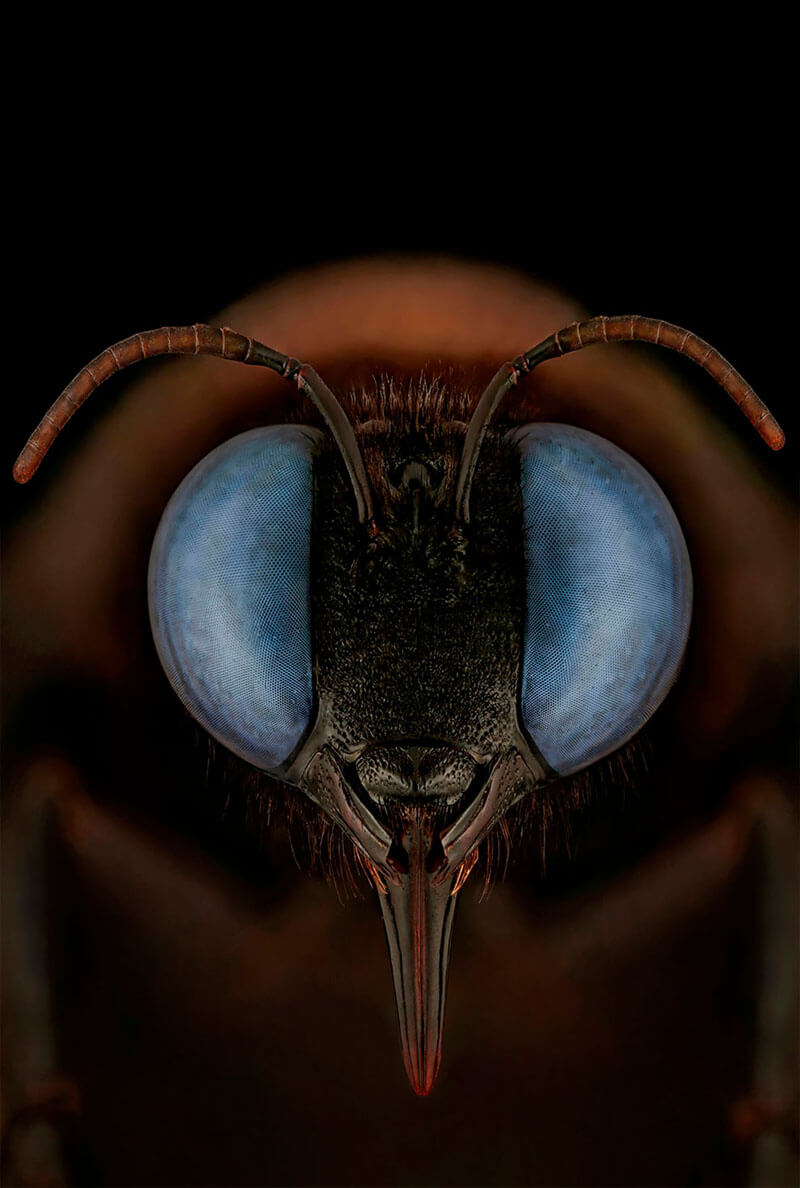 Image belongs to: Mofeed Abu Shalwa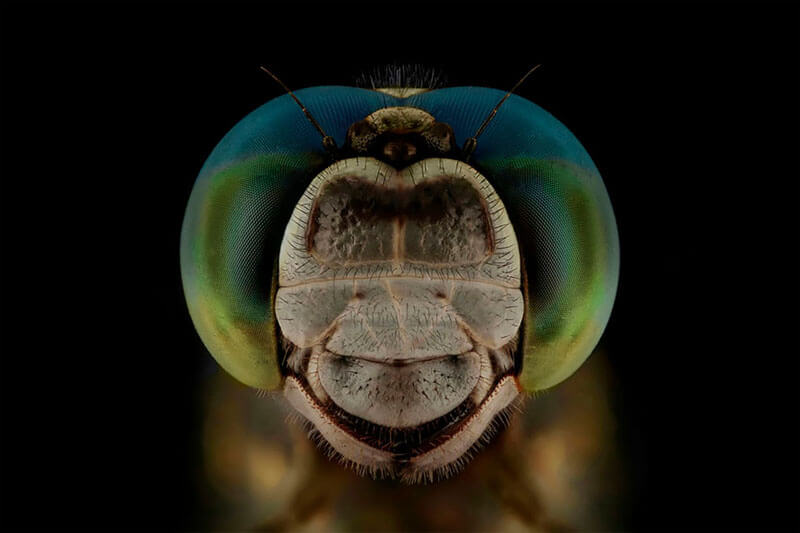 Image belongs to: Mofeed Abu Shalwa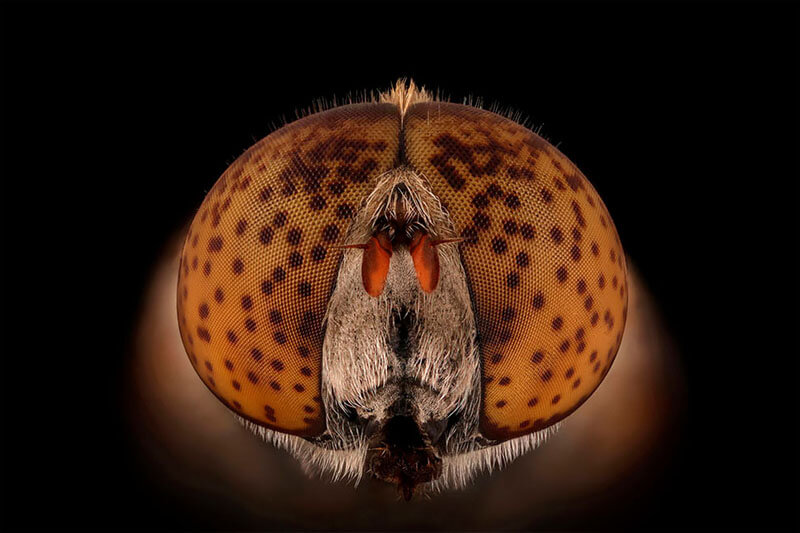 Image belongs to: Mofeed Abu Shalwa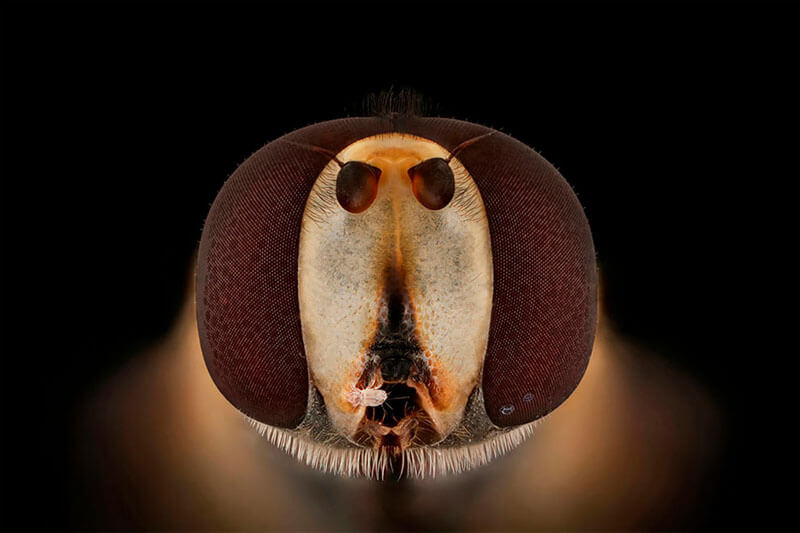 Image belongs to: Mofeed Abu Shalwa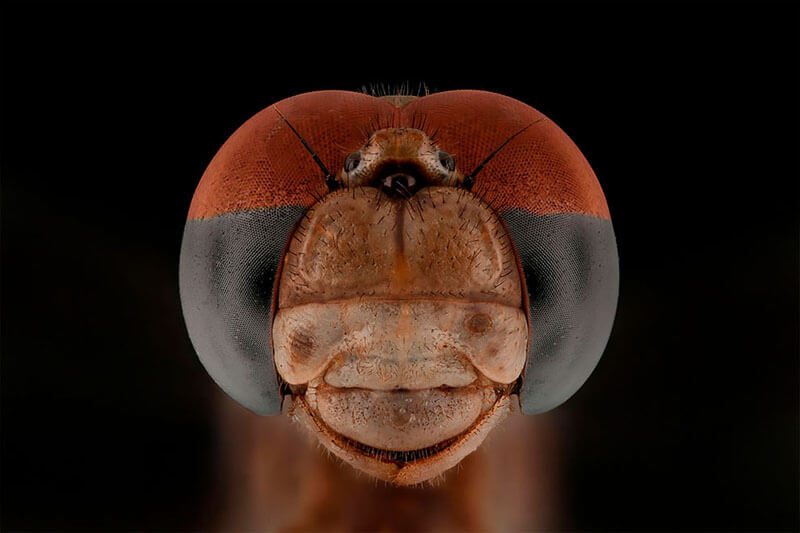 Image belongs to: Mofeed Abu Shalwa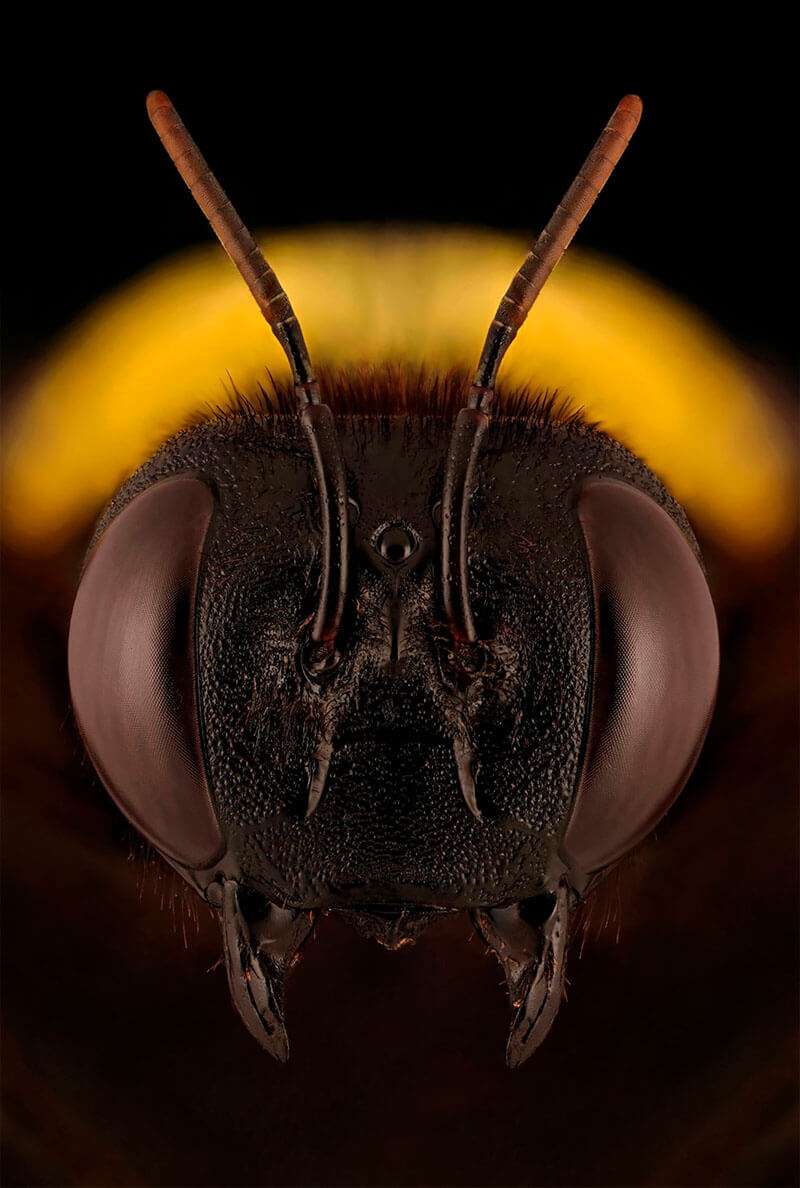 Image belongs to: Mofeed Abu Shalwa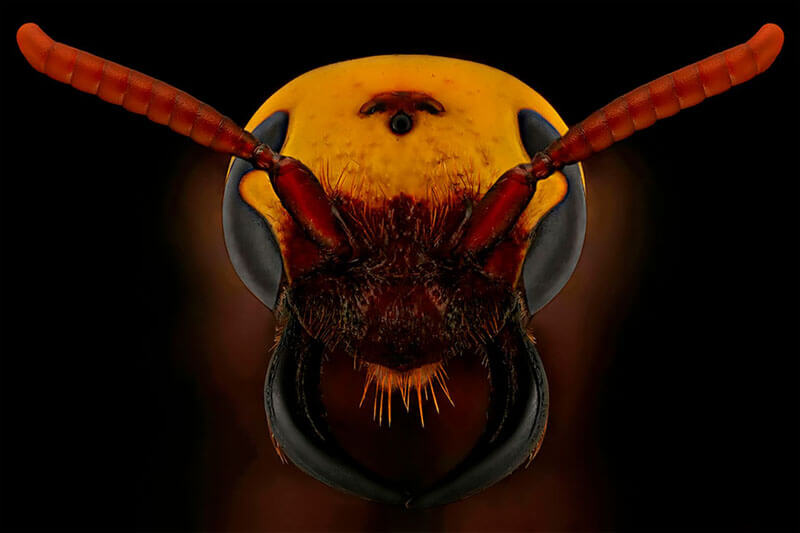 Image belongs to: Mofeed Abu Shalwa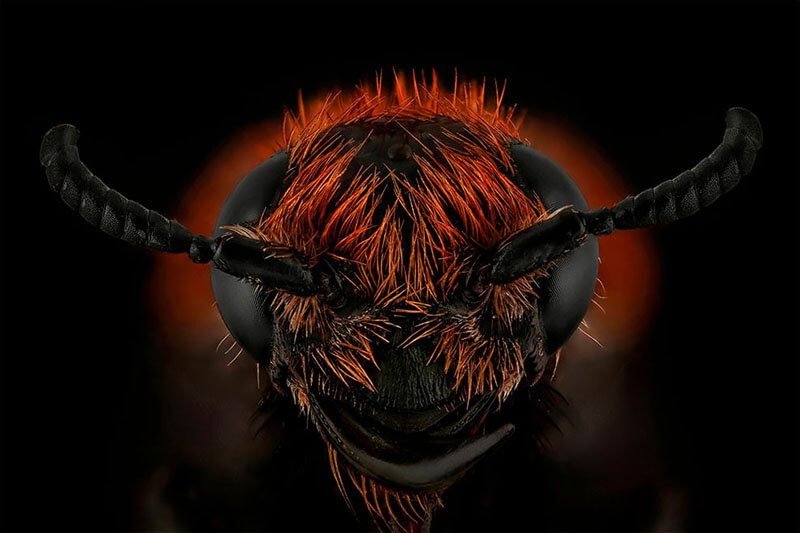 Image belongs to: Mofeed Abu Shalwa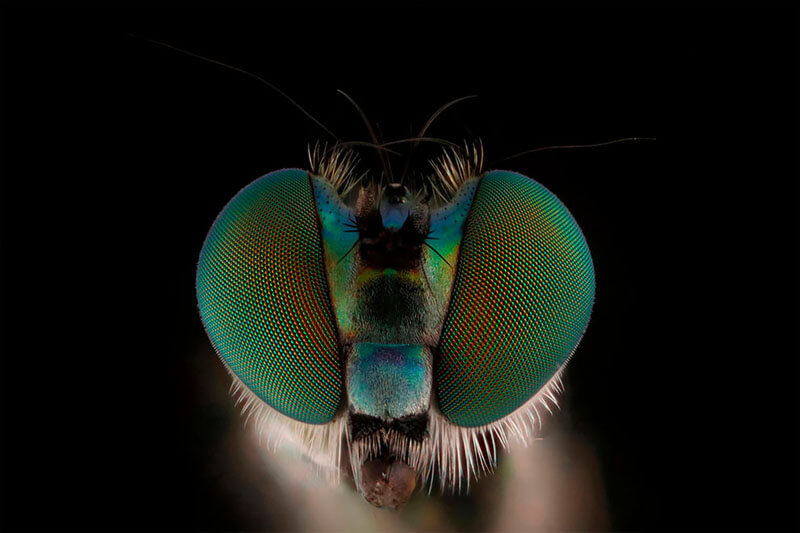 Image belongs to: Mofeed Abu Shalwa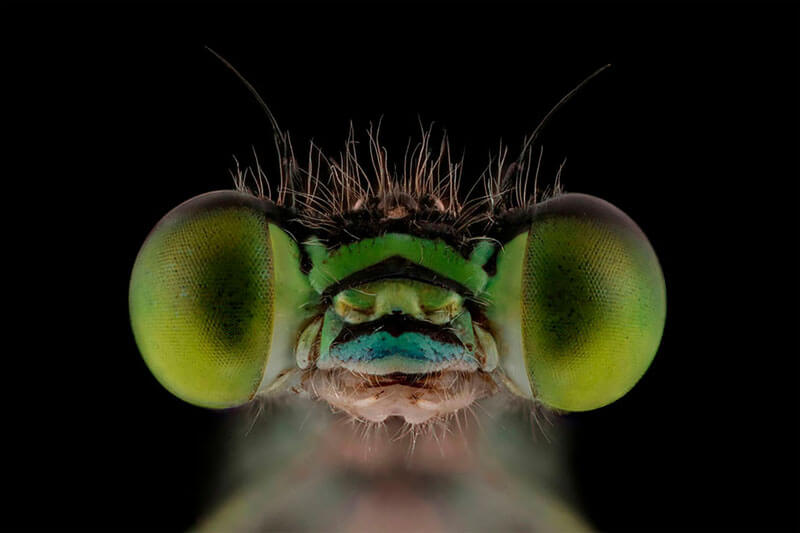 Image belongs to: Mofeed Abu Shalwa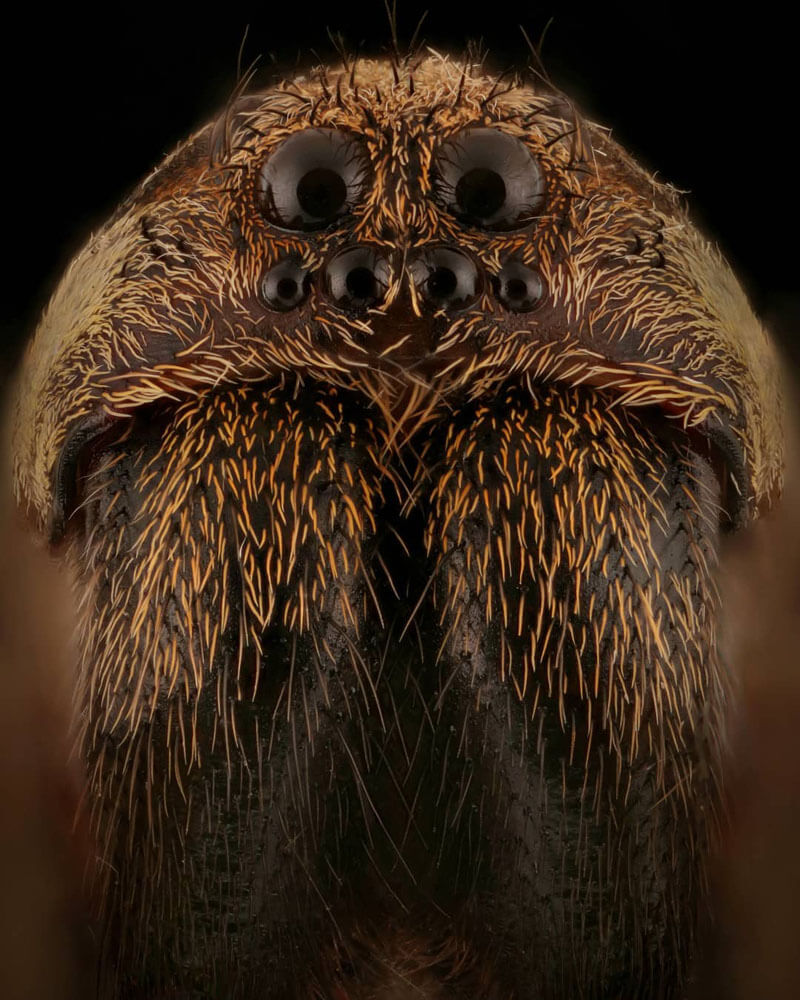 Image belongs to: Mofeed Abu Shalwa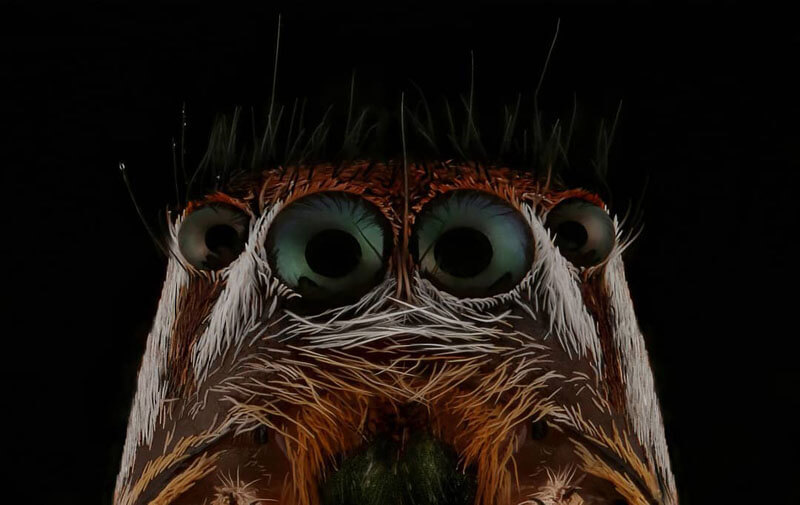 Image belongs to: Mofeed Abu Shalwa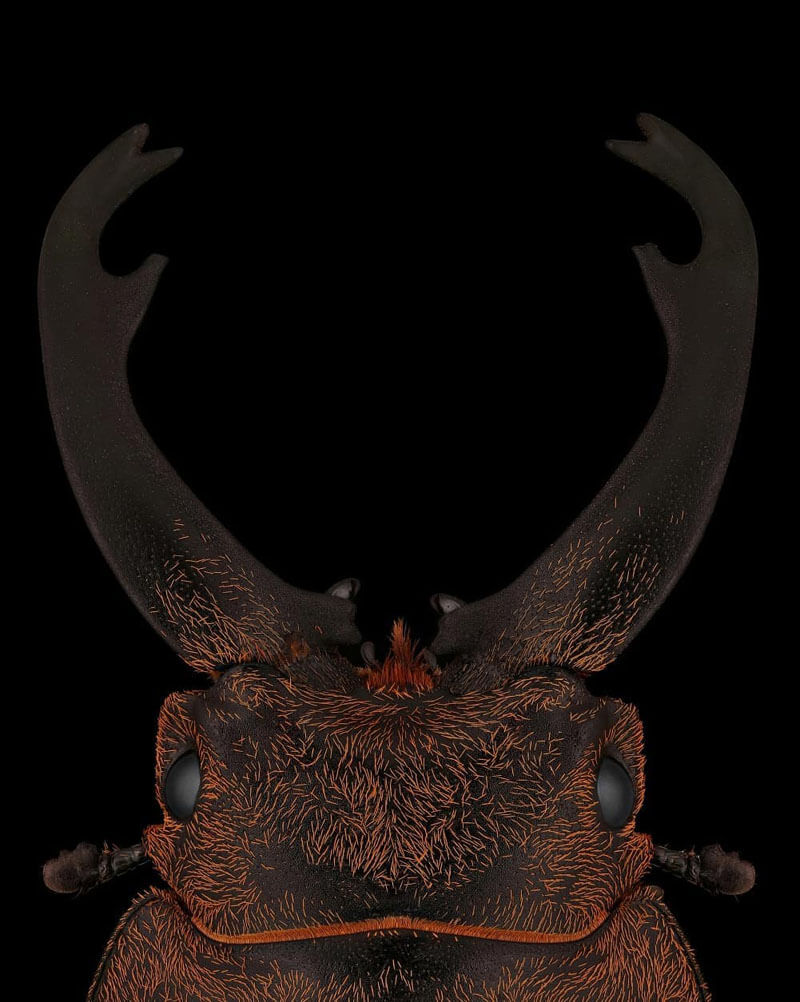 Image belongs to: Mofeed Abu Shalwa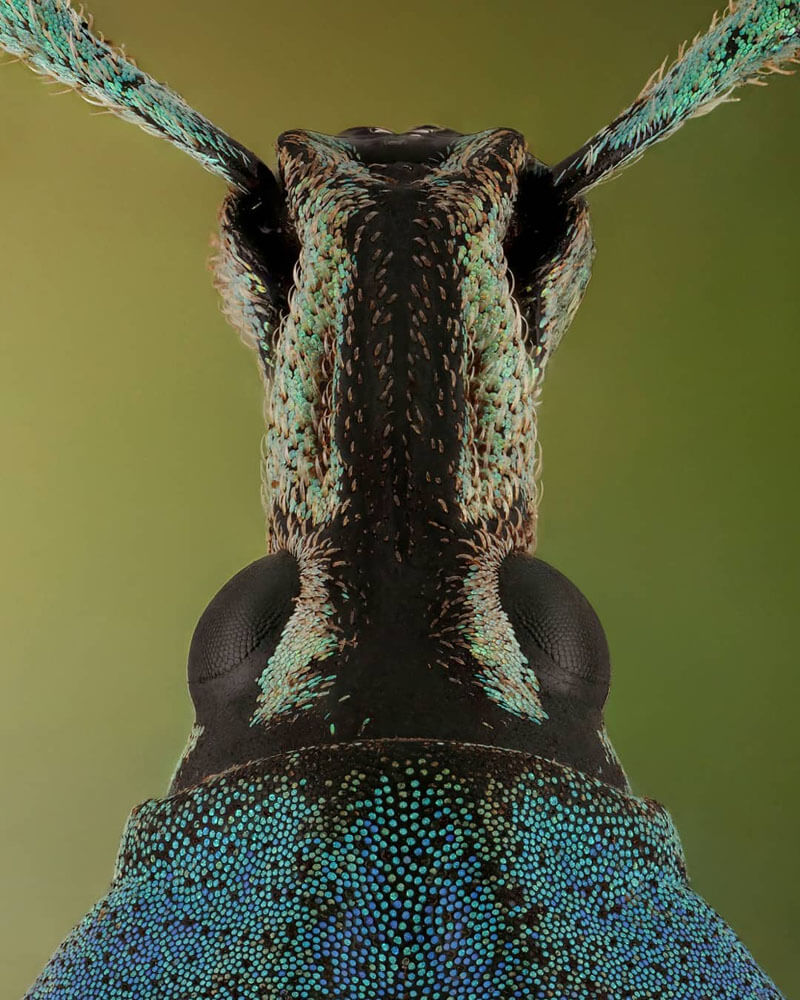 Image belongs to: Mofeed Abu Shalwa