Free Christmas Invitation Template For Coming Holiday
Christmas is around corner and you probably have been invited to many holiday parties. An eye-catching invitation card will definite help in such events. For sure can you buy such cards from any book or gift stores, but why spend money if you can make your own cards? And the even better thing is to send an electronic version which is more convenient and environment-friendly.
However, not everyone is designer and can design some pretty card. Of course, there are many online card service. But if you don't want to send your cards from such sites, what you can do? Template.net is good place to look for such resources. It offers a good collection of premium invitation templates that are ready-made and free to download. The files are easy to edit and fully compatible with all versions of Adobe Photoshop, Illustrator, Indesign, Microsoft Word, Publisher, Apple Pages and Google Docs. All the text on the cards are customizable which means you can create a fully personalized Christmas card. Below are some examples, and you can find more from the site.
[download template]
[download template]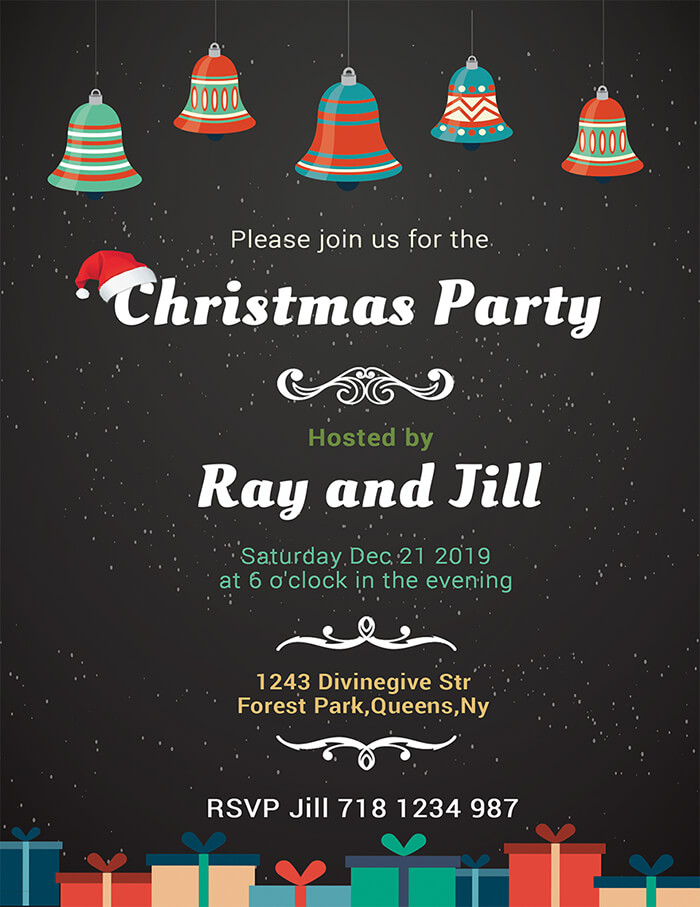 [download template]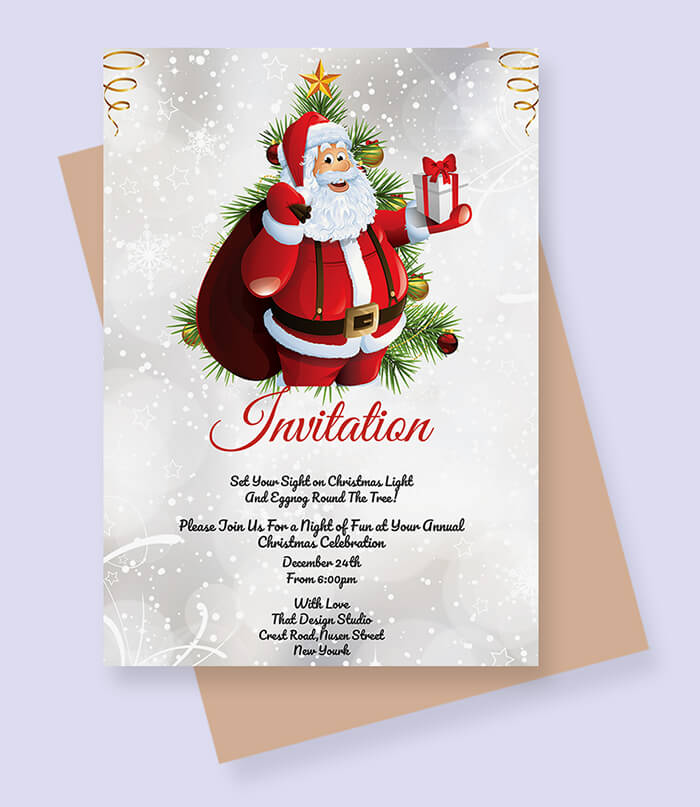 [download template]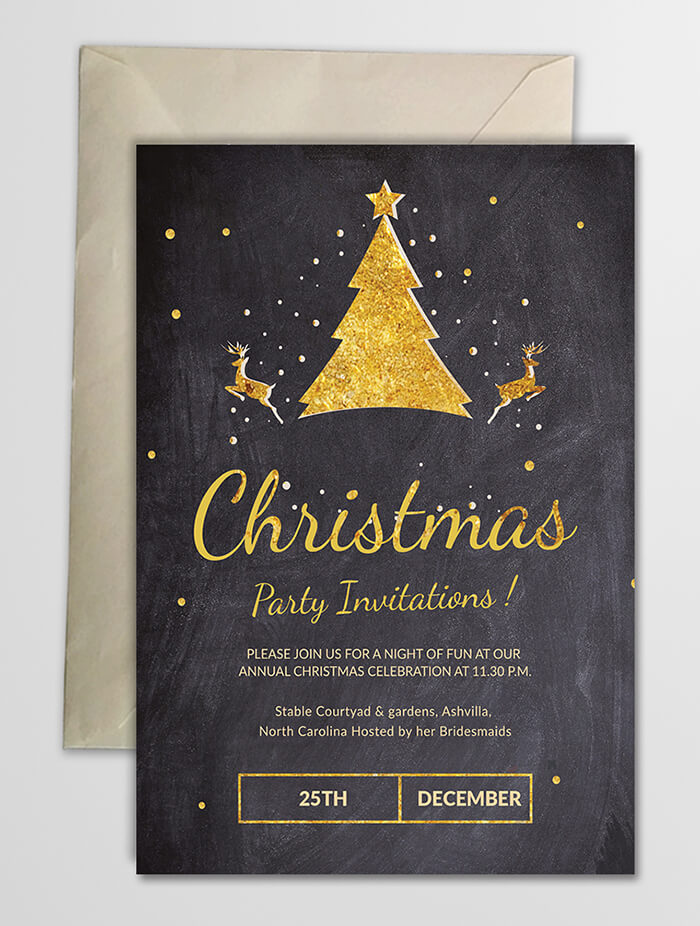 [download template]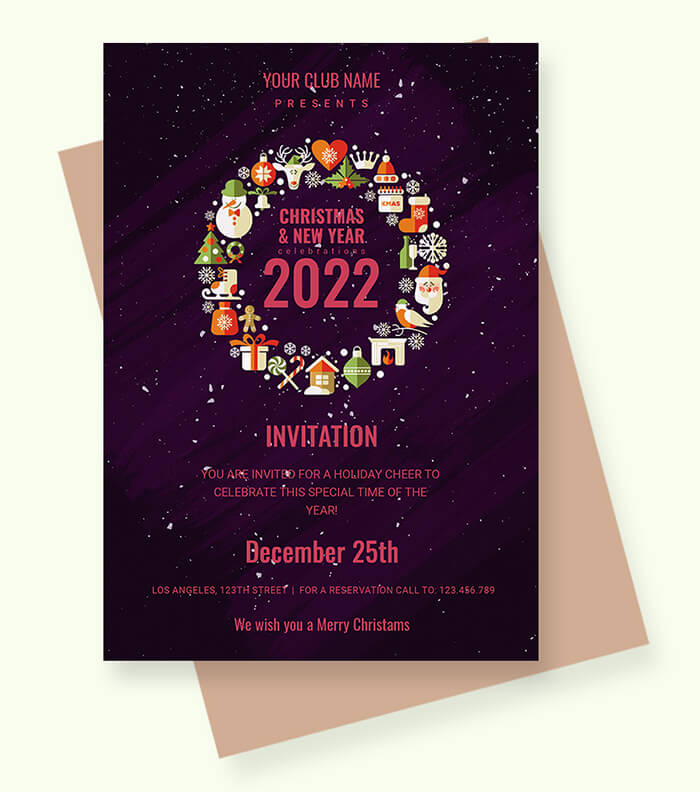 [download template]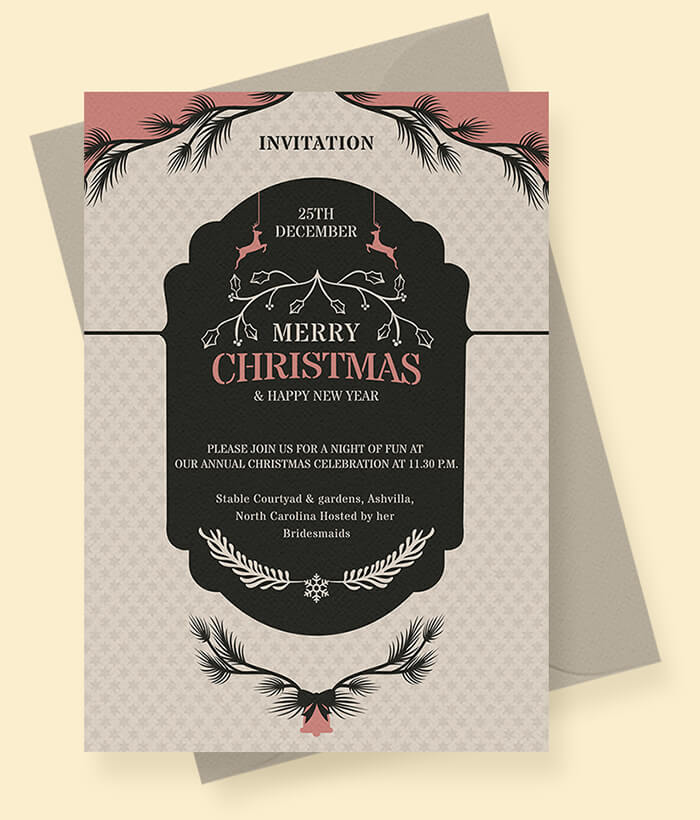 [download template]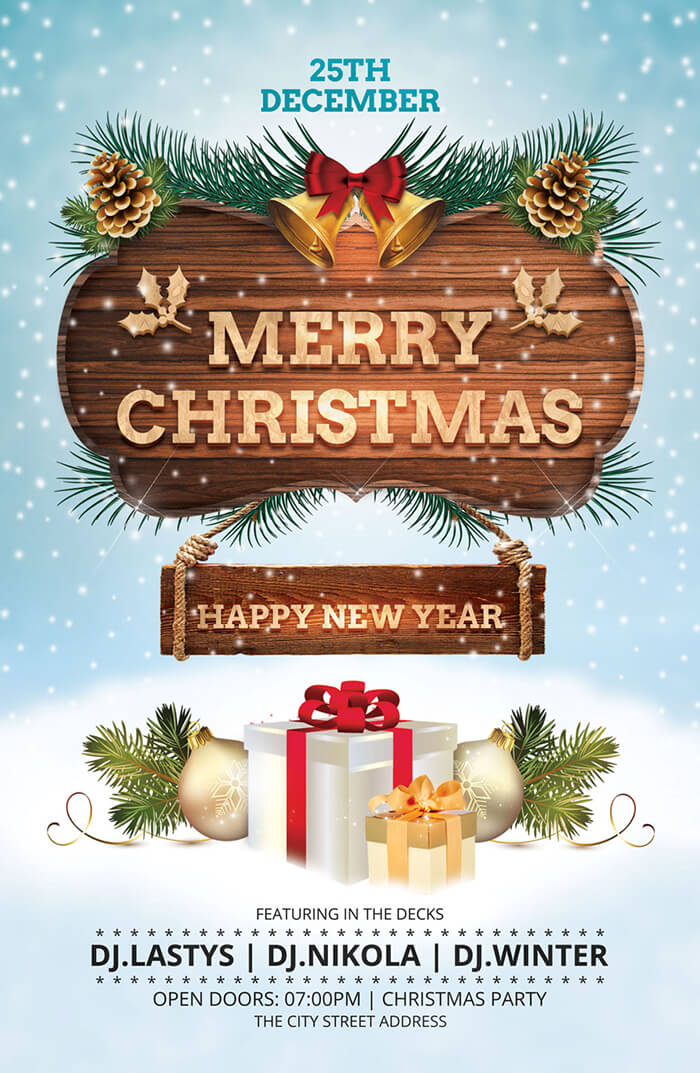 [download template]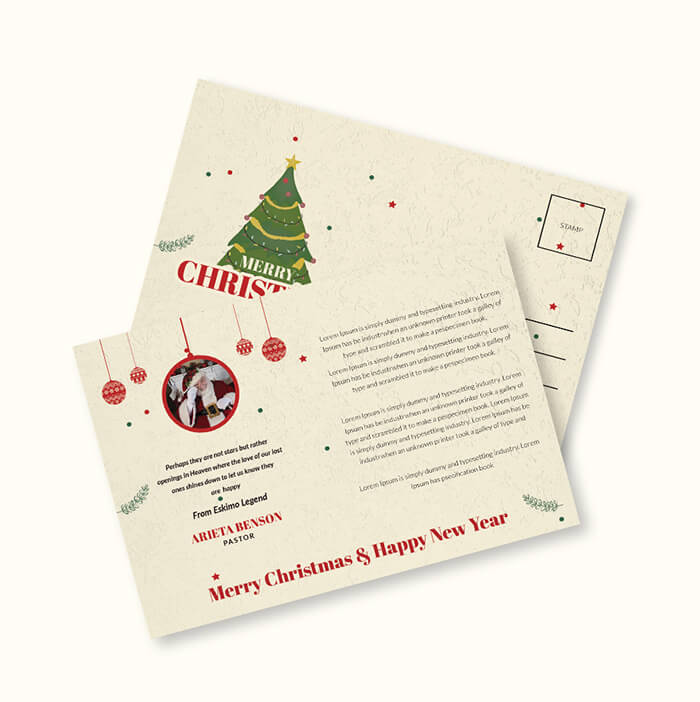 [download template]