Futuristic and Luxurious Camping Pod Influenced by MINI's F60 Countryman
Who says camping must stay in uncomfortable tent and disturbed by endless bugs? International advertising company Anomaly, in collaboration with Fabian Mazzola of Bitlens Studio, has created a camping pod which allows you camping in a fairly comfortable environment, a place like your home. Influenced by MINI's F60 Countryman, the concept pod features a completely functional living space, a kitchen, bedroom and bathroom. According to the designer, it is self-sustainable and clad in weather-sealed material, giving it the ability to withstand a multitude of climates. Although compact, the pod includes the necessary amenities that one can find in their own home.
There are not many technical information about the concept. I really want to know how portability this pod is. It does look really comfy as a camping pod but maybe it will not be liked by a real camper.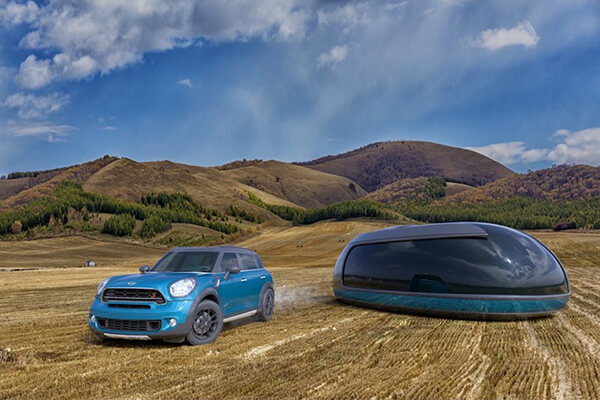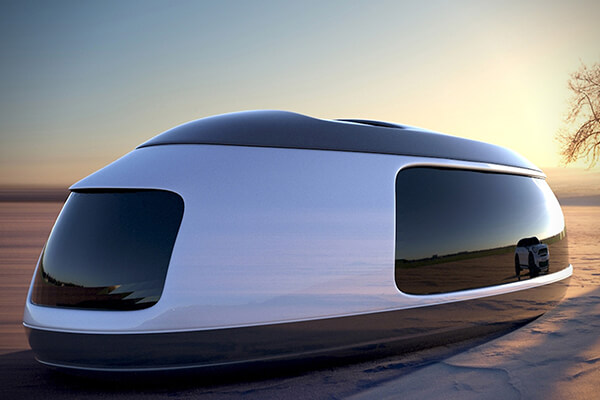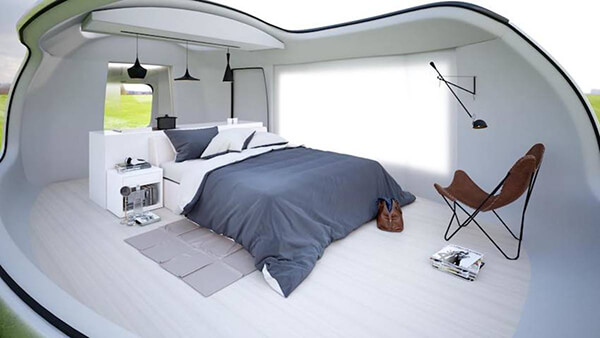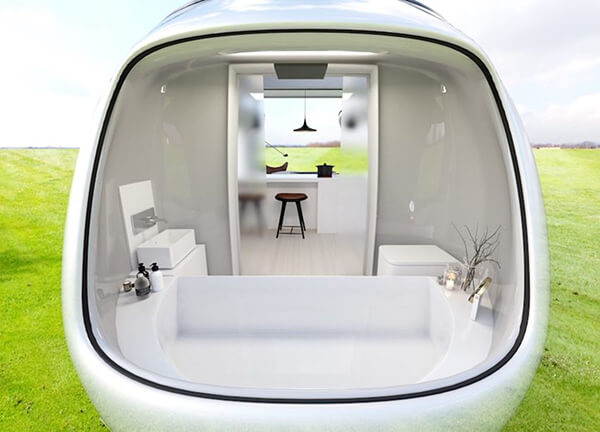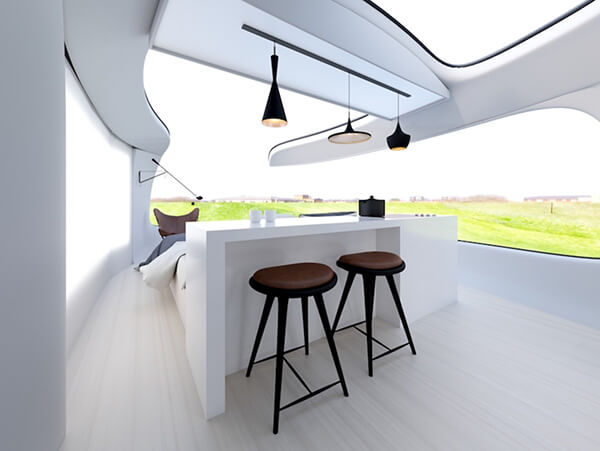 via: designboom