Did your plans to visit the U.S. get delayed with the coronavirus pandemic? You can still make plans for the summer. The U.S. economy is opening to tourists, but not all places are the same.
The USA Covid-19 Live map shows us how devastated the pandemic has left the country. New York is one of the worst-hit cities with 360,000 confirmed cases, followed by New Jersey at 153, 000 and Illinois with 108,000 cases. But we will rise back soon and better than before.
However, that does not stop you from planning your trip, right?
There is no better time to explore the U.S. than now. Summer's nearly here, and if you choose the right places to stay, you could get some great deals. However, the U.S. is also filled with places that are hidden in plain sight. With nothing short of mesmerizing views and soothing weathers, these places have remained unexplored while some cities like New York or Miami are flooded with people every day, every year.
The Top Places to Visit for You in the U.S.
Here a few of the hidden gems of the U.S. that you should include in your to-do list if you are planning an international trip.
#1 The Salton Sea, California
A place that is handmade for the eclectics, The Salton Sea is a shallow lake in Coachella valley that has gained recent popularity.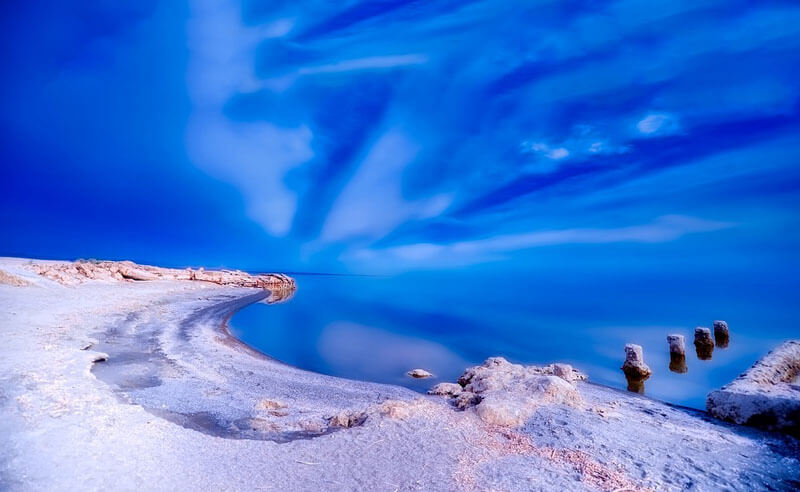 #2 Kelleys Island, Ohio
This is a small and off-beat beach near the Kelleys Island that can take your breath away. It can be a wonderful place for a serene and soothing trip.
#3 Kodiak Island, Alaska
Kodiak Island is the second largest lake in the whole of America and separated from the main Alaska by the Sheriff Strait.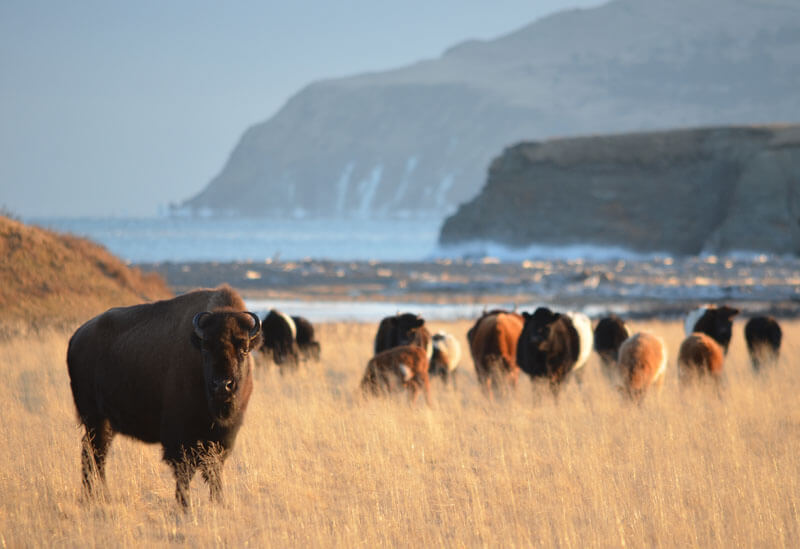 #4 Weaverville, California
An all-in-one, this place is one of those that has almost every kind of treat that you would like on a trip.
#5 Ludington State Park, Michigan
The state park is somewhere in between the Hamlin lake, and Lake Michigan. An effortlessly beautiful place that takes you to a whole new world, the serene weather and quite ambiance keeps the place as one of its kind.
#6 Damascus, Virginia
Hiking and cycling are two of the main attractions of this place. Go for it; you will not be disappointed.
#7 Ohiopyle State Park, Pennsylvania
Whether you are looking for waterfalls, trails, or waterslides, this place has it all. About a million people visit Ohiopyle State Park every year.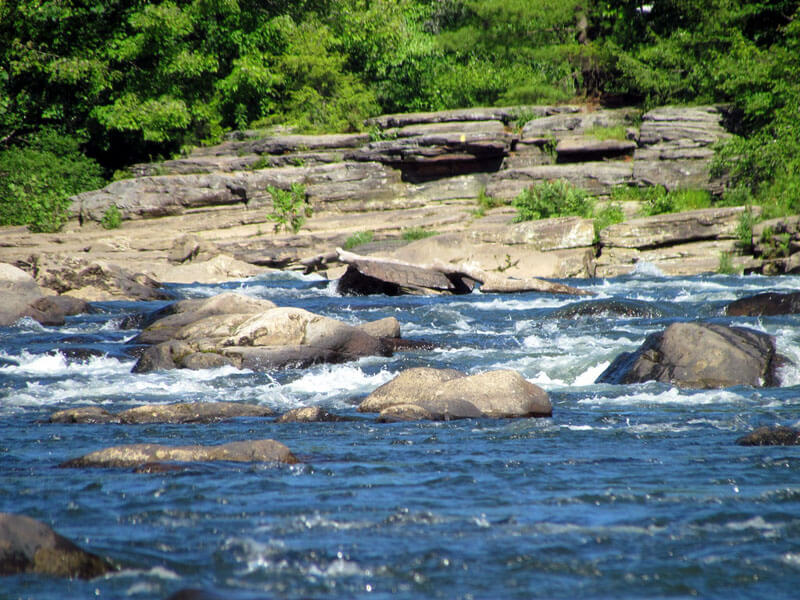 #8 Pismo Beach, California
If you love adventure or outdoor activities, Pismo Beach has some of the amazing activities to indulge in, from cycling, golfing, scuba diving, horseback riding and more.
#9 Hike to Hollywood
Nothing can be tedious if your destiny is the Hollywood sign. Get your sports shoes back on track and start right away. Hiking up to Hollywood is a must for every tourist visiting Los Angeles at least once.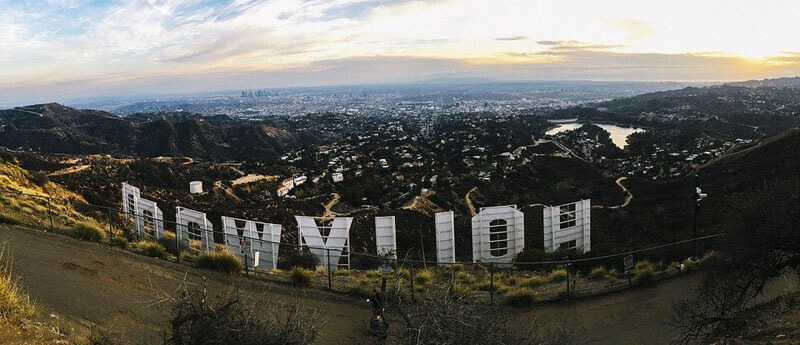 #10 Meet Your Childhood at Disneyland
If you are still a kid from inside, the first thing you should run to while you are in Los Angeles is Disneyland. Disneyland is the theme park spread over seven lands. As soon as you enter this place engulfs you in its magic. Enjoy fun rides, shows, and meet your favorite animated character in real life.
Though Disneyland is yet to open after the pandemic, recent updates suggest that things might change before the summer ends. Should that happen, be prepared to enter as an adult and leave as a little kid. That is the promise of Disneyland.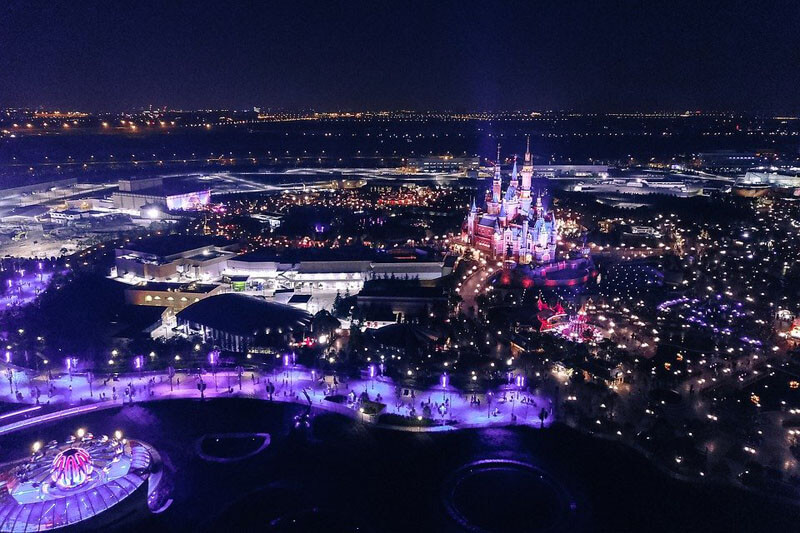 What Do You Need To Know?
Before planning your trip, you need to know the requirements. But if you are a citizen of the Visa Waiver Program countries, the process is much easier for you.
ESTA lets you apply online for a visa for the VWP countries. There is no need for any physical verification. You can easily check your eligibility on esta online application.
The U.S. Department of Homeland Security controls the ESTA process. Even though you apply via ESTA, you cannot necessarily dodge the security checks at your arrival in the country.
Whether it is for a vacation or medical treatment, you can always apply for an esta travel authorization visa if you are a VWP citizen. ESTA only makes the trip or travel procedures much easy for VWP citizens. Never mind if you are not from a VWP country, you can surely go for the regular immigration process. Do apply a month or two earlier, in case the application remains unapproved, you can always apply again.
Be safe and protected, wear your masks, and avoid touching your face, more when you are traveling. Above all, do not forget to enjoy yourself!