UX/UI design is a relatively young field. Even so, it has its own jargon, tools, and techniques. Creating user interfaces is a process intimately connected with graphic design and typography. At the same time, user experience is the science of understanding your user – not graphic tools. If you work as a UX designer, it implies that you know phycology, analytics, and customer behavior on top of the guidelines of the particular platform. If you want to be a part of a top UX design agency, you have to always keep an eye on useful resources that promote professional growth and improve UX design skills.
In this post, you will find some fantastic resources that will help you discover new UX sides even if you're in the industry for years.
Simple Ways To Enhance Your UX Design
User experience is an essential aspect of website design. If your user leaves your website unsatisfied, what's the point of designing a business website? To create a compelling UX design, you shouldn't merely showcase your products and services. Instead, focus on valuable content and building connections with your target audience even before they get to see your actual products and services.
With this in mind, try these tips to improve your UX design and get more customers on board with your business:
Employ effective use of imagery. In a website context, images allow you to do more with less. Using stock photos to display scenarios and feature the capabilities of your products and services is one thing, but having your own pictures is another. For an additional wow factor, hire a professional Sydney photographer for picture-perfect images for your website.
Utilize call-to-action elements. Call-to-action (CTA) buttons improve the flow and navigation of users. On your end, using the right CTA commands nurtures your leads, possibly converting them into paying customers. Thus, use killer CTA commands that are concise, creative, and create a sense of urgency.
Make it mobile-friendly. Although websites were initially optimized for desktop viewing, it's a critical move to make your website design mobile-friendly. Users who are constantly on their smartphones, tablets, and laptops should have a seamless mobile experience.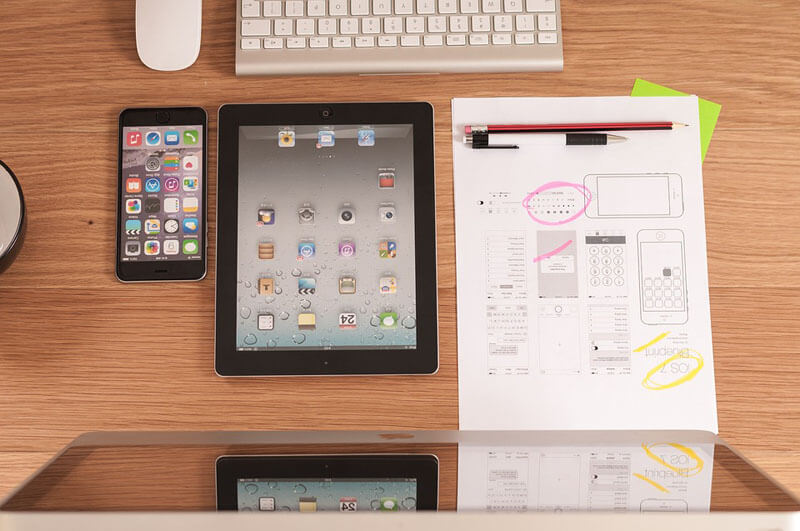 Where to Learn More About Improving User Experience
These are websites, blogs, and online magazines that focus on UX/UI design. Choose one that works for you.
Nielsen Norman Group
Every year this world-leading agency in research and analytics publishes multiple articles, reports, books, and statistics about user experience. They also organize and release information on events that are interesting to anyone fascinated by UX.
This website is useful for UX/UI designers, marketers, business analysts, and any other specialists working on the development of a digital project. It provides many valuable insights about the customer's perspective on the user experience and will surely be useful.
UX Planet
This blog is an extensive collection of posts, checklists, and guidelines about UX/UI. Here there are a lot of stories written by professional UX designers who share their tips and experience.
What is excellent about this source of information about UX is that both beginners and employees of professional UX/UI design agencies can find something fascinating. It is possible to interact with experts and other people in the comments, ask questions, and exchange opinions. Also, if you feel like it, you can contribute material yourself.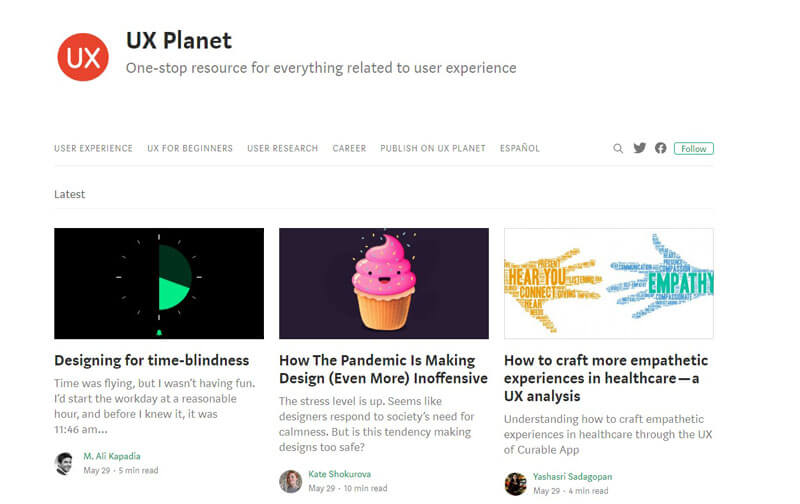 Smashing Magazine
Smashing Magazine is a popular online magazine for creative people. They offer their readers quality articles on usability, information architecture, interaction design, and other user experience (UX) related topics.
Here, it's possible to find materials both about web products, mobile applications, and software. Through these articles, experts and professionals share their valuable ideas, practical tips, useful guidelines, recommended best practices, and significant case studies.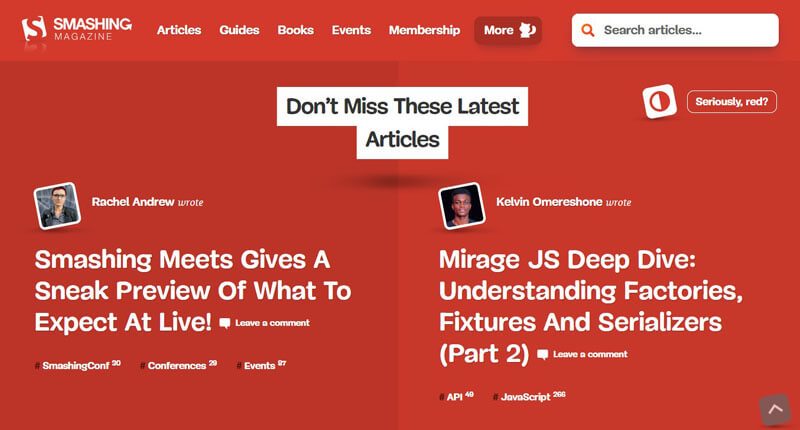 UX Magazine
Another impressive collection of UX-related materials is UX Magazine. The latest news from the world of UX and full guides on accessibility, data visualization, empathy, and more are available.
UX Magazine only accepts texts from experienced professionals, so there's no question on the quality of your reading materials. Now subscription or registration is needed.
UX Booth
Great UX comes from designers proficient in business thinking, analytics, and research on top of traditional design. Such a specialist is one part marketer and one part business analyst. They can predict well what will be loved by users.
It is possible to develop this skill by reading a lot of materials and developing an interdisciplinary mind. UX Booth understands it better than anyone. That is why they have created a place where you can access plenty of posts related to UX and more to build your expertise.
Novum
The signature approach of novum is emphasizing specific graphic design problems in each issue. Some themes from previous issues include typography, black and white, visual identification, editorial illustration, creative paper, posters, tea, and coffee, handmade.
The reader can choose precisely those issues dedicated to their topic of interest. It is available by subscription.
Form
Form is an online magazine dedicated to the relevant issues in the world of design. It is not explicitly dedicated to UX/UI design. This is a plus – you can expand your horizons and get inspired.
Issues are published in German and English and are divided into three parts: "Filter" , "Focus" and "Files". The Filter section contains the latest news and trends in the field of design, an overview of research projects, information on upcoming exhibitions and events, a preview of forthcoming shows and products.
The Focus section covers comprehensive analyses of the challenges facing modern design. The Files section includes an overview of everything that happens on the international design stage.
Form has various subscription plans for its readers. You can order an electronic or print version. Also, each reader can purchase previously released issues.
All in All
The best way to work with these resources is to choose 2-3 that you like and visit regularly. Reading 1-2 articles a day, you will soon notice that you've learned quite a bit. Choose the topics that you are least familiar with, and it will help you to grow professionally even faster.