Renovation is a chance for you to reassemble your place with a new appearance and features. Everything needs changes after a certain amount of time. The renovation is an opportunity not only to repair the damaged good but also to extemporize things with new ideas. It does not require any specific course or education to be a pro in renovating your place. By using some good platforms and resources, you can renovate your place according to your vision.
If you want to renovate your apartment with modern amenities, which is in trend, then you need to know about the gadgets and application which can make your work easy like any online designing firm or tools that can make your apartment look classy and also give smart technological features.
It would help if you learned the idea behind the renovation is to repair and reinstate the older good, improvise the looks and facilities of the apartment for the people who live there. All the changes done in the process of the renovation should make them satisfied. That's the whole purpose of the smart apartment, to make things easy.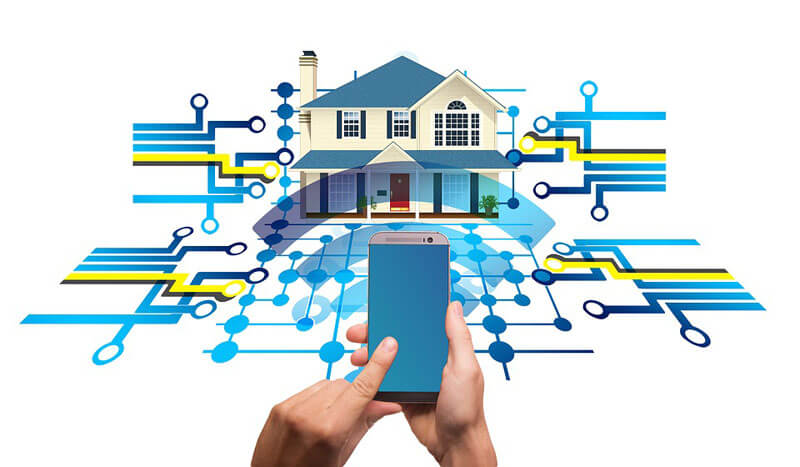 6 Amazing Ideas and Platforms for smart apartment renovation:
Wall arts and Portraits: This could be the most simple and effective way to renovate your apartment. Many organizations like CanvasPop can deliver you a world-class modern art canvas prints which can give a stunning look on the walls of your apartment or painting.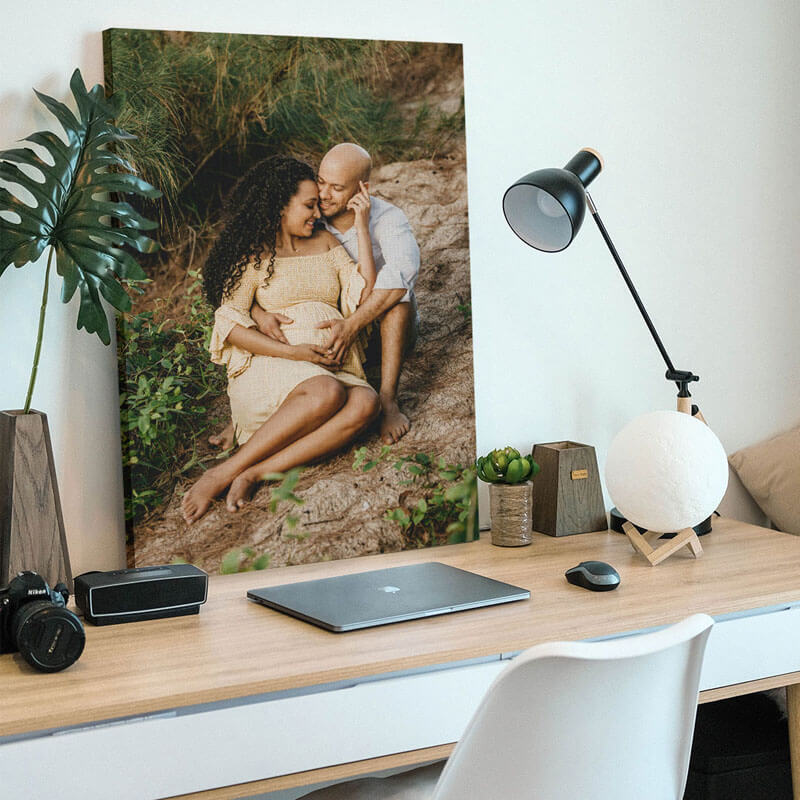 These canvas prints by CanvasPop are prepared by a highly trained team, and the product they deliver to you has excellent quality. The selection of corporealities and processes like lamination and stretched by hand makes them adequate in their field. You can also add photo frames and pet portraits to your apartment using their services.
USB Outlets: The Renovation would be a great chance for you to add USB outlets to your apartments, they will make your apartment appearance advance and also give you a unique feature to charge your phone without the charging adapter. This work is unique enough to catch your guest's attention and make a good impression on them.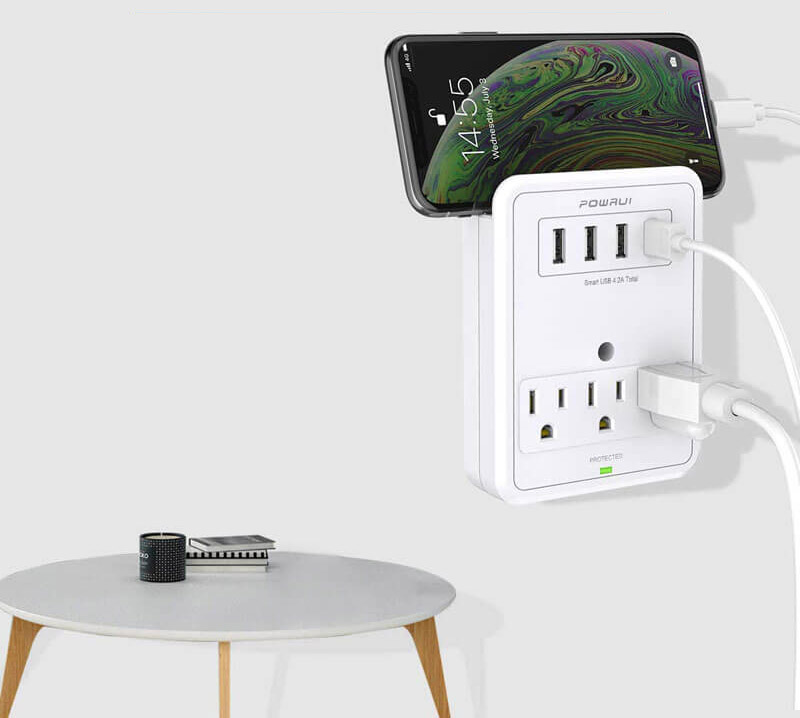 Modern Lights: The look of the apartment highly depends upon their light arrangement. Many multi-color advanced lights can make the place look more beautiful, and if they are remote-controlled, then it can make the user's work more pleasant. Renovation could be an immeasurable time to change the light arrangement of your place with advance wirings.
Security Gadgets: There is a wide assortment of security gadgets available in the market, which can make your apartment more secure and give you admittance to see the live recording of your place from a remote location on your smartphone. The smart sensors like a smoke detector, the motion detector can save a life in the time of need. These technological upgrades are very valuable and easily available online.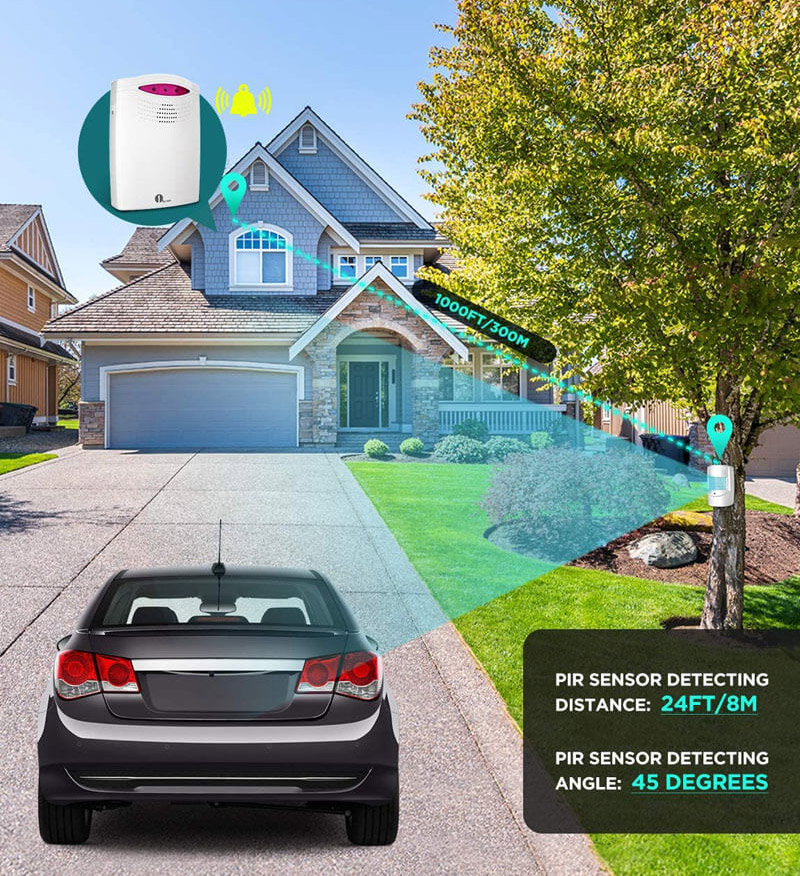 Air ventilation: There are many electronic air fresheners available in the market, which can make your house air pollutant-free and add fragrance to it. You can also lift the environment of your place with the well-designed windows and door arrangement. You can use some automated tools and gadgets for that like patio door covering, automatic window systems, etc. that can help you to implement a nature-friendly design. The fresh air and open ventilation will also be very propitious for your health.
Home Automation System: This is a very popular service that you can add to your apartment. The home automation system will connect with your other smart home device and give you the facility to regulate them through your smartphone or even by your voice. The applications like Amazon and Apple voice assistants are very well-known for this craft. This feature is cherished by all age groups, from children to adults everyone likes and appreciates this change.
Pro tips for Apartment Renovation
Plan a budget and start makings designs according to that.
Clear and discuss the plans with your family who is going to live there.
Research on every design and concepts you use.
Find references and read blogs on them.
Plan for Outages.
Use Approved and Reliable Services.
The followings are aspects of the smart apartment which make them a pro-choice for the renovation:
You can manage your house devices through smartphones.
It can increase the security levels of your apartment.
You can remotely control and see most of the parts of your apartment.
More efficient use of your home appliances.
It will make your apartment more efficient in terms of internal structure and facilities.
Summing Up
You should understand the need for the house and give priority to safety while doing the work. The renovation is meant to maintain or improve the quality of the apartment. As a pro smart apartment renovator, you should take care of all the things which re important while giving them a stylish touch of art. Every apartment is very special for the owners, and they want it to look good on every aspect, and renovation could be a chance to make it possible by the correct use of technology.