In recent years, the reputation of resort rehab facilities has taken a severe beating. From an outside perspective, such centers are widely viewed as pretentious and are nothing more than exotic getaways.
But as it turns out, while such upscale treatment facilities are commonly marketed as "resort-style," it doesn't necessarily mean the recovery programs will be all fun and games. In fact, it's been found that the centers actually do offer great therapeutic value and can significantly improve treatment outcomes.
Why should I choose a resort rehab facility?
Now – given that there are plenty of regular inpatient rehabilitation centers to choose from, why would you opt for luxury rehab centers (Addiction Resource provides more info)? Well, here's 3 reasons why:
Beautiful settings
In today's modern age, most of us live in cities and densely populated areas that are situated far away from nature. And if you're anything like me, chances are that you spend the majority of your time indoors – tapping away at a laptop or hunched over your social media feed – instead of basking in the natural environment.
But if you genuinely want to get away from the life stressors that drove you to addiction in the place, you might want to become a little more friendly with nature. Many studies have shown that nature can significantly reduce levels of stress and anxiety.
Nature's calming properties explain why many of the world's top-tier luxury drug rehab centers are situated in naturally gorgeous locations: tropical beaches, rugged nature reserves, mountaintop retreats, and even lakeside villas. You can be sure that any of the above settings would put you in an optimized, relaxed frame of mind that accelerates your treatment progress.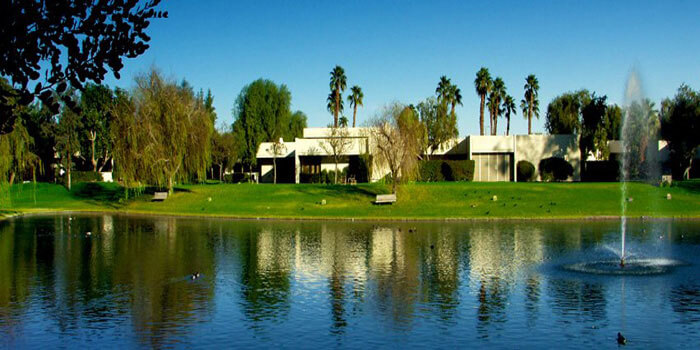 Avoid the spotlight
Seeking addiction treatment is a brave and admirable step to take; unfortunately, the stigma toward people who abuse substances is still widespread. If you're someone concerned with the protection of your reputation, both personally and professionally, privacy can be invaluable.
Thankfully, as mentioned above, many luxury treatment centers are located in beautiful, secluded regions – you can be sure that you'll be away from prying eyes and focus entirely on your personal healing process.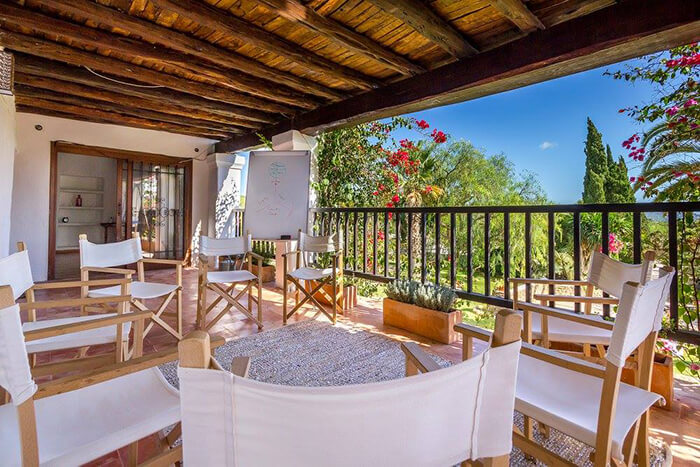 Top-tier amenities
As opposed to the regular bare-bones and clinical settings standard rehab centers offer, luxury rehab facilities often go above and beyond when it comes to creating a therapeutic atmosphere.
Some of the most common in-house amenities you can expect are:
Swimming pools – You can make use of these for a refreshing midday dip, or a relaxing end-of-day swim.
Spas – Completed an exhausting day of your rigorous treatment program? Reward yourself with a massage and aromatherapy session at the spa!
Gourmet restaurants – You can be sure that your unique dietary preferences will be well taken care of in these in-house restaurants.
Fitness centers – Make use of the personal trainers in the gym so you can be in better shape than ever before.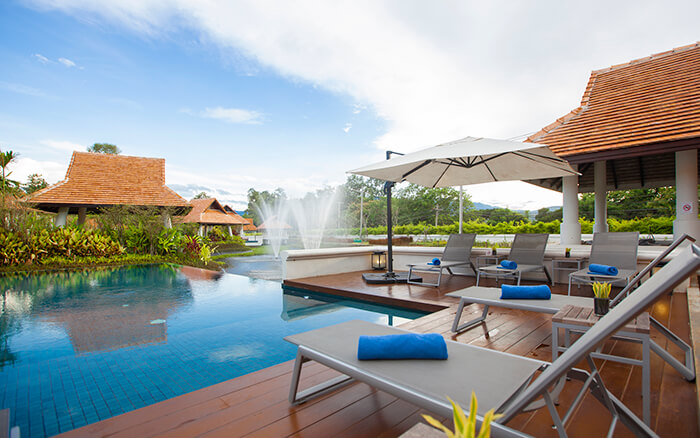 What you need to take note of
Now, hang on for just a minute before you check yourself into the first luxury addiction treatment center you see – there are 2 things you need to keep in mind.
Costly
Now, obviously, upscale rehab centers cost more than regular treatment facilities. Other than the expenses that go into covering the amenities mentioned above, what are you paying for, actually?
Quite honestly? You'll be paying for the quality of care that you'll be receiving. Many luxury treatment centers have a much higher staff-to-patient ratio so you can be sure that you'll receive the attention you require for a speedy recovery.
Also, the budget of quality rehab centers often far surpasses that of regular treatment facilities; they're able to attract the best doctors and therapists available. While costly, the quality of care you'd receive in exchange for your money makes it well worth it.
Travel
It goes without saying that you'd need to travel if you want to seek treatment at an upscale rehab center. But you have the choice of either traveling far away or staying closer to home. If the support of friends and family means a lot to you, you shouldn't go far. On the contrary, if you have many toxic relationships and triggers at home, you should definitely take yourself far away.
Ultimately, what you opt for boils down to personal preferences.
Destinations to consider
California, United States
Many rehabs available in California – whether in sunny Los Angeles or vibrant Bay Area – offer some of the most excellent healing environments for those recovering from substance abuse.
With the number of beaches available, you're most likely to find yourself surfing it up after a challenging day spent in the treatment program. Also, did you know that surf therapy sessions exist? Yes – you can surf and heal at the same time! That's just brilliant.
South Africa, Africa
For decades, clients from European countries, such as the UK and the Netherlands, have been flocking to South Africa for treatment. One of the most significant draw factors for South Africa is its offering of several safari destinations – the experience of being close to wild animals can be profoundly beneficial to your recovery process.
Also, it definitely doesn't hurt that treatments in South Africa usually cost only a fraction of that of US and European rehabs!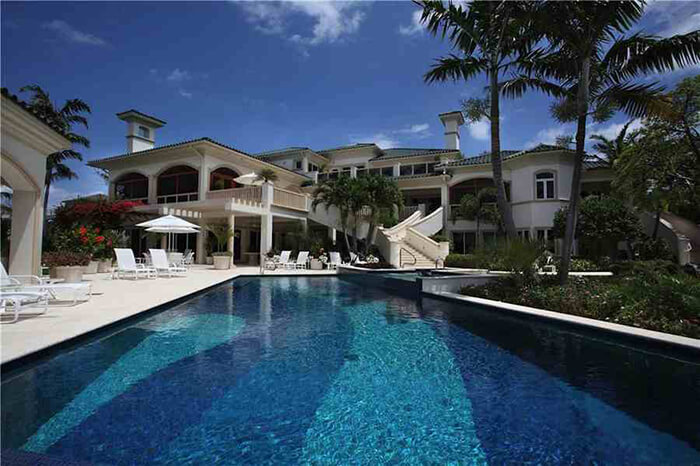 Chiang Mai, Thailand
You might not know this, but Chiang Mai, Thailand, is home to some of the best upscale treatment facilities available. For those unfamiliar with the city, it's located in the foothills of Northern Thailand and is a cultural and religious hub for travelers.
Typically, centers in Chiang Mai would feature tropical, countryside, mountain, or coastal settings. If you've always wanted to explore Asia, Chiang Mai is a great rehab destination.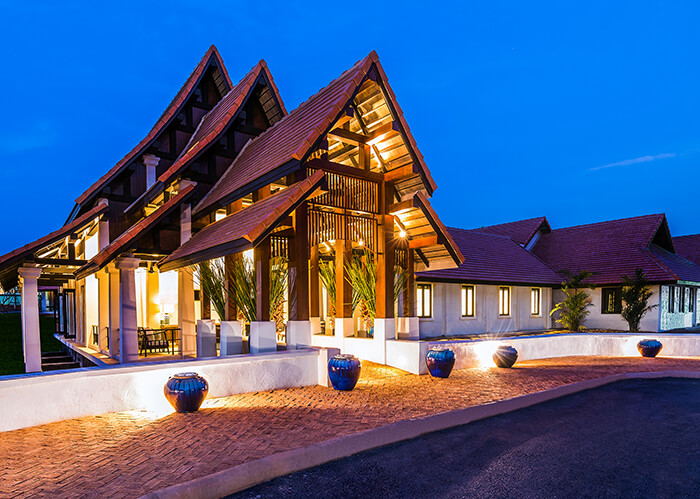 The Bottom Line
Inpatient treatment can be a challenging and stressful process that requires your best efforts and often involve an intensive schedule. Help yourself out by checking yourself into a luxury rehab facility: its private, resort-style accommodations aren't just stylish and comfortable. It also offers you a setting that alleviates your stress and soothes your spirit, so you're put in an optimal mental state that enhances recovery. Definitely a win-win situation!
About the Author
John Adkins is a professional writer and volunteer who deals with issues of mental health, addiction, and life in recovery. Also, he works with a foundation that helps drug addicts, so he has a clear insight into their problems. John is currently a writer for Addiction Resource.