You will probably have to rent a car at some point. Why not choose an eco-friendly way of doing this? If you plan to travel long distances or even just across town, consider renting a car when you need it. While car-sharing was once considered something for hippies and city folk, it became more popular every month. Many companies will pick up the tab regarding gas mileage and insurance fees. You need a valid driver's license – no credit check required. Here are tips for choosing the best car-sharing company for your next vacation:
Compare Prices, Conditions, And Services Offered by Different Companies
Make a list of car sharing operators and compare the price and type of cars offered to choose what best suits you. Also, check if there are any fees or charges that not all companies offer, such as fuel costs or insurance, to know exactly how much everything will cost before arriving at your destination. Some extra fees include parking, re-fuelling, and cleaning the vehicle when returning it. Every company has its policy, so make sure to find out about them before deciding which one to choose. For this reason alone, it is advisable to visit each company's website and read their terms and conditions carefully before signing anything.
Look For a Company That Offers a Good Variety of Vehicles at Different Locations
Car-sharing companies like Avail are useful because they have a wide range of cars available in different locations. So, make sure to choose one with the widest selection possible, depending on your needs. For example, you might want to hire a convertible for your summer holiday, but if there aren't any available where you're going, this will be an extra expense and inconvenience during your trip.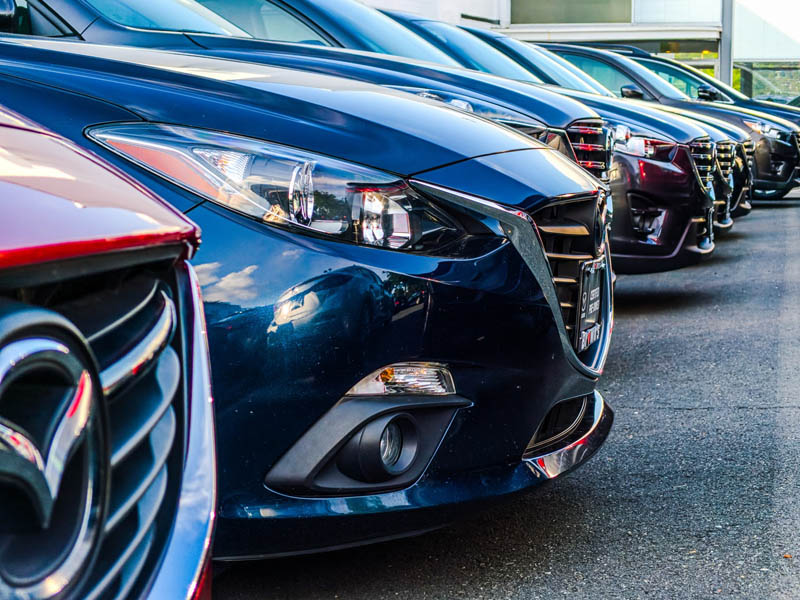 Check If There Are Any Insurance Coverage or Protection Limitations
Before choosing a company to work with, check whether there are any special conditions regarding insurance coverages because, in most cases, they won't cover damages caused by accident or theft. Also, look for companies that offer customers free services such as roadside assistance if something happens while traveling in a car, you have rented from them.
Think Carefully About Traveling Long Distances
If planning on driving outside the city limits, consider the different conditions you might face while driving. For example, be aware that traffic might get too heavy on some roads, so it's better to check the situation beforehand before deciding which company to choose. Another important thing to consider is whether your destination has toll roads or not because some companies charge their customers for using them, and this should also be included in your comparison research process.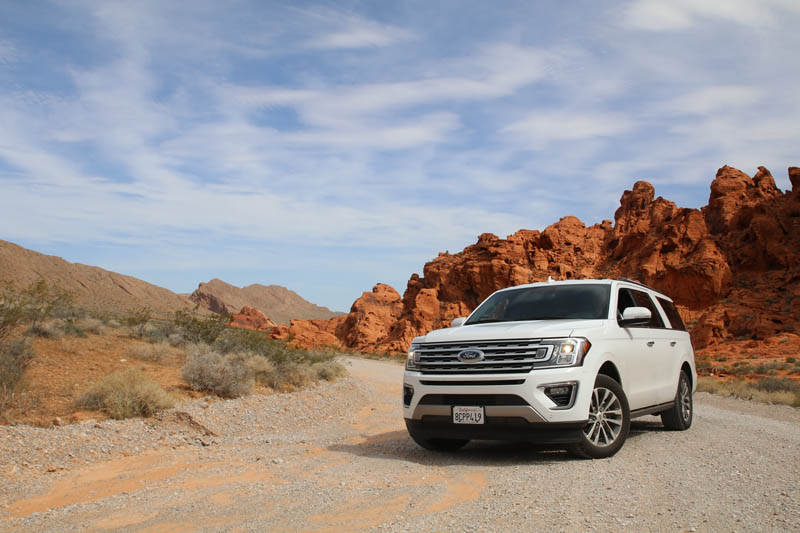 Think About Who Will Drive
If many people are traveling with you, you can share the cost with everyone. If only one person wants the car, even though others will be traveling along, ask whether they allow single drivers because not all companies do. Also, try to ascertain if the price quoted is for one person or the whole car. Some companies have different policies depending on who is driving, so find everything you need before signing up.
These are just some of the tips to consider when choosing a car-sharing company, especially if it's your first time hiring. Don't hesitate to ask as many questions as necessary because they will help you figure out what's best for you and your family. Every country has its own rules and regulations about these types of services which might not be the same as those in your home town, so make sure to do your homework and background research before making any final decisions.