Summer is here and have you prepare your outdoor areas for the coming warm days? Breath some fresh air, dip into the sunlight or moonlight, enjoy the bird's or insect's songs… Sounds pretty nice right? However, for most city dweller who live in apartment, these things seems quite far away. But do you know, you don't really need a spacious backyard to enjoy the outdoor time, you can do it right in your balcony as well. I know it isn't exactly same, but we still need to find a way to make us live better right? Even within a limited area.
Now, urban dweller, consider the following steps to decorate a balcony, and transform your into a place you want to relax and enjoy the great outdoors. So no more blank, concrete slab, forget about the not-so-great views, let's try the magic.
Consider some flooring
Wooden floor and lavender Wood is the perfect material for your balcony floor. It gives the whole space a terrace feel and a very relaxing vibe. If you worried about the water damage on your balcony flooring, you can try tiles as well, which are easy to clean and maintain. Also artificial grass seems to be a popular choice in these days.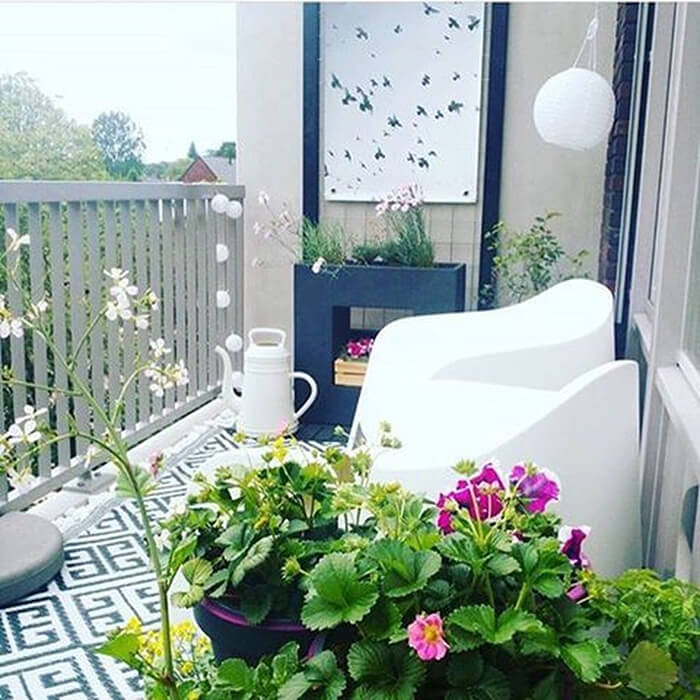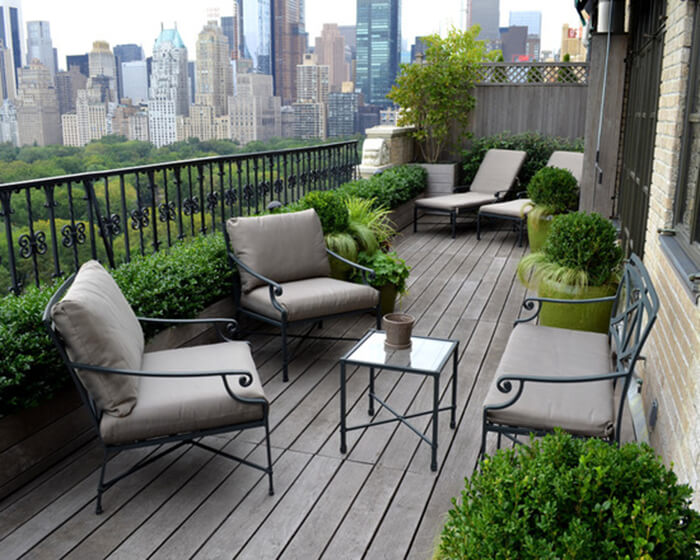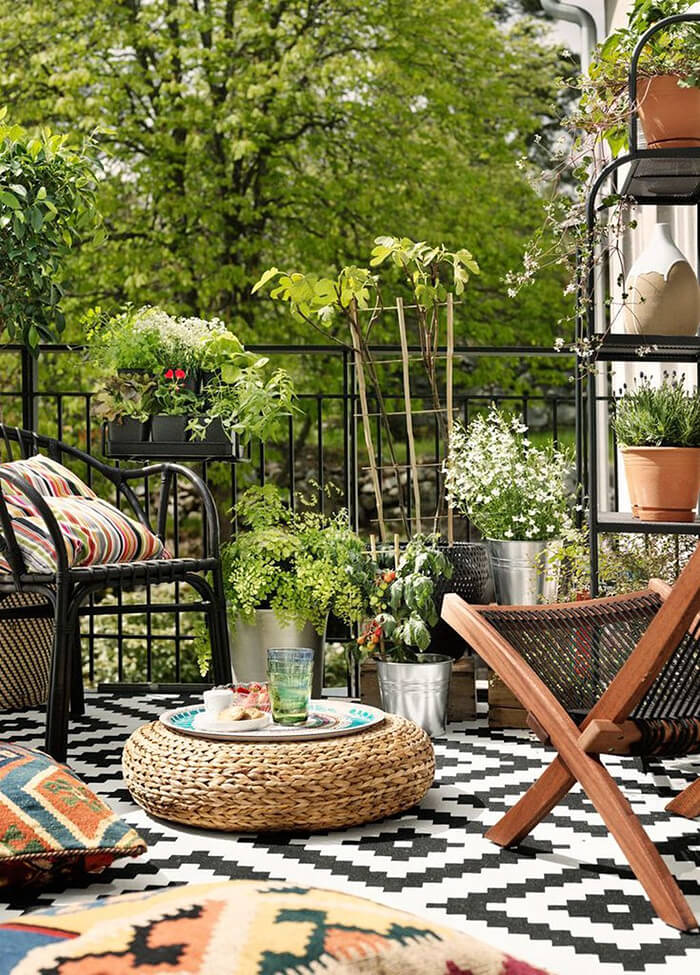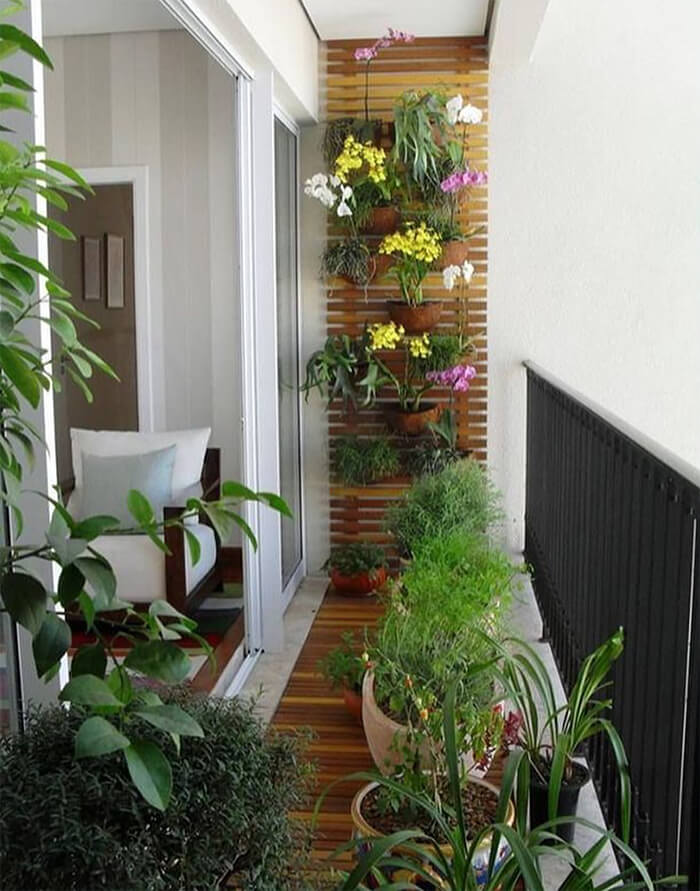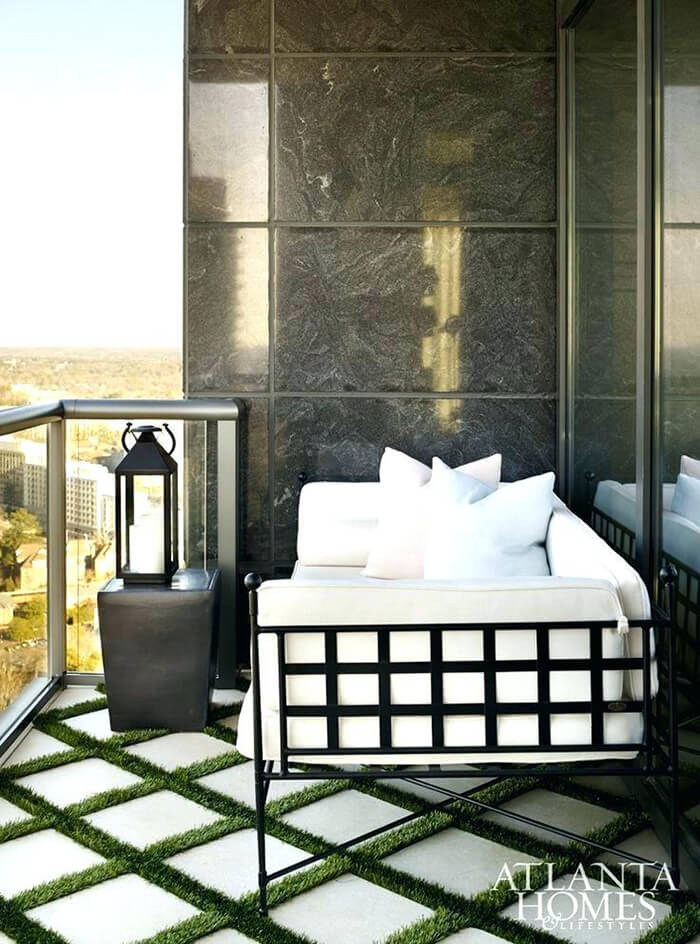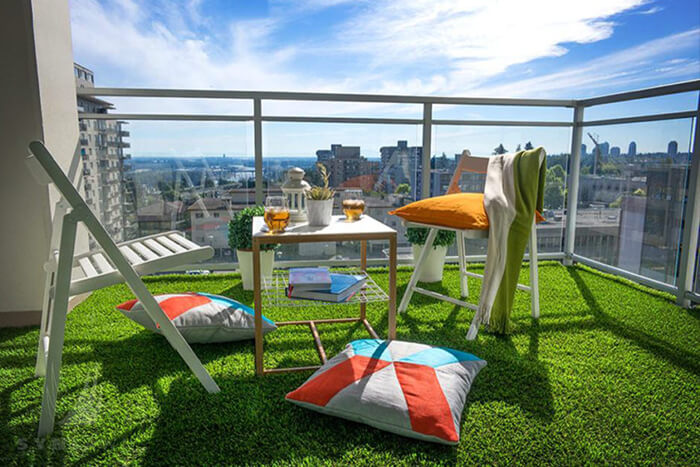 Adding Comfortable Furnishings and Accessories.
Before beginning to decorate a balcony, select outdoor seating wisely, considering about the balcony size and the furnish material. Sometimes a cutomized furniture might gives your balcony a new life.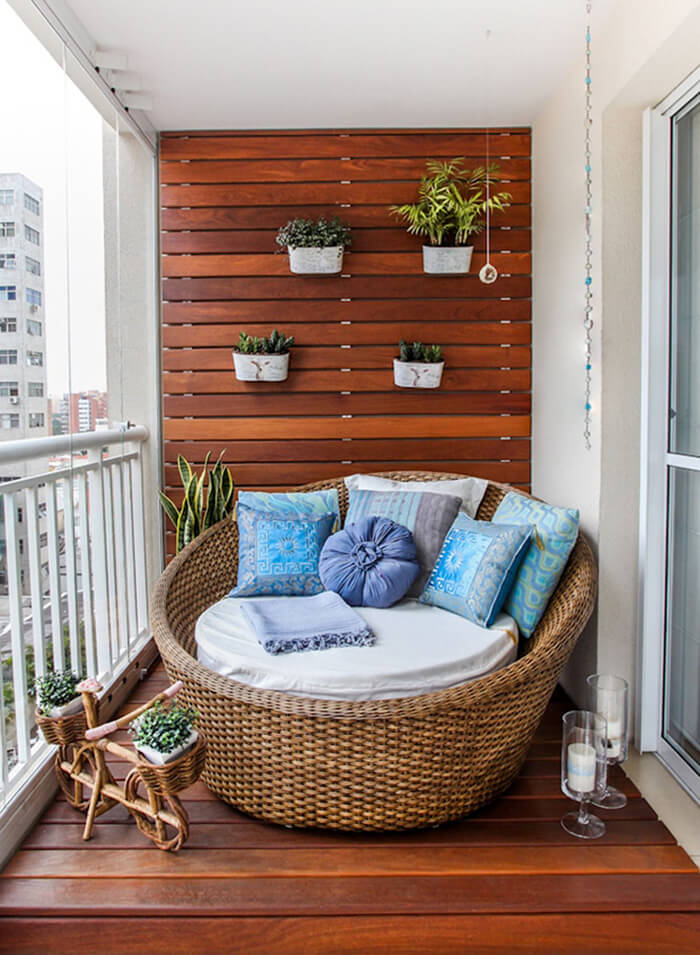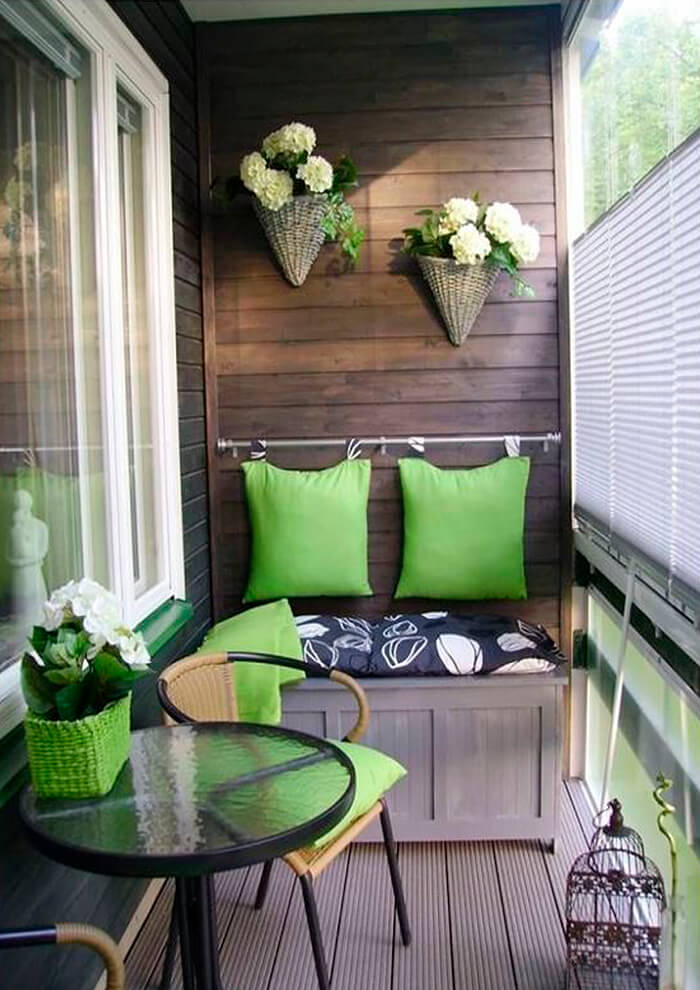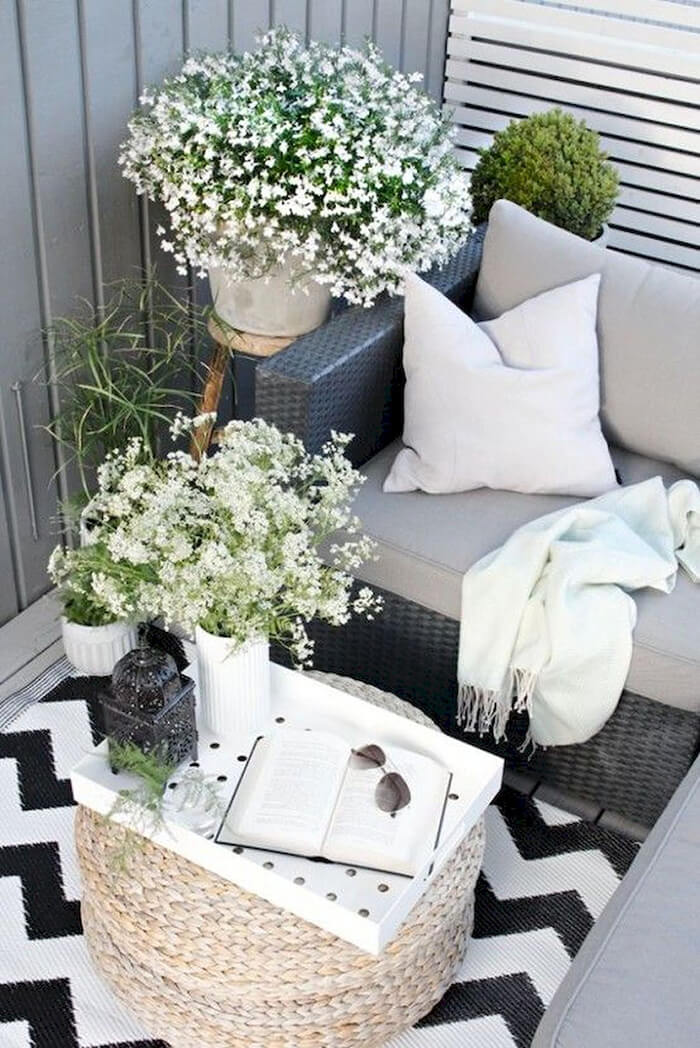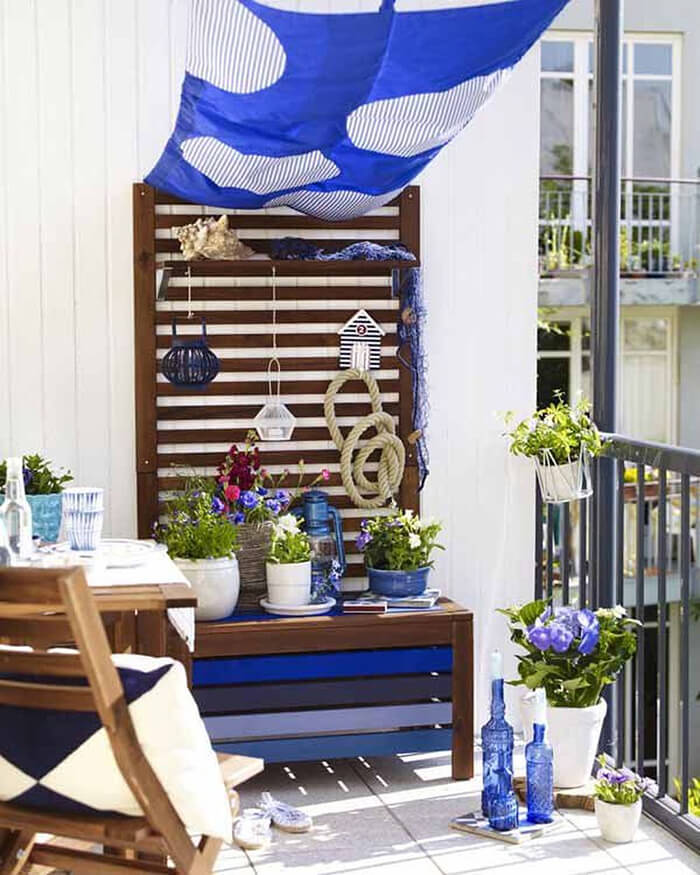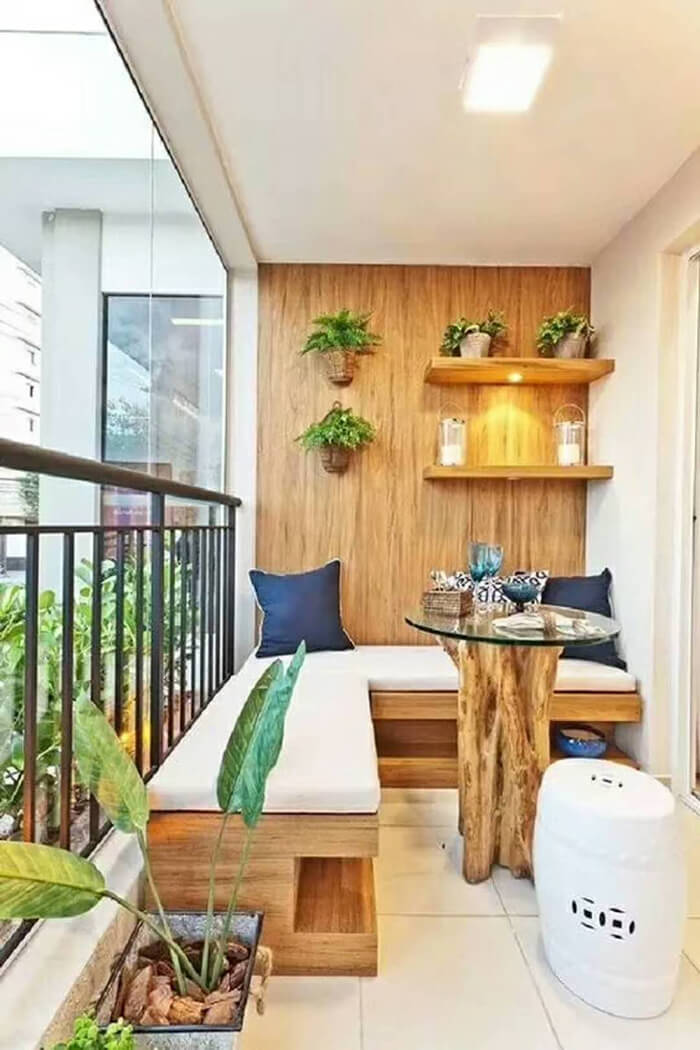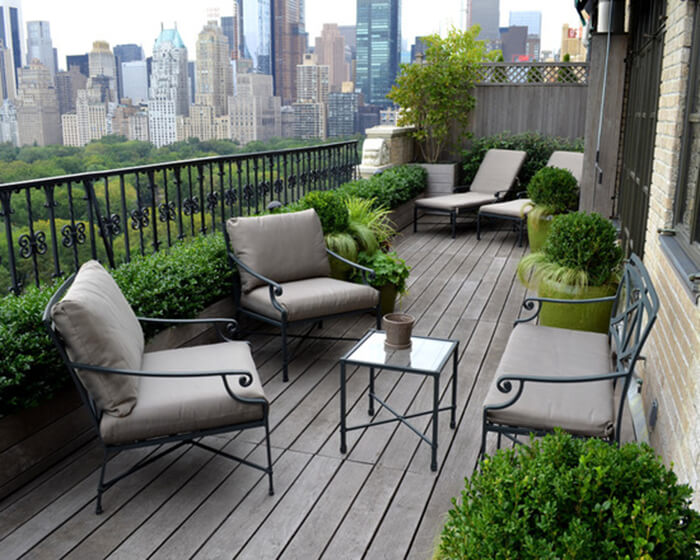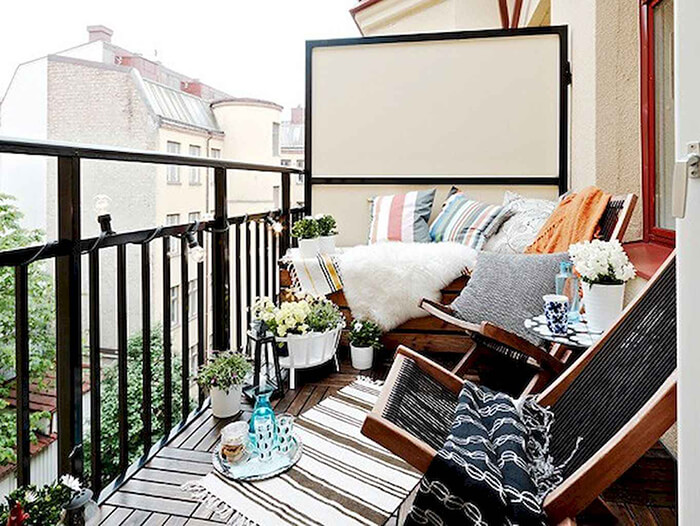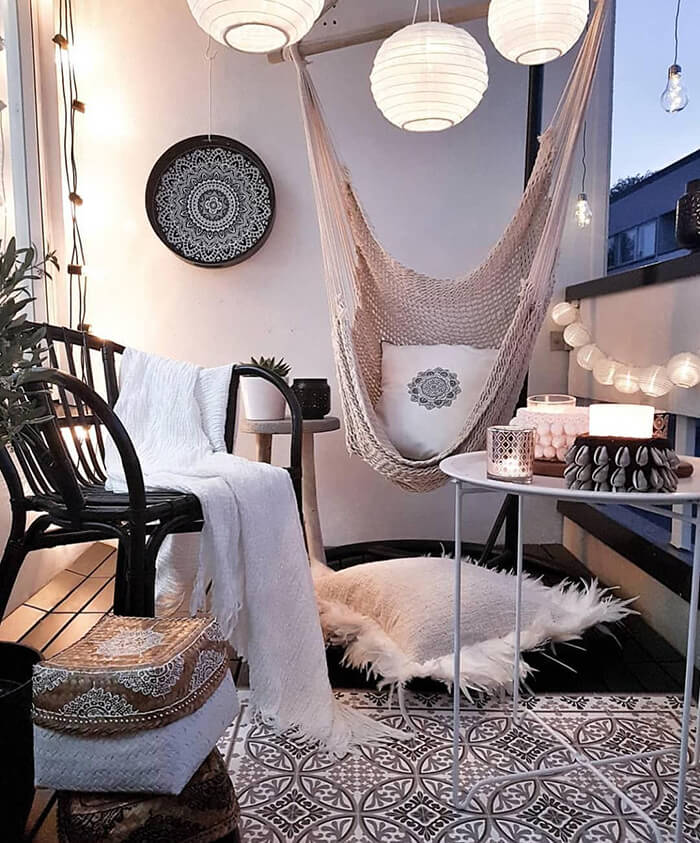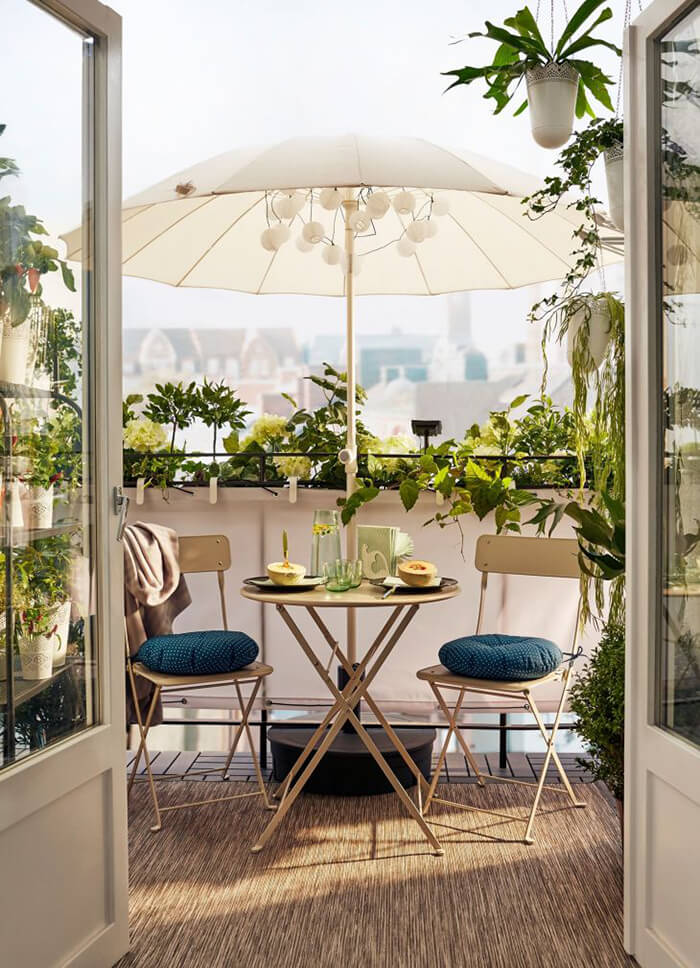 Add some greening and floral
Summer is one of the most beautiful and vivid season. Leaf is green and flower is blossom. What is better than enjoy some natural fragrance in a summer with some cold drinks?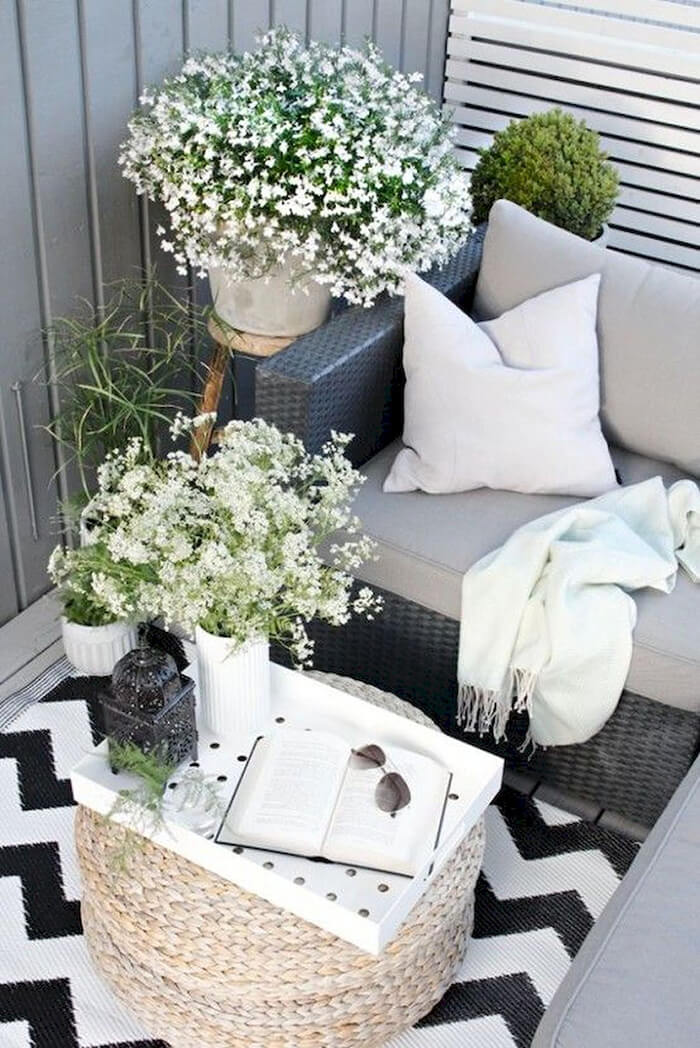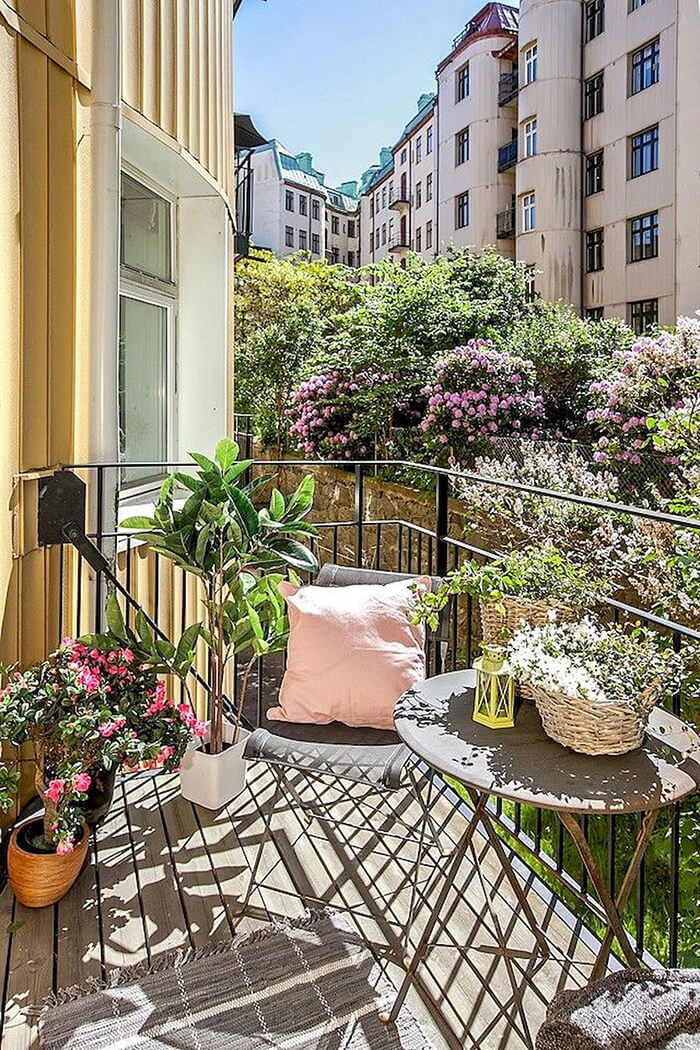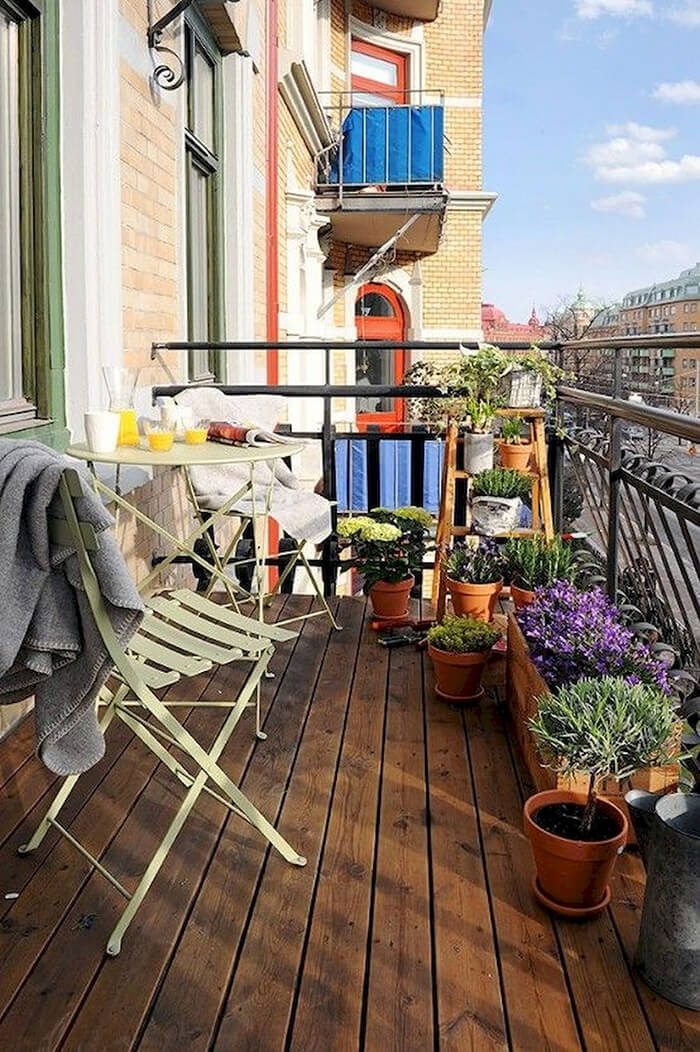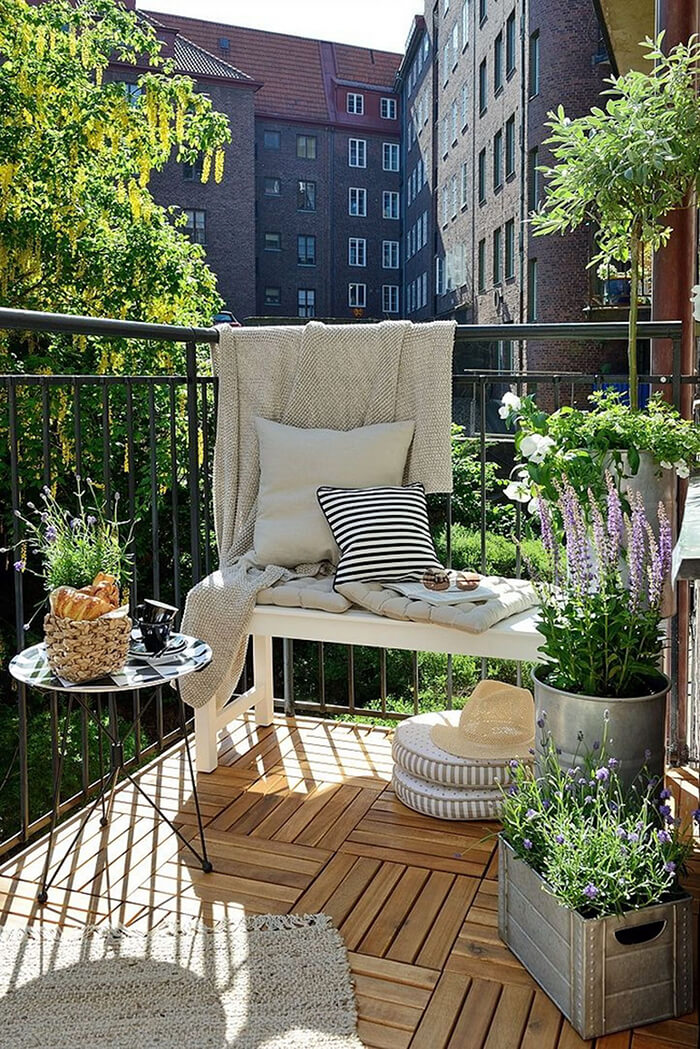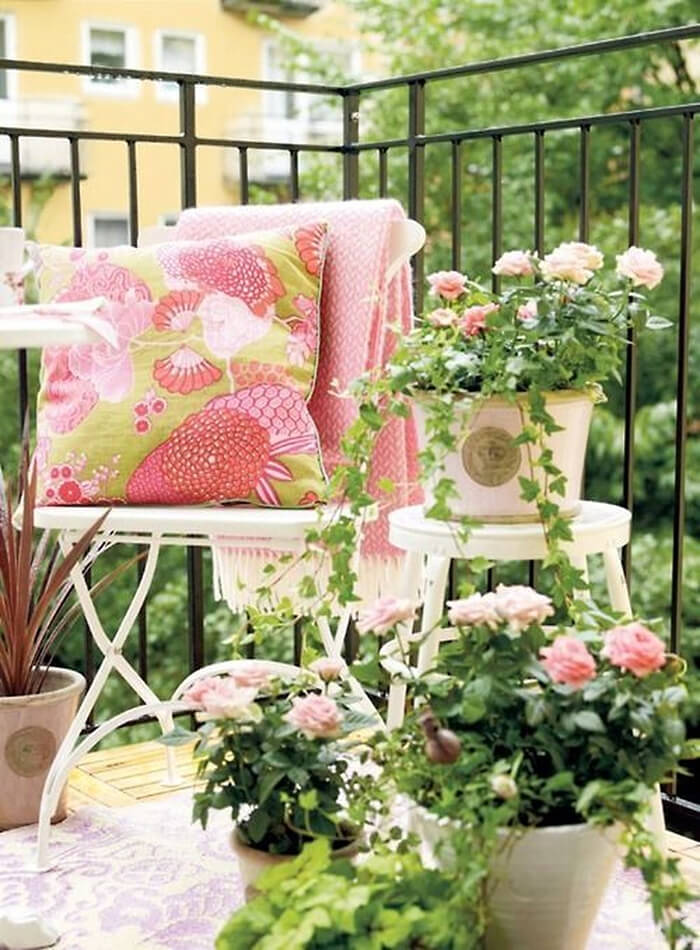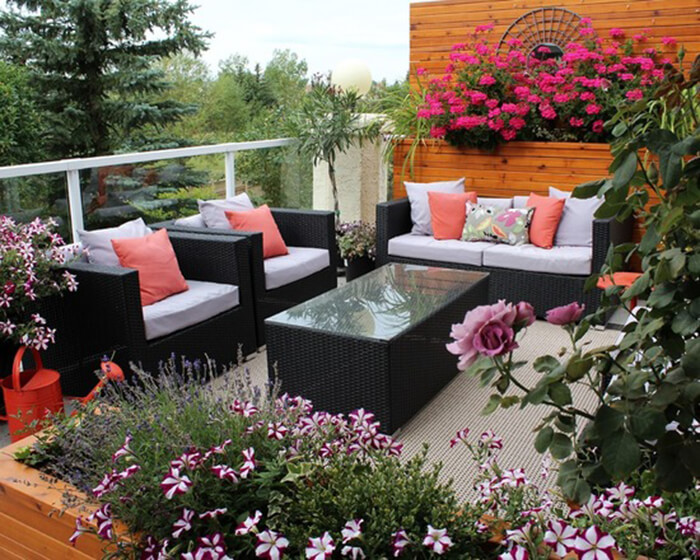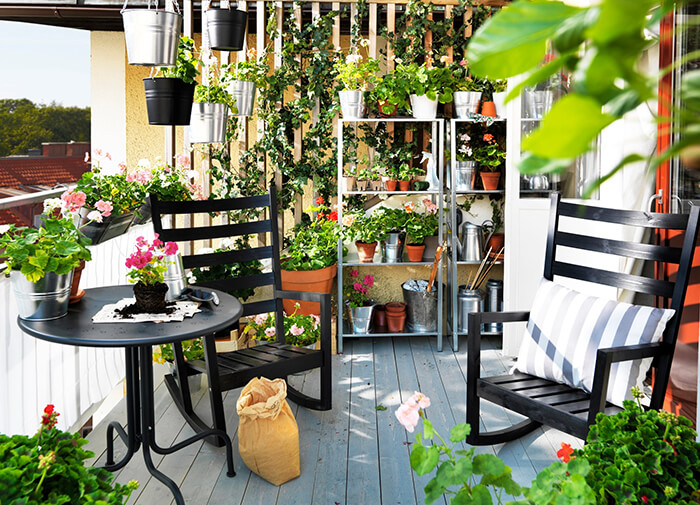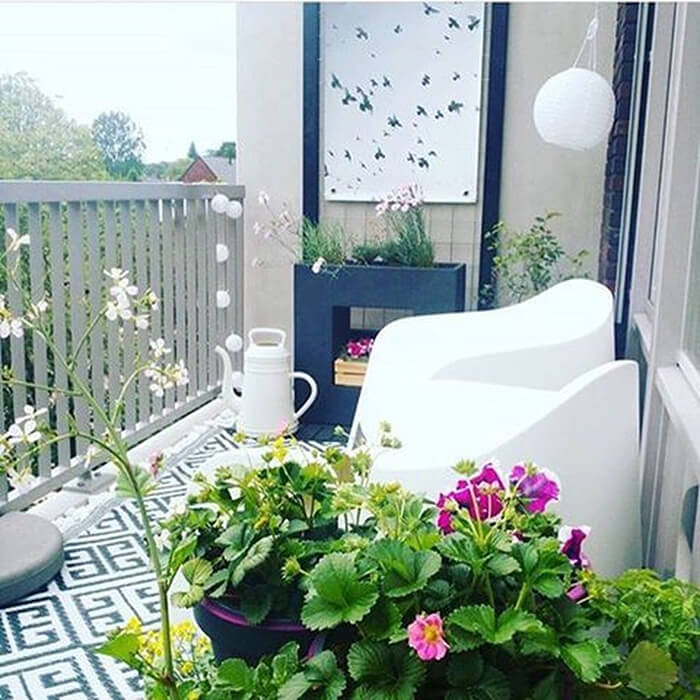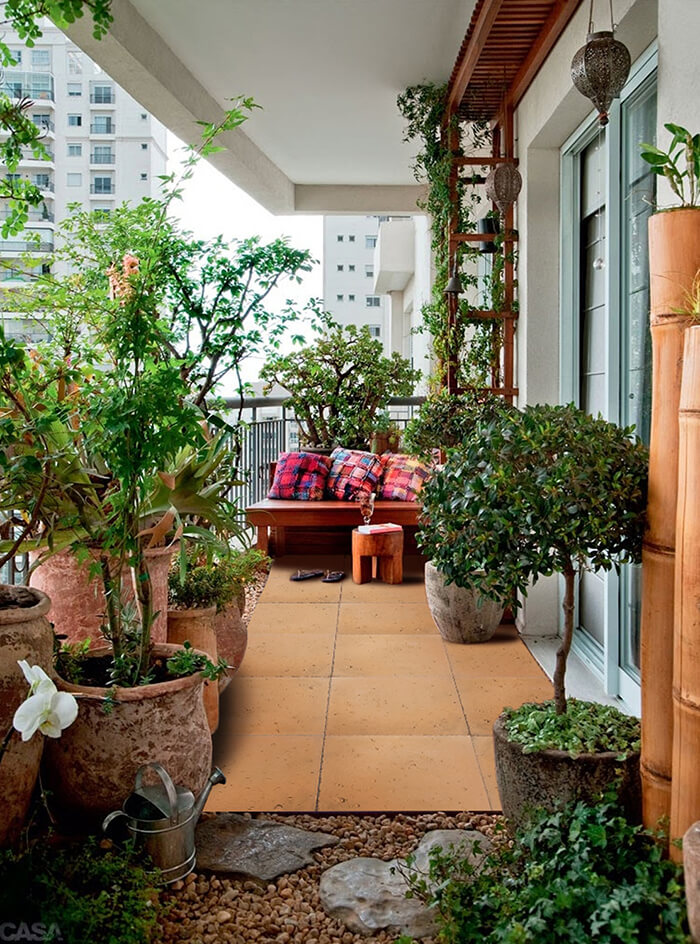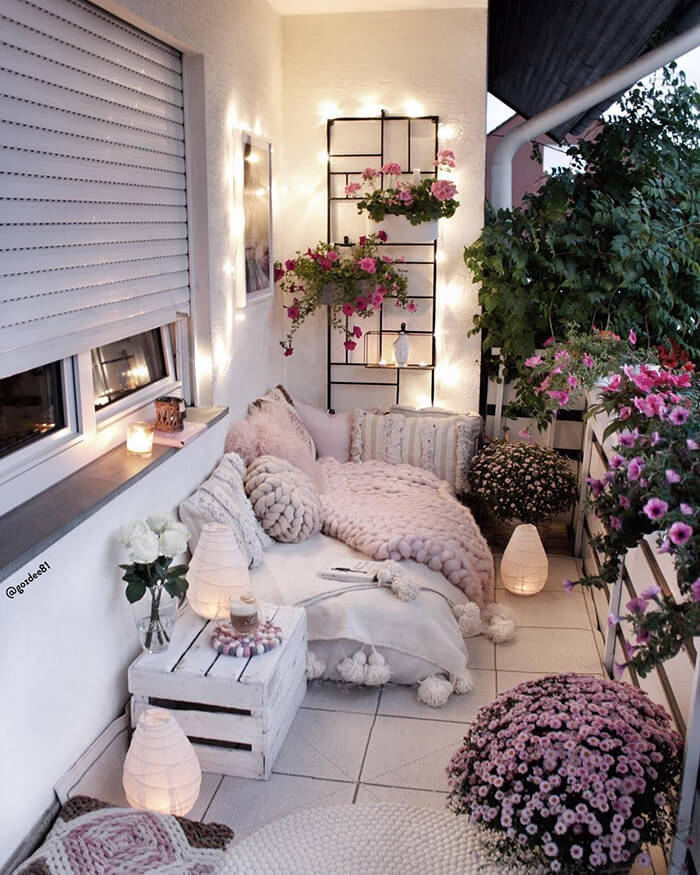 Use some colorful decoration
If you are not one with green thumb or don't have the patience to take care of plants, use some colorful decor to make your balcony a summer feeling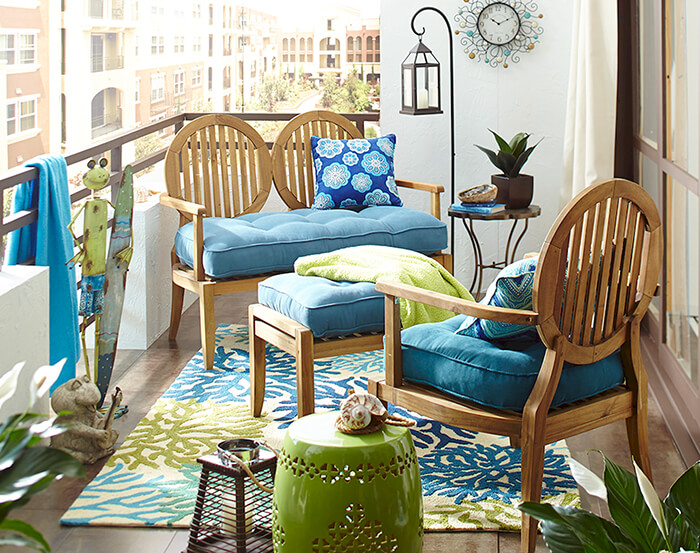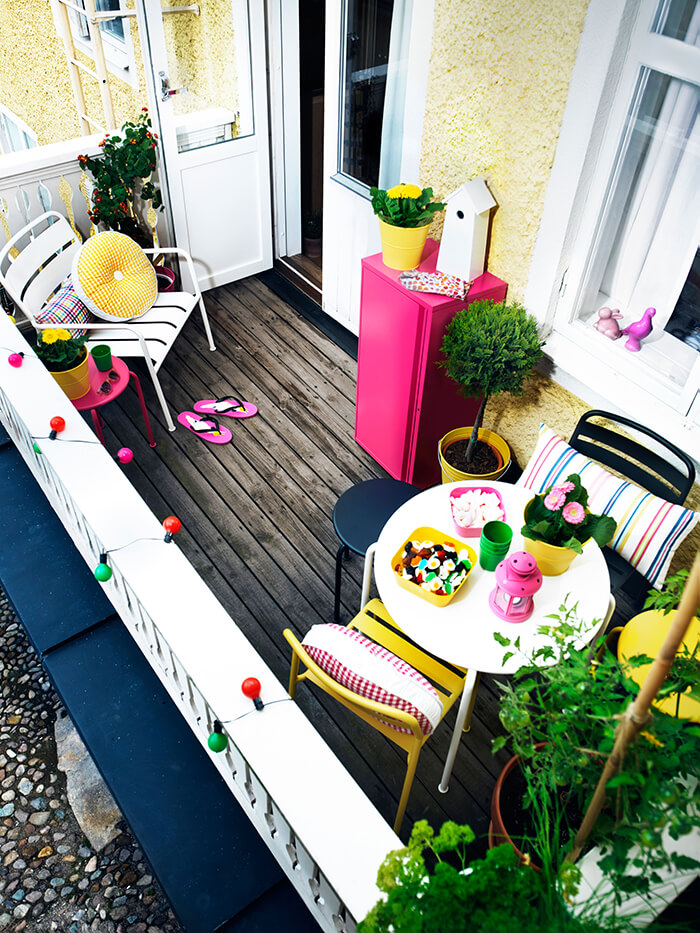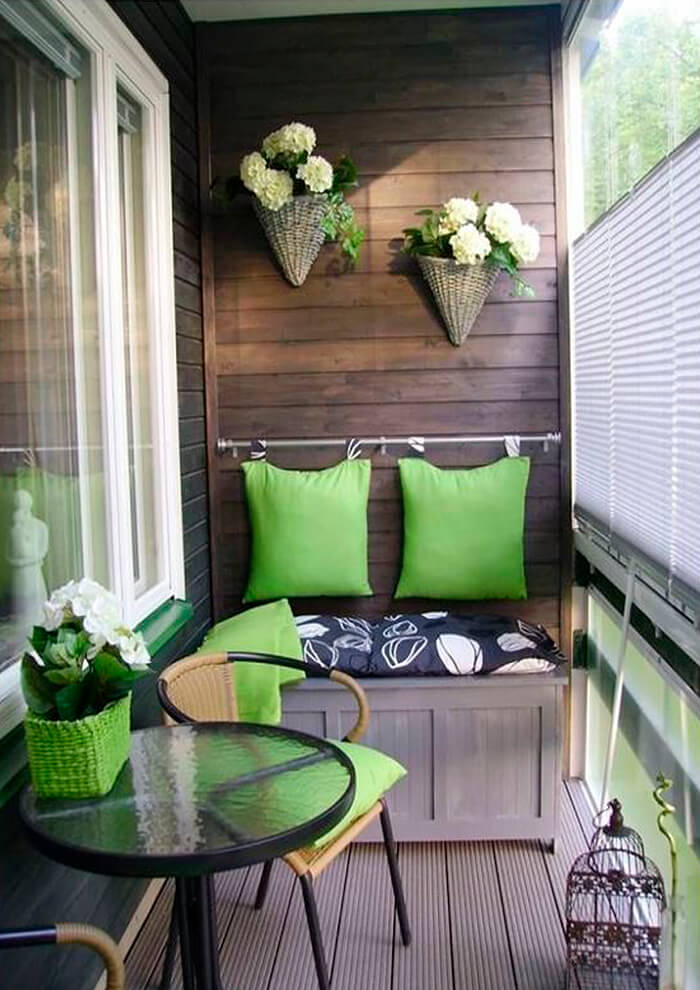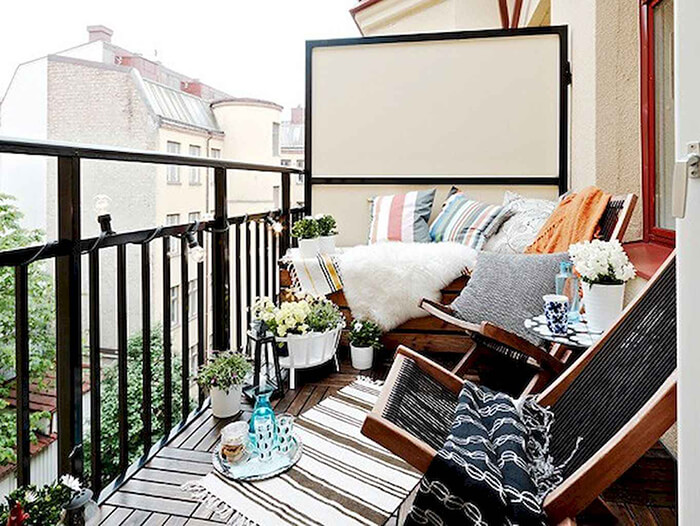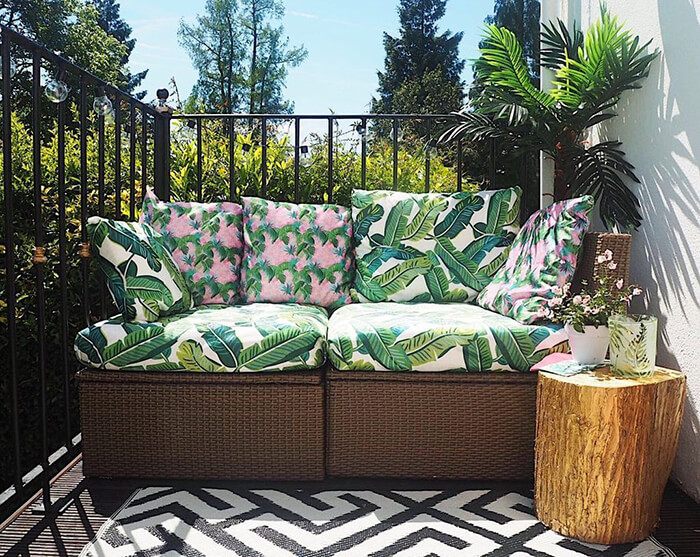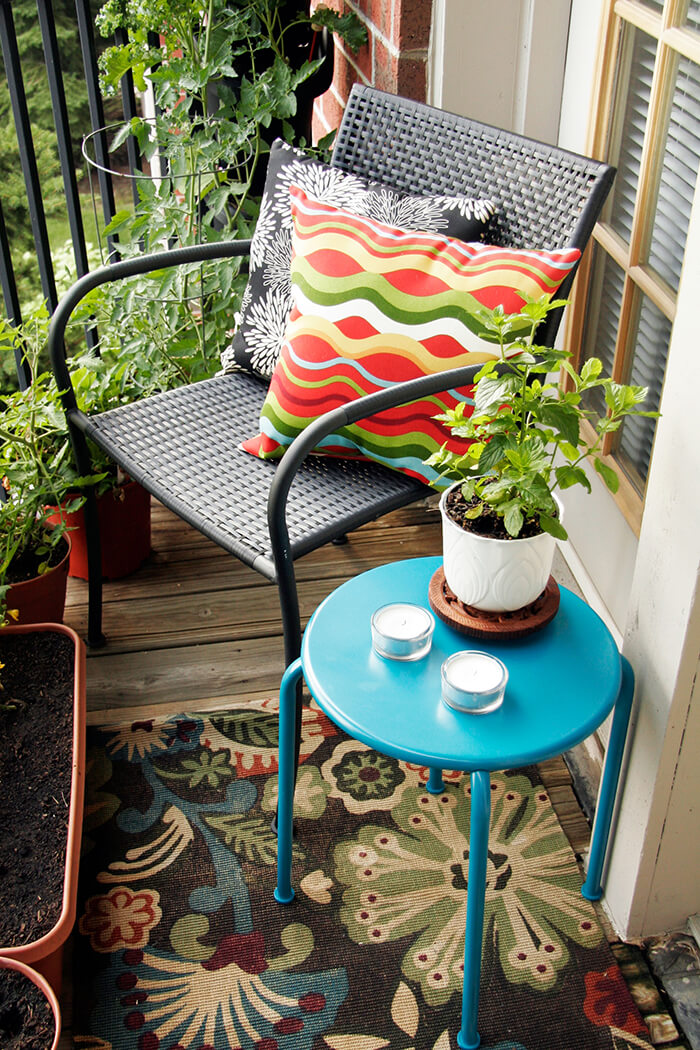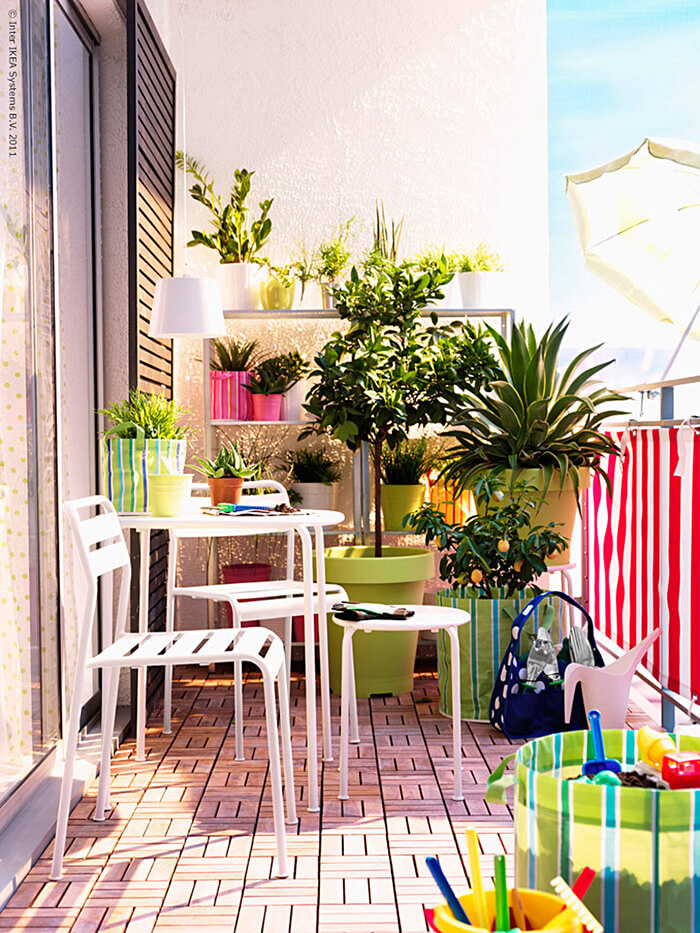 Using Lighting to Decorate
When you want to enjoy some nights at balcony, outdoor lighting is needed. There are many choices and the commonest three are: candles, rope lighting and portable lantern.