What is better than chilling on the water with a cold drink in hand? With the hot weather rolling in, there are more and more people decide to spend time in water and these playful pool floats will definitely help to heighten your summer time fun.
From one person size to size person size, from adorable animals to ugly dinosaurs, from sweet donuts to juicy watermelon, seems there are so many things can float. Sitting in the jaw of shark or being hugged by a gentle sloth, both of them sounds quite attempting. But you know what I like mostly? Double egg of course!
This post may contain affiliate links. If you make a purchase, Design Swan may earn an affiliate commission. Please read our disclosure for more info.
Sloth Float [Buy Here]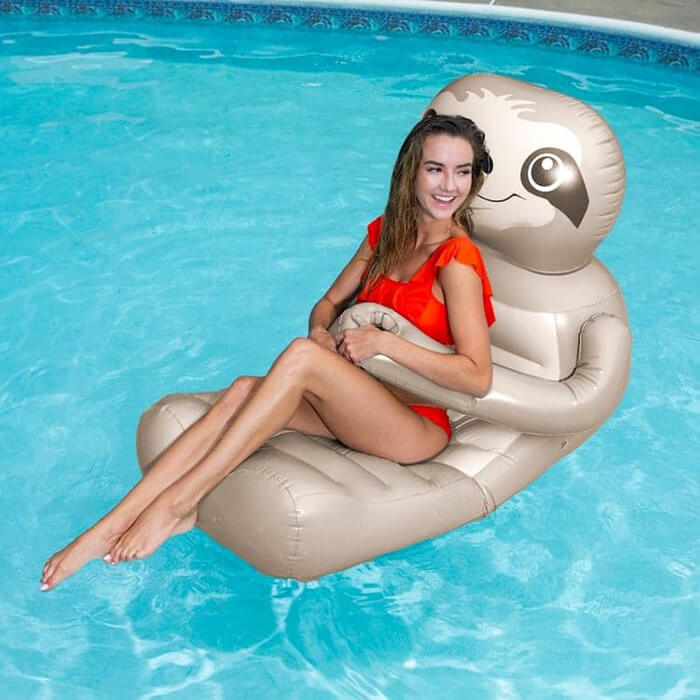 Panda Float [Buy Here]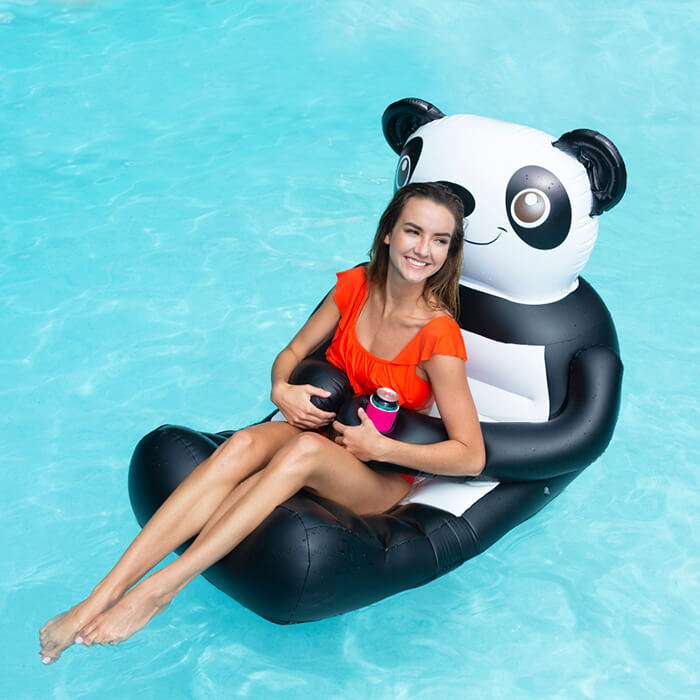 Teddy Bear Float [Buy Here]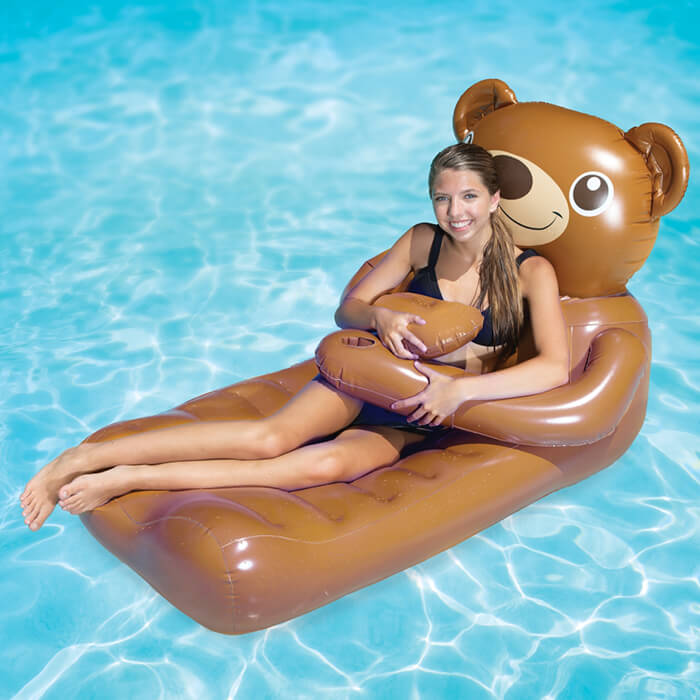 SwimWays Eaten Alive Pool Float – Crocodile [Buy Here]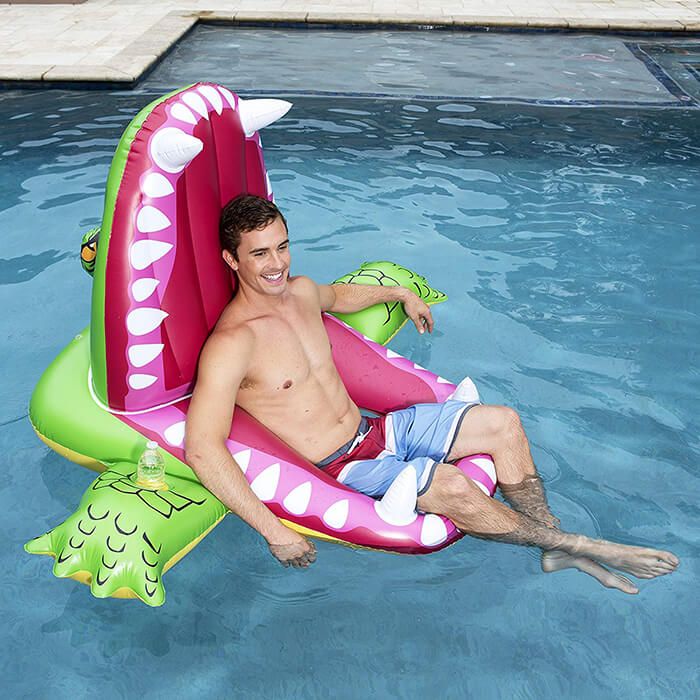 SwimWays Eaten Alive Float – Shark [Buy Here]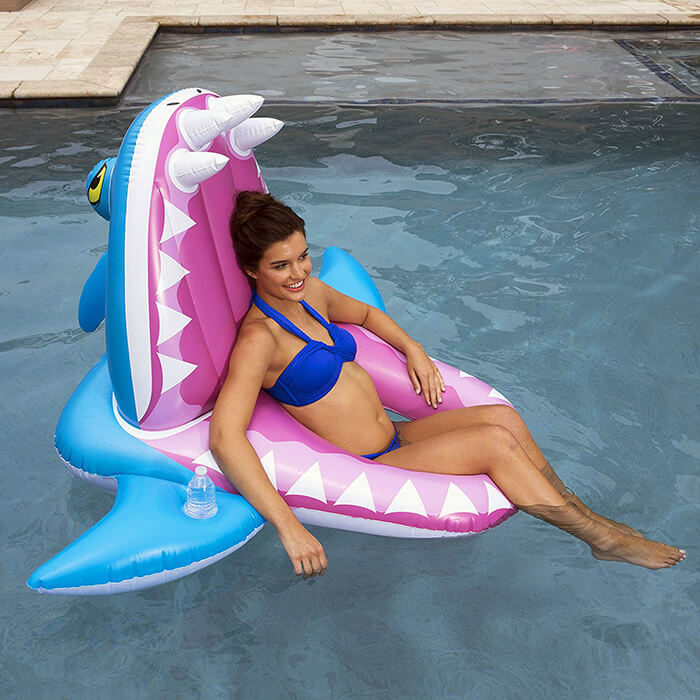 Intex Great White Shark Ride-On [Buy Here]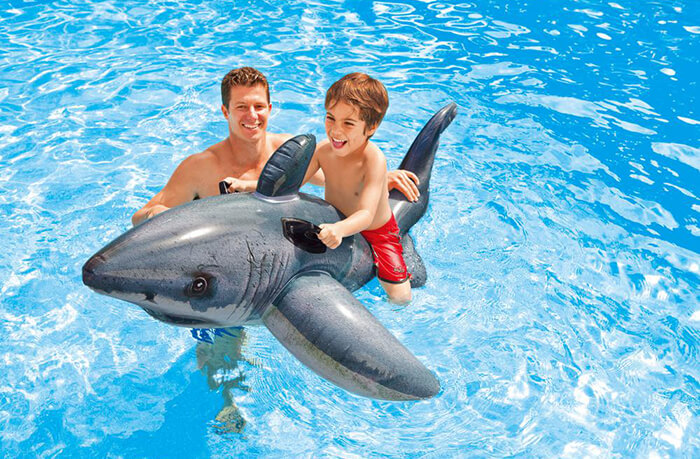 Intex Unicorn Inflatable Ride-On Pool Float [Buy Here]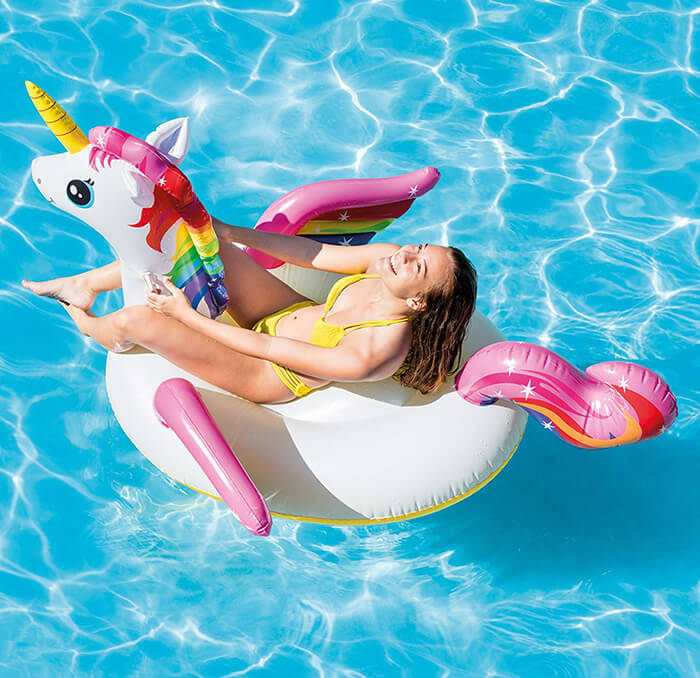 Intex Flamingo Party Island [Buy Here]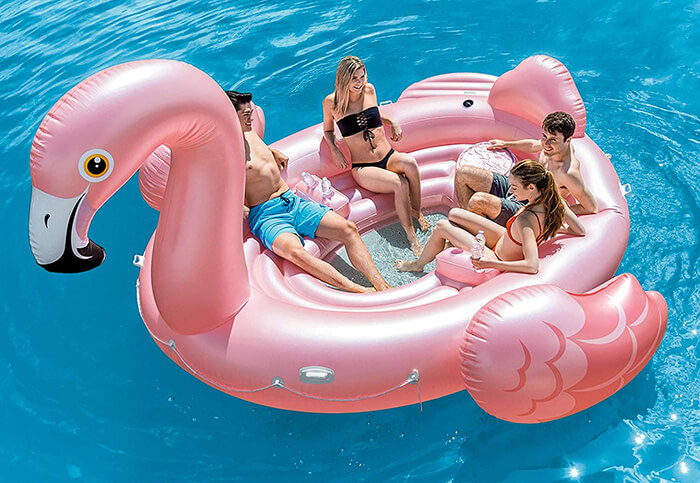 Gigantic Donuts Pool Float [Buy Here]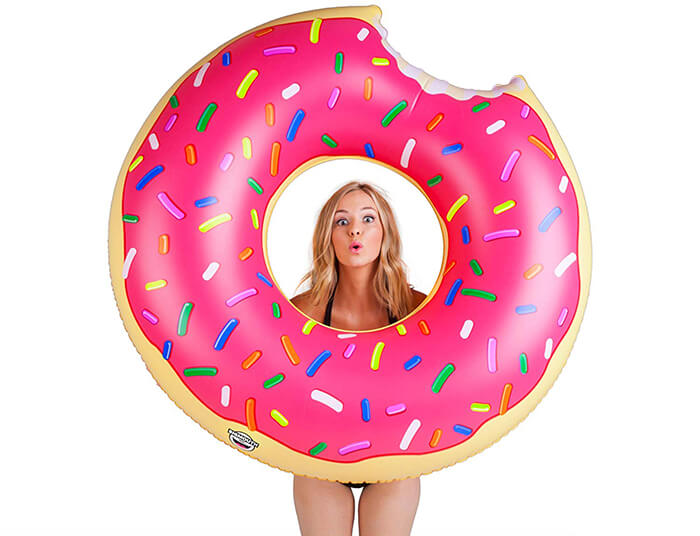 Cheeseburger Pool Float [Buy Here]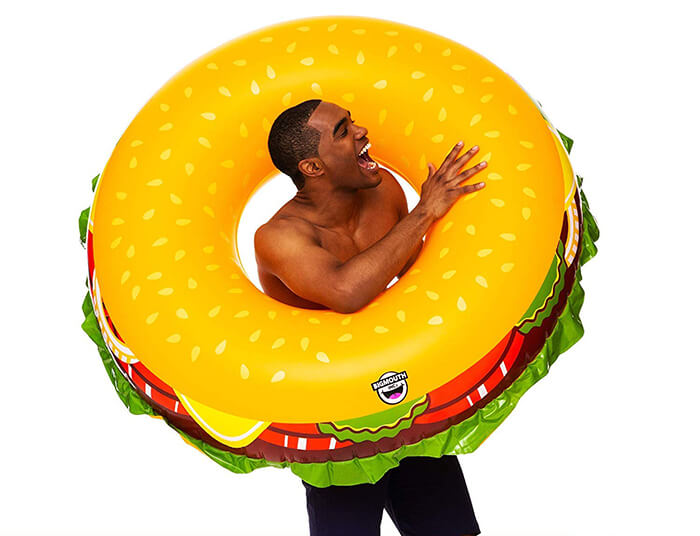 Giant Watermelon Pool Float [Buy Here]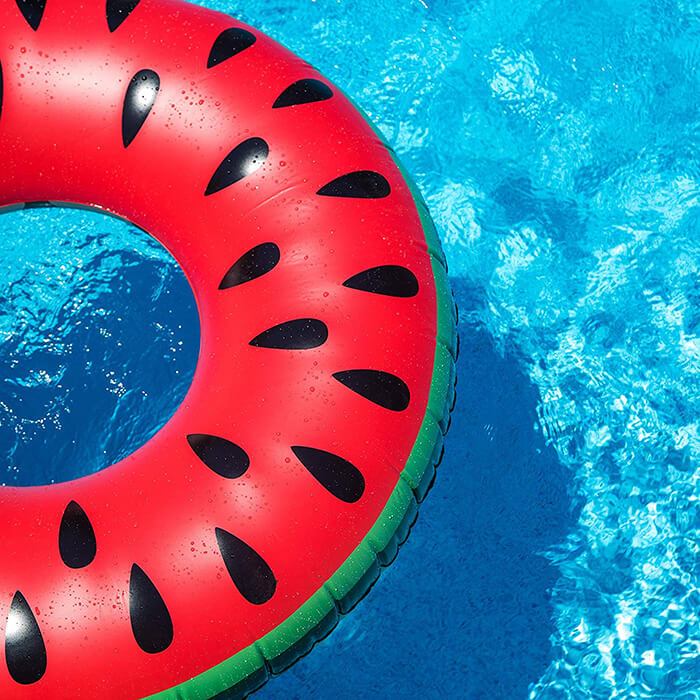 Pizza Slice Pool Float [Buy Here]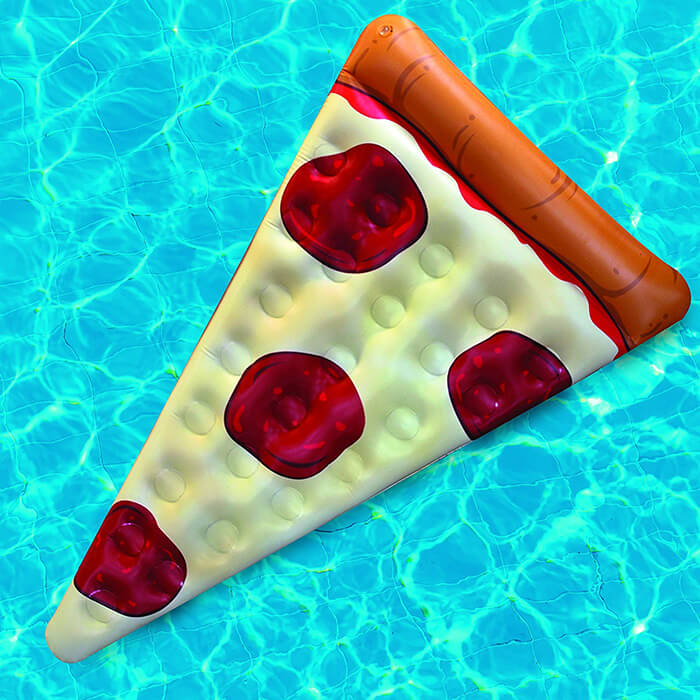 Giant Inflatable Popsicle Float [Buy Here]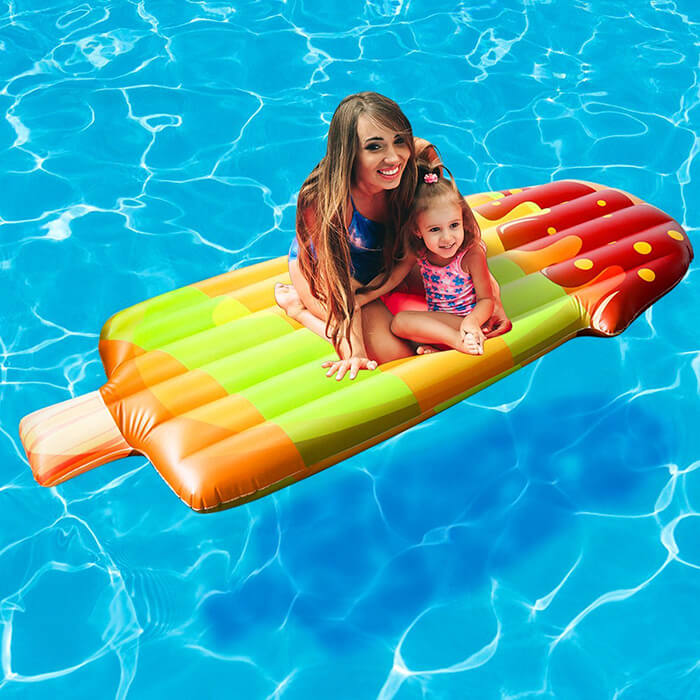 Avocado Pool Float [Buy Here]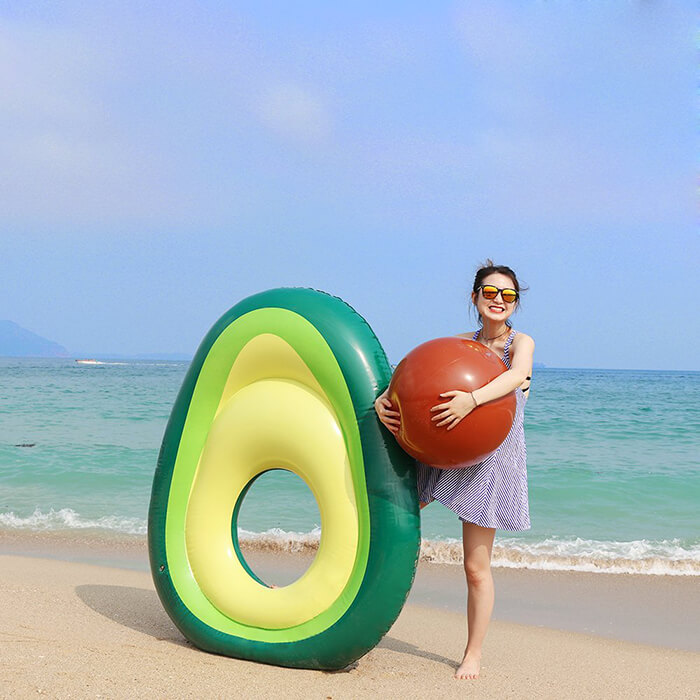 Eggs & Bacon Pool Float [Buy Here]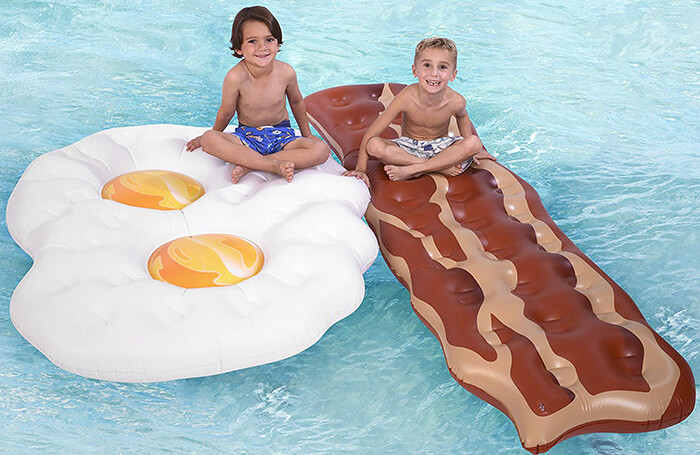 Food party pool float [Buy Here]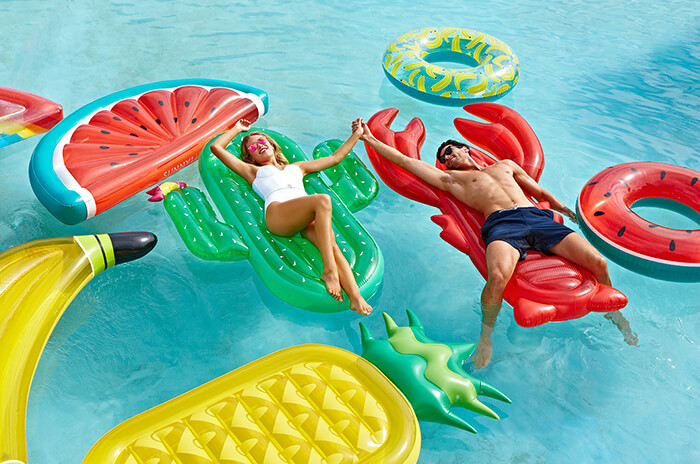 Whoopee Cushion Pool Float [Buy Here]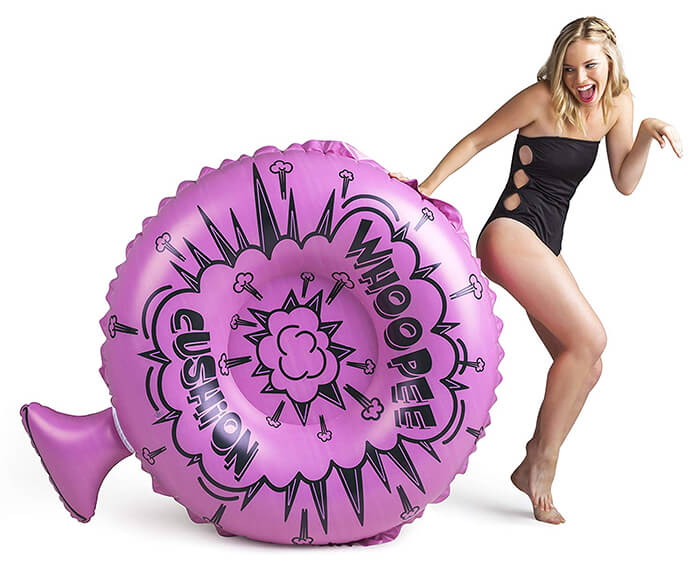 Giant Spider Web Pool Floats [Buy Here]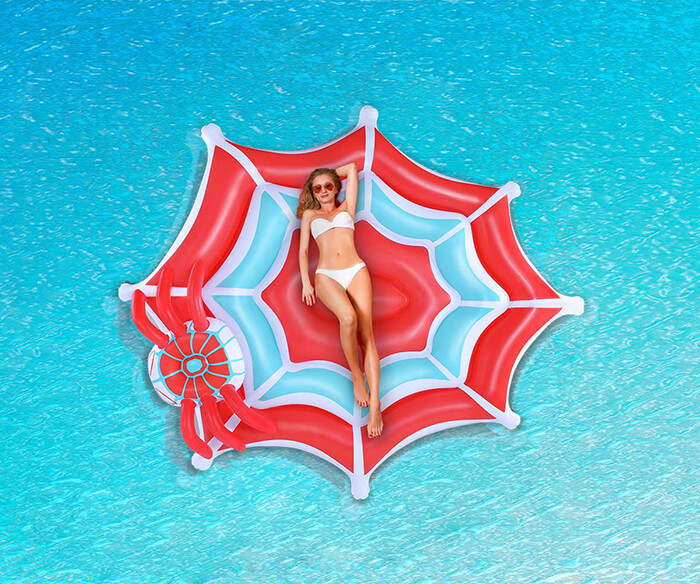 Jurassic World Swimming Pool Float [Buy Here]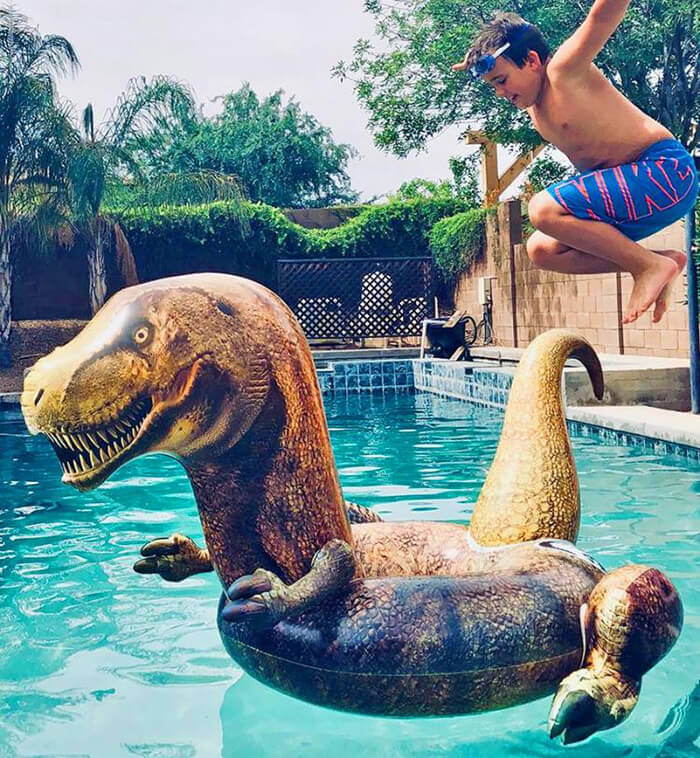 Fyn Ski Float [Buy Here]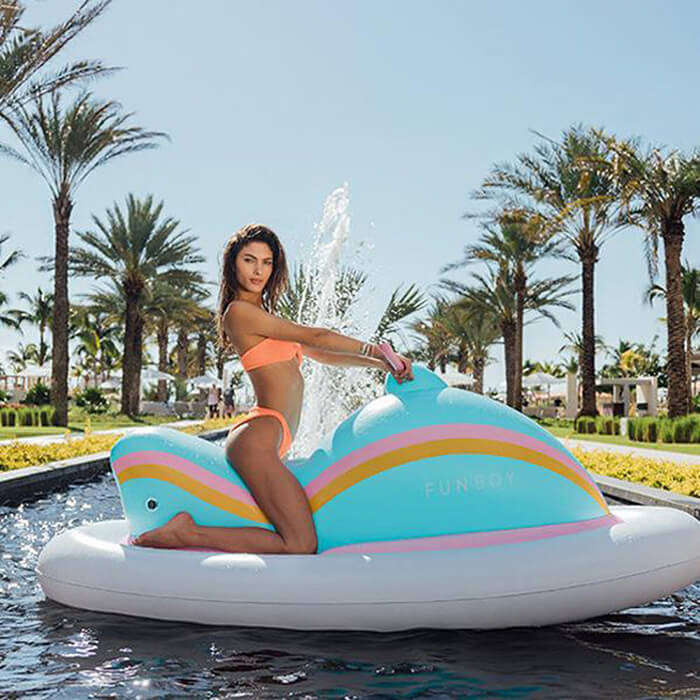 Red Sport Car Float [Buy Here]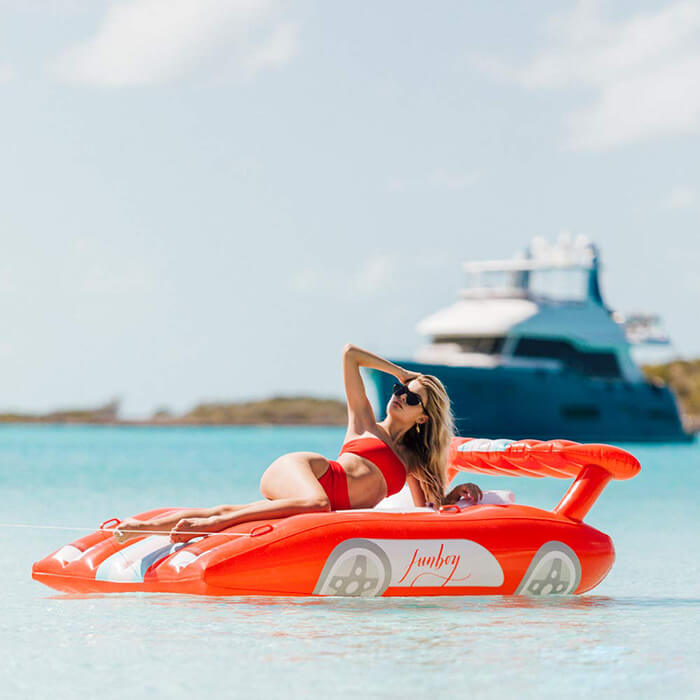 Yacht Float [Buy Here]