Four years ago, Déborah Maradan started to her painting of watercolor galaxy animals. And now, she does not only paint new cosmo animals, but they glow in dark as well!
The secret ingredient to create these magic artworks is LIT, the glowiest glow pigment made by artist Stuart Semple. It charges with natural light and will glow for up to 12 hours!
To create such painting, Maradan will start her normal painting first. Once she is satisfied with how her "normal" painting looks, she paint over the spots that she want to glow.
Below are some of her glowing galaxy animal paintings and you can order some of them from her Etsy shop. You can also follow her on Instagram where you can see more of her amazing works.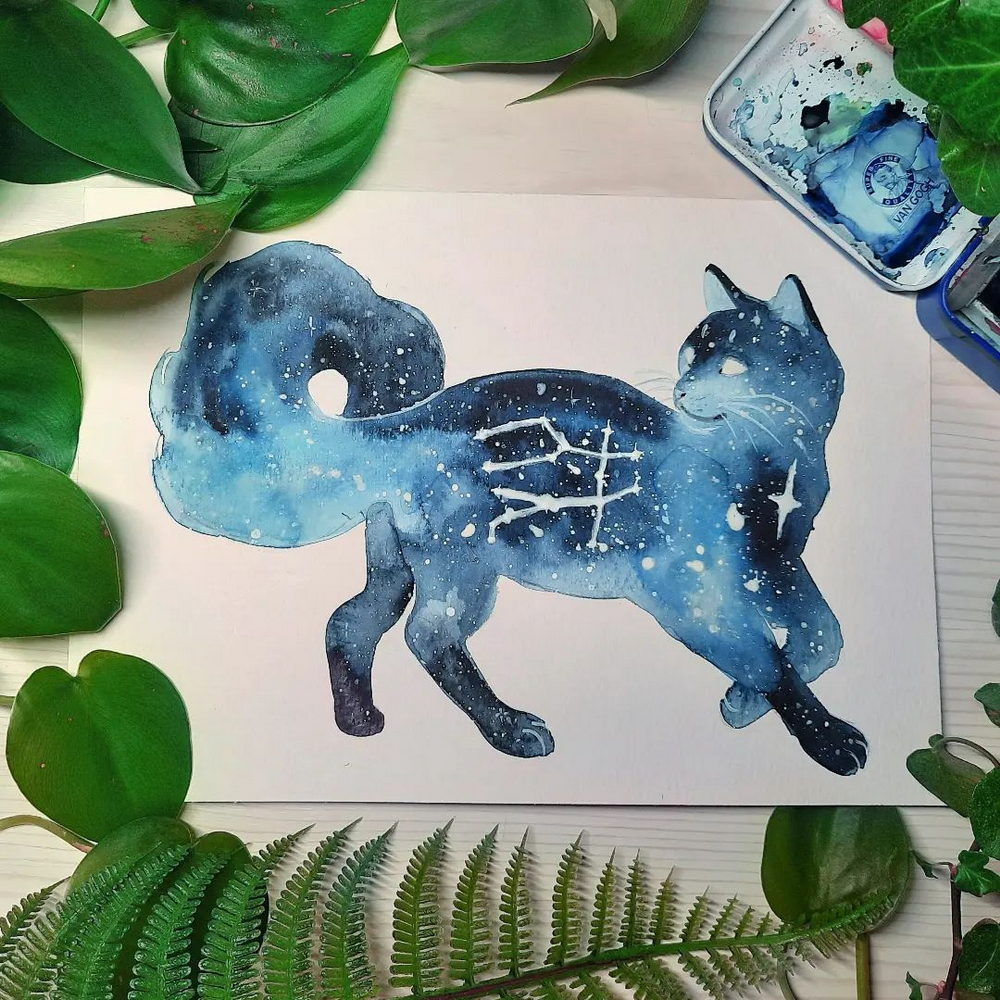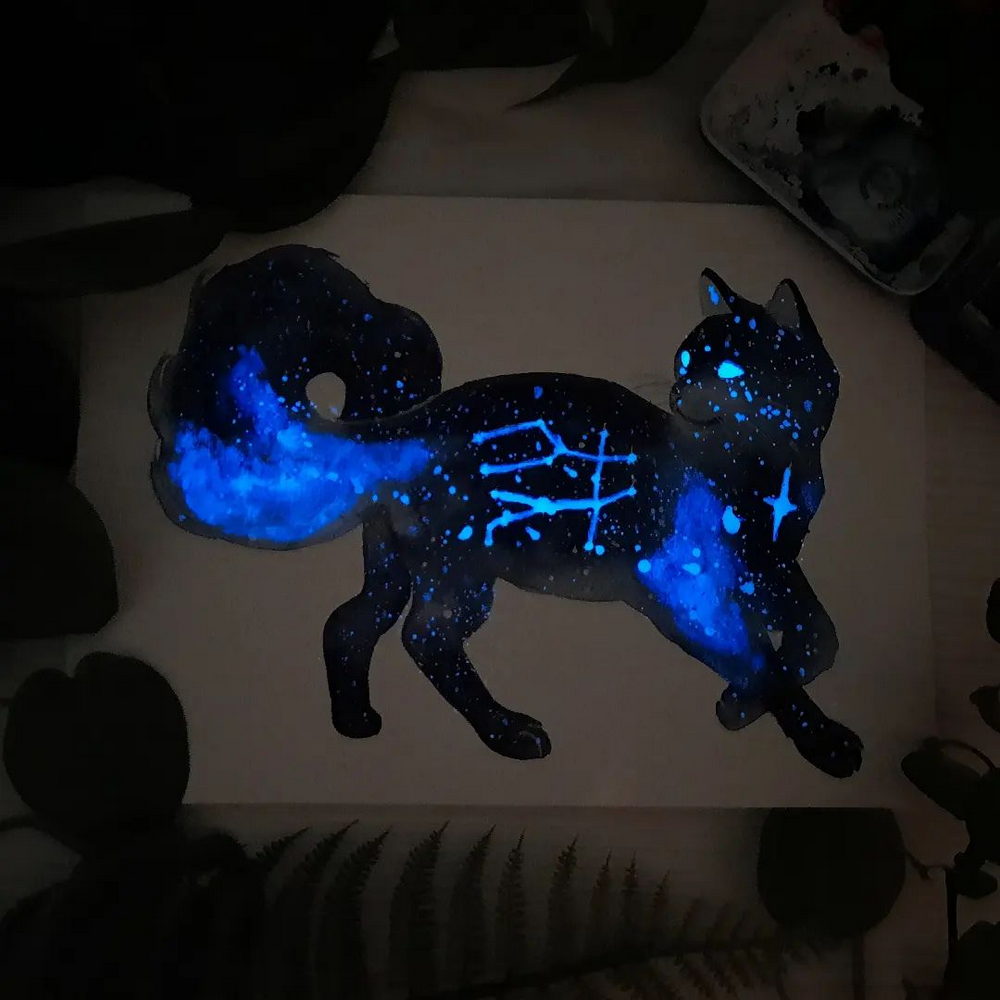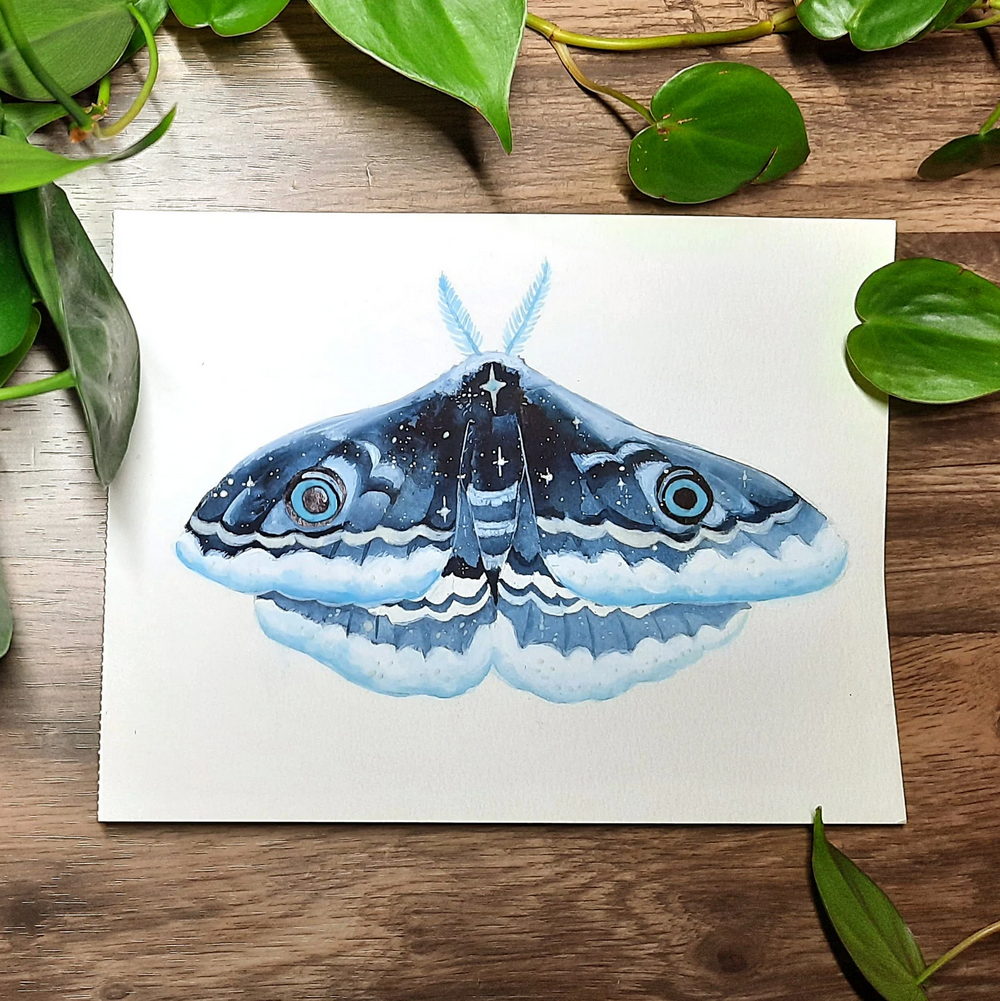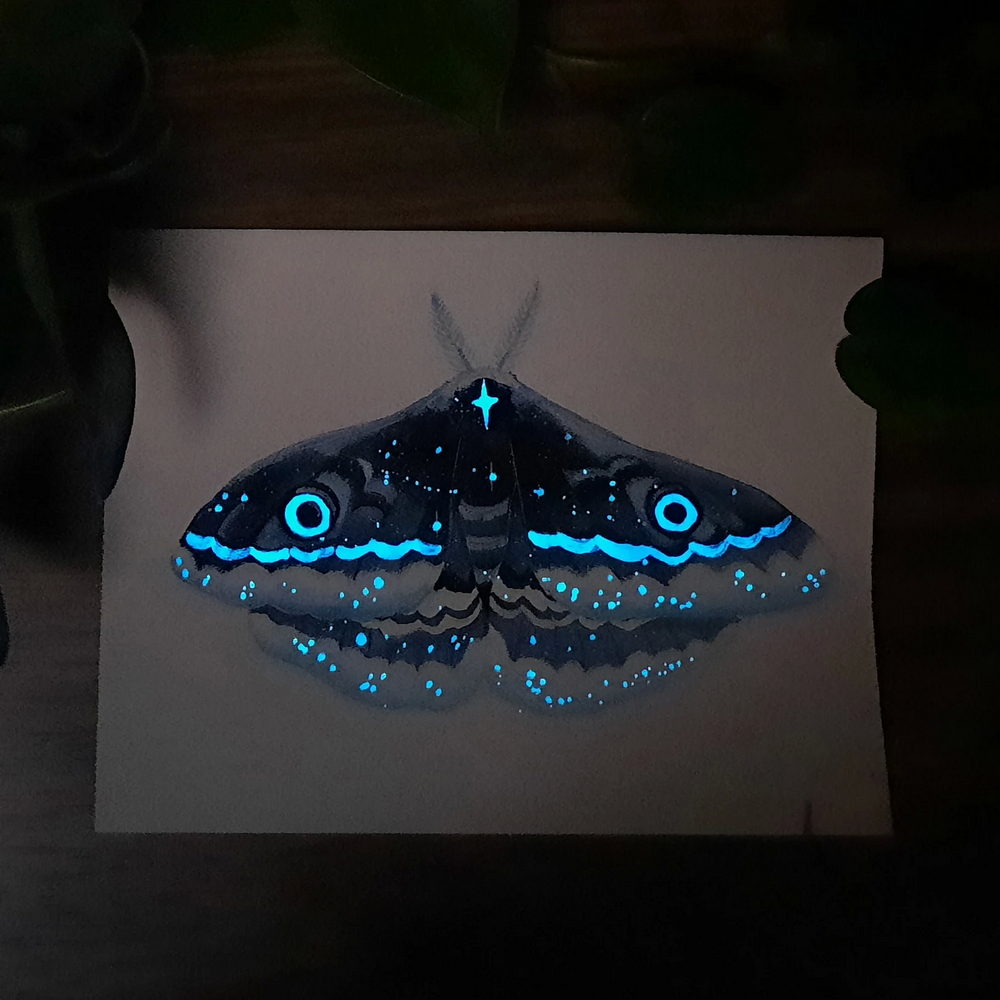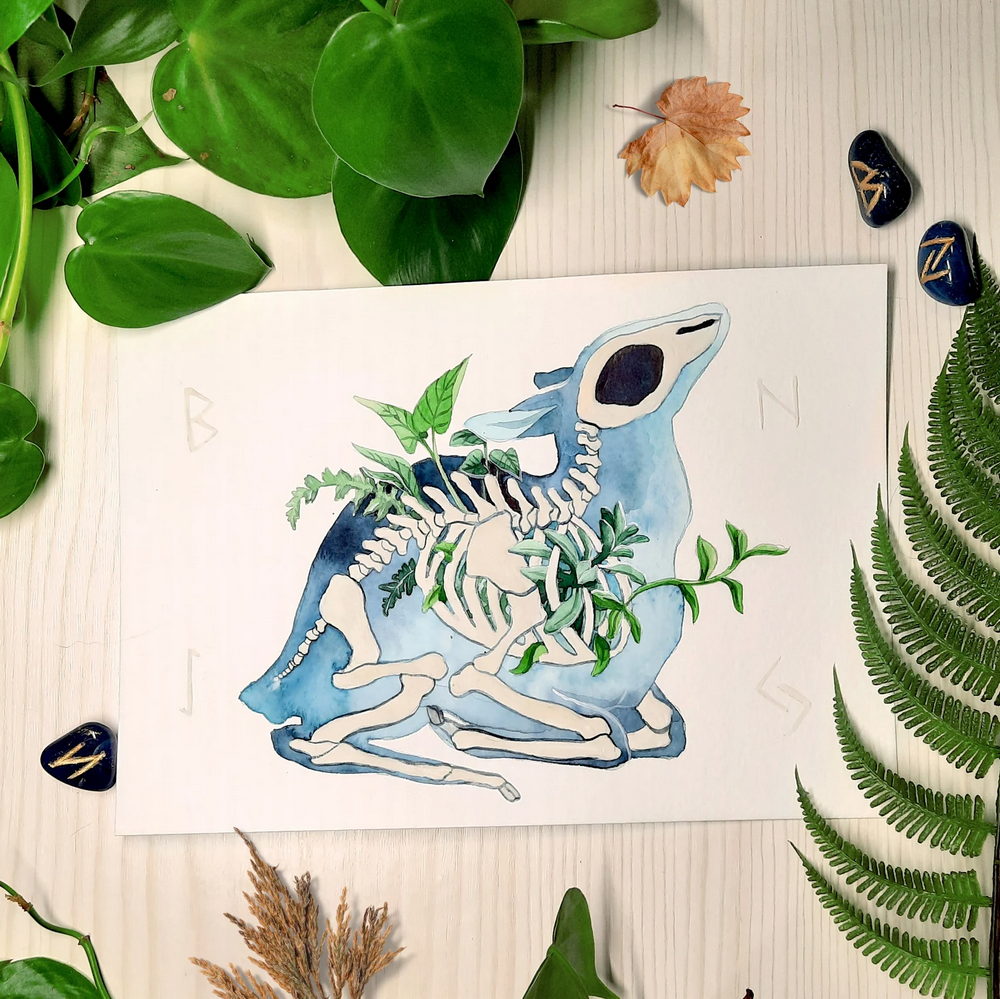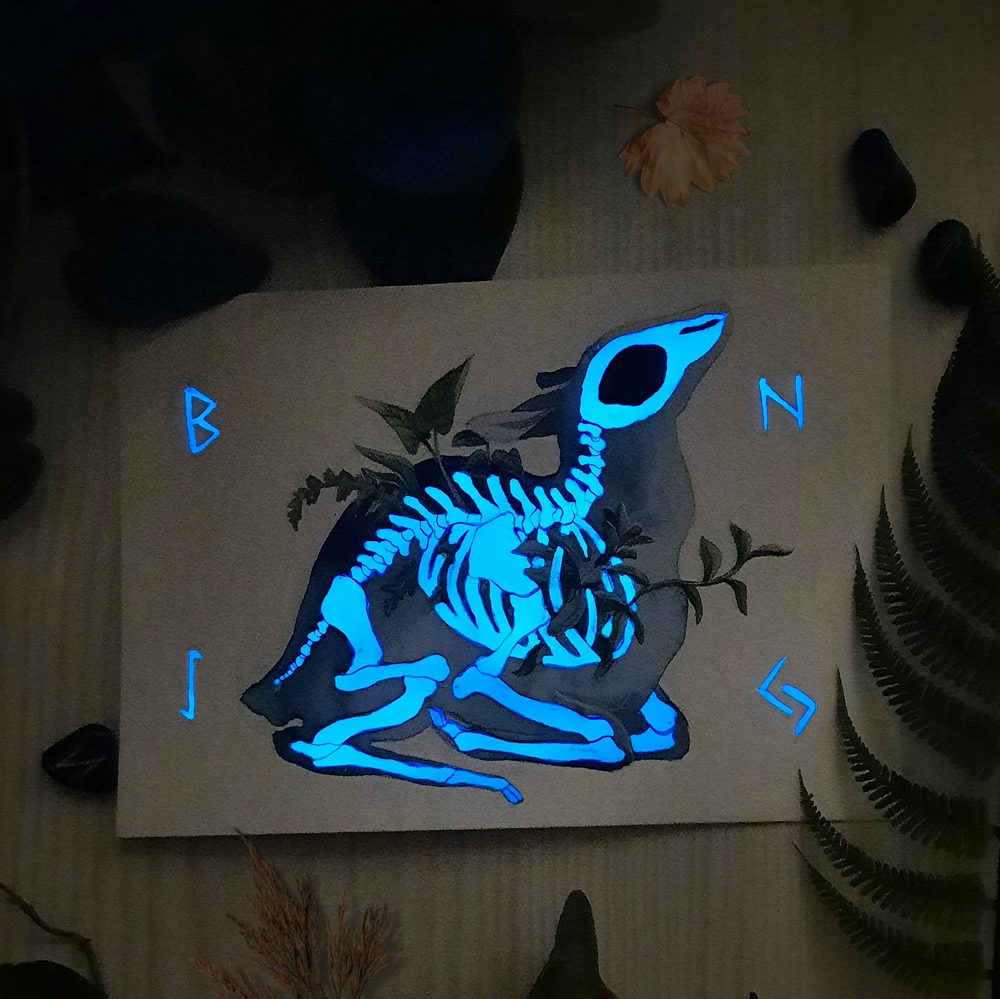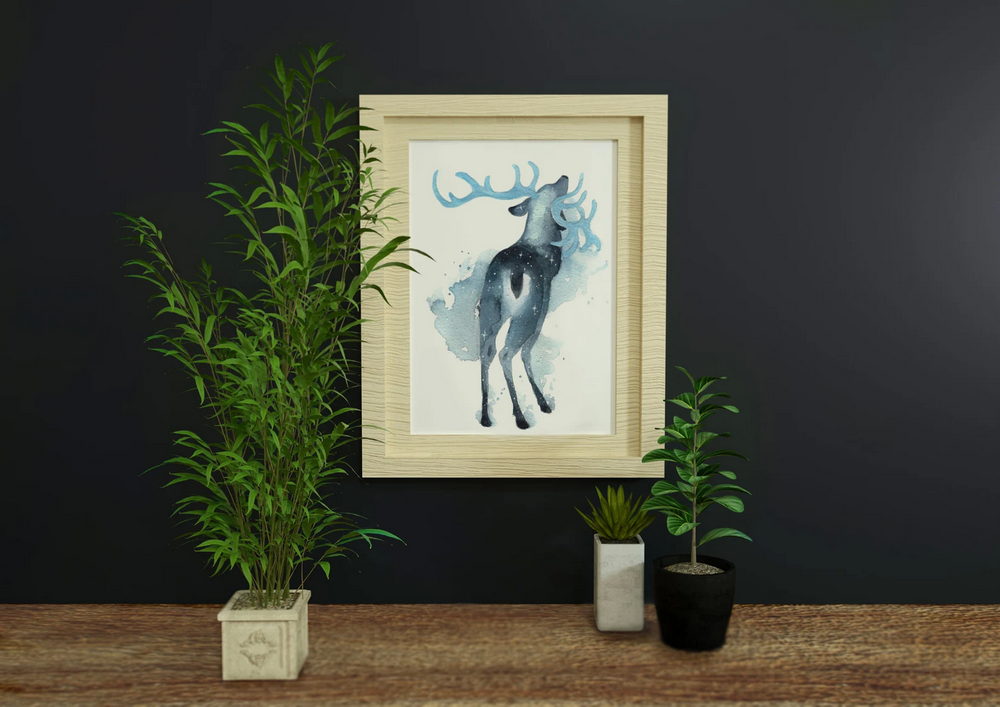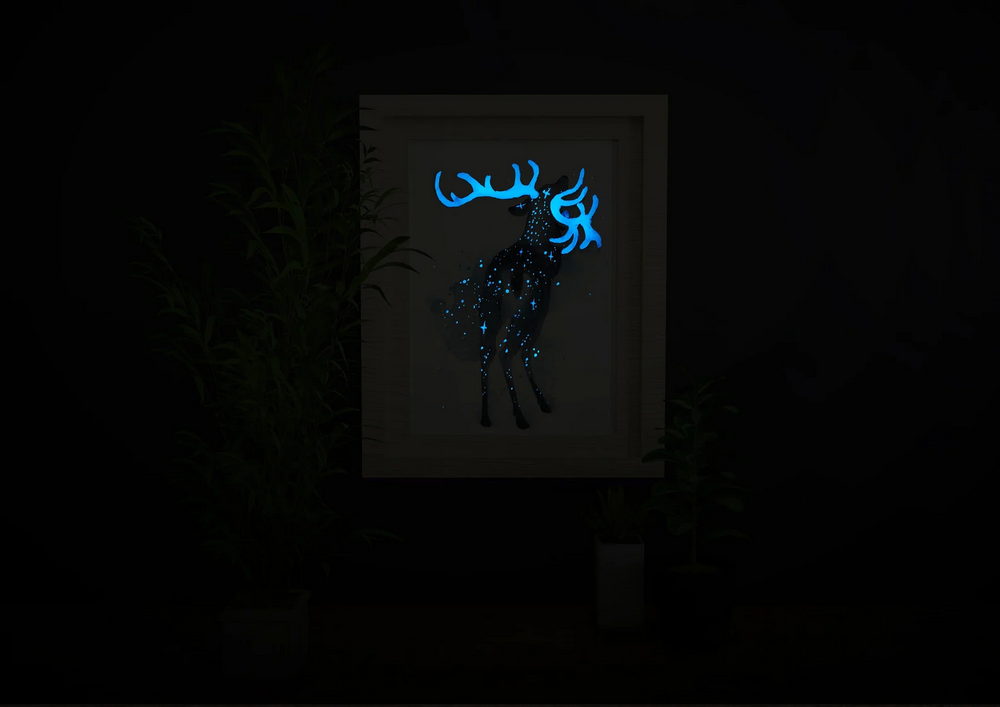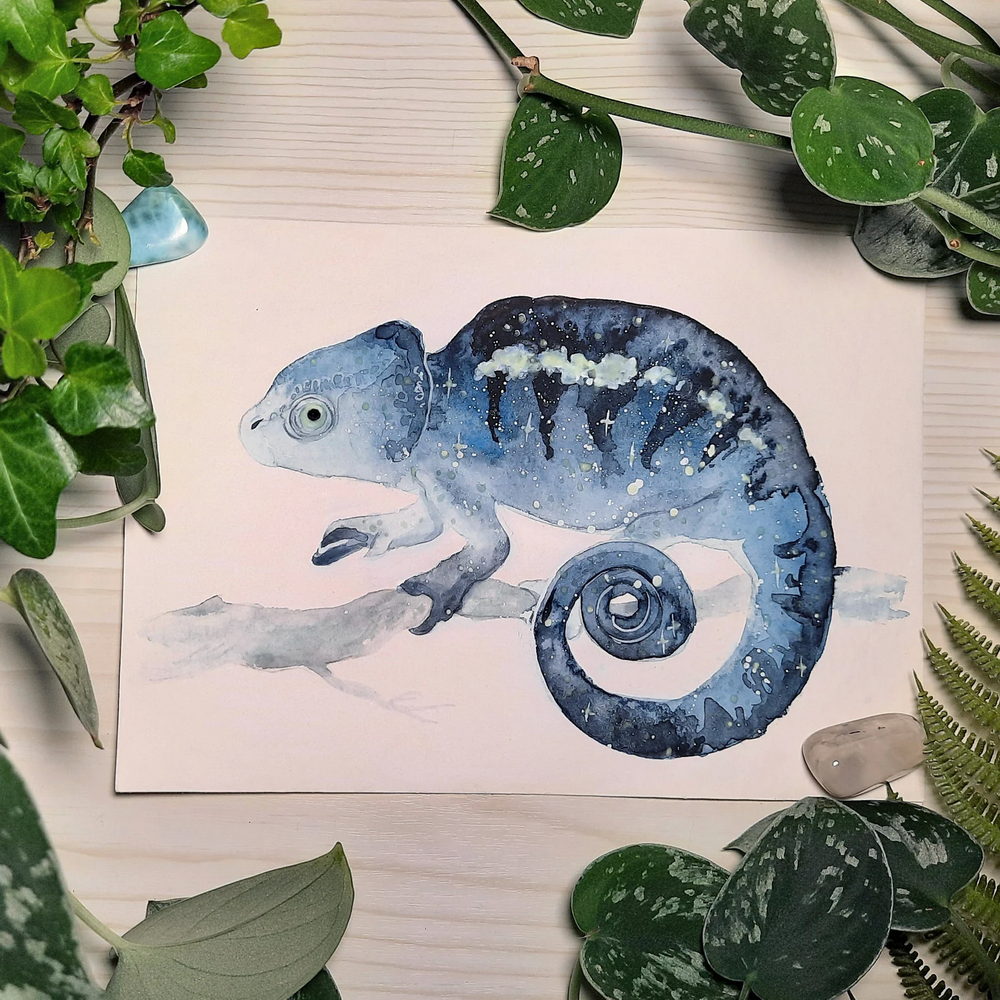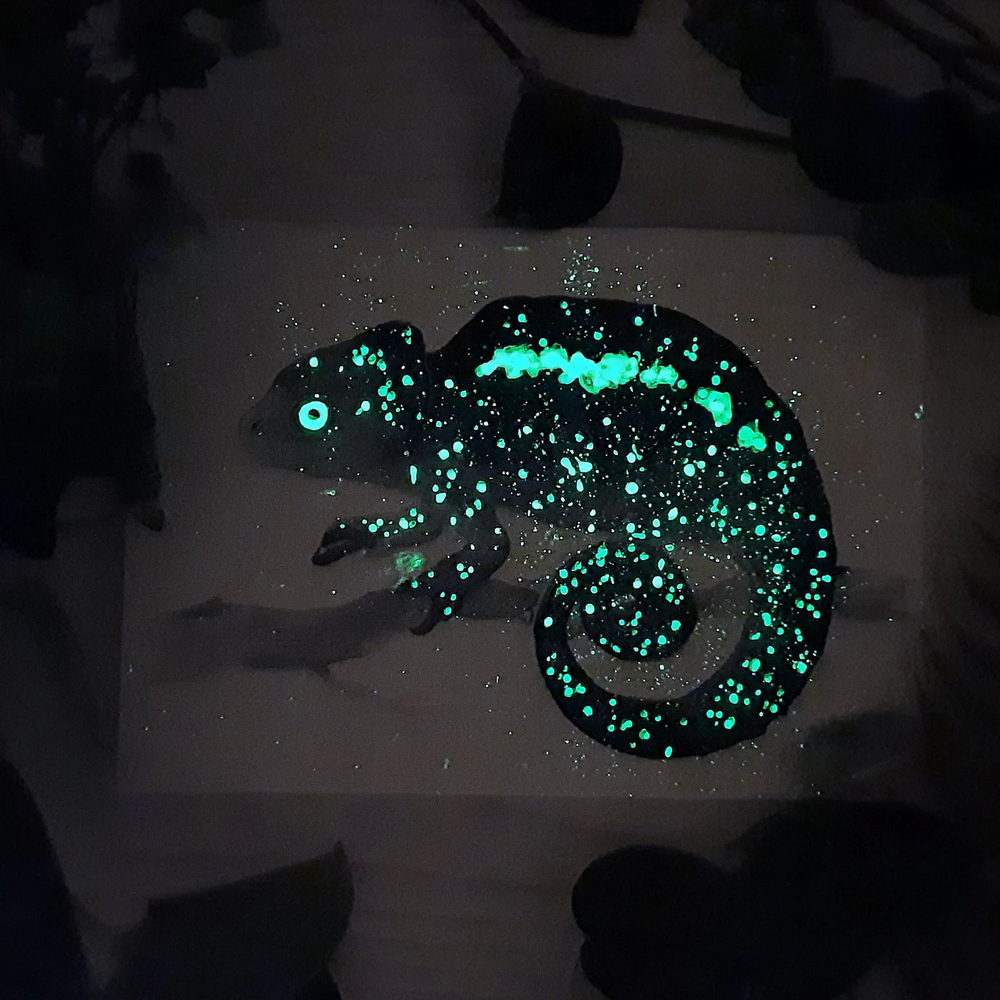 This post may contain affiliate links. If you make a purchase, Design Swan may earn an affiliate commission. Please read our disclosure for more info.