Hemp House: A Dual Occupancy Home For Three Generations
Built in a combination of rammed earth, timber and Hempcrete walls, Hemp house is located in Melbourne, Australia. As the first hemp house built on the Australian mainland, Hemp house is a brave and successful tryout. It is not only environmentally sensitive, but also beautiful, functional and affordable. In addition to hemp's environmental credentials, it can also breathe and regulate the humidity inside, contributing to the comfort within a building. It has a porous surface which absorbs sound and contributes to pleasant acoustics within a room.
Besides all the benefits from the construction material, this house is also beautifully designed, and carefully decorated. The sliding chalk door, floating spiral stairs and the triangle sitting window area are well-thought designs as well.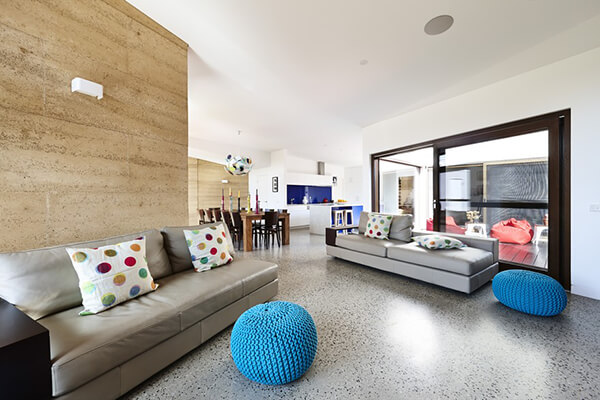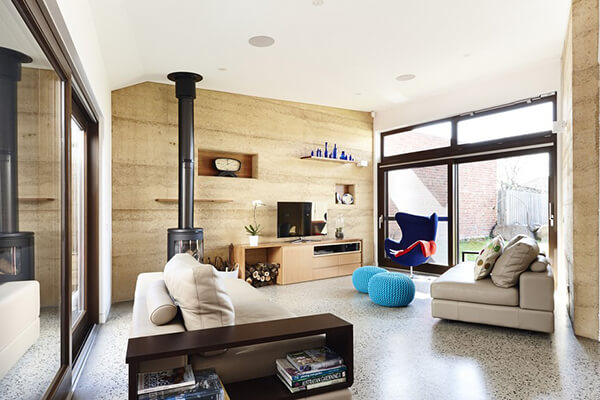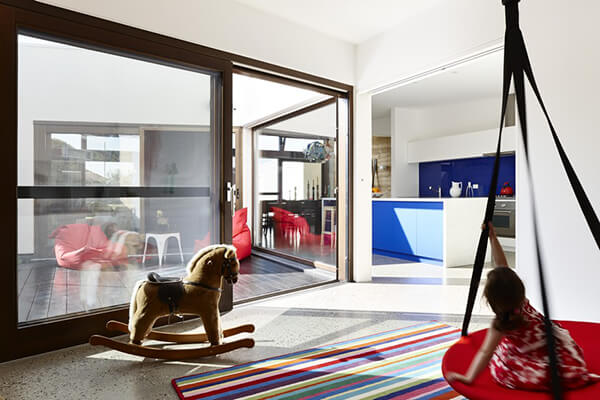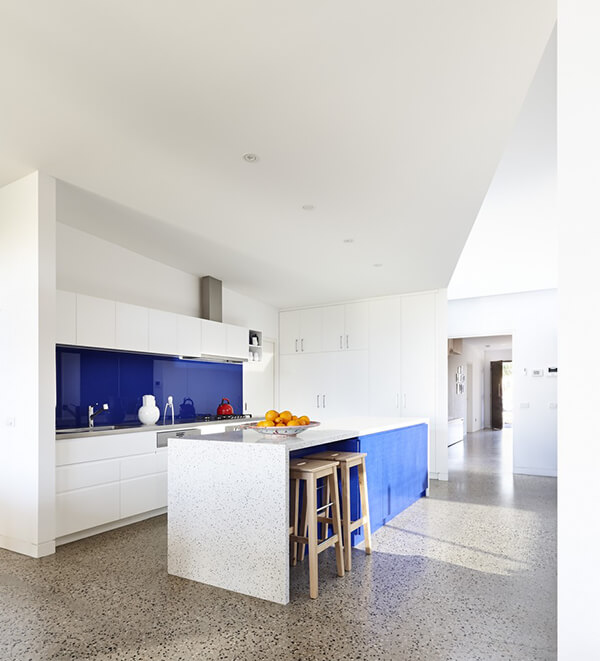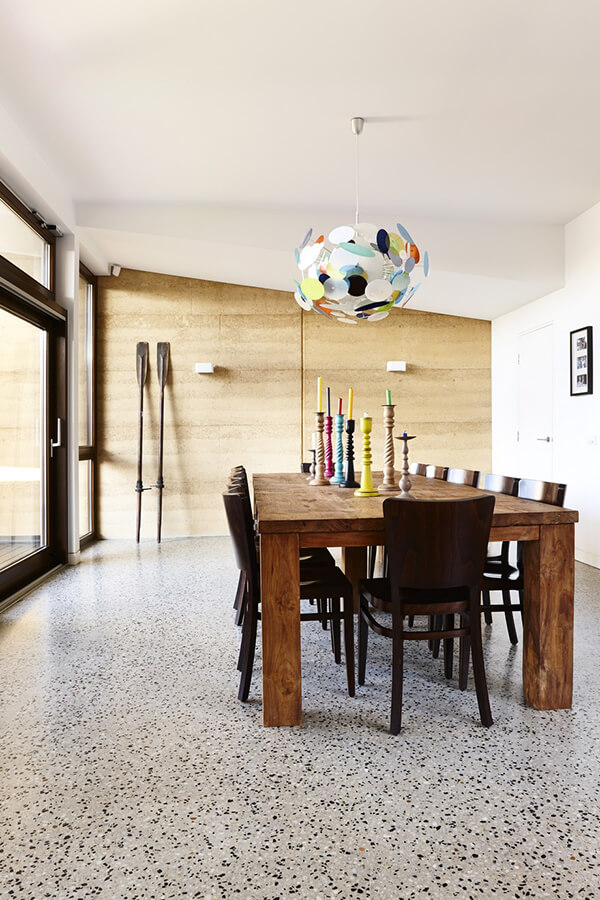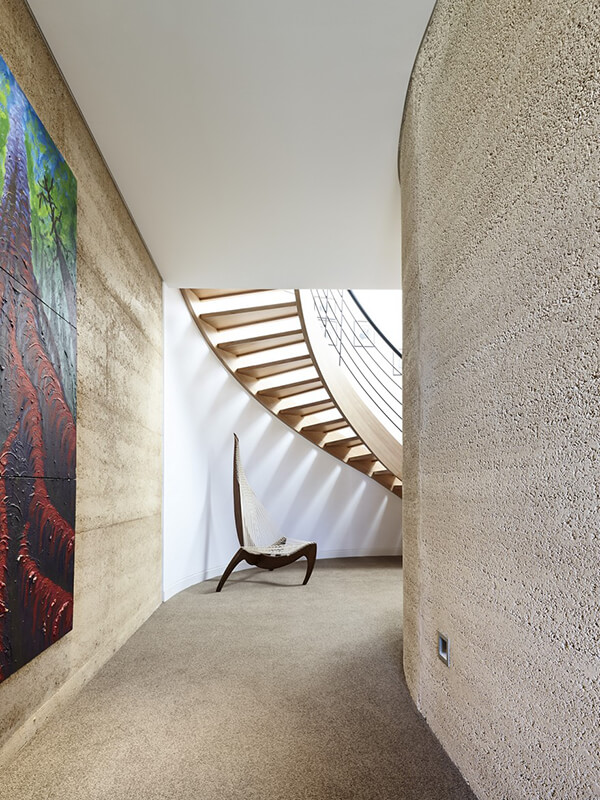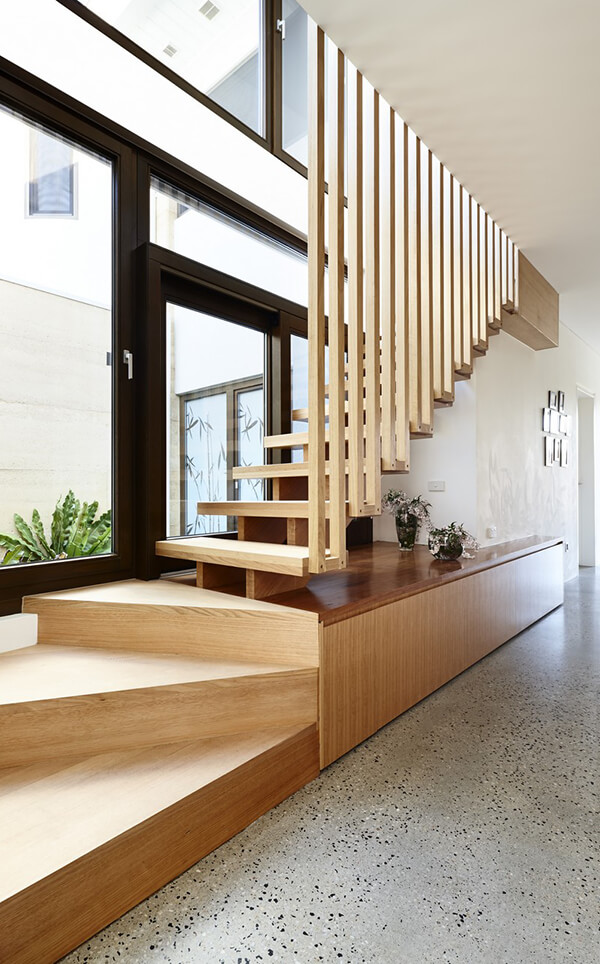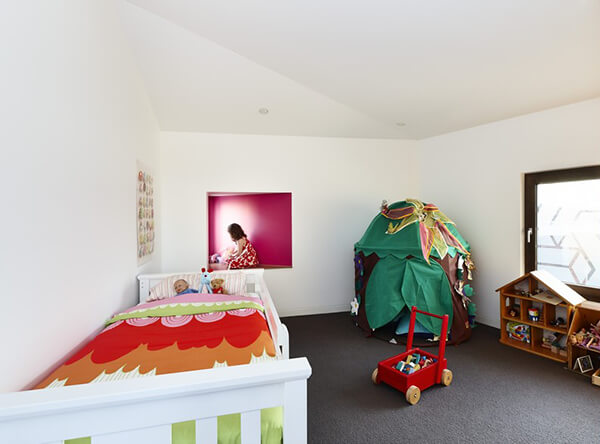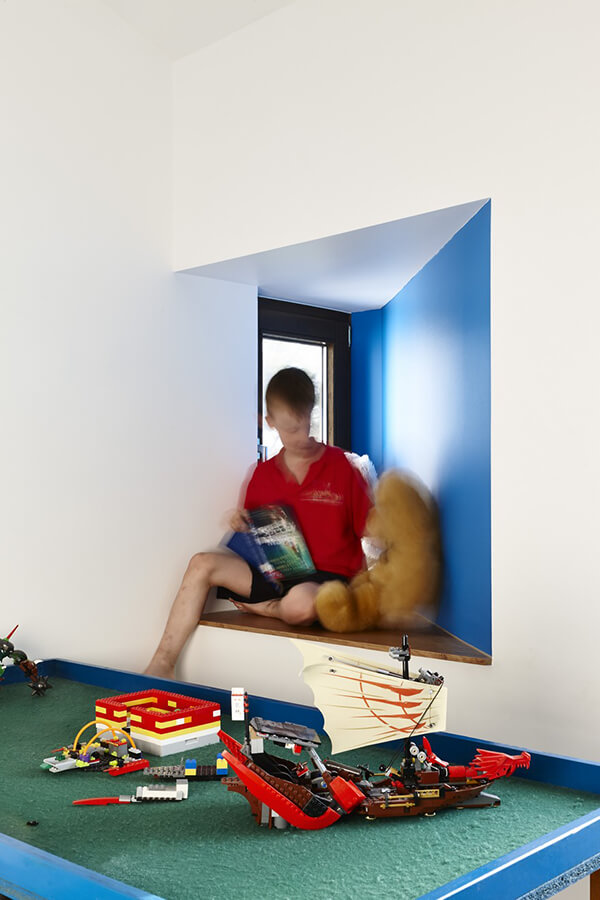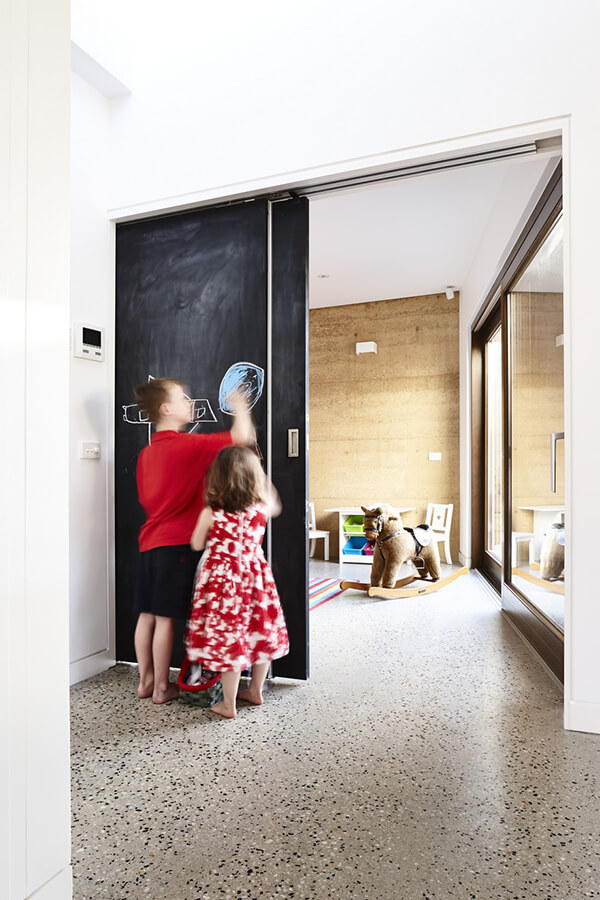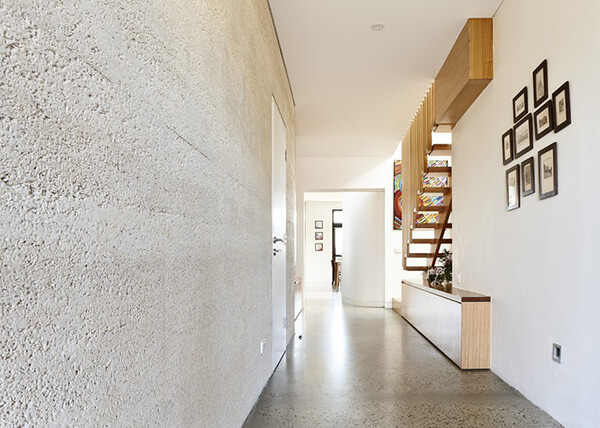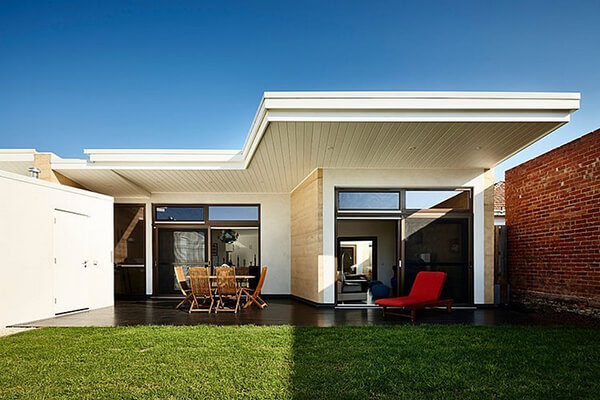 via: homeworlddesign