Picture this, it's the end of a long work day and you're driving home, ready to relax and unwind. As you approach your driveway, you push a button on your smartphone and immediately your whole home is prepped for your arrival. That simple touch of a button sets the thermostat to your desired temperature, starts playing your favorite Pandora radio station, turns on the lights, and closes your motorized blinds to create privacy. You may think that this isn't possible, but with today's technology, complete home automation is now a reality.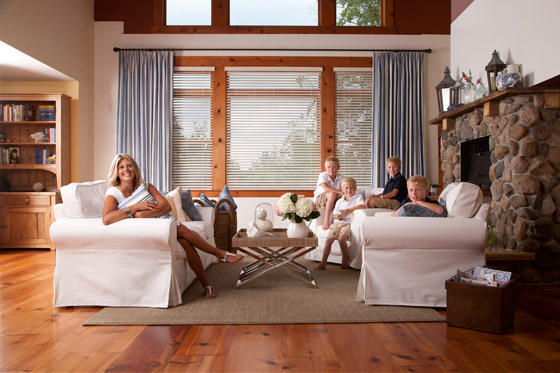 With home automation, you can control virtually all of your home amenities from a single device, even while you're away on vacation. This includes security systems, lights, TVs, window treatments, door locks, sprinklers and more. This is why smart home technologies have quickly become one of the most buzzed about innovations on the market today. Here are some ways you can make your home, a smart home.
MobiLinc HD
This technology allows you to control your lights, garage, thermostat, sprinklers, keypad locks, audio systems, and more, directly from your iPad. The setup process is simple; simply sync your devices with the app and you'll be able to conveniently control them at the touch of a button.
INSTEON
This home automation technology uses radio frequency communication along with your existing power line to automate devices in your home. INSTEON is extremely user friendly since there is no networking setup required. Once your INSTEON system is synced, you'll have the ability to control cameras, security systems, thermostats, phone systems and more, all from a handheld device.
Iris Comfort and Control Kit
Iris enables you to customize and monitor automated devices from the convenience of your smartphone or tablet. For added safety, Iris will call, text or email you when one of your home security sensors is triggered. Iris can also help you save energy by controlling your lights, closing your window treatments, and managing your thermostat when you're away.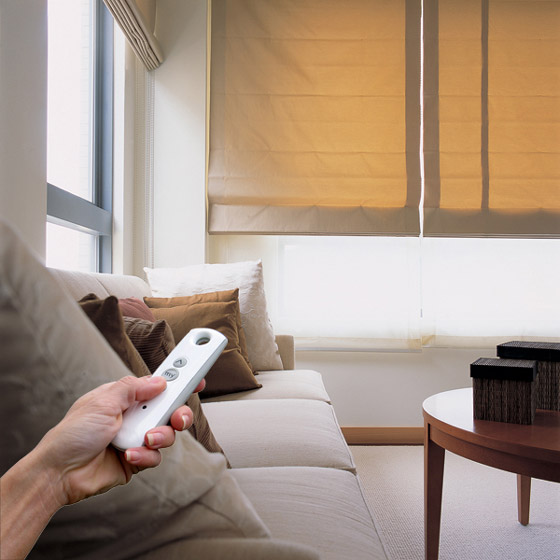 Whether you're looking to install the latest home automation technology, or make your home more eco-friendly with energy-saving window treatments or appliances, there is a virtually endless variety of solutions available to take your home into the 21st century – today!