House W: The Unusual Old Three-story Townhouse with Glass Floor in Taipei
House W is a typical three-story townhouse in Taipei designed 50 years ago. The main problems for this rectangular shaped house include poor day-lighting, noises from the neighborhood and privacy / security concern. To address those issues, KC Studio decided to design the house inward and upward. The front of each floor is set back to form a buffering semi-outdoor space between streets and residence areas. With uses of semitransparent expanded meshand openings on the façade, designer was be able to set up boundaries but still introducing natural lighting, ventilation and rain to the inside.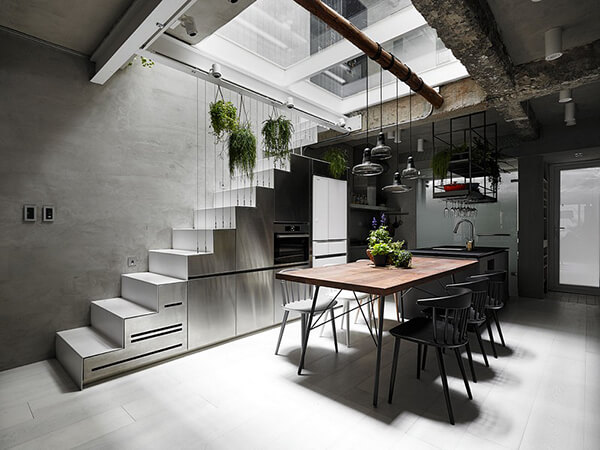 By removing partial ceilings and the use of atrium, these semi-outdoor spaces on three floors are linked, so the first-floor balcony will be used as doorstep with improved day-lighting, while second-floor balcony plays as an extension to kids' corner with trees and plants and the main suite on third floor can enjoy green garden view. To improve the poor day-lighting issue, glass floor is used in the middle atrium which allows sunlight from above going through. Besides that, many glass panels are used for partitioning to allow as much ambient lighting as possible. Take a look at the house, it is quite impressive and unique design. The only thing I don't really like is the semitransparent exterior panel. I understand that is for the sake of privacy and security, however, it still looks quite odd for me.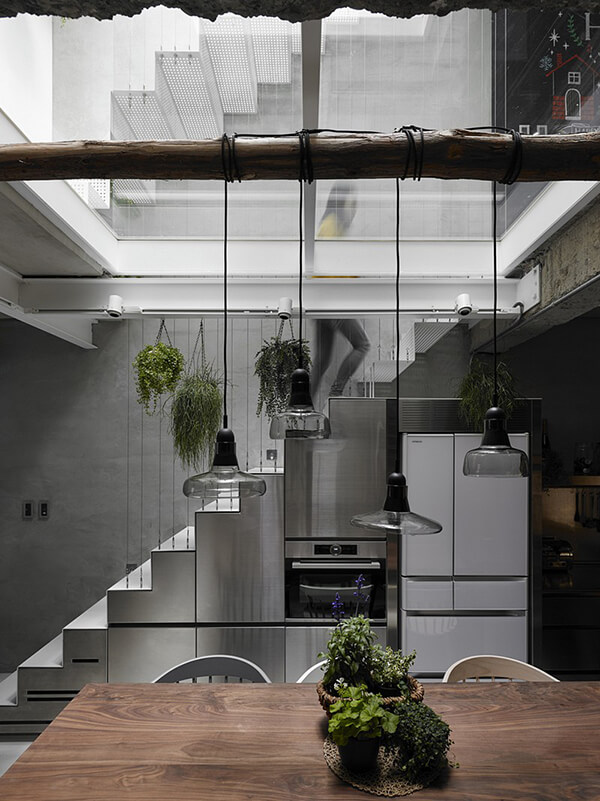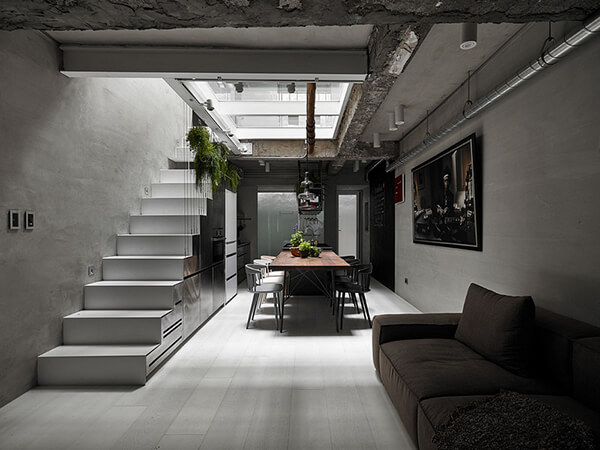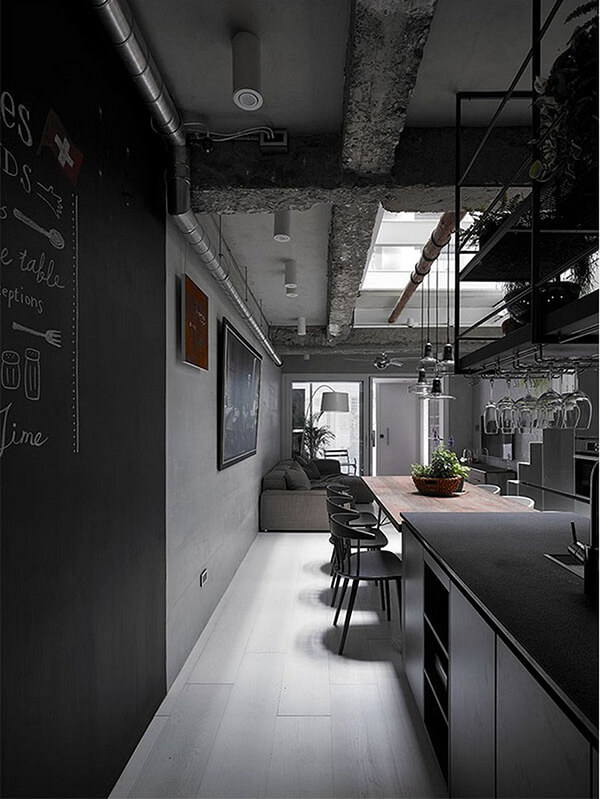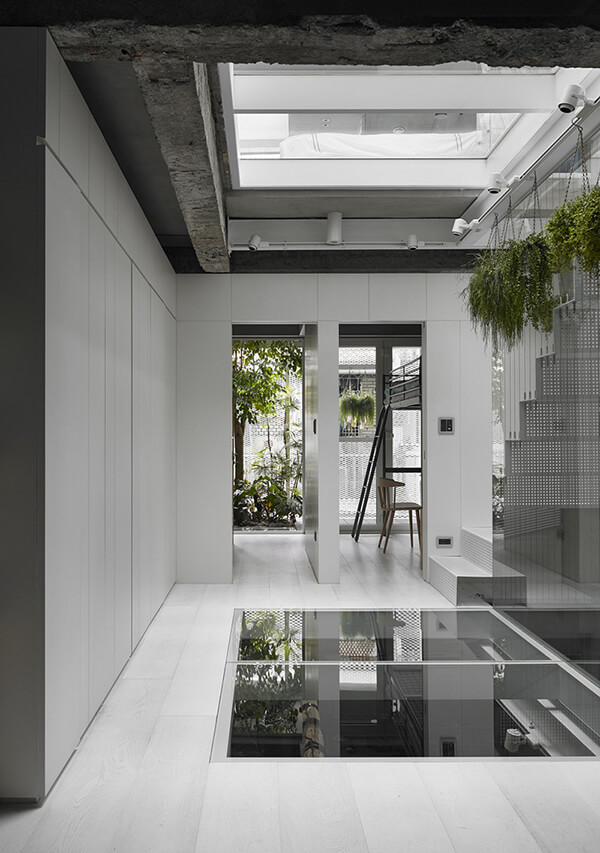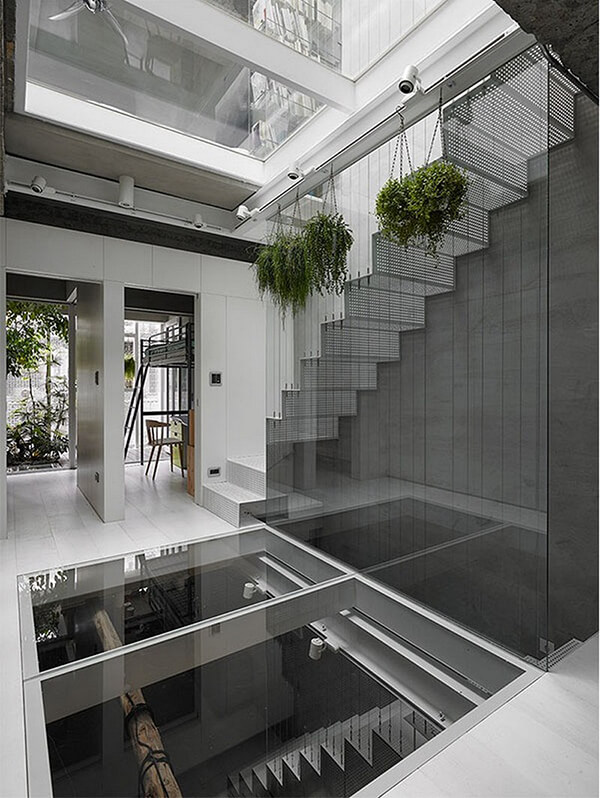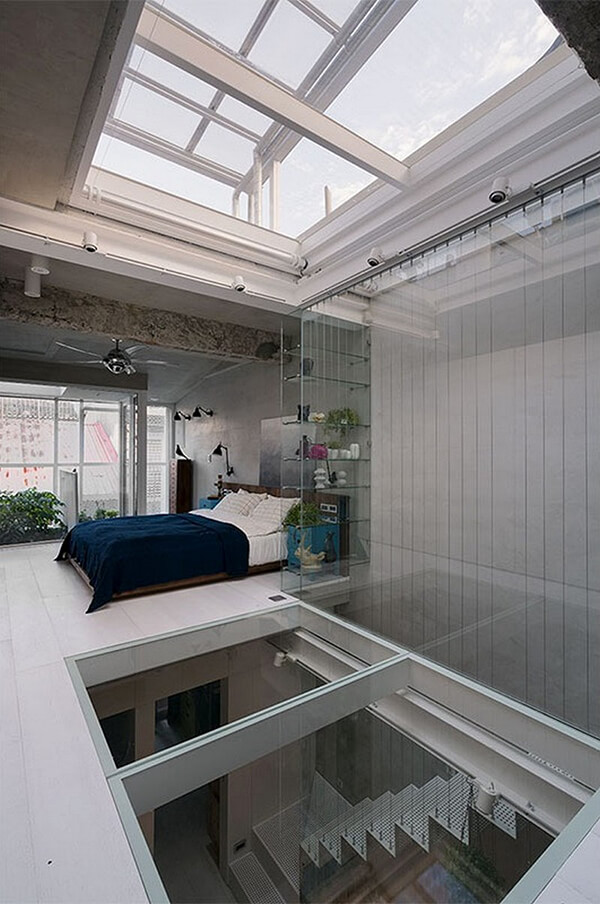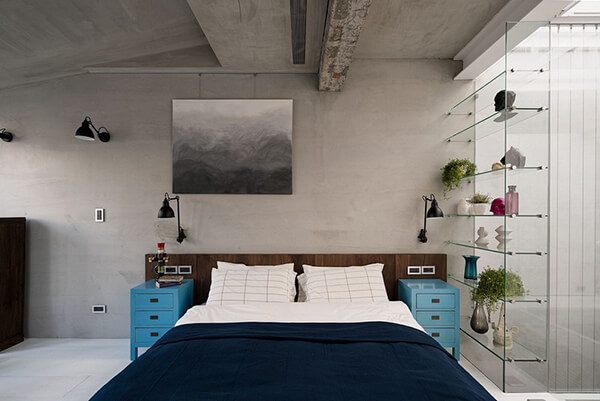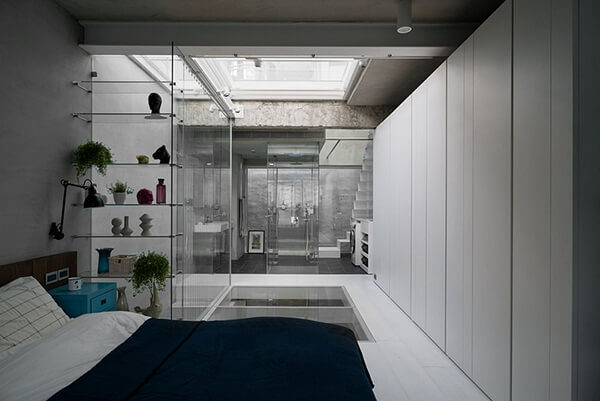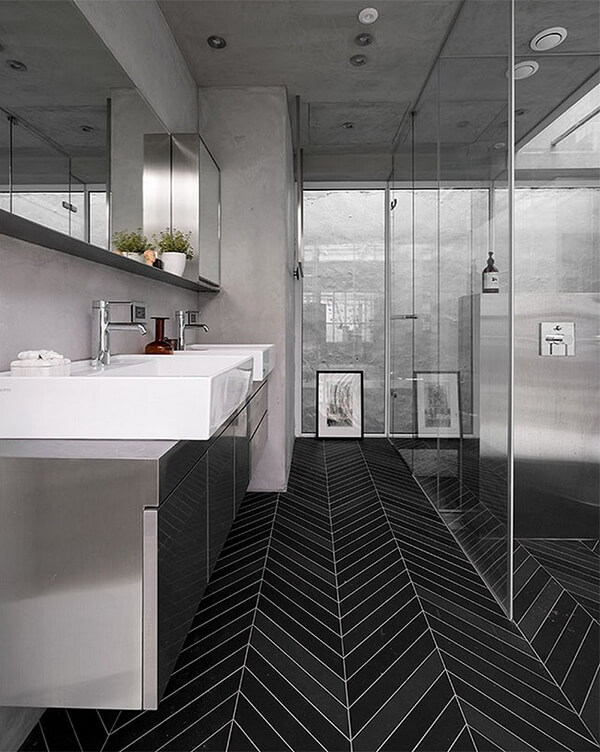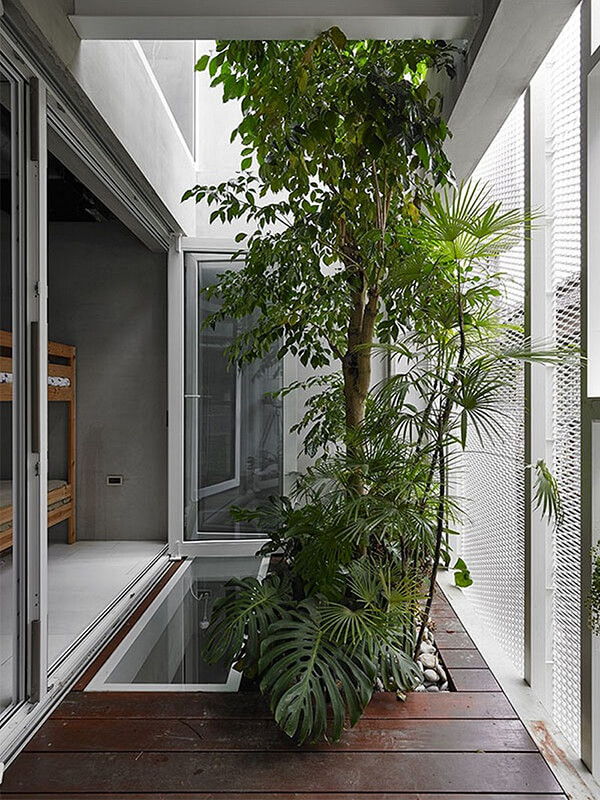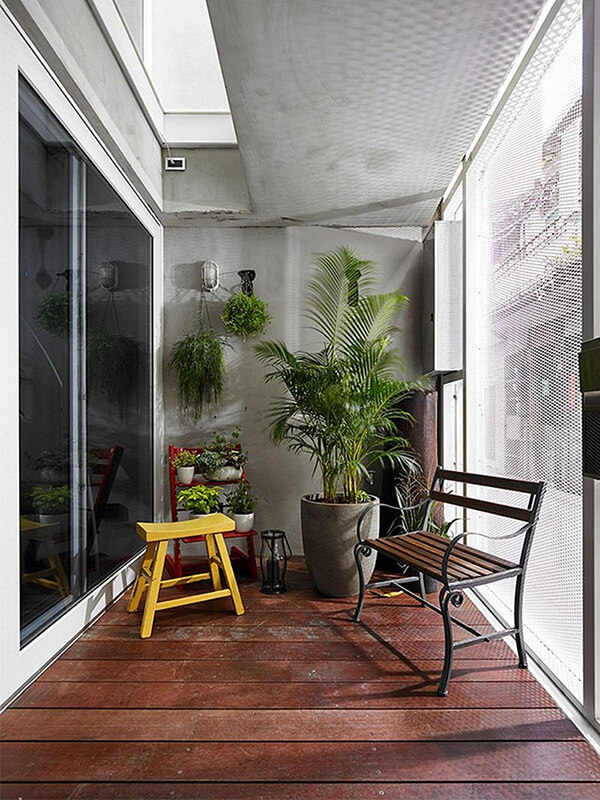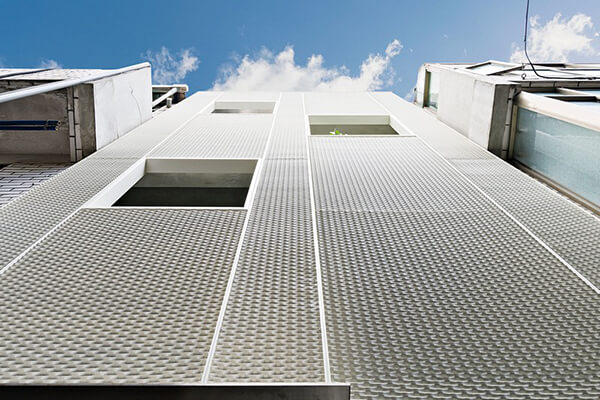 via: designboom