If you are planning to organize a party, especially outdoors, decorations are one of the most important things to consider. Decorations can set the tone for the event and make the experience unforgettable for guests. In this article, we will share our knowledge and provide tips on how to decorate outdoors for a party.
Choosing a Theme
The first step in decorating outdoors for a party is to choose a theme. The theme can be based on a specific occasion or a color scheme. For instance, if you are planning a birthday party for a child, you can choose a theme based on their favorite cartoon character with a photo area made of bright luminous balloons https://balloons.online/mylar-foil-balloons/bubbles/. If it's an adult celebration, you can select a color scheme that complements the season or the occasion.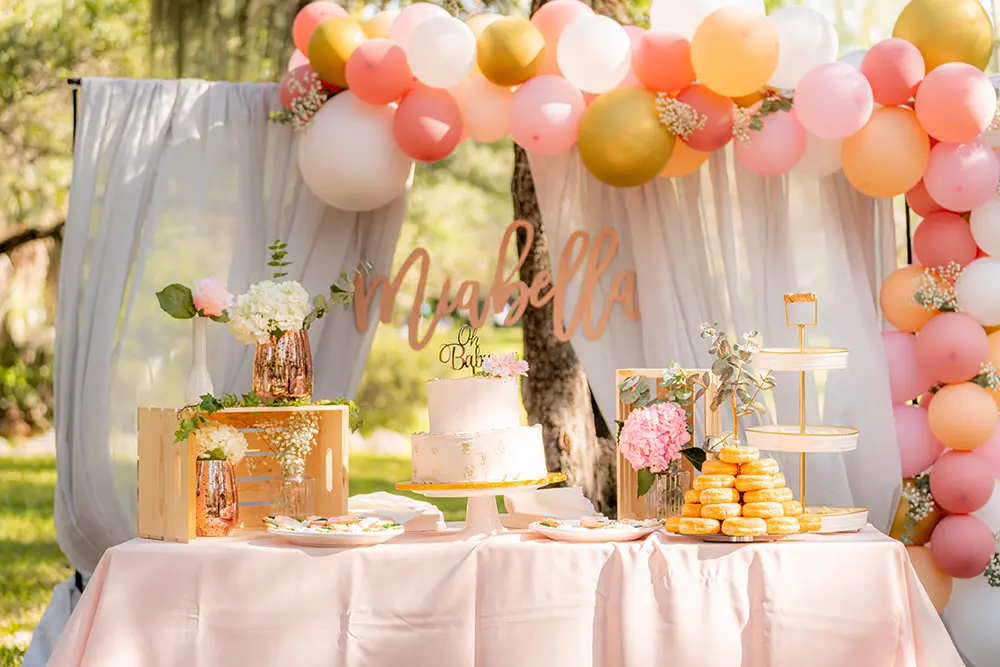 Selecting Balloons
Balloons are versatile and can be used for many types of decorations. They are available in various colors, sizes, and shapes, making them an excellent choice for outdoor parties. When selecting balloons, consider the color scheme of the theme you have chosen. You can mix and match colors to create a unique and eye-catching display.
Decorating with Balloons
Balloons can be used in different ways to decorate outdoors for a party. You can use them as table centerpieces, balloon garlands, or balloon arches. To make a balloon garland, you will need a string, tape, and an assortment of balloons. Start by blowing up the balloons to different sizes and tying them to the string. Use tape to secure the garland to a fence or a tree.
Using Lighting
Lighting is another essential element in outdoor party decoration. You can use string lights, lanterns, or candles to create a cozy atmosphere. String lights are a popular choice because they are versatile and can be hung from trees or fences. Lanterns and candles can also add a touch of elegance to the decoration.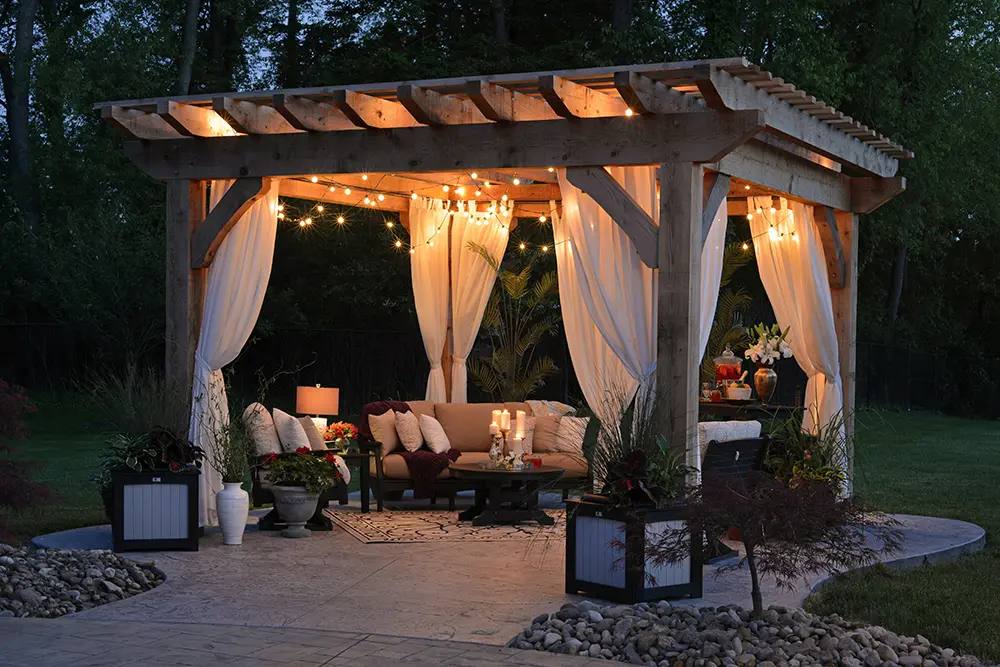 Incorporating Natural Elements
Incorporating natural elements, such as flowers and plants, can enhance the beauty of outdoor party decoration. You can use flowers in vases as centerpieces or plant flowers and greenery in pots to create a natural ambiance. You can also use branches and leaves to create a rustic feel.
Creating a Photo Booth
A photo booth is a great way to engage guests and create lasting memories. You can create a DIY photo booth with a backdrop, props, and a camera. The backdrop can be made of balloons, streamers, or fabric. Props can include hats, masks, and signs.
Setting the Table
Setting the table is an essential part of outdoor party decoration. You can use tablecloths, napkins, and table runners to create a cohesive look. You can also add centerpieces, such as flowers, candles, or balloons.
Creating a Focal Point
Creating a focal point can draw attention and add interest to the decoration. A focal point can be a large balloon sculpture or a backdrop with a party theme. You can also create a photo wall with balloons, streamers, or flowers.
Adding Personal Touches
Adding personal touches can make the decoration more meaningful and memorable. You can personalize the balloons with the guest's name or a message. You can also create custom signs or banners with the party theme or a personalized message.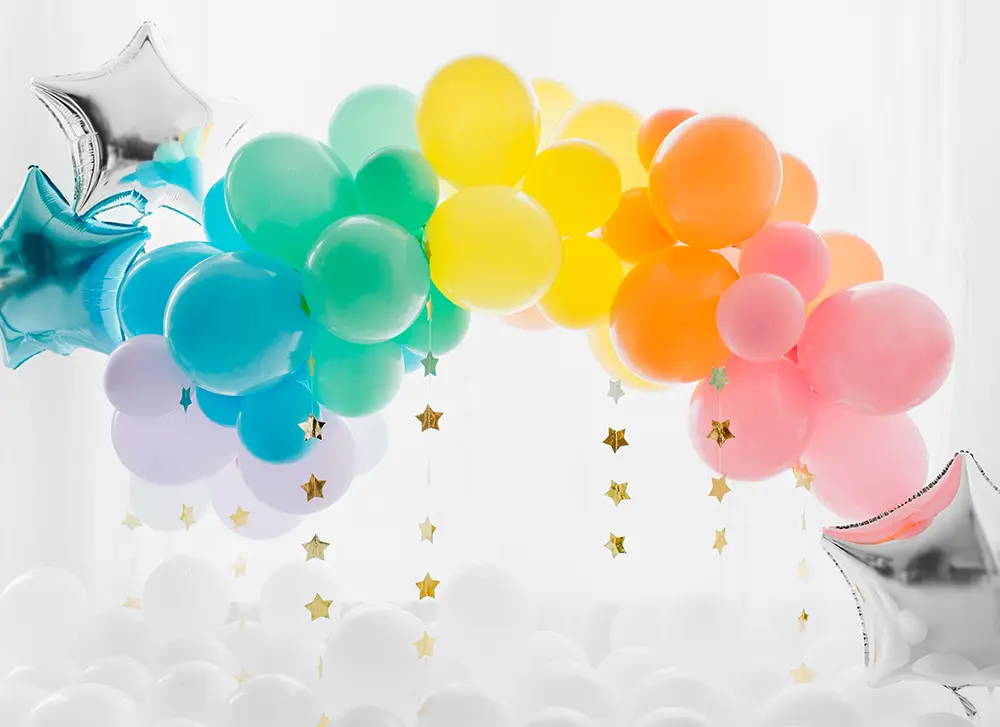 Safety Considerations
Safety is an essential consideration when decorating outdoors for a party. Ensure that the decorations are not obstructing walkways or posing a hazard to
guests. Avoid using flammable materials and ensure that electrical equipment is safe to use. Also, consider the weather conditions and make sure that the decorations are secured properly.
In conclusion, outdoor party decoration can be a challenging task, but with the right planning and execution, it can be a memorable experience for everyone. Choosing a theme, selecting balloons, decorating with balloons, using lighting, incorporating natural elements, creating a photo booth, setting the table, creating a focal point, adding personal touches, and considering safety are all important factors to consider when decorating outdoors for a party.
Remember to be creative and have fun with the decoration process. By following the tips outlined in this article, you can create a beautiful and memorable outdoor party decoration that will leave a lasting impression on your guests.