Moving alone is overwhelming enough, but the process becomes even more stressful and challenging when bringing kids along. Before you plan a move, you should consider your kids' well-being throughout the trip, and this will demand a lot of patience and preparations to make your move less stressful. Below, we'll explore some tips on moving with kids to make your move less stressful and more successful.
Prepare them Mentally
More often, the moving process affects kids mentally more than it does physically and, in the worst cases, can lead to anxiety attacks. Moving for kids means leaving their friends, familiar environment, and the school they've grown to love for a new, uncertain environment. That's why talking to them beforehand is essential to help prepare them for the journey ahead and the potential challenges they might encounter.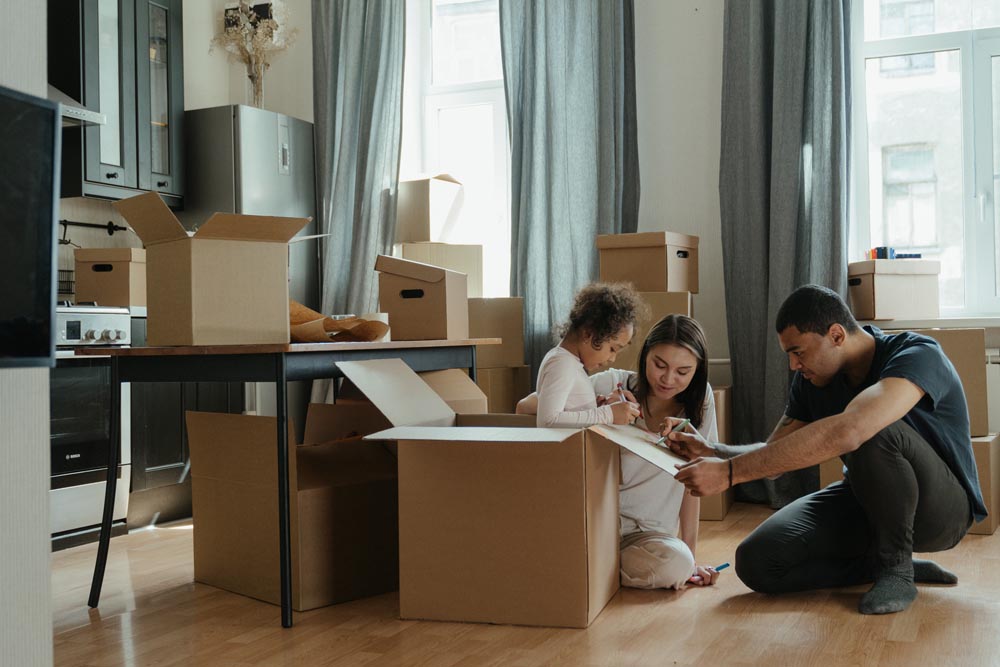 You can start by reading books to them or watching videos together about moving to make it more fun and help them develop a yearning for the new place you're moving to. Remember to assure them that your family will remain together and you will be there for them if they need you.
Have a Packing Plan
Packing for a move should start as early as possible, especially when moving with kids. This is because you'll be working against time to pack all the necessary possessions for your kids and do so within your vehicle's available space.
You can work with them to choose the most important items to be packed and leave behind the less important ones that will end up as clutter. Remember to label all these items to make it easier for each child to identify their respective items once you start unpacking. An early and well executed packing plan also works as a preparatory procedure for the entire moving process. This makes it easier for your kids to cope with the upcoming major change in their life.
Engage Them in the Moving Process
Children love it when they're involved or allowed to participate in major family events. When planning a move, try to assign some light tasks to your kids to keep them more attached to the process. Make them feel in control, and encourage them to choose the decor of their bedrooms or their new playground.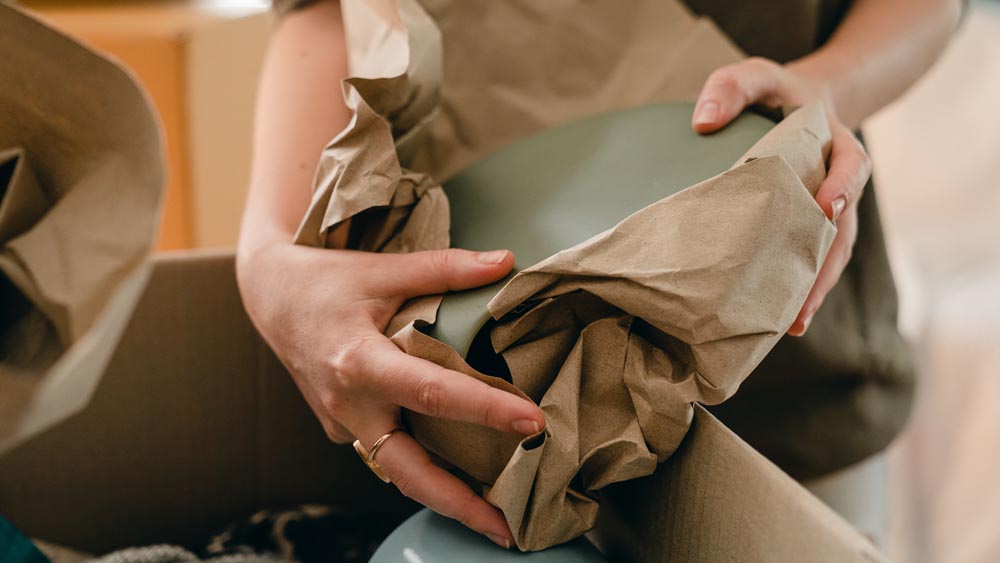 Have the Necessities
Your 'moving bag' should contain essential items like snacks, drinks, extra clothes, toiletries, and simple toys for your kids to play on when traveling. This will keep them busy and give you time to relax your mind.
Stick to a Routine
Don't let moving disrupt your kids' routines. If they go to bed at 7:30 pm, let it remain so as you plan and approach the moving day. This will help your kids feel secure, know what to expect, and cope with the new surroundings easily.
Hire Professional Movers
If you have a lot of items to pack or heavy items to lift, consider hiring professional movers to help you. This will give you time to attend to your kids and other small but essential tasks. Kids' interaction with movers can also light up their moods because most professionals know how to handle kids by making them toys or playing with them.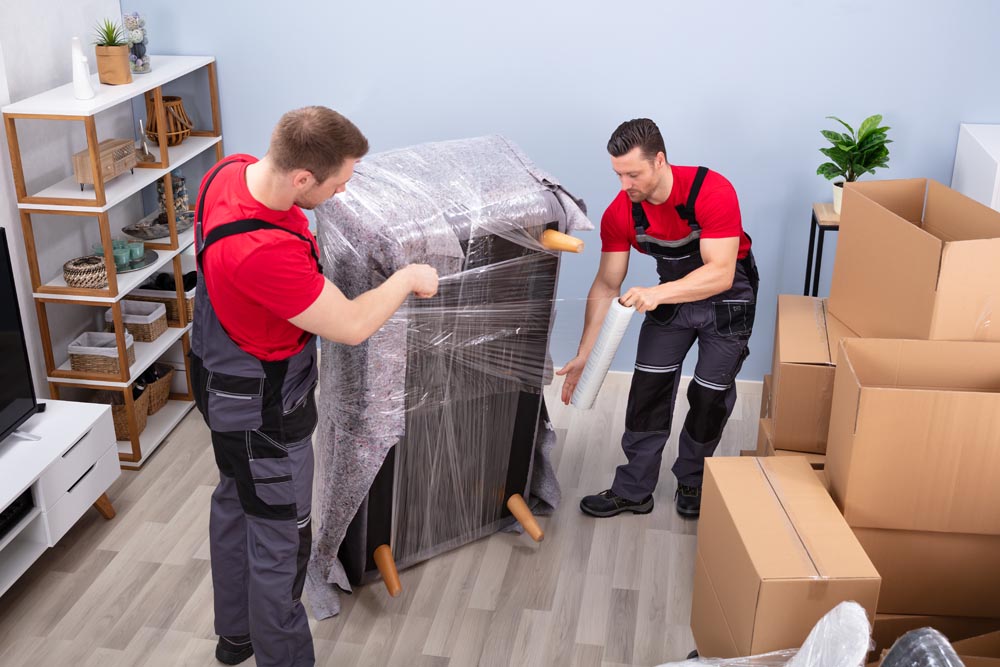 You can work with companies like Camovers Toronto Moving Company when looking for long-distance and cross-country movers in Toronto and across Canada. They can help with professional packing as well as handling your kids during the move.
Relocating with kids can make your moving terrible if you're unprepared, but with the above tips, you should be marching on to your first stress-free moving experience with your kids. If possible, hire reliable professionals to take care of packing. With that, you will take the headache away from you.