Illusions can be eye-catching and attractive and when you apply them to computer displays, the results can be quite interesting and deceptive. How cool will be to have a see-through screen?
The idea is simple: Taking a digital photo of your surroundings then place it as the desktop background of your monitor or screen. That way, they appear to have a fully transparent display. Below we will showcase 24 transparent screen trick photos. The environments presented in these photos appear to have a completely transparent screen which creates an optical illusion. Have fun!
If you would like to create your own transparent screen photos, you can check this tutorial; Or if you want to see more those type of photos, just check the growing gallery of photos with the transparent screen trick effect on flickr.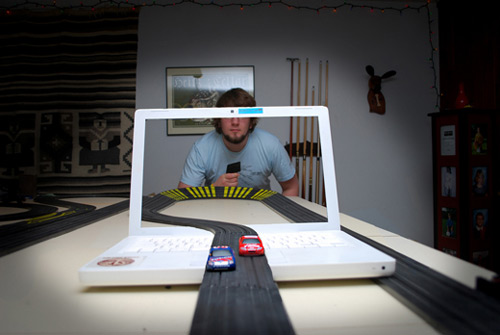 Following three are created by Oddgeir Auklend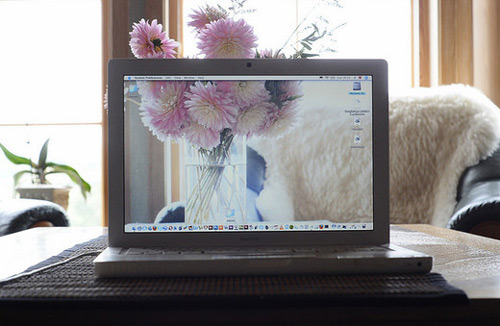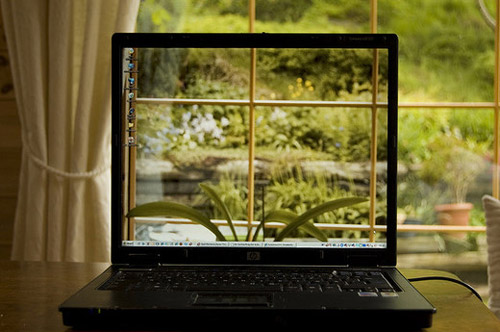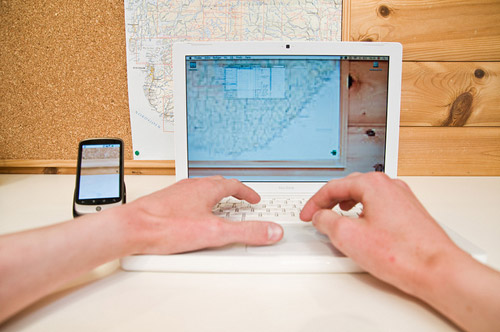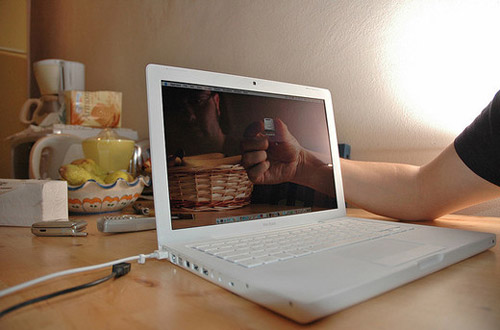 Image credit: [Rewam] Christian Carta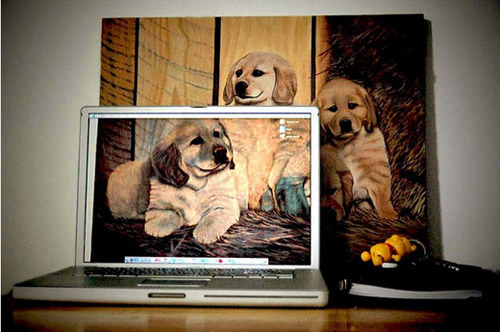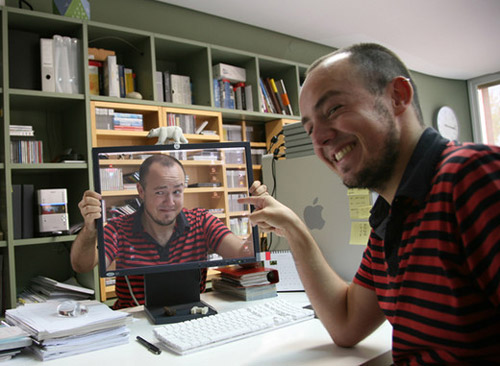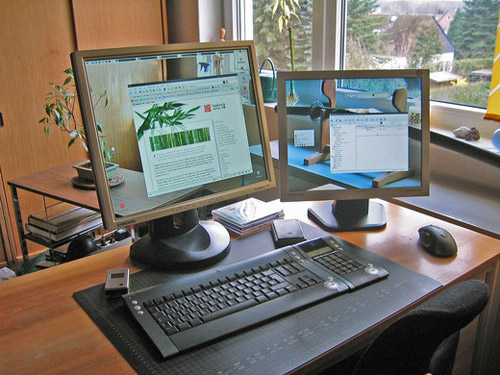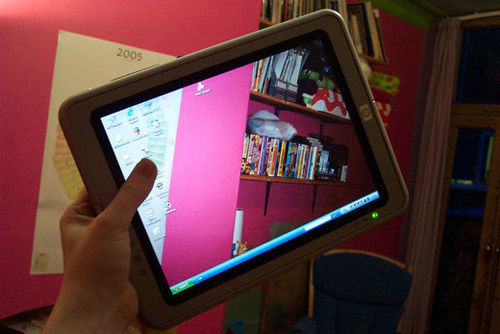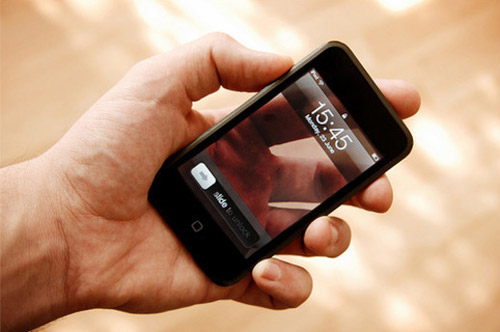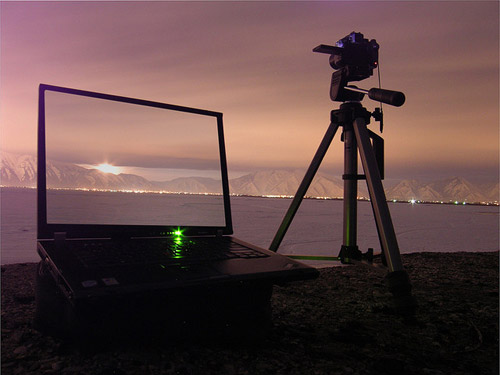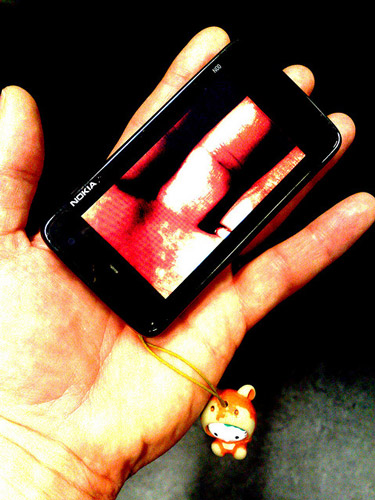 Image credit: Tuomas Kuosmanen