As traveling is becoming available again, and people are starting to plan their trips across the Atlantic, there are some important things we should consider. For new flyers, there are plenty of things to learn such as important documents, insurance, or even choosing the right company you will travel with. If you are an avid traveler, consider brushing up on some of those important tips so you won't have to worry about forgetting something.
One of the easiest and best ways of crossing the Atlantic is by airplane, but some people might also consider transatlantic cruises. Depending on your travel preferences, you will still need to know a couple of things before booking your flight or cruise. Also, consider learning a bit about the country you are visiting so you won't have to worry about additional problems once you arrive.
Below are some useful tips that might help you before planning to travel across the Atlantic.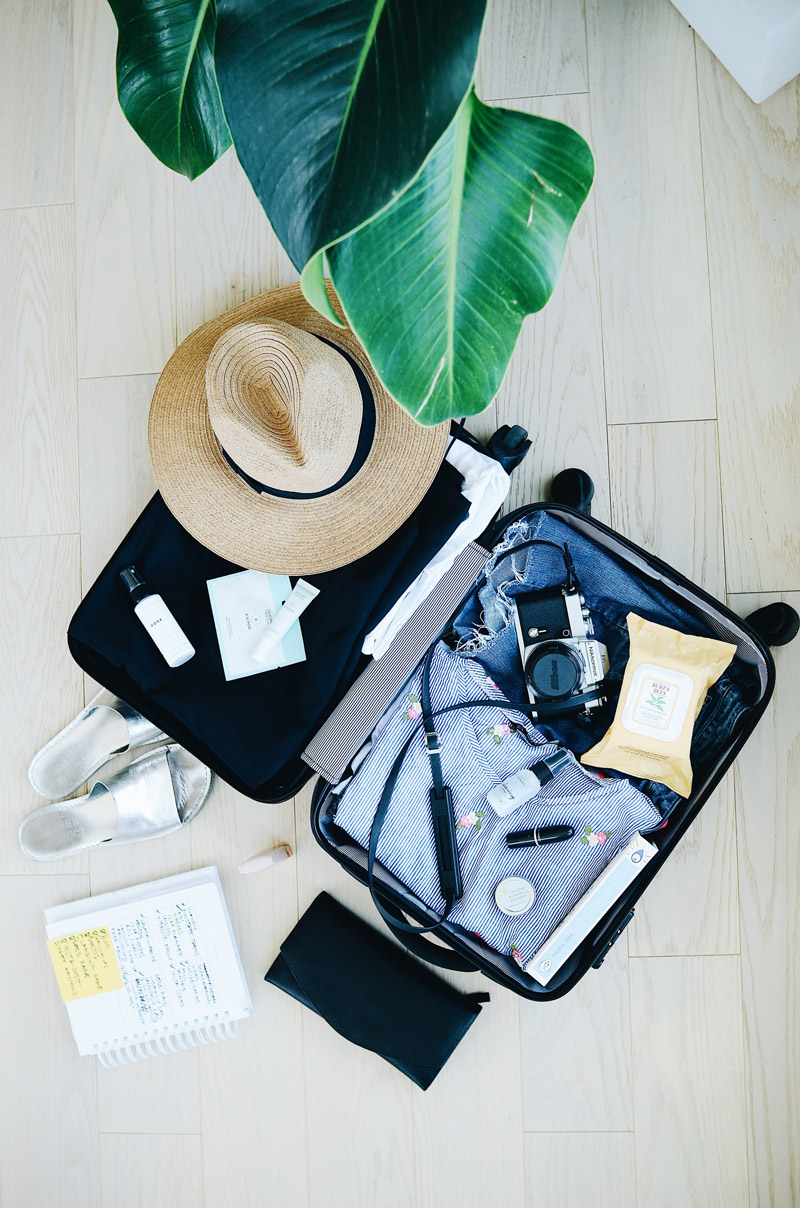 Documents
This is the most important thing you need to consider first when planning a trip. For example, traveling to the U.S. requires a couple of essential documents of which the most important is an approved visa. However, if you are a citizen of any of the 39 countries that participate in the Visa Waiver Program, then you won't need a visa for your vacation or business travels. In most cases, your reason for travel will determine the type of visa you will need such as immigrant (or permanent residency), visitor, fiancé, student, business, or transit visa.
These documents must be accurately translated from your native tongue into English. Bear in mind that traveling to the U.S., requires accurate and certified translations of all documents, and this is best done through a competent translation company. Look for a company that offers document translation in over 60 languages, accepted worldwide with word-for-word accuracy, and rest assured you will have no problem border-wise. Also, keep in mind that if you submit your documents outside the U.S., like the U.S. Consulate or Embassy, you will need notarized documents, so it's best to look for companies that offer notarized translations so you won't have to pay extra for that later as well.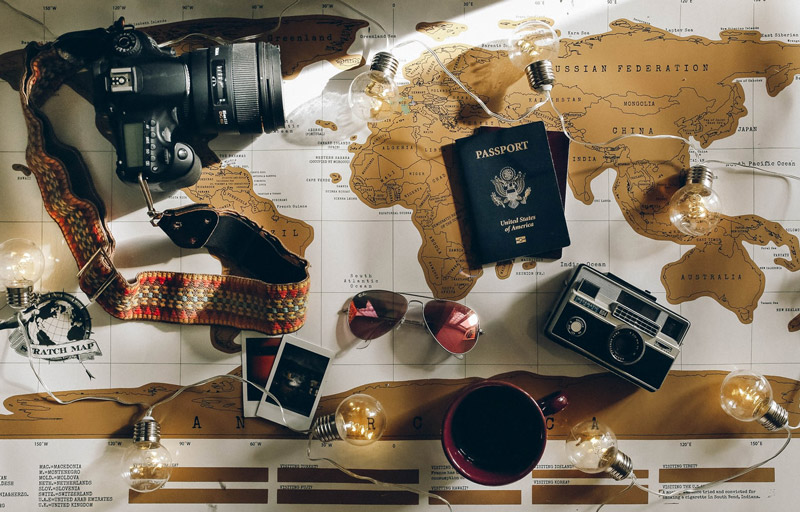 Insurance
These days people rarely travel without insurance. Life can be unpredictable, so it's impossible to know what's going to happen and if your trip will go perfectly as you planned. A travel insurance plan protects you from certain risks and losses that might occur on your trips such as delayed suitcases, last-minute trip cancellation, or even a medical emergency. While booking a trip, always remember to search for travel insurance. Many airlines offer flight insurance when purchasing a ticket, and even though this might be the easiest option, you may find a better rate through a private agency.
Remember to read the stipulations accurately so you know what you are buying because a lot of insurance policies don't cover certain situations. Travel insurance is designed to cover some unforeseeable events and not something you see coming or is within your control. The benefits of insurance vary by plan, so remember to choose a plan that suits your needs, budget, and travel plans. Cruise insurance provides a great backup because medical claims on cruises tend to be higher than other trips. In order to have a smooth sail don't forget to purchase cruise travel insurance that covers emergency medical expenses, trip interruption, emergency travel, and more.
Baggage restrictions
When traveling with an airplane remember that each airline has different restrictions when it comes to what baggage you can check and bring onboard. If you want to avoid checked baggage, it's best to pack everything in a carry-on bag, so you can avoid showing up at the airport and realize that you have to pay extra for the baggage. With a carry-on bag, your belongings will be with you at all times and there is a lower risk of them being lost. Bear in mind that if you travel on a smaller plane, you'll also need a smaller carry-on bag compared to a maximum-sized one.
Cruises require longer trips and so you will need bigger baggage with you. But, what are the requirements? The best thing is that cruises don't have a reasonable limit on how much baggage you can bring with you. Passengers should limit their baggage to two suitcases, each one being less than 50 pounds, and of course, no problem bringing a carry-on bag. But, remember that you will have to get your baggage to and from the cruise ship, so don't take too much with you.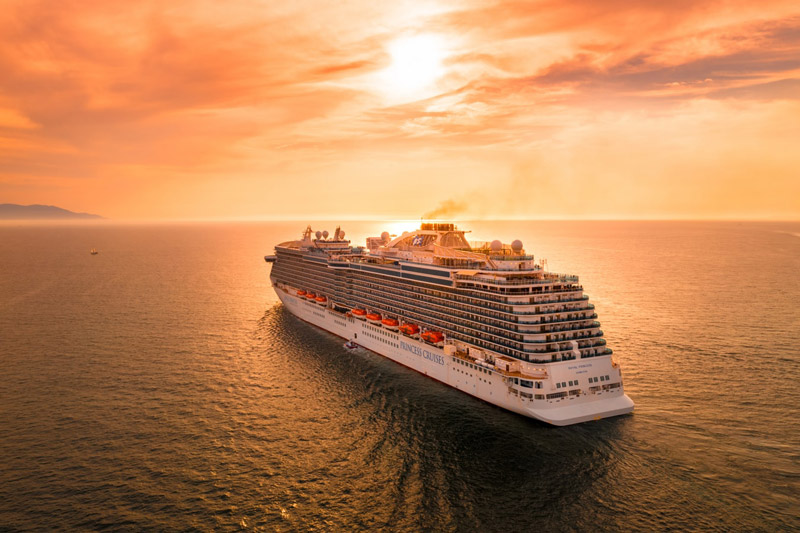 Final thoughts
Planning a trip is becoming exciting again, so don't get caught up too much in the excitement and forget about some of the most important things when traveling transatlantic. It's a long trip and requires more things to keep in mind, so plan it wisely. If you plan to travel with a pet, consider looking up the best options for this, and remember to choose the right airline, or cruise company so you can enjoy your trip rather than fret over unnecessary things.