Lego Fan Opens "Lego Burger" Restaurant in Philippines
Most of us love Lego but I guess none of us really want to put those brightly colored bricks into our mouths right? Jergs Correa, the Lego enthusiast in the Philippines, apparently didn't agree on my guess and stepped up to offer the Lego burgers to meet our sudden urge of eating bricks.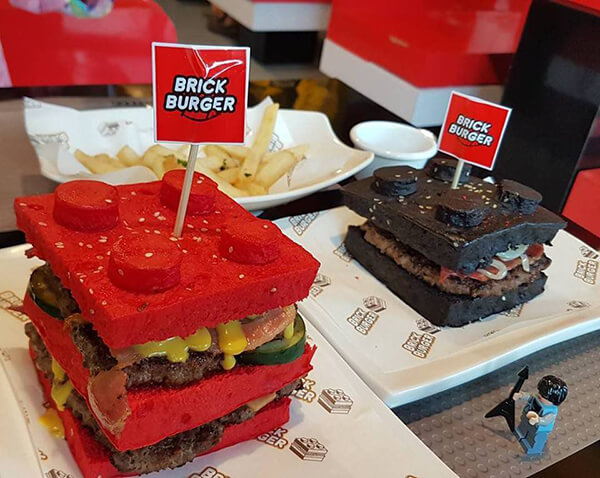 To be clear, these are not burgers made of actual Lego. Called "Brick Burger", these obviously Lego inspired burger is made with buns that made with a special Lego-esque mould. Between the patties and the brick buns, guests can get toppings like mac and cheese, bacon bits, caramelized onions, and barbecue sauce. Besides the Brick Burger, the resturants are decorated in Lego theme such as giant Lego brick ceiling lights, Lego style chairs, and Lego sets customers can play with while they wait for their food to arrive at their table. It does sound like an interesting place but I am not quite sure I want to eat these super red/yellow/black buns.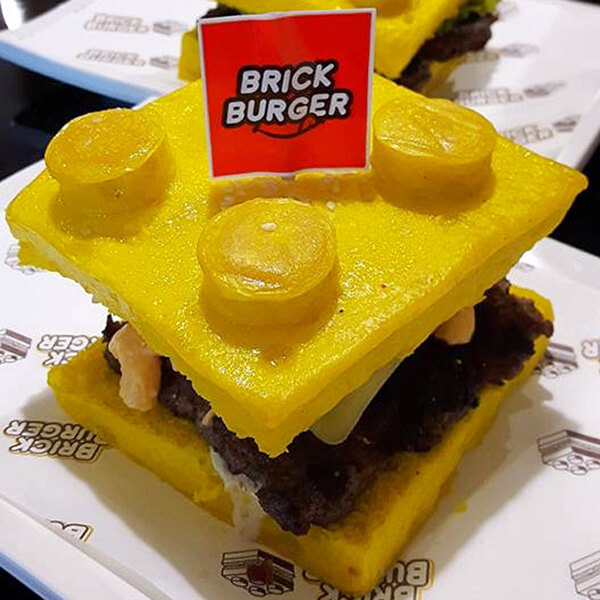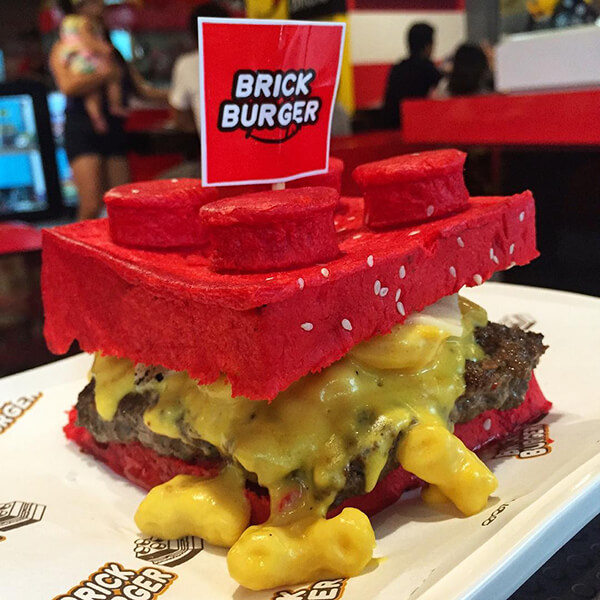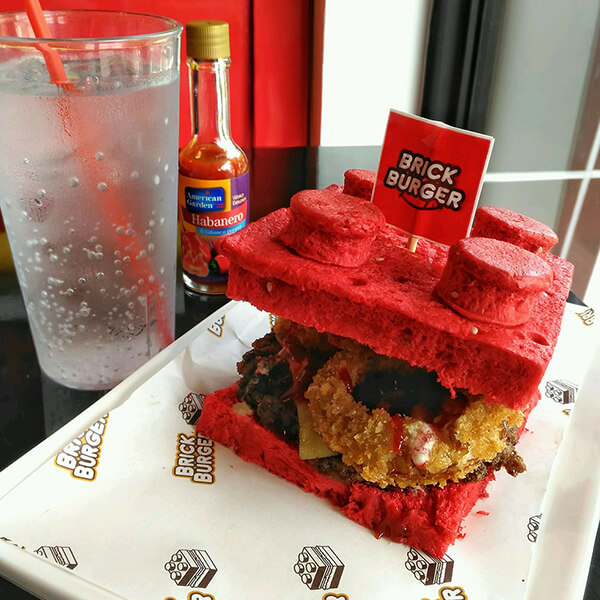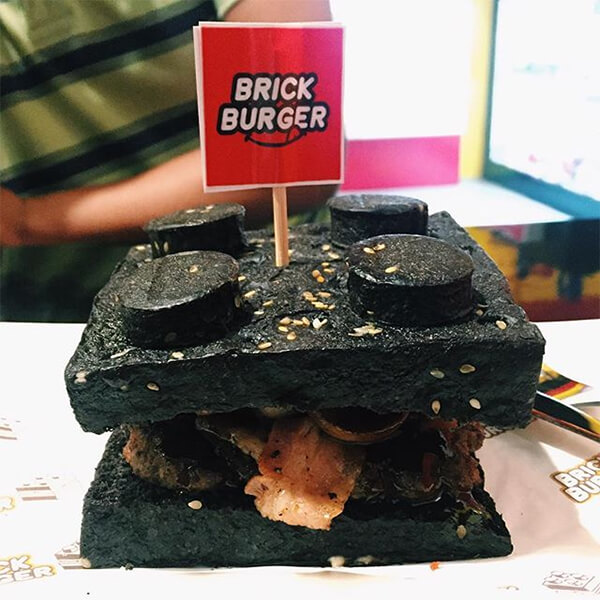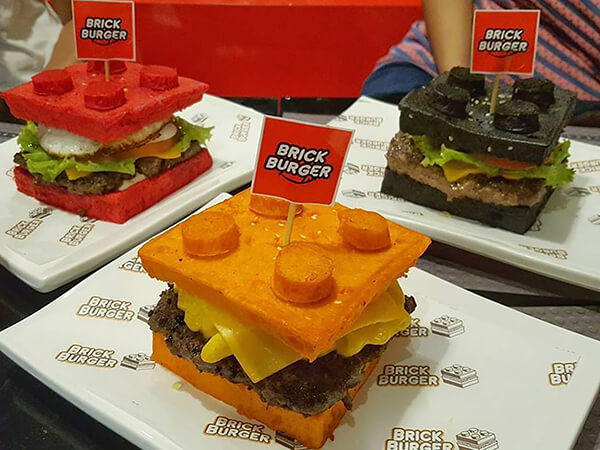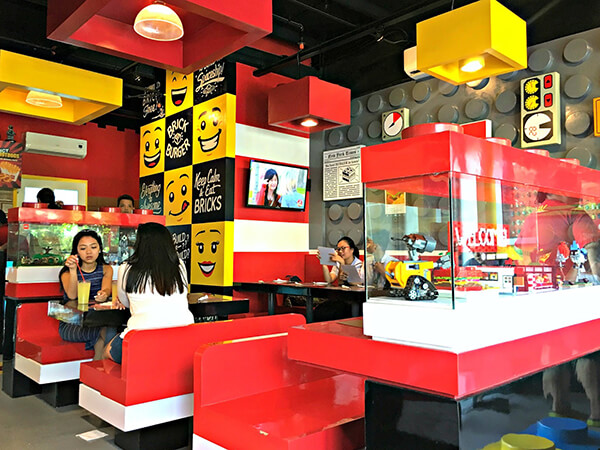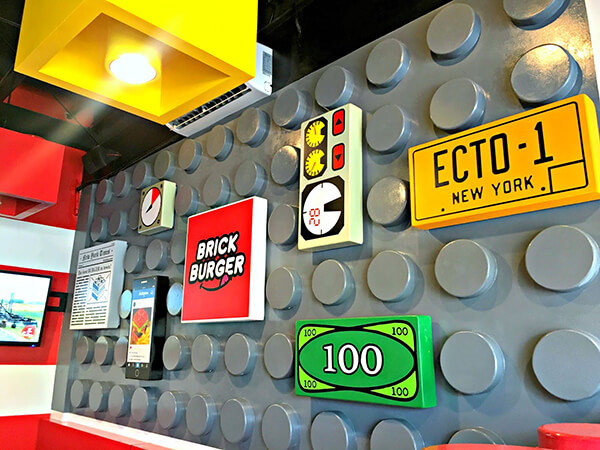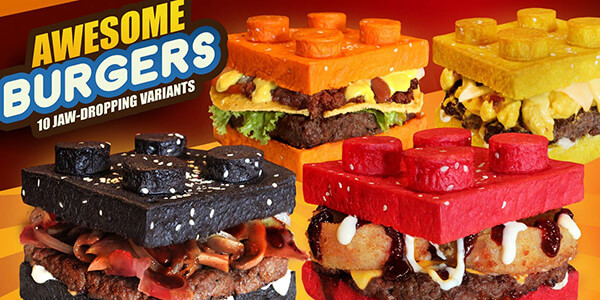 via: metro