The new year is a perfect time to elevate your home décor. A fresh lick of paint can transform the mood of your space. Switch up the interior design in your home this year with a new colour palette. Soft blue walls will create a calming atmosphere, while vibrant shades inject a little life into the room.
You can play with colour through furniture, accessories, soft furnishings and much more. Here are the top interior colour trends for 2022.
Pale green
Green is one of the most popular colours in interiors right now. It connects your home with the natural world and perfectly complements Scandinavian styles. You could pair a chalky green wall with minimal wooden furniture and linen accessories. Brighten up your space and encourage natural light to flow throughout the room. Your living room will be a calming, safe haven in no time at all.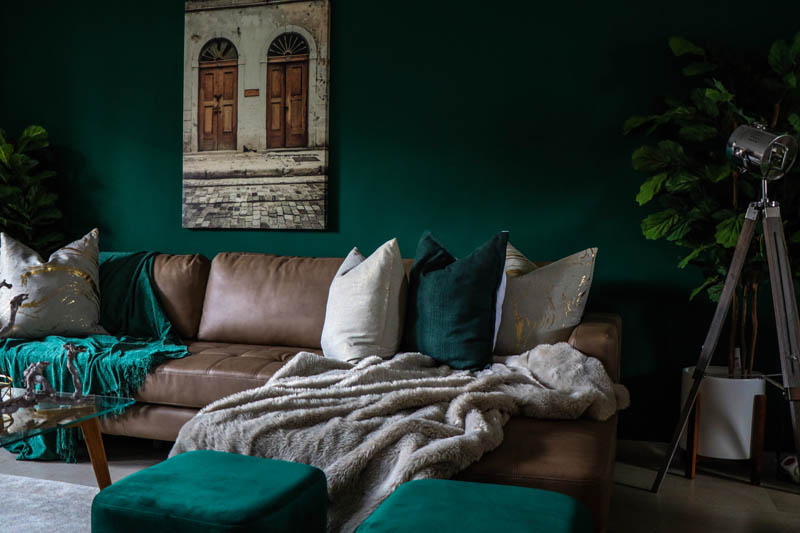 Forest green
Some people prefer the effect of darker colours in the home. A rich forest green paint looks fantastic in home offices and living rooms. Pair the darker shade with mahogany or rosewood furniture and a contrasting accent colour, like mustard yellow. Deeper colours make the perfect backdrop for vibrant cushions and throws.
Blue
Blue is an uplifting colour that reminds us of a clear sky. Pale blues can have a soothing effect, while deeper blues feel warm and comforting. A light blue wall can re-energise your home and make it feel fresh again. After the last two years, everyone is in need of a bit of revitalisation.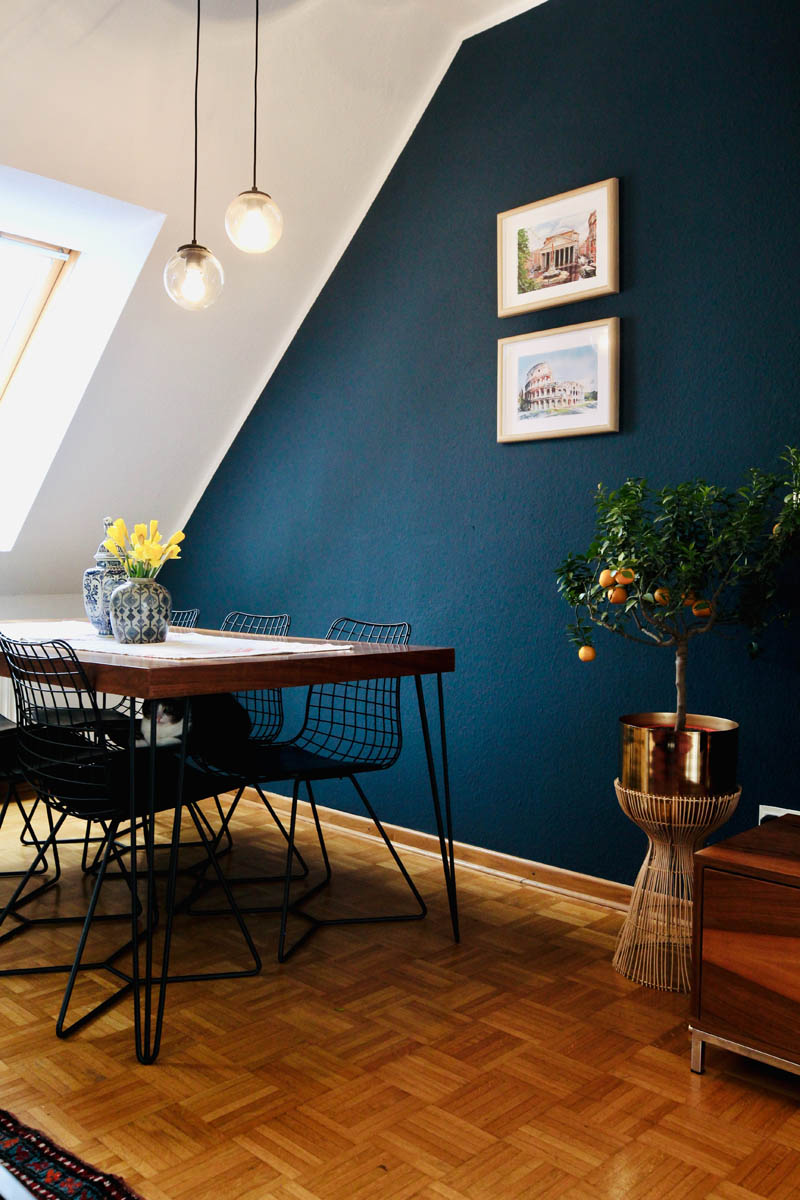 Colour drenching
Colour drenching is all over Instagram right now. It involves painting the entire room in one colour, from the walls to the doors. For example, you could paint your entire living room with rich teal paint. The fireplace, skirting boards, door frames and walls will all be painted in the same colour. The interior accents blend seamlessly with one another and allow the colour to do all the talking. A colour-drenched living room or bedroom will make quite a statement in your property.
Yellow
Yellow is making a comeback in the interior design sphere. Bright yellow accent features can make your home feel fun and playful again. Your home should reflect your personality and character. Stay away from boring styles and have fun with patterns and colour again. We tend to take our home design a little too seriously. Paint is a fantastic way to experiment with colour without spending a fortune. You can always paint over it again if you don't like the shade.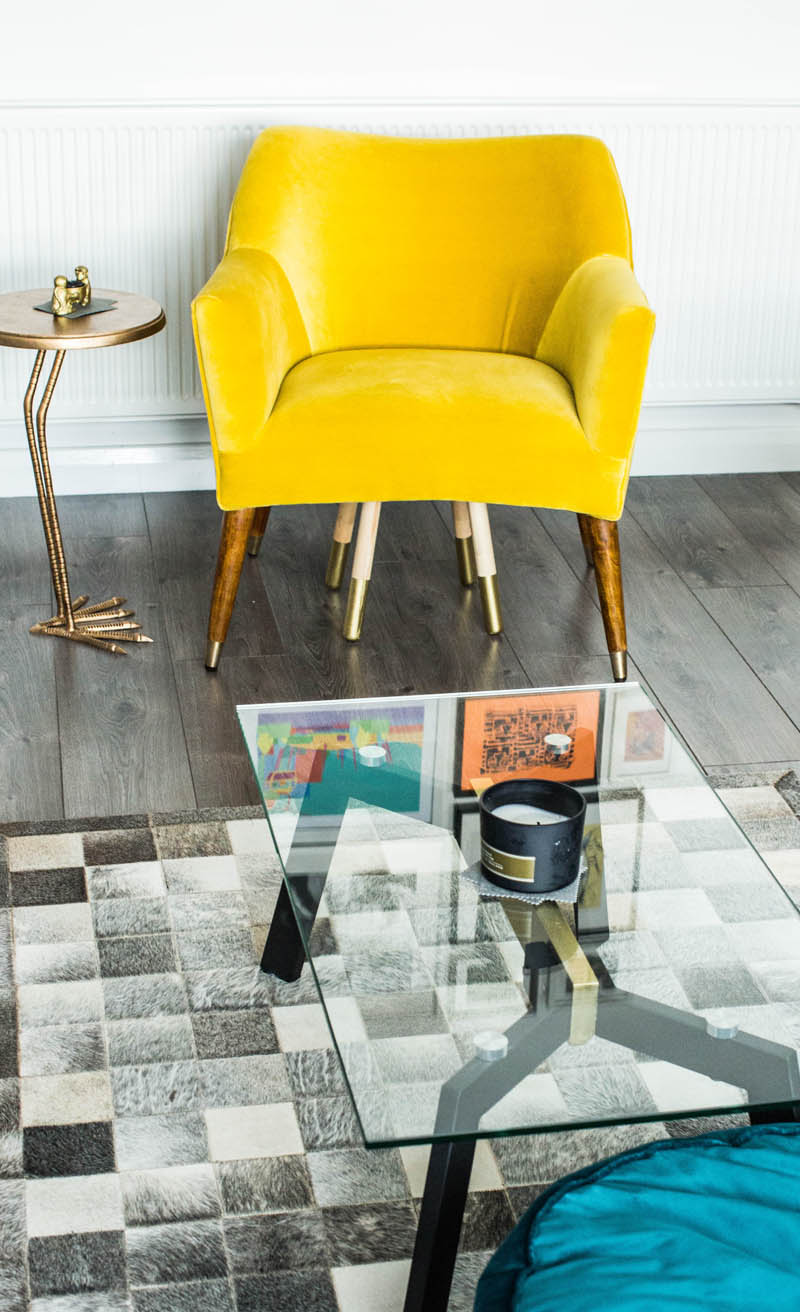 Pink
Muted pink is perfect for a sophisticated bedroom or kitchen. Incorporate some matte pigments into your space, and experiment with the romantic hues.
Repaint your home this year and draw inspiration from these paint trends.