With the increasing importance of online visibility, businesses of all sizes are investing heavily in their digital marketing strategies. However, for local businesses, there's a specific area of SEO that's crucial: Local SEO. This approach focuses on ensuring your business appears prominently when local customers are searching for products and services you offer. But what is local SEO, and how can you make it work for your business?
Put together by an Atlanta local SEO company, this beginner's guide will walk you through the basics of dominating local searches.
1. What is Local SEO?
Local SEO is the process of optimizing your online presence to attract more business from relevant local searches. These searches take place on Google and other search engines. Simply put, if you've ever searched for a "café near me" or "bookstore in [city name]," you've engaged in a local search.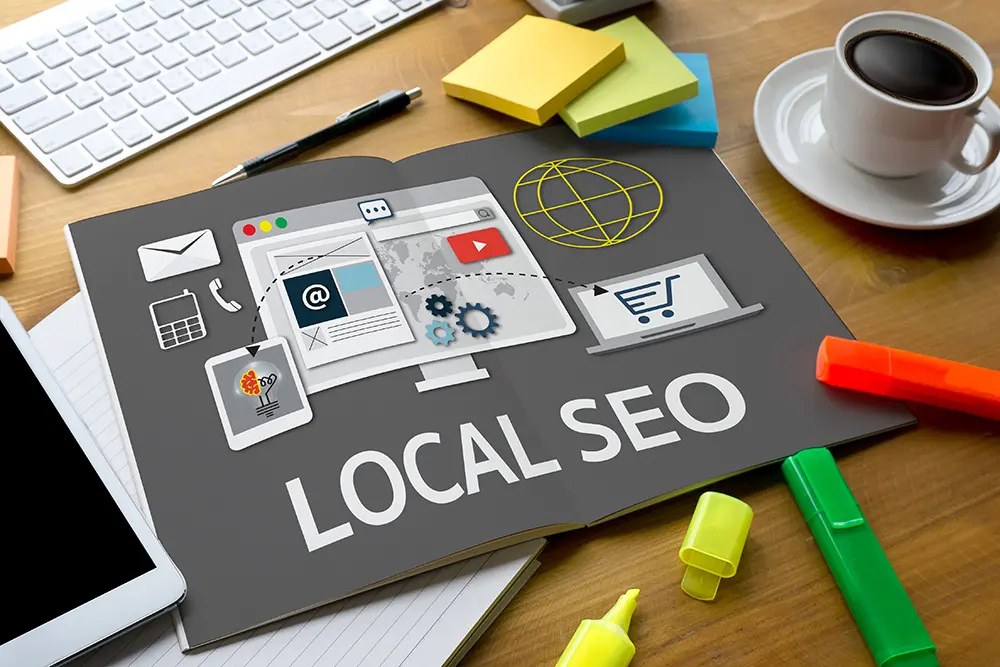 2. Importance of Google My Business
Your journey begins with setting up and optimizing your Google My Business (GMB) listing. Claiming your GMB listing allows your business to appear on local search results and Google Maps. Ensure your profile has:
Accurate business name, address, and phone number (NAP)
Relevant business category
A thorough description
Quality photos
Regular posts and updates
3. Reviews Matter
Encourage satisfied customers to leave positive reviews on Google and other review platforms relevant to your business. Respond to reviews, both positive and negative, as this demonstrates your commitment to customer satisfaction.
4. Local Citations
A citation is any online mention of your NAP details. Ensure your business details are consistent across online directories, websites, and social platforms. Inconsistencies can confuse search engines and reduce your local ranking potential.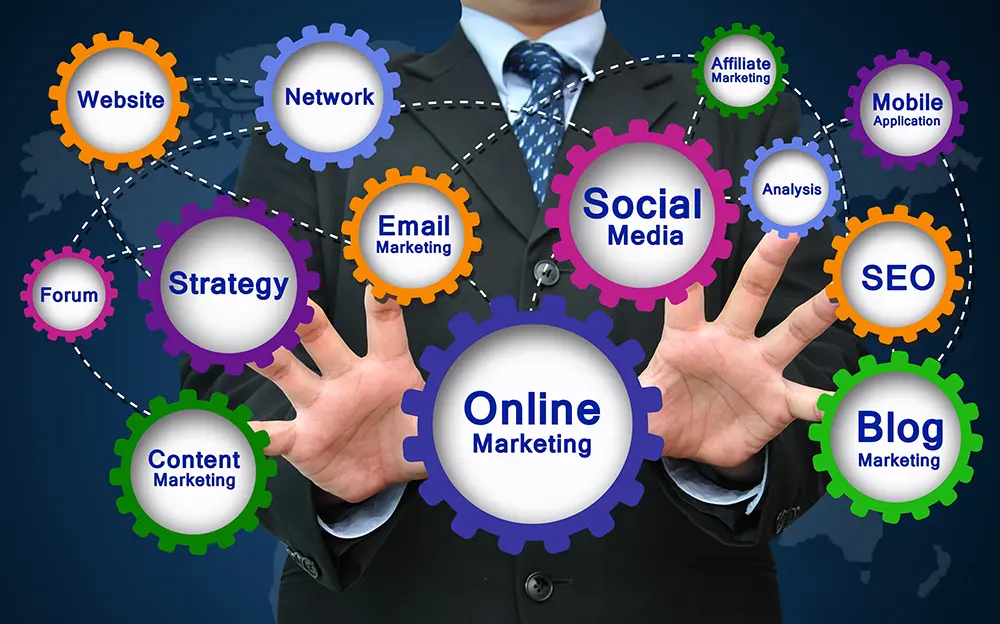 5. Local Keyword Optimization
Integrate local keywords into your website content, meta descriptions, and title tags. For instance, instead of targeting "luxury shoes," you'd aim for "luxury shoes in Seattle."
6. Mobile Optimization
Local searches often come from users on the go, using mobile devices. Ensure your website is mobile-friendly, providing a seamless browsing experience regardless of device type.
7. Quality Backlinks
Having other reputable local businesses or media linking to your website can boost your local search rankings. Focus on building relationships with local influencers, engage in community events, or even host local workshops to enhance your local link potential.
8. Engaging Content
Create content that resonates with your local audience. This can include blog posts about local news, events, or activities related to your industry.
9. On-Page SEO Factors
While optimizing for local search, don't forget traditional on-page SEO factors. These include:
Optimal URL structures
Header tags with local keywords
Alt text for images with localized descriptors
10. Utilize Social Media
Stay active on social platforms, engaging with local users and joining community groups. Social signals can indirectly impact your local SEO efforts.
11. Monitor & Adapt
Local SEO isn't a set-it-and-forget-it endeavor. Regularly monitor your rankings, track website traffic, and adapt your strategies. Tools like Google Analytics and Moz's Local SEO tools can offer valuable insights.
Local SEO serves as a bridge connecting local businesses to their community in the digital realm. As more consumers turn to online searches to discover local services, the importance of local SEO will only grow. By ensuring your business stands out in these local searches, you're not only enhancing your online visibility but fostering trust and credibility in your local community. Whether you're a café, a bookstore, or any other local establishment, dominating local searches ensures you remain a vital part of your community's fabric. Start your local SEO journey today and watch your business grow, one local search at a time.