After 2008 Beijing Olympic, another world event – 2010 World Expo is just opened in Shanghai, China on May 1. For China, the Shanghai Expo will stand proudly in the tradition of world fairs that began with London's Great Exhibition in 1851. Almost 70 million people are expected to witness the pinnacle of their country's achievement and glimpse the future. For most Chinese, it will be their only chance to taste what life is like abroad.
Like the 2008 Olympics, the event is showcasing China's growing economic and geopolitical sway, both for the world and for its own public. I have collected some magnificent photos on web, which showcase the splendid firework on opening of the World Expo as well as those unique pavilions presented in exploration.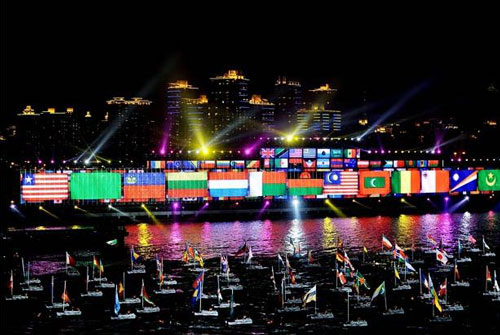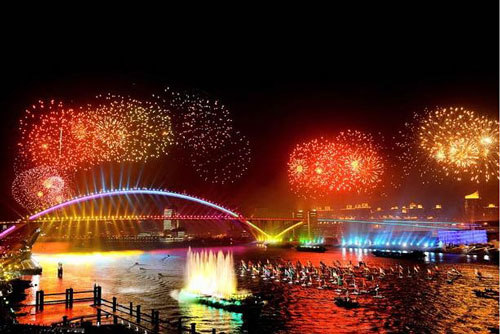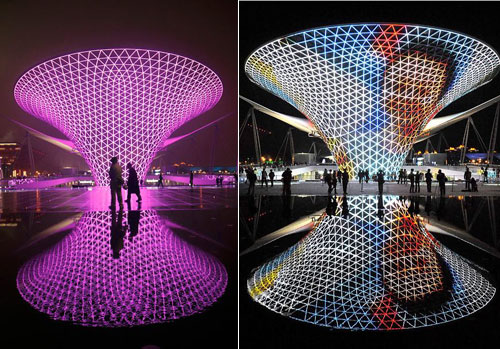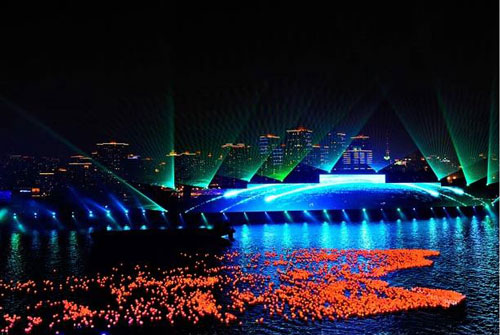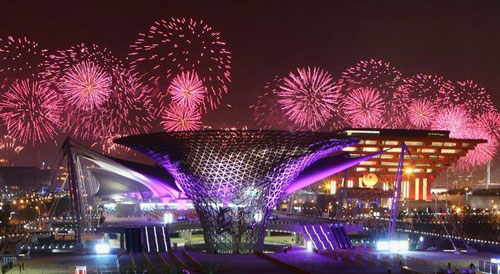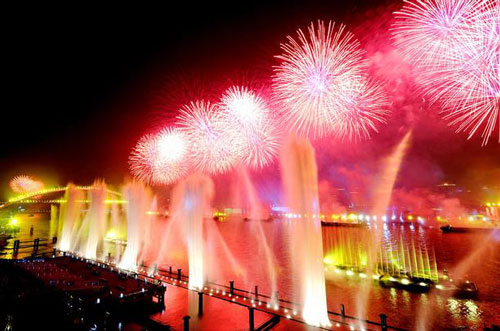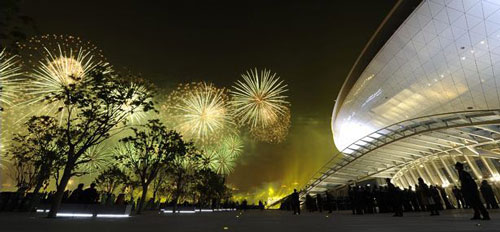 There are
263 pavilions
in all and each pavilion has its own features and style. Following are some featured pavilion photos I found on shanghai expo website. Compared with Beijing, I like Shanghai more. In mine mind, it is a city of diversity and vitality. I also planed a trip to Shanghai in this September. After looking those pictures, I am really looking forward to that trip now.
China Pavilion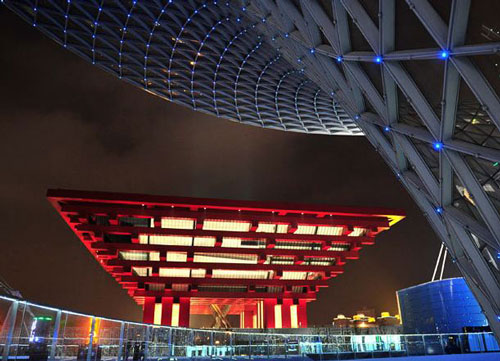 Oil Pavilion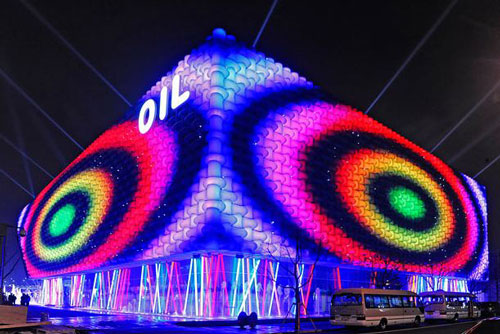 The
IMAX screen hall in the Saudi Arabia Pavilion
, which features a huge hanging boat shaped like a half moon. The first floor of the pavilion is a garden with both Chinese and Saudi trees. The pavilion's main attraction is a huge IMAX screen. The 1,600-square-metre screen is larger than any other cinema screen on Earth.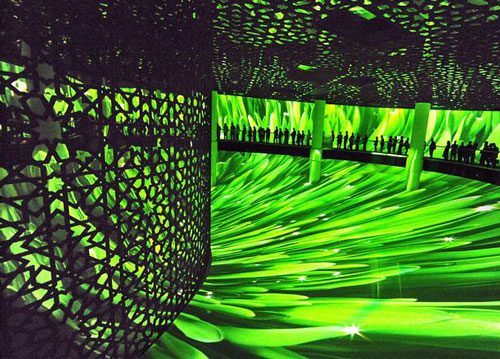 UK pavilion
, which features 60,000 fibre-optic rods, each of which contains seeds of different plants that were collected in a bio-diversity project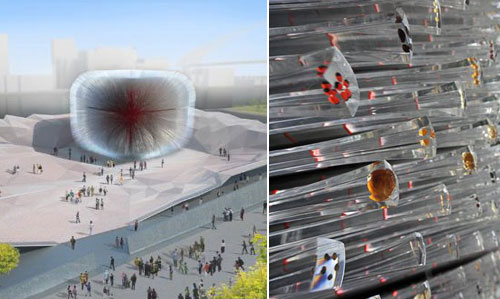 Spain pavilion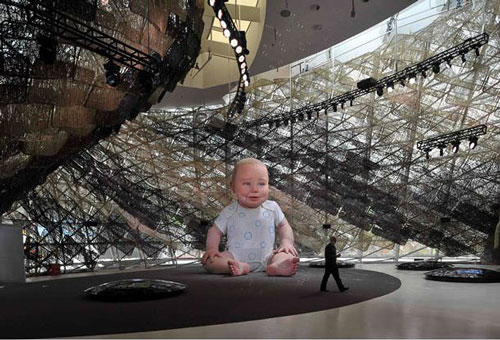 State Grid Pavilion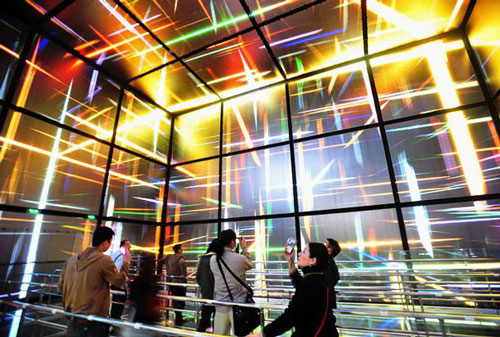 Israel Pavilion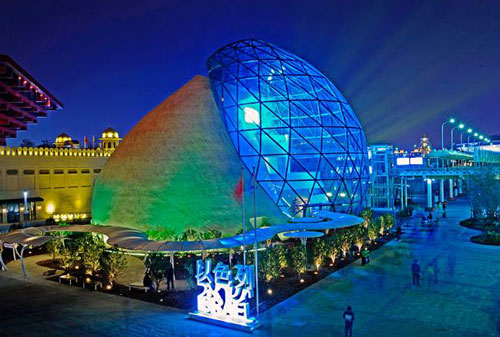 Joint African pavilion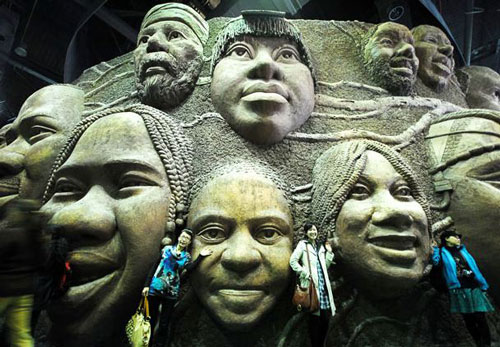 Japan Pavilion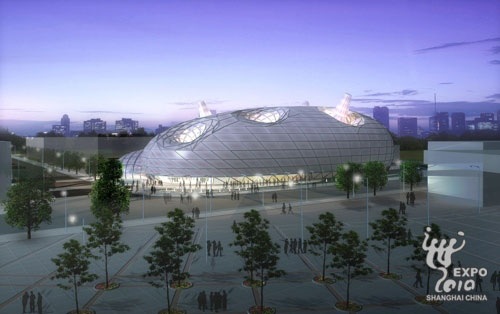 Germany Pavilion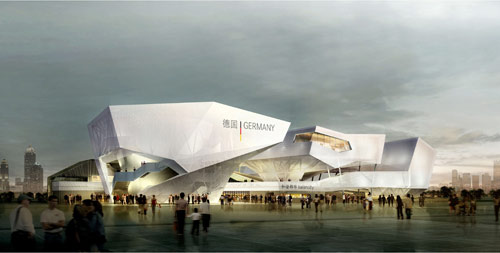 Canada Pavilion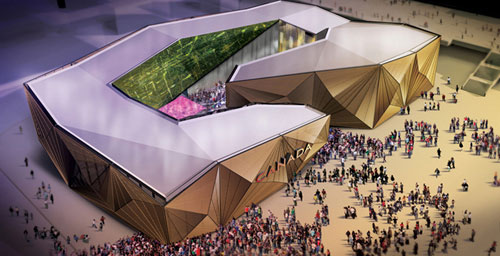 Saudi Arabia Pavilion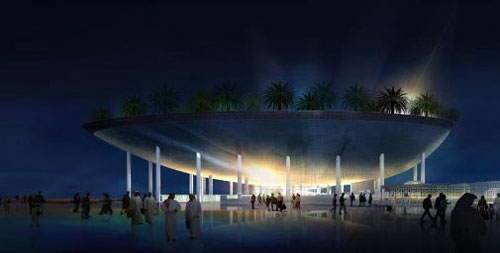 Republic of Korea Pavilion