New Zealand probably is one of the most appealing place to astro-photographers. The Milky Way, Auroras and magnificent landscape, it just looks like a heaven to those photographers and no wonder they spend nights after nights to capture those breathtaking photos.
Based in Queenstown (NZ), Jake and Jo are definitely one of those photographers who are passionate about shooting the stars. Sometimes, to make the most of a clear night, they will stay out till dawn in freezing temperatures. Below are part of their works from last winter which captured the night sky in some of New Zealand's most beautiful locations. As photographer said, you won't be able to see all the colors like in the photos with naked eyes compared to what camera can pick up. Hence, don't feel cheated when you are in the same location but can't see exactly scene as shown in the photo.
Waipapa Lighthouse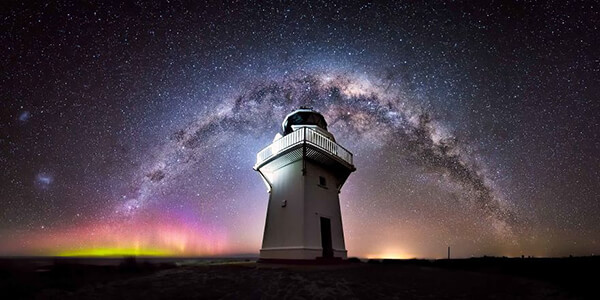 Skippers Road In Queenstown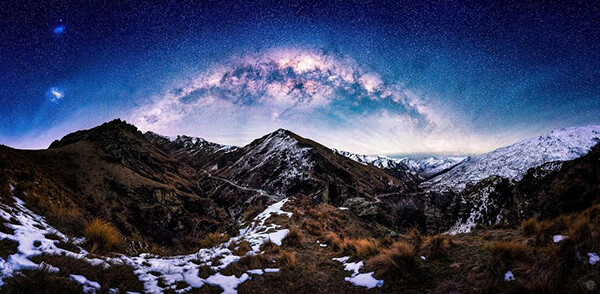 Tasman Glacier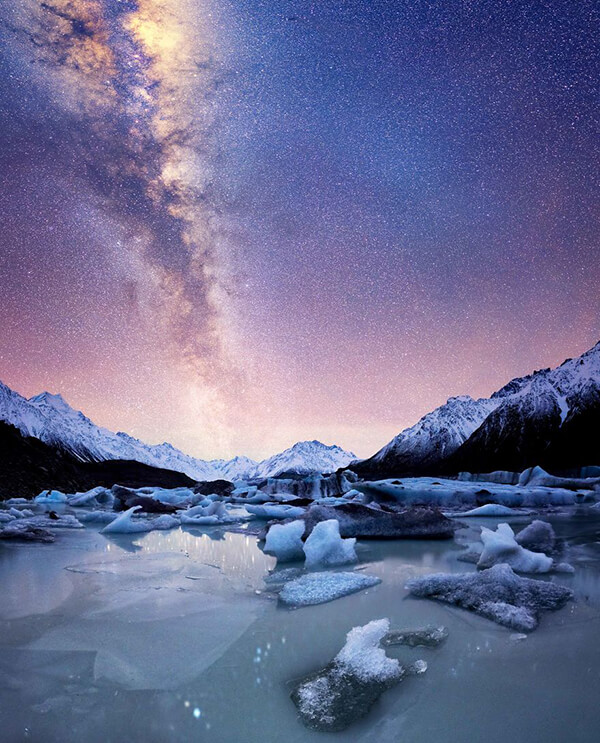 Crown Range After Snowfall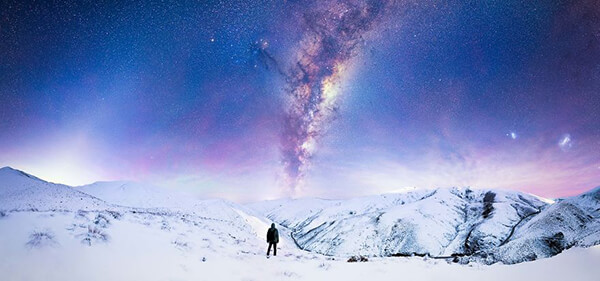 Mt. Cook National Park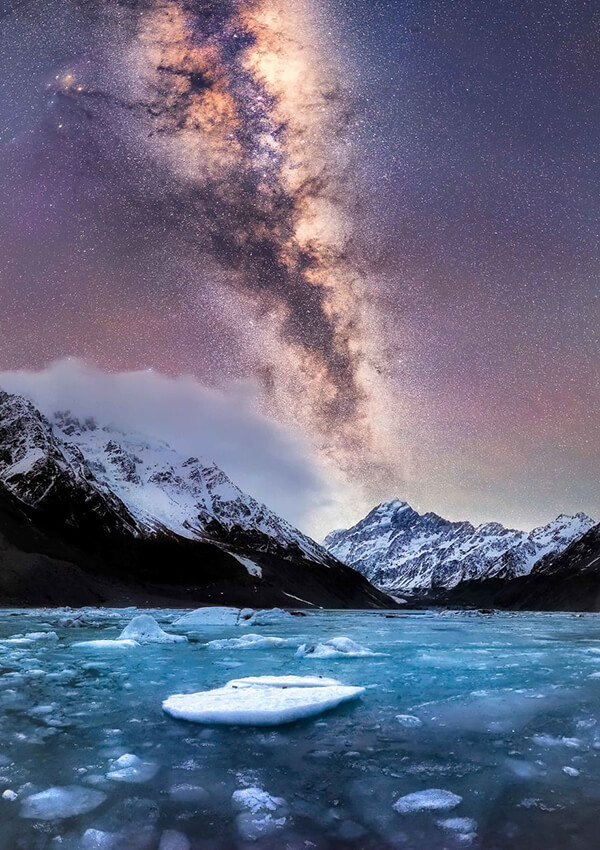 Mt. Cook – Tallest Mountain In New Zealand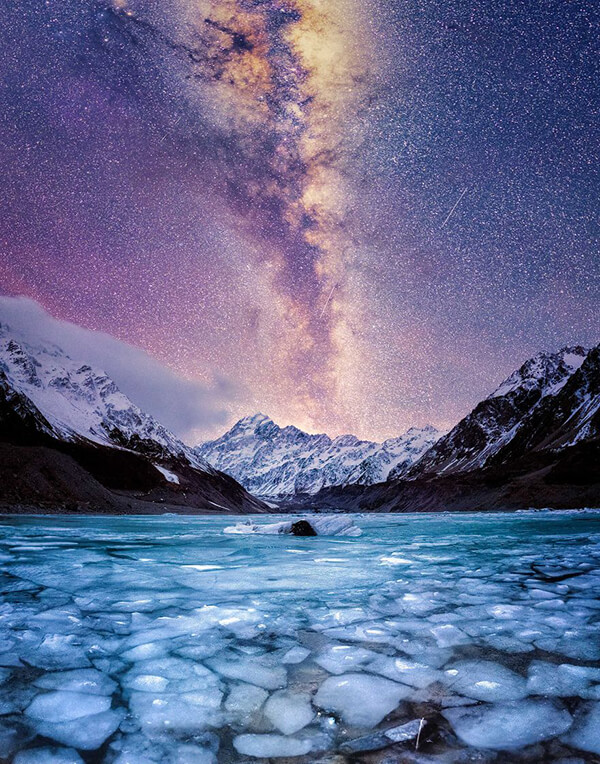 Clay Cliffs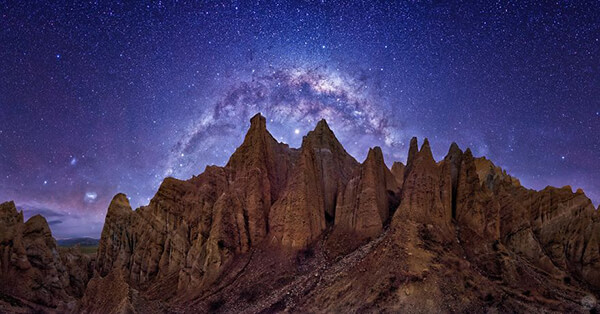 Tasman Valley Milky Way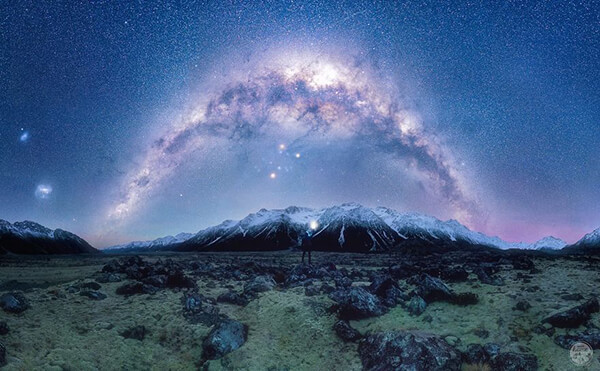 The Crown Range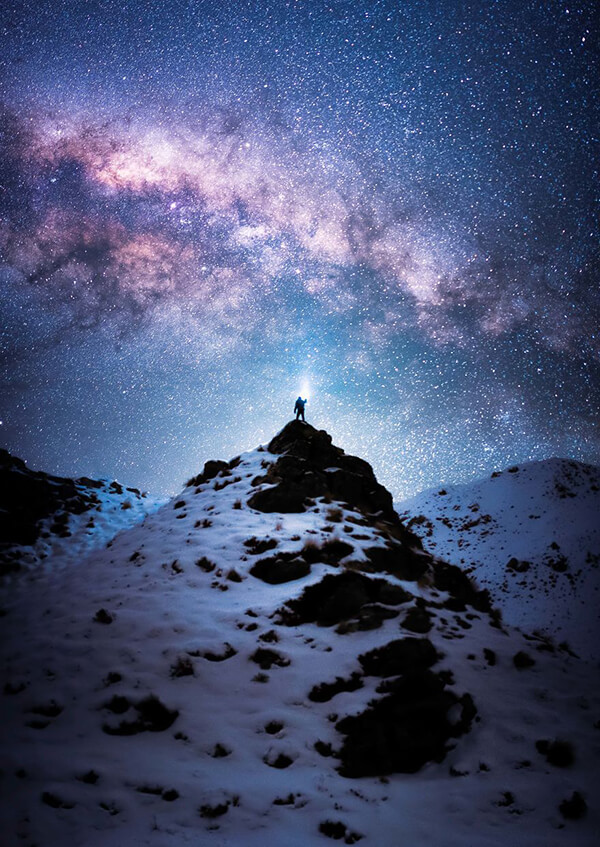 Kicking Back Under The Stars With Friends & Fire!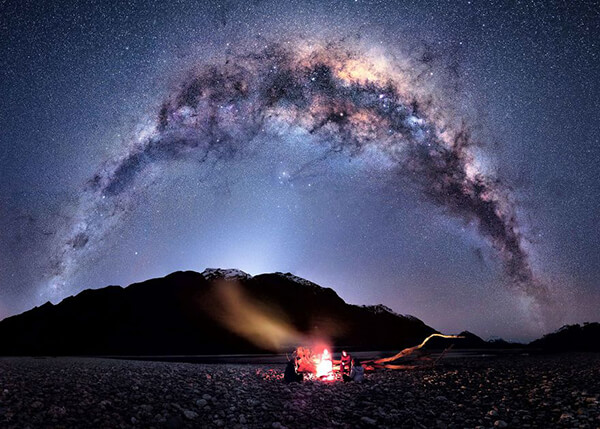 via: diyphotography