Magnificent Photos of Traditional Architectures of Japan in Snow
Kyoto was the capital of Japan for over a millennium, and has the reputation as its most beautiful city due to the number of unique and historic monuments you can find in the city. As one of the world's largest collections of UNESCO World Heritage Sites, Kyoto is definitely one of the most popular places to visit in all of Japan. Due to its humid subtropical climate, Kyoto only has occasional snowfall all year around which make its snowy scenes more precious. Here we round up some magnificent photos of these traditional architectures in snow which will take your breath away. Hope you enjoy!
PS: all the photos below belong to their owners and click the name above the photo to find its source.
Lucas Shu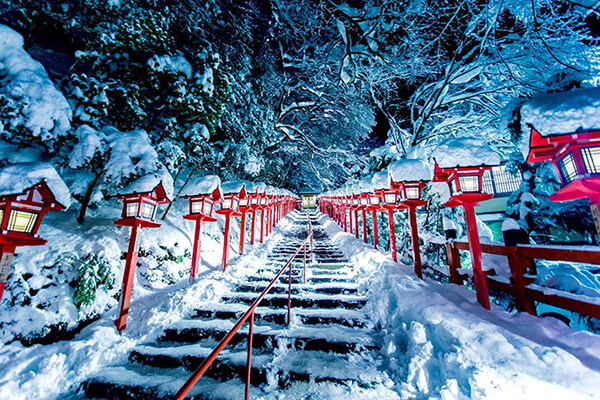 kyoto_iitoko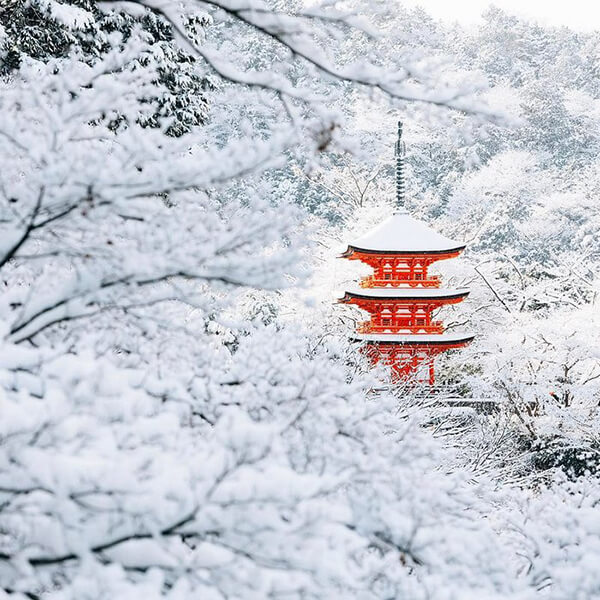 gentasekikawa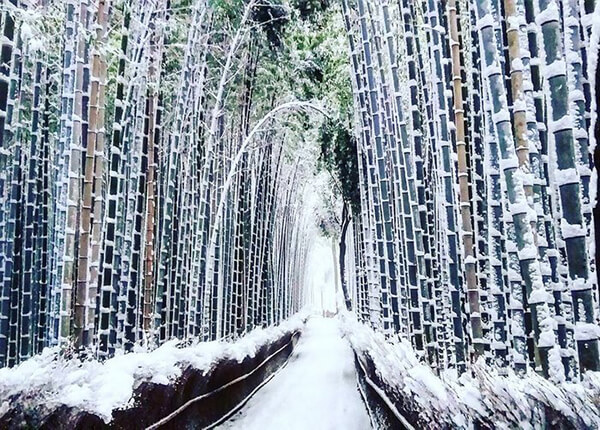 ui_hii618love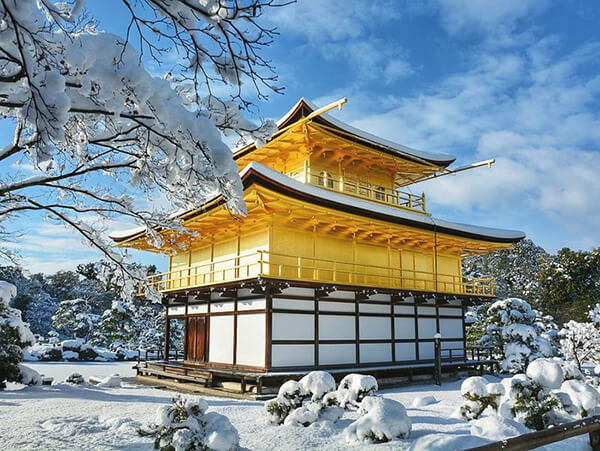 Syu-hei photography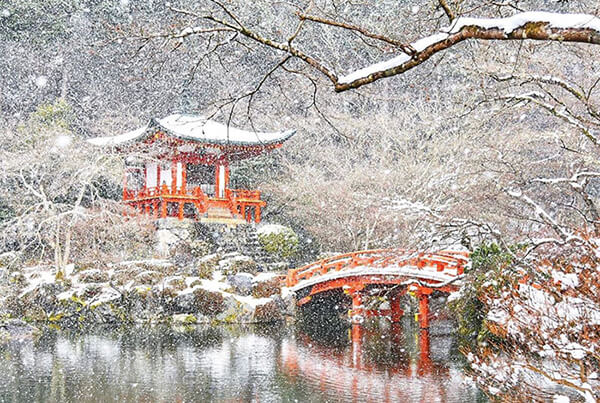 masayuki.nakamura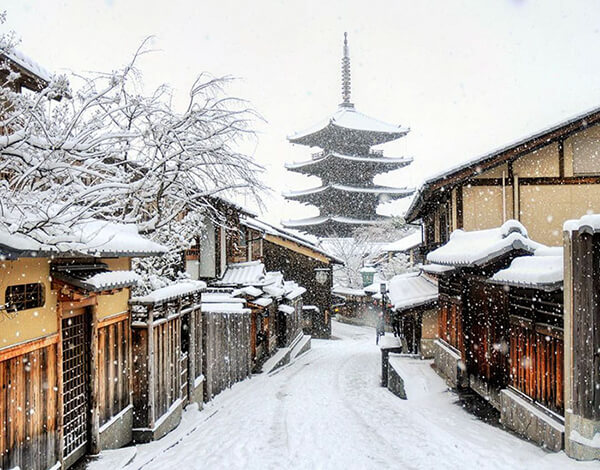 suizou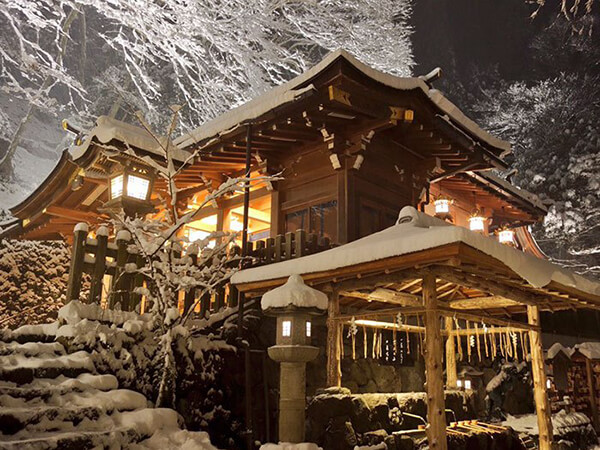 shintarosakamoto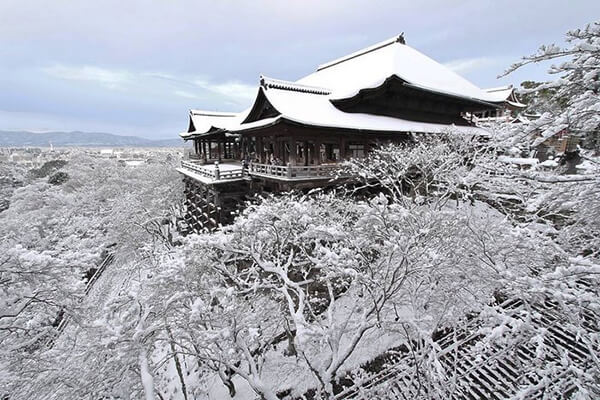 Takuya Kuwahara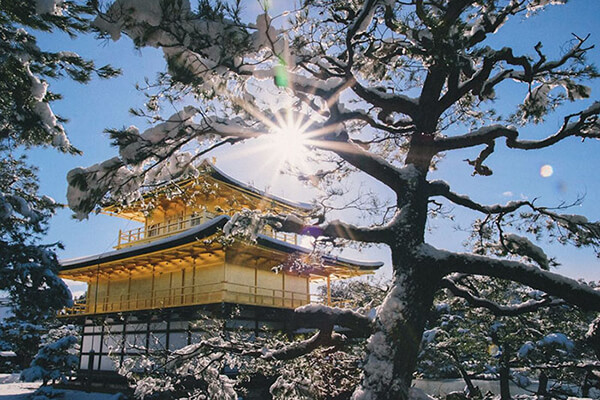 together_photo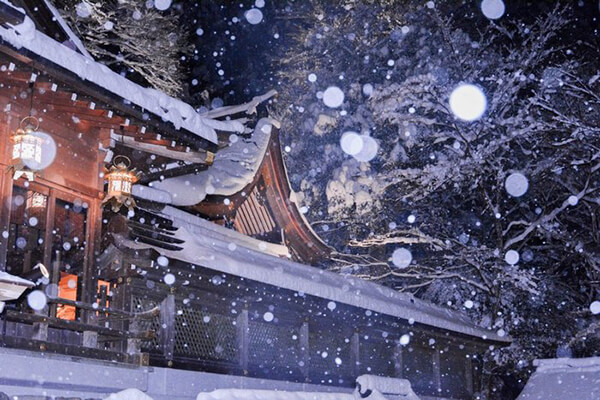 melcashen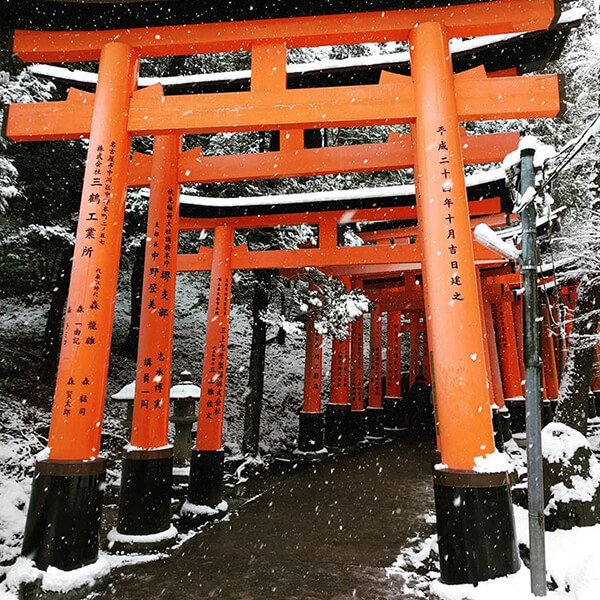 kyotojournal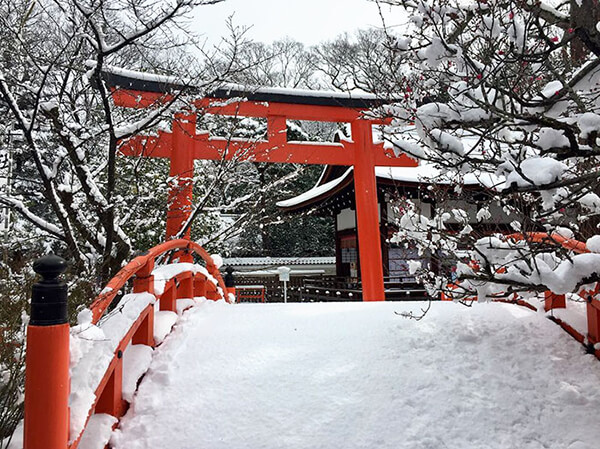 t.yuichi_p.r.d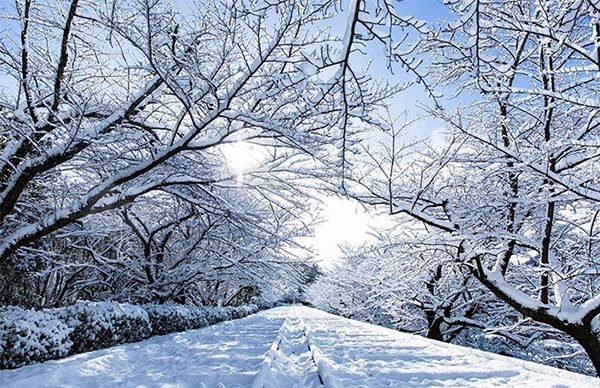 k_rspkyoto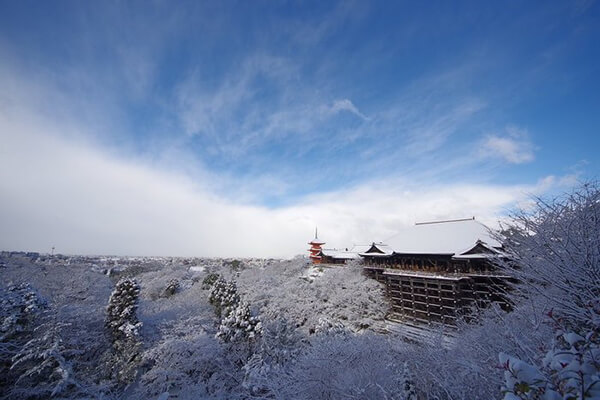 Patrick Vierthaler Photography