Marine Wildlife Near the Arctic Circle by Alexander Semenov
Our favourite marine photograph Alexander Semenov continues his exploration in Arctic Circle with his divers team at Moscow State University's White Sea Biological Station. From giant jellyfish to the tiniest of unknown sea worms, the photographer captures almost all of the creatures you see here out in the wild, without the convenience of a laboratory or studio.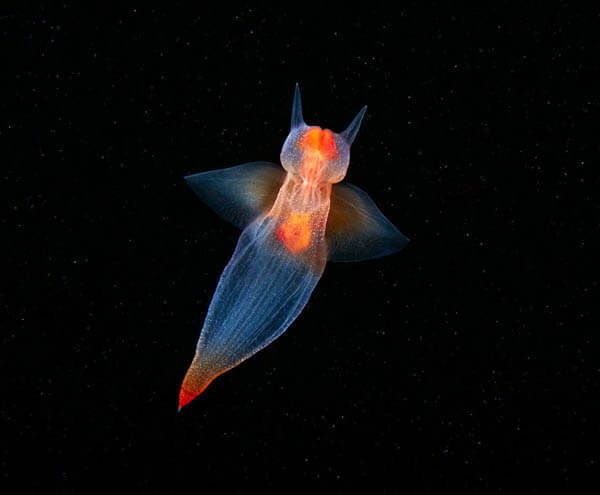 To discover and document 80% unknown aquatic life in this masterious ocean, the journey 'Aquatilis Expedition' is proposed that will take a team of divers, scientists, and videographers to locations around the globe for the purposes of identifying new species, an odyssey on par with the adventures of Jacques Cousteau. If you are interested in it, you can find more detailed information on its official site. And if you are impressed by Semenov's amazing marine life photos, you can see more on his flickr page.