More Playful Egg rings to Help Your Little One Enjoy Breakfast
Egg is a good source of nutrition. However, getting our little ones eat egg isn't that easy.Parents do try hard to make sure kids can enjoy their breakfast. And we all know, kids are simple and easy to pleased. Sometimes, simply change the shape or the arrangement of the food can do the trick. I guess that is the main reason why we see so many egg ring / mold on the markets. It is not the first time we talk about the egg shaper. But every time, when we check the category, we always can find something new. Now take a look at our below collection and ask your kids which egg rings they like most.
We are a participant in the Amazon Services LLC Associates Program, an affiliate advertising program designed to provide a means for us to earn fees by linking to Amazon.com and affiliated sites.
1. Smiley face egg ring [buy on amazon]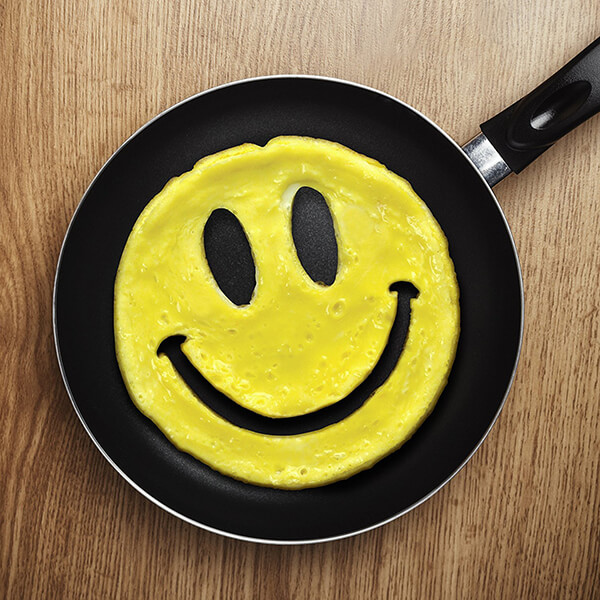 2. Rubber duck egg ring [buy on amazon]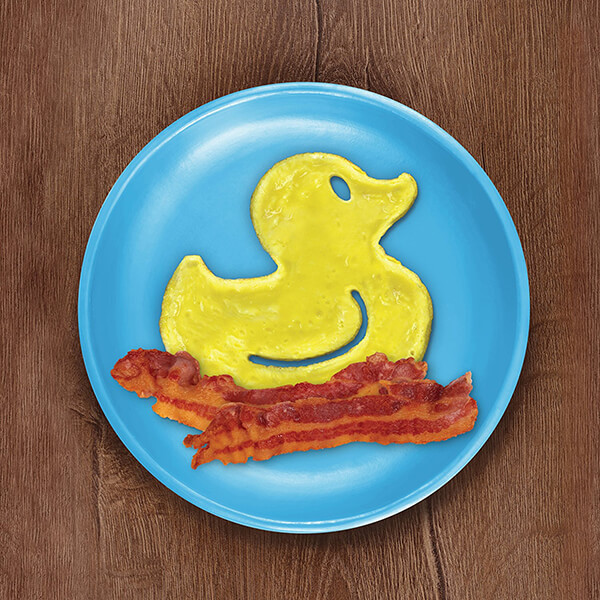 3. Cat egg ring [buy on amazon]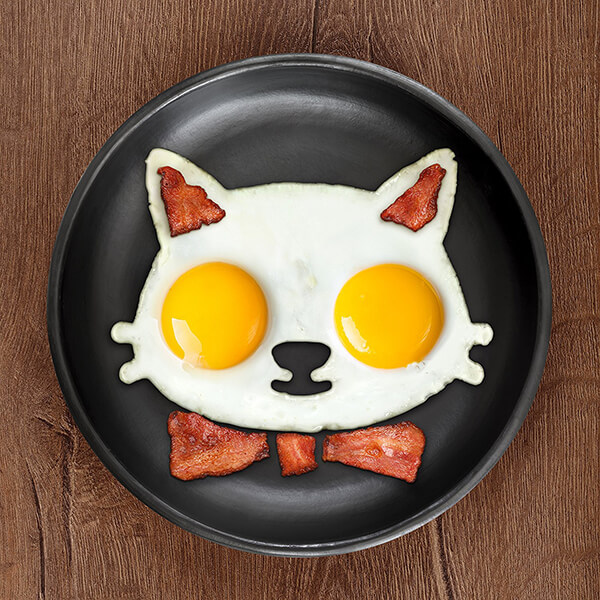 4. Robot egg ring [buy on amazon]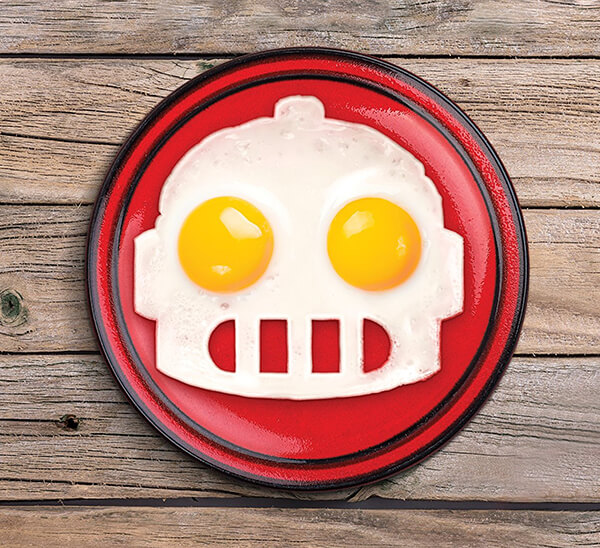 5. Skull egg ring [buy on amazon]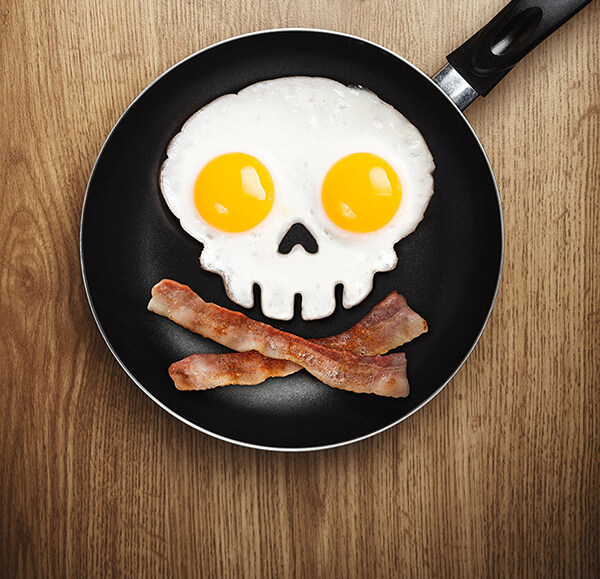 6. Frog egg ring [buy on amazon]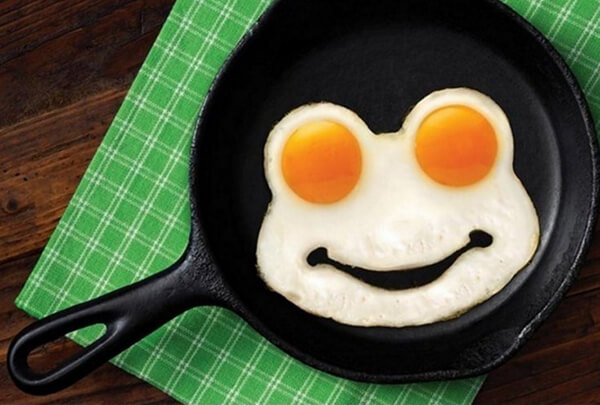 7. Owl egg ring [buy on amazon]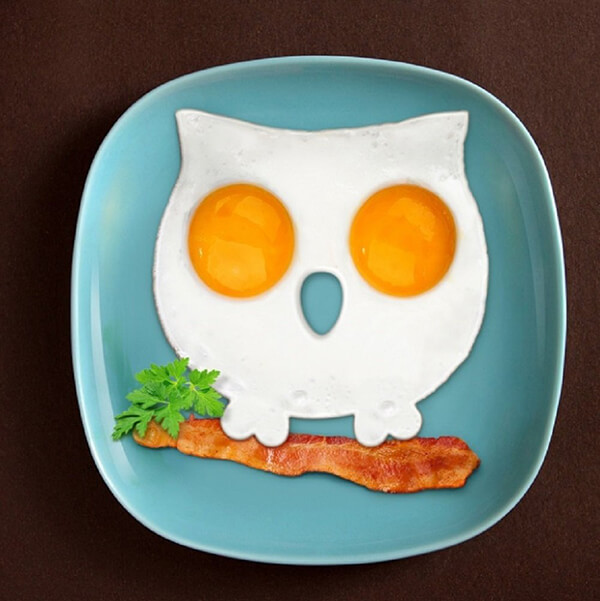 8. Monster egg ring [buy on amazon]

9. Puppy egg ring [buy on amazon]