Cute yet Elegant Minnie Mouse Shoes
Many of our readers were freaked out by the pigeon shoes we featured last week. I admitted that was a bit too creepy so here is the compensation – super cute Minnie Mouse shoes.
Designed by Amina Muaddi for Oscar Tiye, a high-end Italian shoe brand, each stylish shoe is adorably adorned with its own set of silhouetted mouse ears on its heel. The magical, mouse-eared shoes comes in 2 styles (sandals and pumps) and a myriad of materials, from leather to satin. In addition to classic black, the shoes are available in a rainbow range of colors—from a glittering gold to a pastel pink fit for a princess. The shoes are super cute however to own them you need to spend a pretty penny. They range in price from $450 to $700 depending on its material.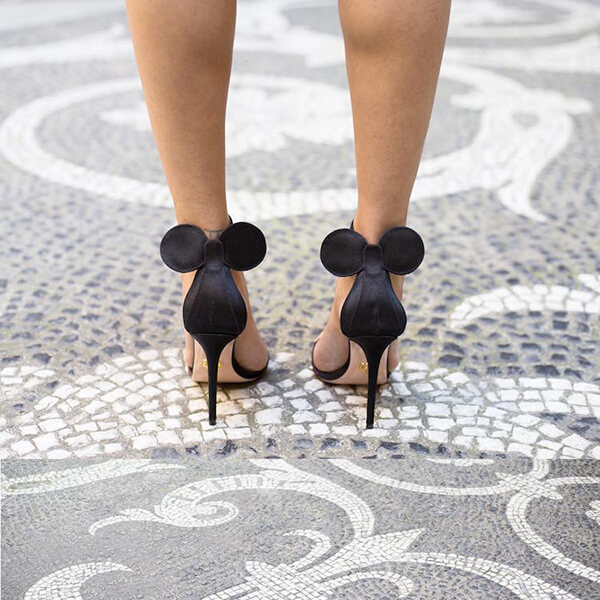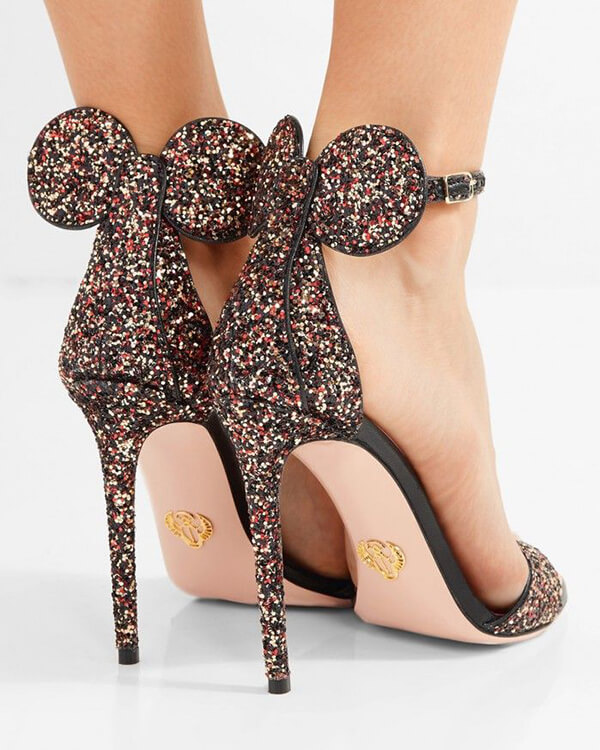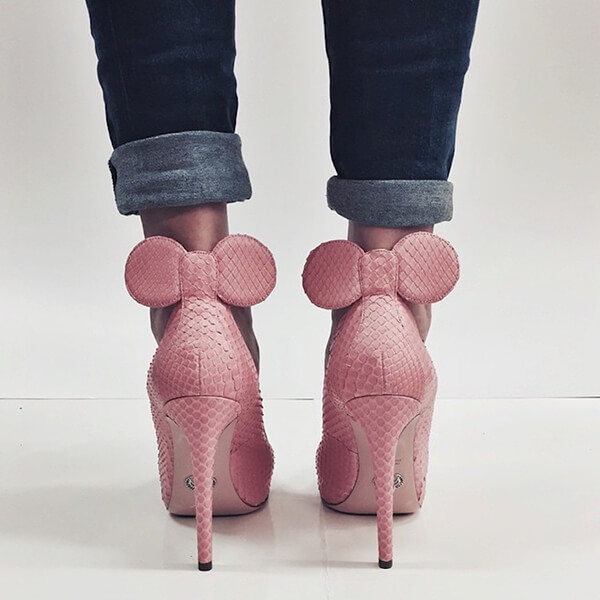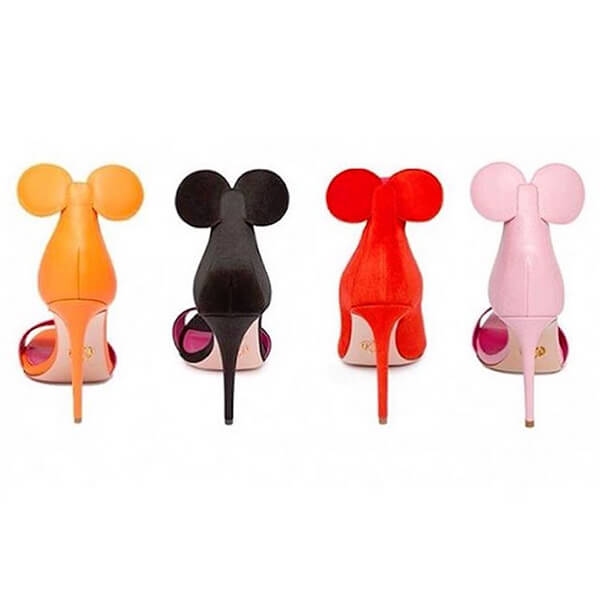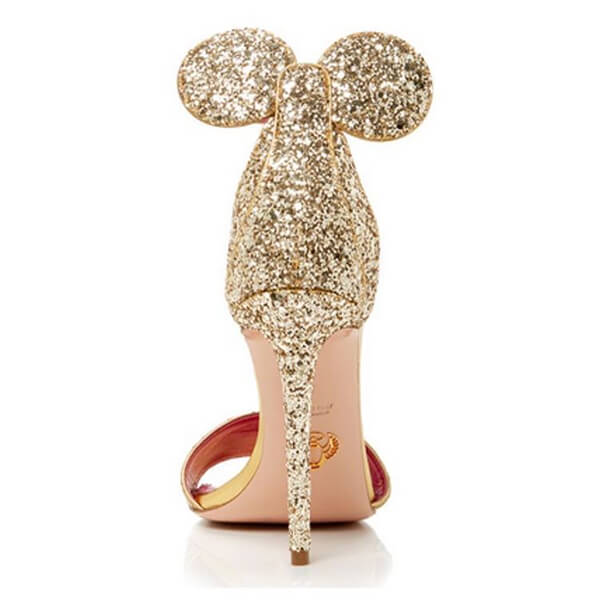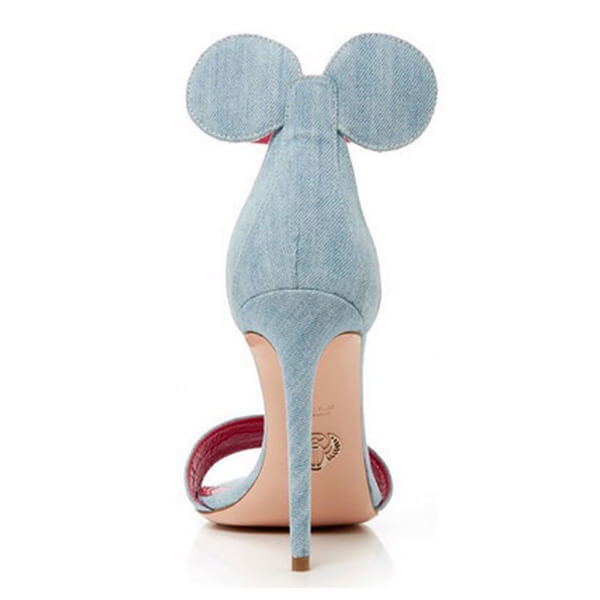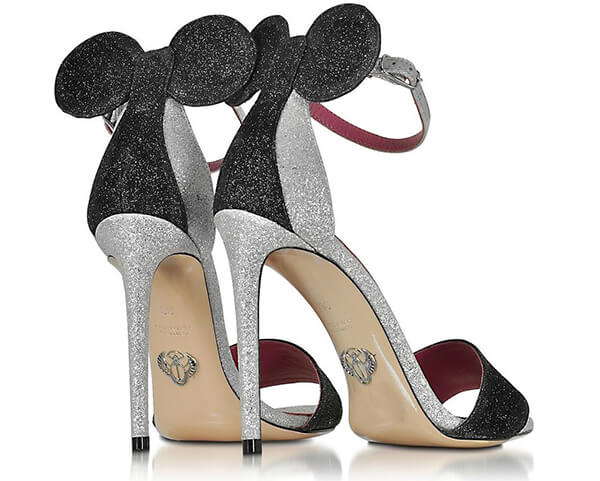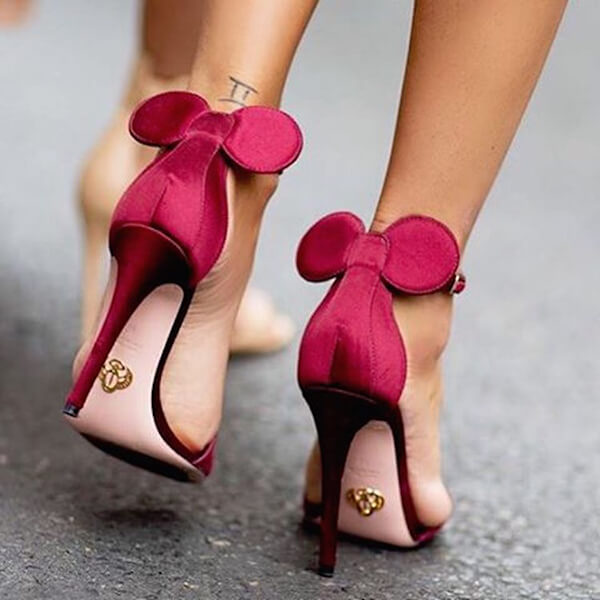 via: designtaxi