Sometimes, kitchen work might be boring and tedious while an interest kitchenware might make the process less boring and even enjoyable. Take a look at the 10 playful animal shaped kitchenwre presented in this post, from whale egg slicer to bird vegetable peeler, from bear pot trivet to octopus juicer, these creatively designed items will certainly add a unique touch to any kitchen.
We are a participant in the Amazon Services LLC Associates Program, an affiliate advertising program designed to provide a means for us to earn fees by linking to Amazon.com and affiliated sites.
1. OCTO Citrus Reamer Juicer [buy on Amazon]
When life gives you lemons, Octo will help you turn them into lemonade! It's the modern twist on an old kitchen favorite.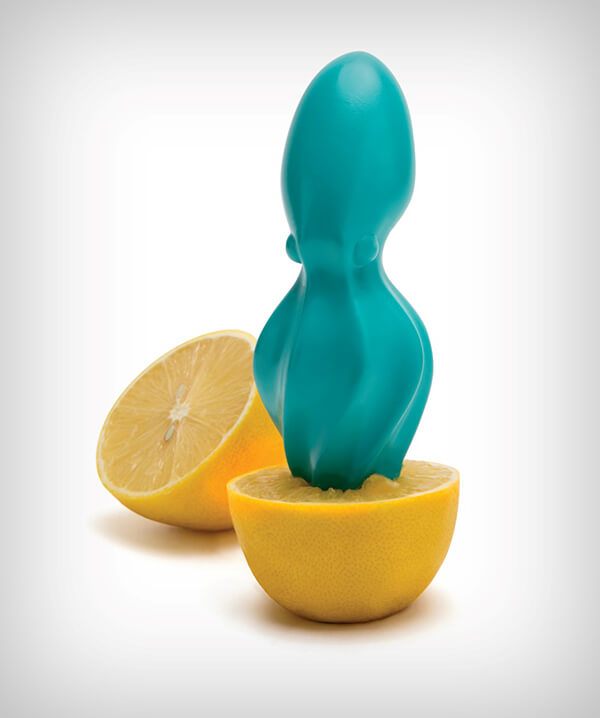 2. HUMPHREY Egg slicer [buy on Amazon]
There's no way out of Humphrey's belly eggcept finely sliced. So Lay down your hard boiled eggs and let them rest in pieces.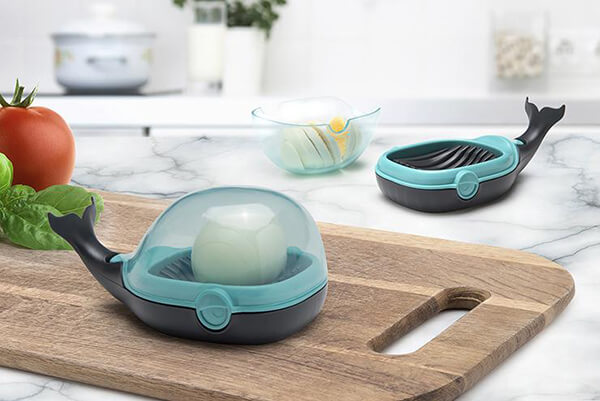 3. BIGFOOT Salad Tongs [buy on Amazon]
There's nothing scary about this Bigfoot – as a matter of fact, you'll feel like a winner if he joins you for dinner. He'll help you toss and serve your salad and then perhaps sing you a ballad.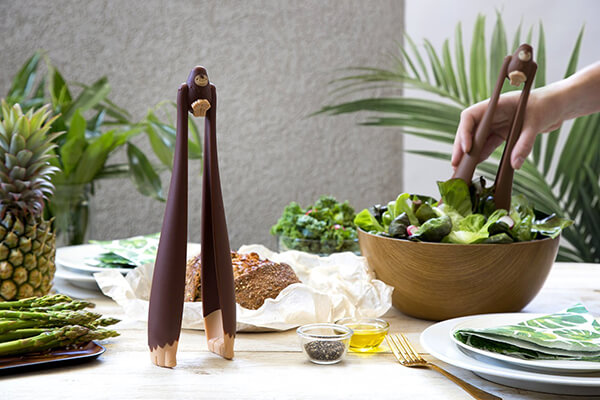 4. YolkFish Squeeze [buy on Amazon]
YolkFish has a special talent- he knows how to split the yellow from the white.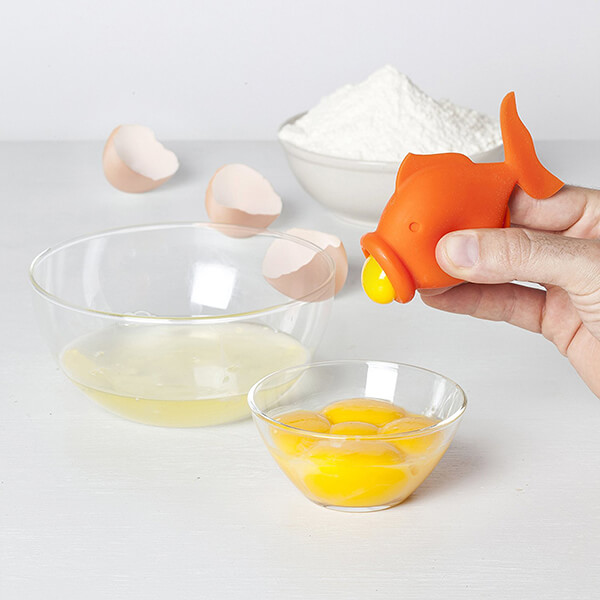 5. Baby Nessie the Loch Ness Monster Tea Infuser [buy on Amazon]
Get ready for a legendary tea time! Baby Nessie will dive into the deeps of your cup to release your favourite flavours.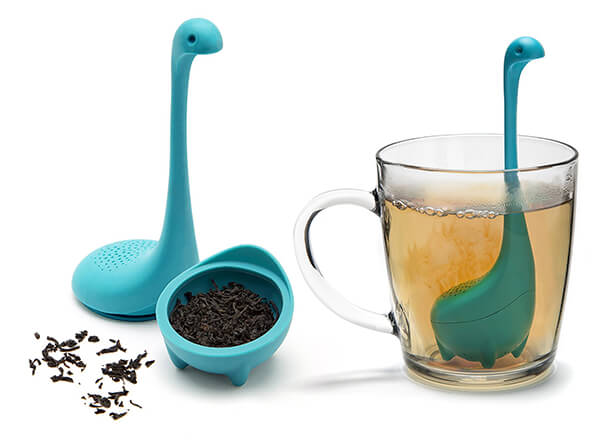 6. GRIZZLY Hot pot trivet [buy on Amazon]
When looking for a safe place to set down your sizzling pot, bear in mind, a good old fashioned grizzly rug can always stand the heat!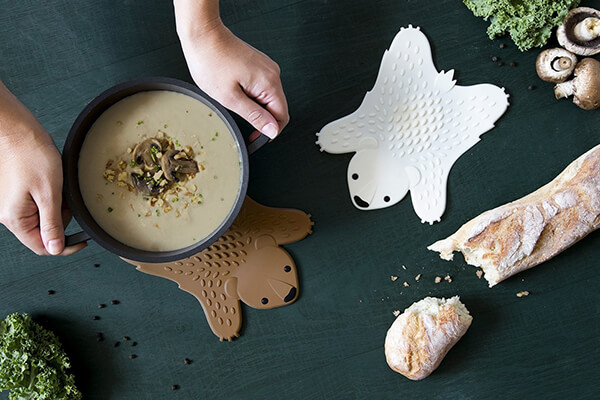 7. Hedgehog Cheese Grater [buy on Amazon]
KASIMIR perks up his quills to finely grate parmesan, cheddar & co. for pizzas, pasta and gratins.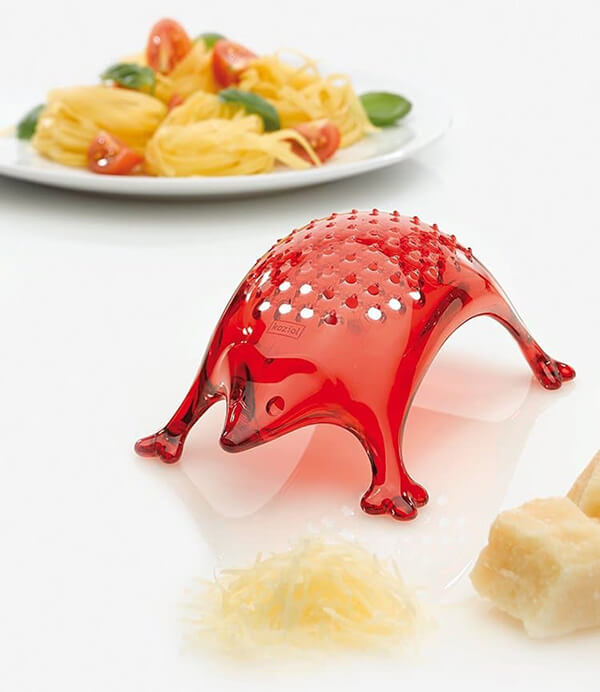 8. Big Blue Whale Strainer [buy on Amazon]
unlike its unlovely counter parts, this whale of a strainer can be picked up and placed over the pot, instead of having to dump the pasta into it.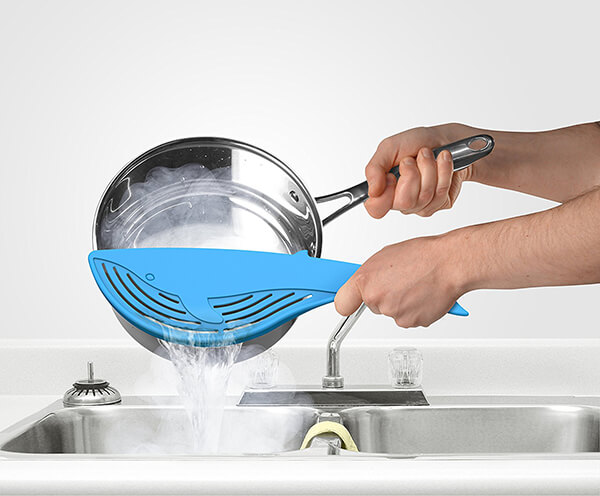 9. Bird Potato Peeler [buy on Amazon]
This lovely vegetable peeler is great for peeling fruits and vegetables and creating thinly sliced uniform strips that cook evenly. Its extra-sharp blade will never dull or require sharpening.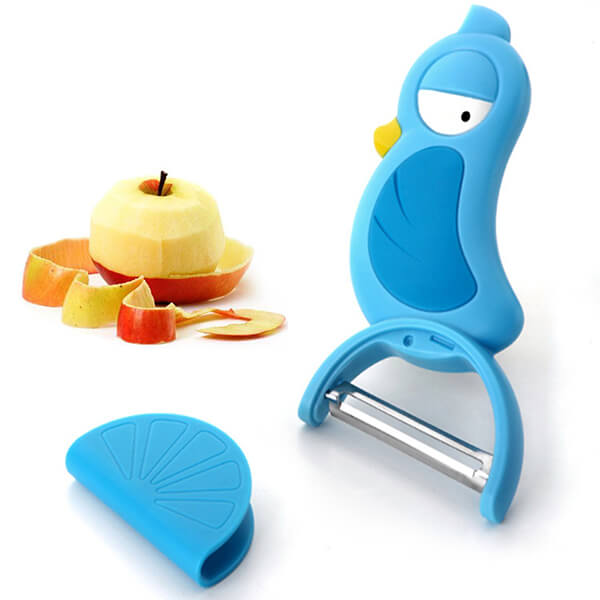 10. Animal Parade Pepper Salt Shaker [buy on Amazon]
If you're looking for a way to spice things up in your kitchen, the Animal Parade collection is sure to shake things up. These artistic pieces are the perfect way to show off your spice selection.