With the winter approaching and holiday season coming, have you made your plan for you holiday vocation? For people like me live in the cold city, the commonest desire is to go to some place hot with the beach and sun. Hence today we present this fascinating place of retreat called Ayada Maldives, in the lovely Gaafu Dhaalu Atoll district. [source]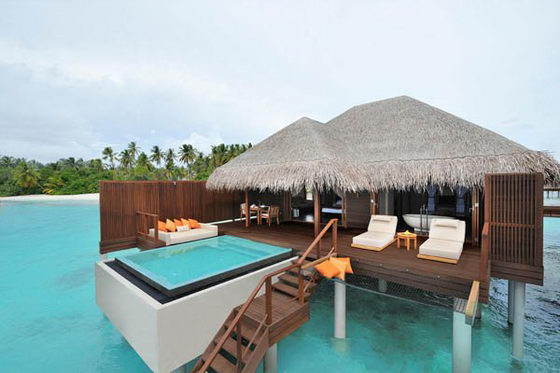 Ayada Maldives is a resort with natural beauty at its heart where you can truly discover the exceptional. From unique experiences of snorkeling and diving in one of the most unspoiled locations in the world to simply relaxing and relishing the views of the azure Indian Ocean from your private pool and terrace.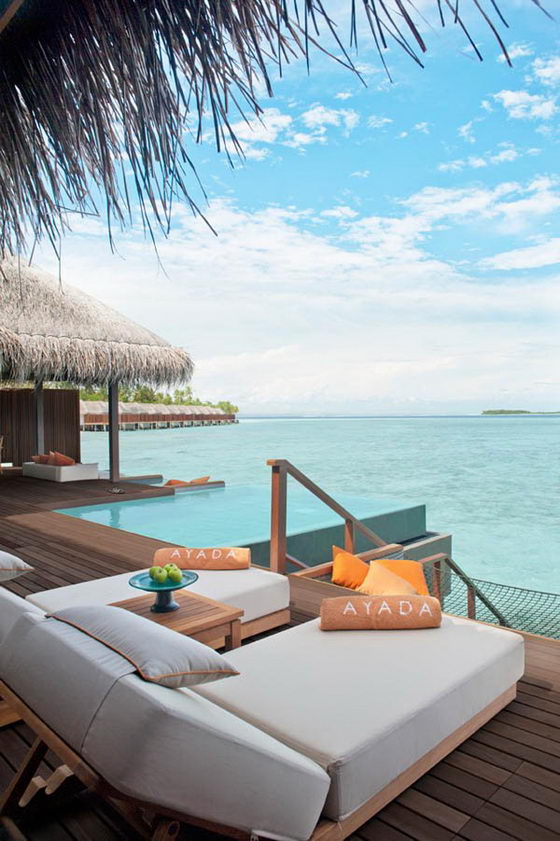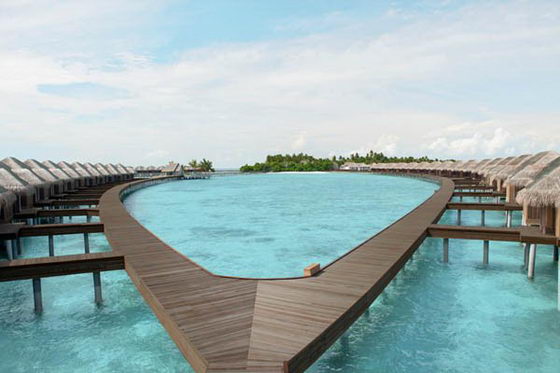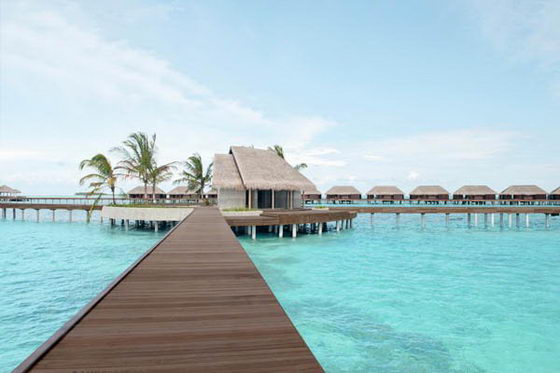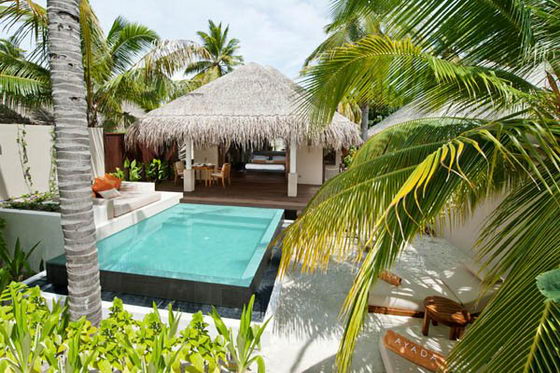 The resort consists of 112 luxurious villas and is due to open on October 30, 2011. Impeccable blue waters, powder white sands and lush vegetation- they all seem to be a given in this miniature paradise. Indulge on a journey that will show you a truly inspiring world that you will not so easily forget.