Clay artist Michelle Petersen created these Nature Spirit using polymer clay, acrylic paint and various found materials (wood, stone, etc).
Petersen's sculpting experiment all starts with a block polymer clay on a whim. After played around with it for a bit, Petersen immediately fell in love with it. Although Petersen still alternate between two-dimensional art and sculpture, but her focus has shifted primarily toward miniature sculpture because she can incorporate physical objects she find in nature (stones, shells, wood, acorns, pinecones) into it.
As Petersen said, "I love the idea of creating physical creatures you can hold in your hands that look like something someone might have found in a forest, like a little nature spirit. It allows people to bring a little strangeness and wildness into their homes."
You can buy some of Petersen's Nature Spirit on her Etsy shop. However, these little fantasy monsters are popular so they sold out quickly. Below are some still available for purchase. And there are more unique ones on her Instagram page.
This post may contain affiliate links. If you make a purchase, Design Swan may earn an affiliate commission. Please read our disclosure for more info.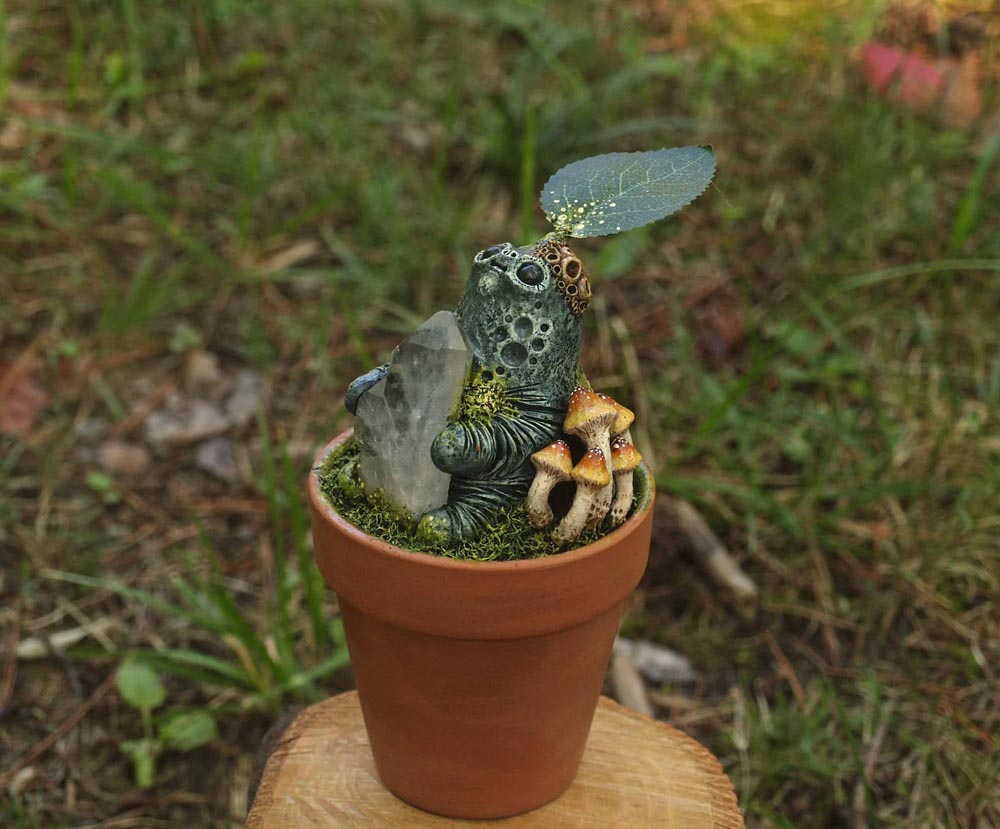 [buy on Etsy]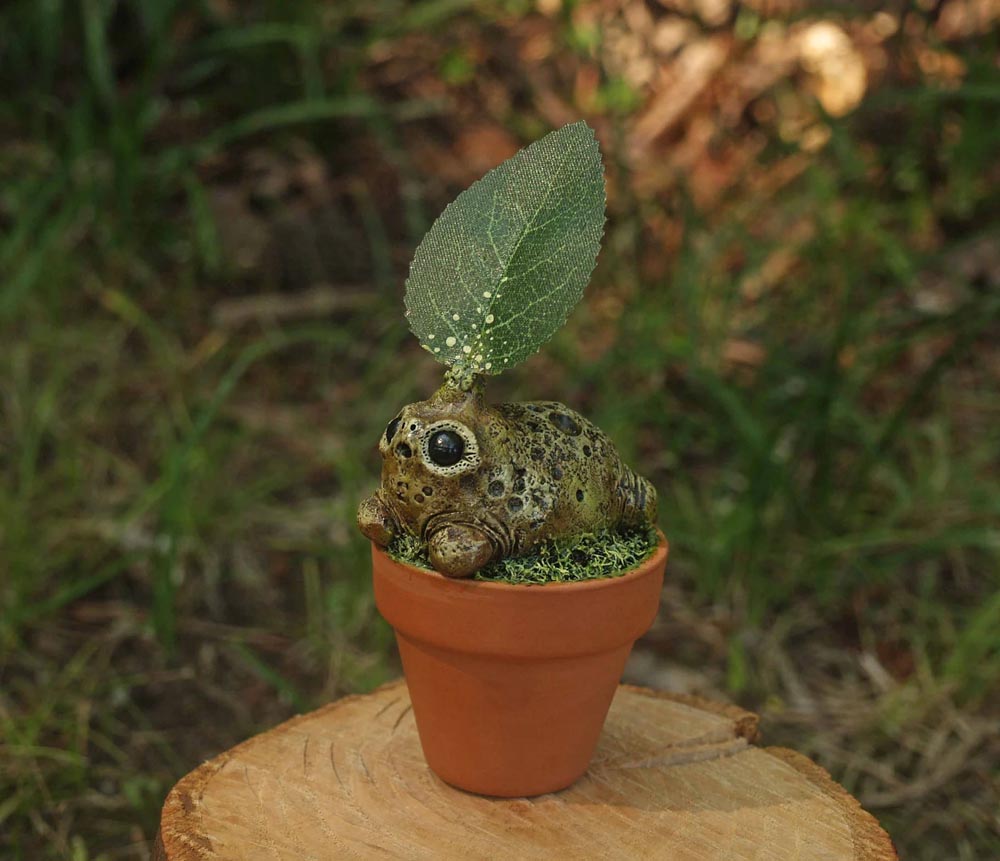 [buy on Etsy]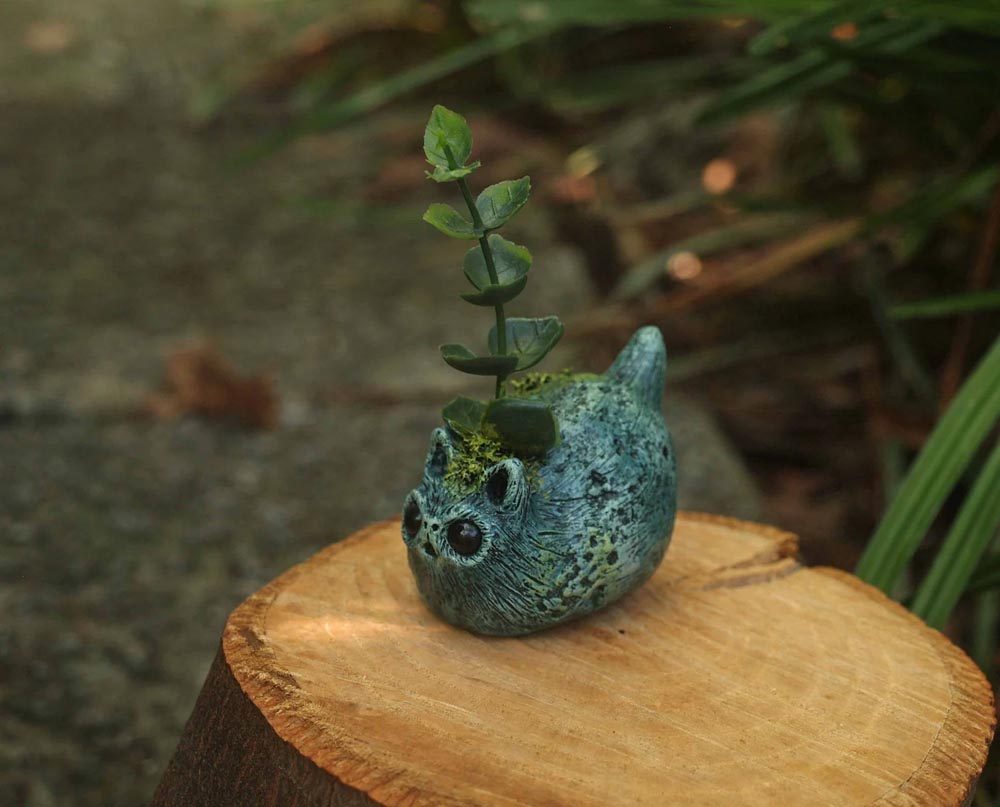 [buy on Etsy]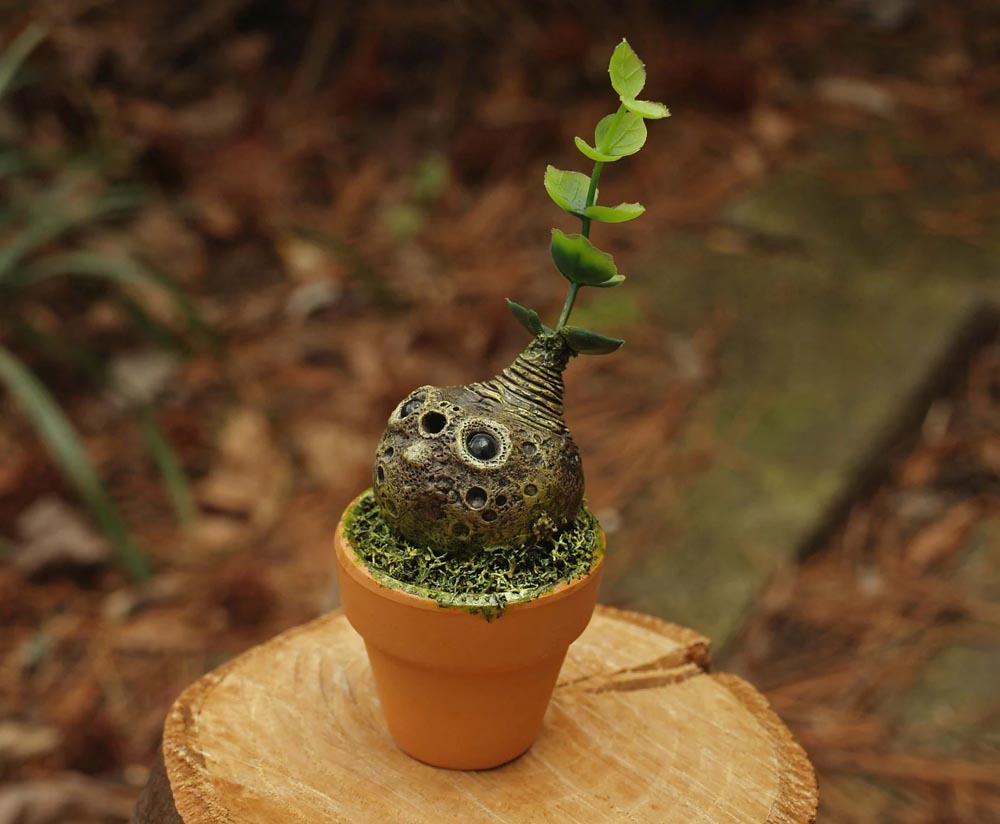 [buy on Etsy]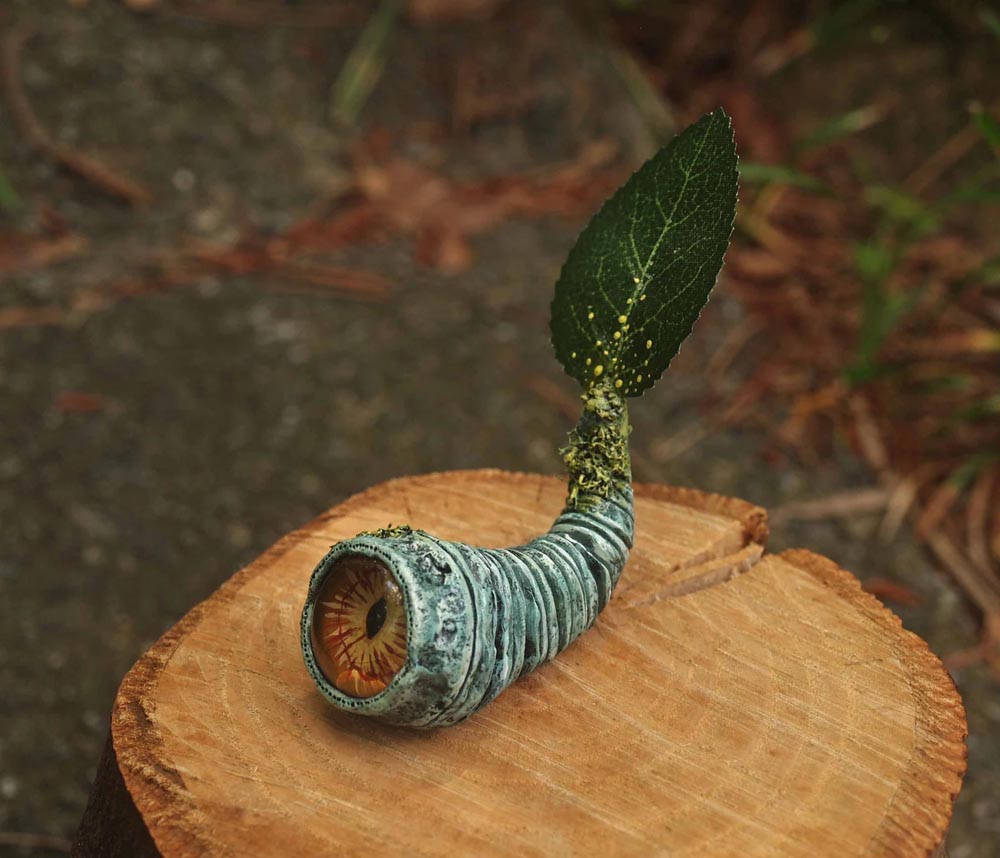 [buy on Etsy]
Here are some previous works from Petersen