Only in Japan: Unusual Japanese Manhole Factory
In most countries, manhole covers are manufactured with the only purpose as public utility. Hence, the manhole covers we usually see is just the combination of basics of material and a generic pattern. However, thing is quite different in Japan. After World War II, city planners in Japan proposed the idea of allowing each local municipality to design their own manhole cover as part of an effort to raise awareness for costly sewage projects. The result was a huge success, and now over 19,000 manhole cover designs can be found embedded across 95% of all municipalities in Japan. Hence, having a well-designed manhole cover becomes one of the way to show off the proud in one area. The result is one-of-kind manhole cover can be found everywhere and there are also many casting factories who take order and manufacture these covers. Here are some interesting photos and videos from John Daub (ONLY in Japan) who recently visited the Nagashima Imono Casting Factory to see how the manhole covers are designed and built.
P.S. See our previous posts about Japanese manhole covers here and here.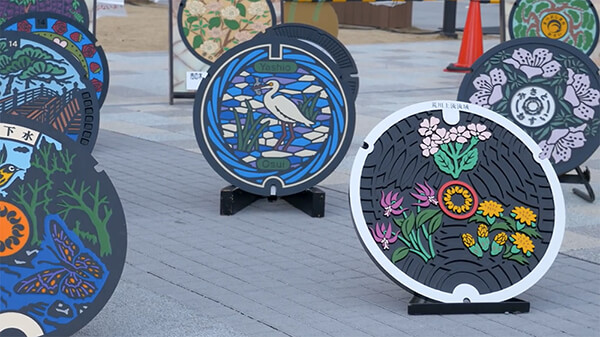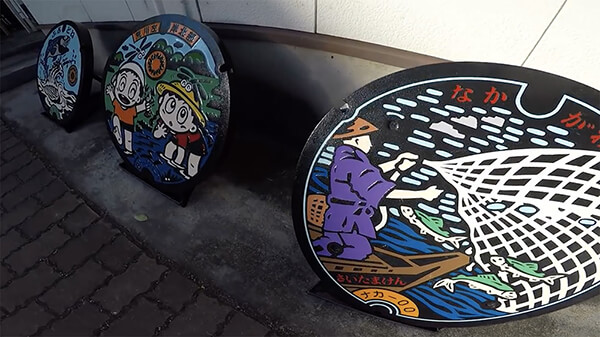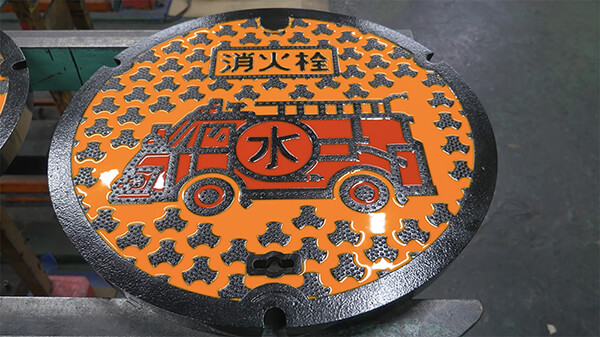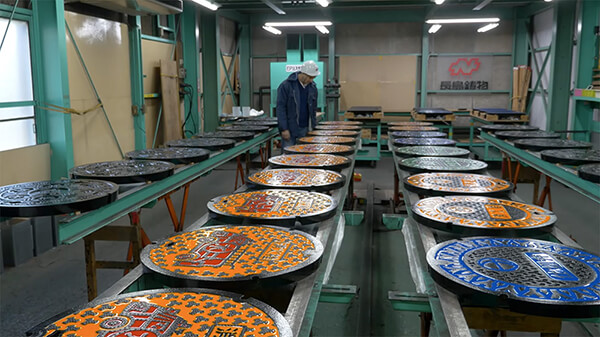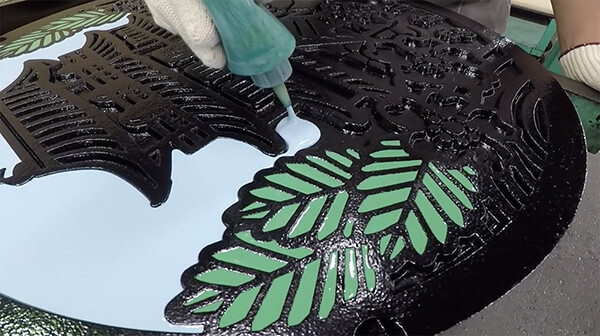 via: thekidshouldseethis