We featured many amazing paper craft art on the site, however, most of us can only enjoy it as an art work but won't be possible to create one by ourselves. PIPEROID ANIMAL is one of the series from PIPEROIDS family, designed for animal lovers and DIY kit enthusiasts alike. Basically it is a paper craft kit to build animal figurines using only scissors and without any tape or glue. Just cut, fold, and connect the unique pipes to assemble your favorite animal with movable joints.
With such a straightforward approach to the paper practice, constructing a PIPEROID is as easy as it is enjoyable. The kit is ideal for not only children but also for adults as well.
Not a dog person, no problem. You can find cat, monster, robots and all the other kinds of paper craft kit from PIPEROID's amazon store.
We are a participant in the Amazon Services LLC Associates Program, an affiliate advertising program designed to provide a means for us to earn fees by linking to Amazon.com and affiliated sites.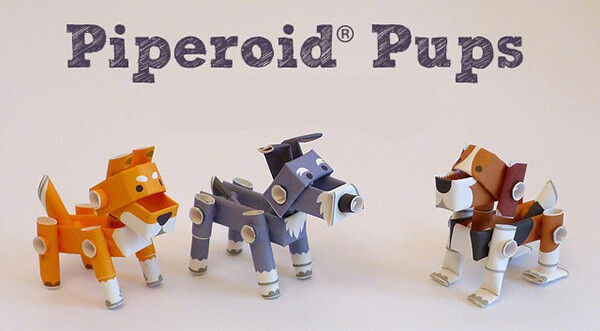 Schnauzer [buy on amazon]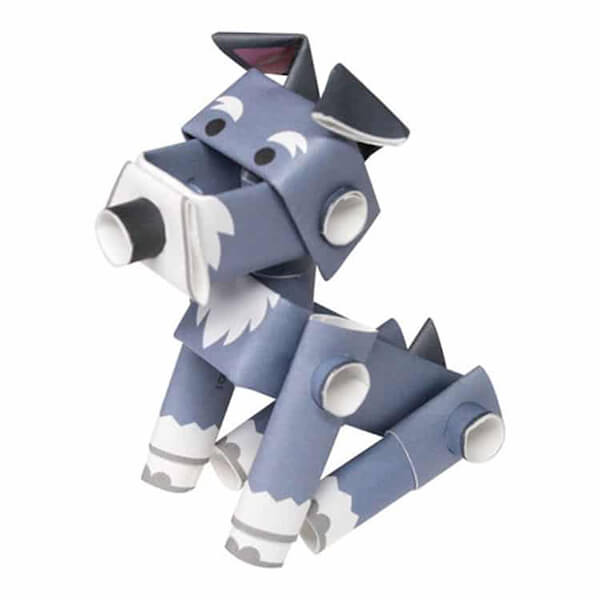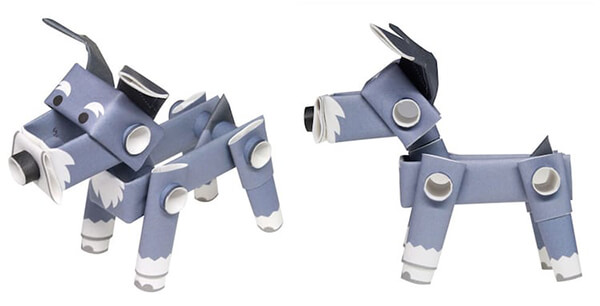 French Bulldog [buy on amazon]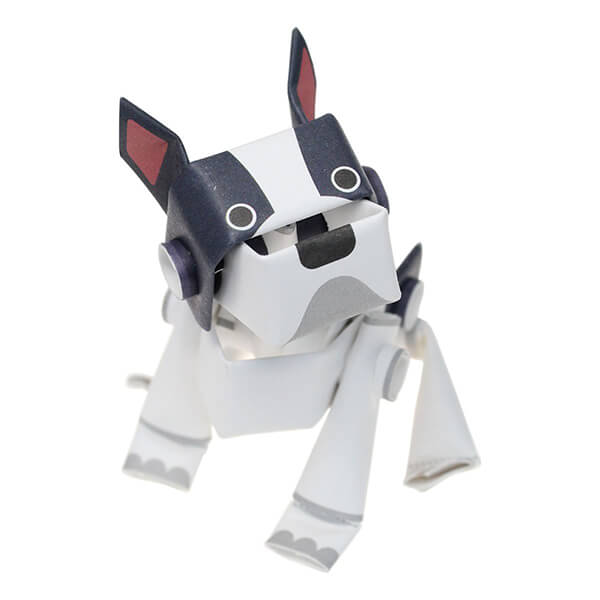 Beagle [buy on amazon]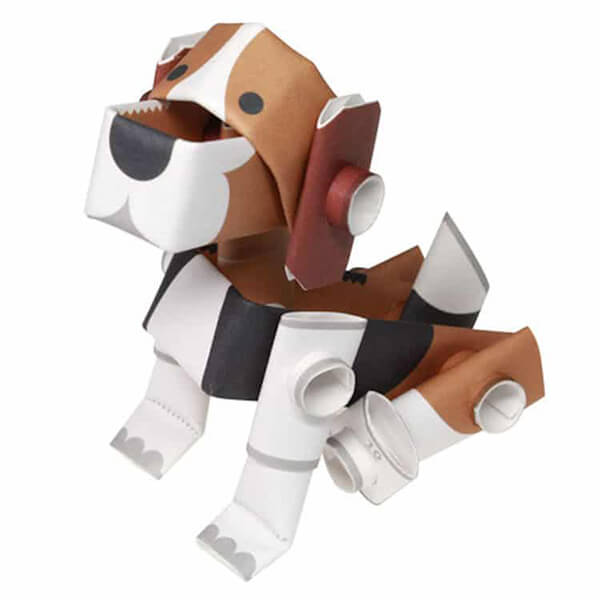 Corgi [buy on amazon]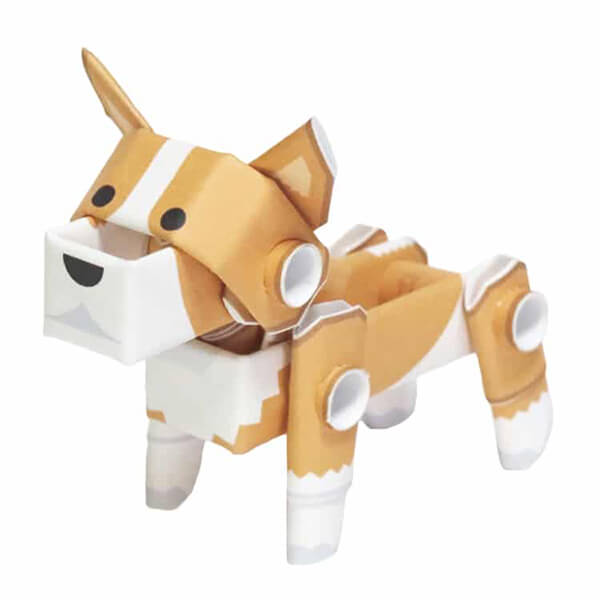 Pug [buy on amazon]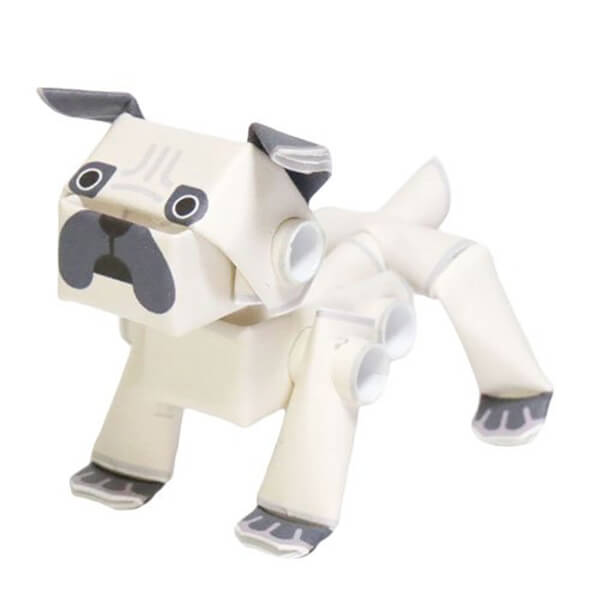 Dachshund [buy on amazon]

Shiba Inu [buy on amazon]