Believe it or not, the dimensional paper artist Rebekah Jenkins in the U.K uses only tweezers, needlework scissors, coloured paper strips, and adhesive to creates below remarkably lifelike portraits. The artist works from photographs, but no paint is applied to the background, nor are guidelines sketched in place. She just glues the tiny strips of colored paper directly onto her blank background, and somehow manages to achieve remarkable 3D expressive animal. According to Jenkins:
"When I discovered quilling, it seemed to to be a lovely way of creating hair, fur, and feathers so I began a series of British wildlife pictures with some success. The portraits and quilling seem to marry very naturally and the pet portraits began. I love the texture of the paper and how the image seems to change as the light shifts throughout the day."
Rebekah Jenkins is on on her website and on Instagram and Etsy.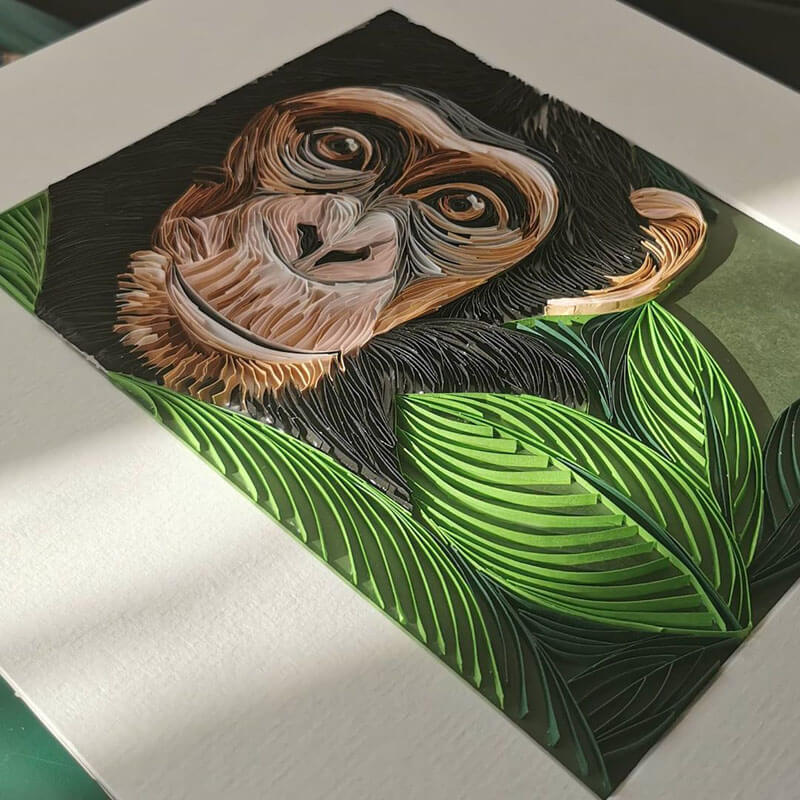 Image belongs to: Rebekah Jenkins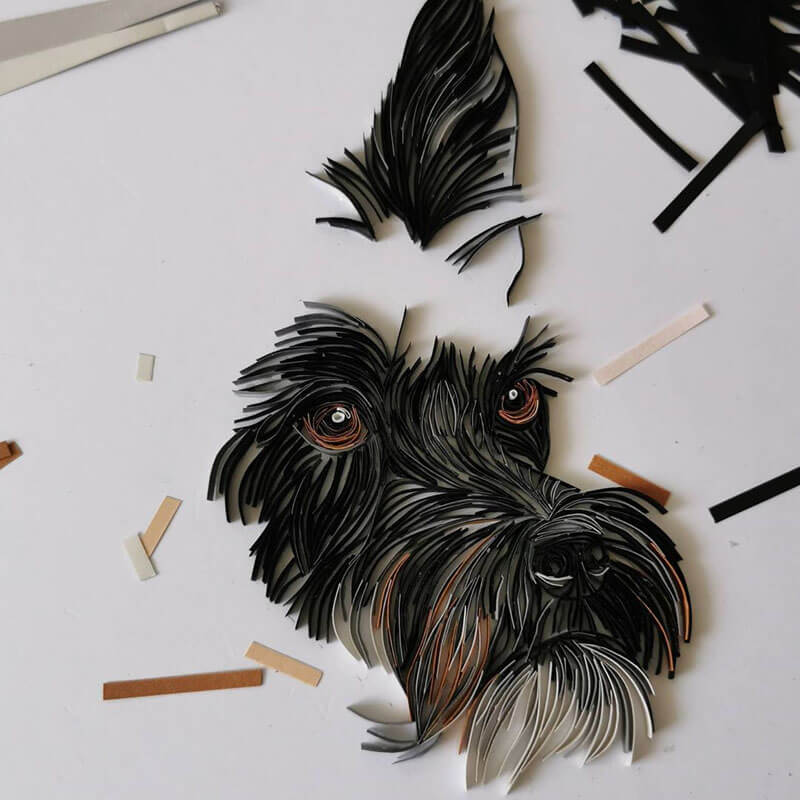 Image belongs to: Rebekah Jenkins
Image belongs to: Rebekah Jenkins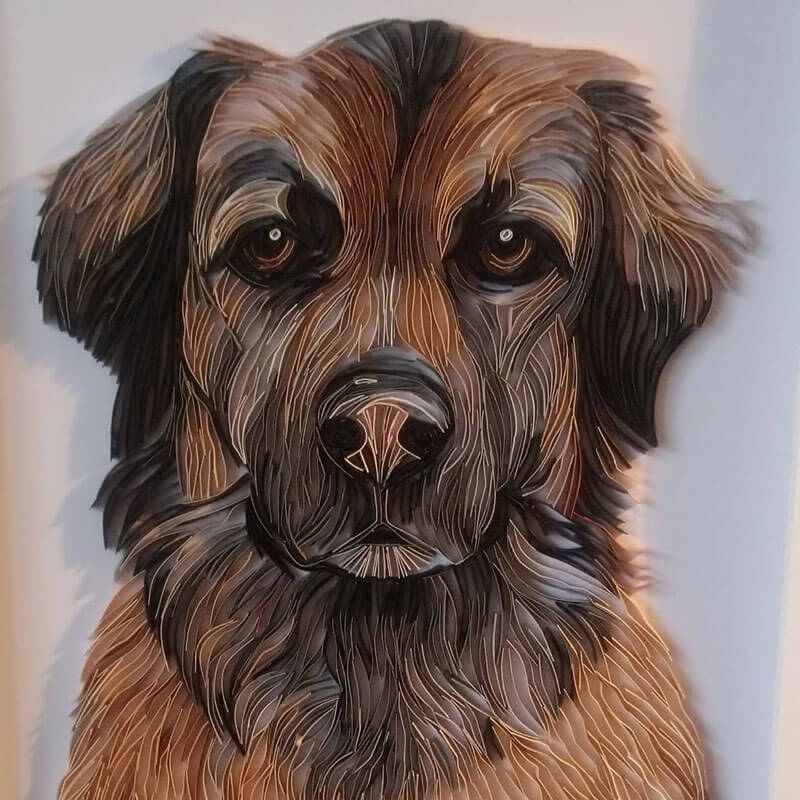 Image belongs to: Rebekah Jenkins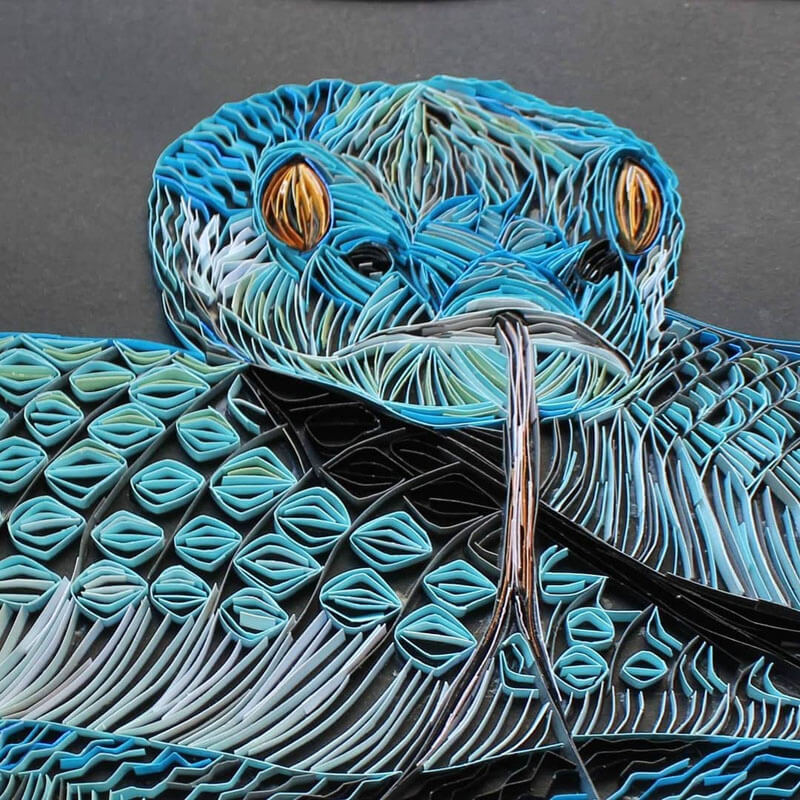 Image belongs to: Rebekah Jenkins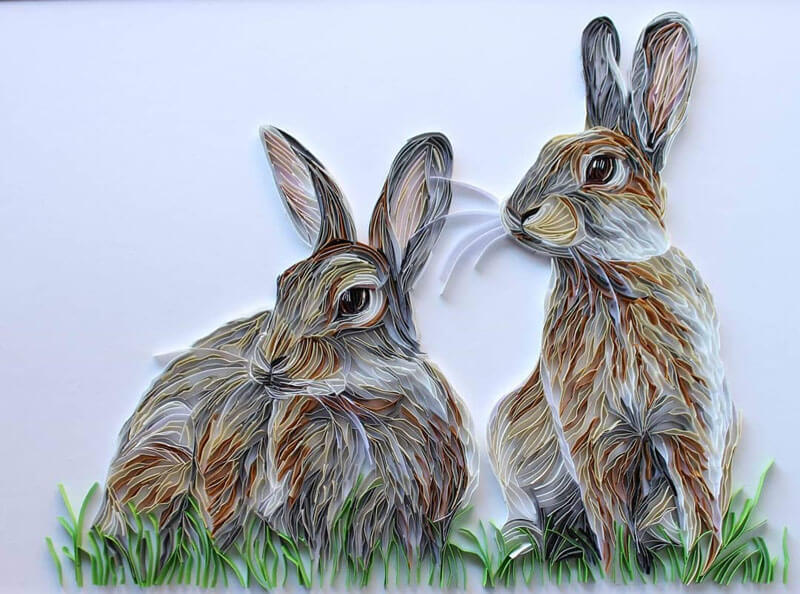 Image belongs to: Rebekah Jenkins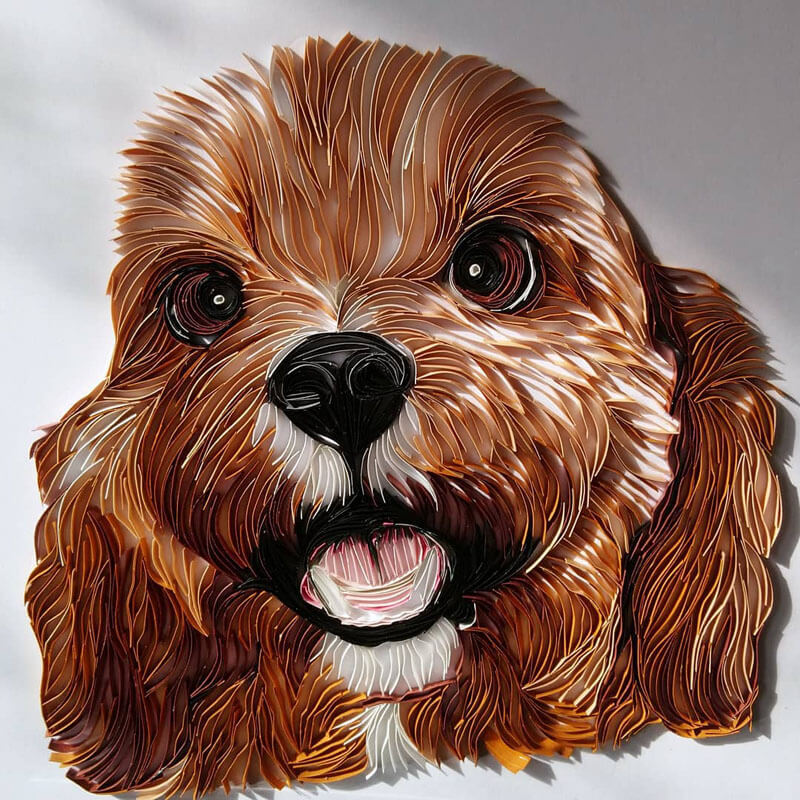 Image belongs to: Rebekah Jenkins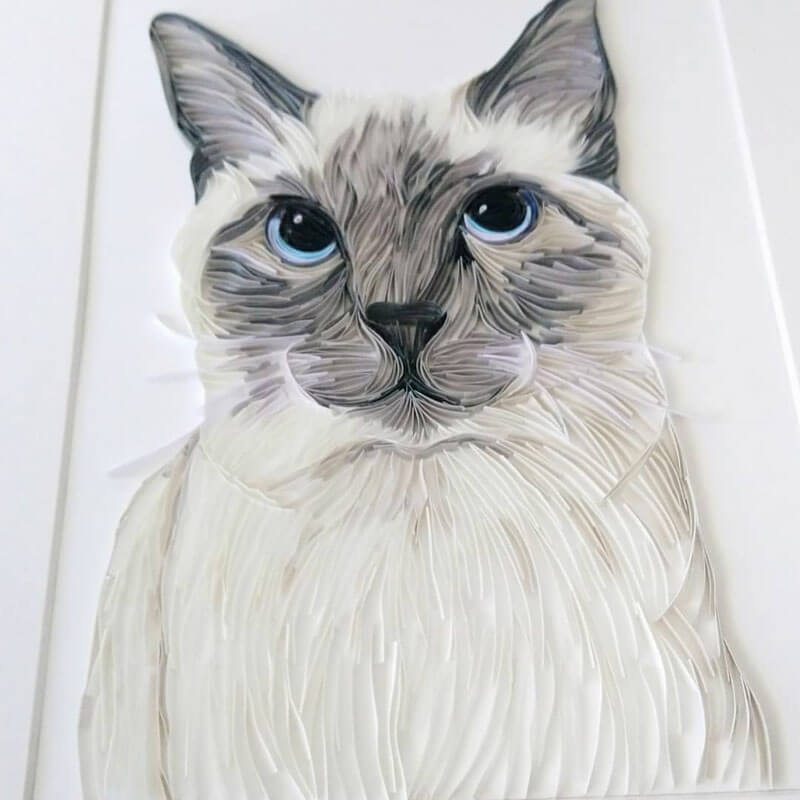 Image belongs to: Rebekah Jenkins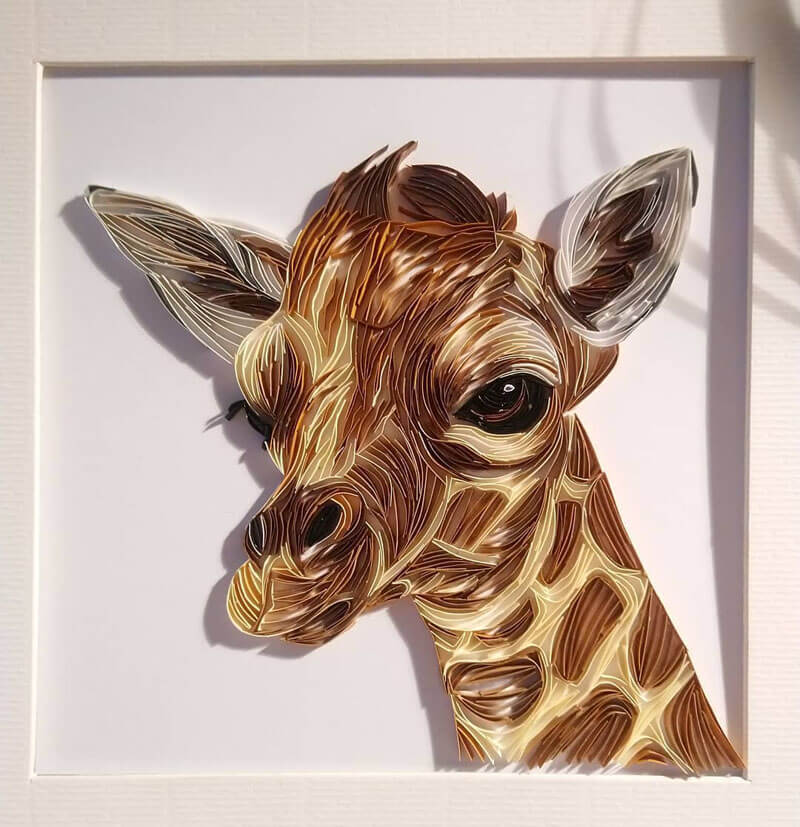 Image belongs to: Rebekah Jenkins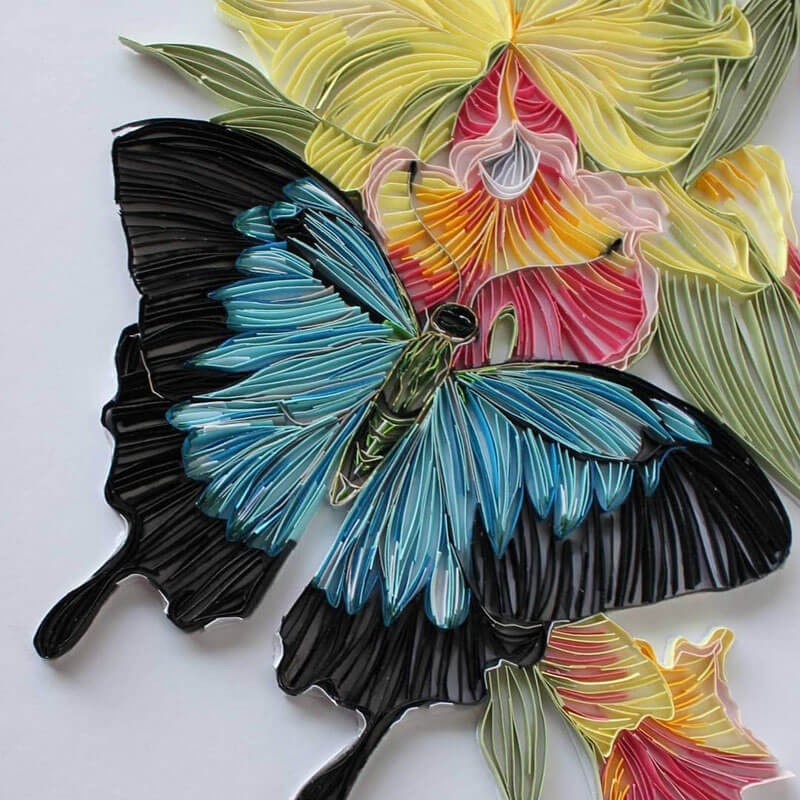 Image belongs to: Rebekah Jenkins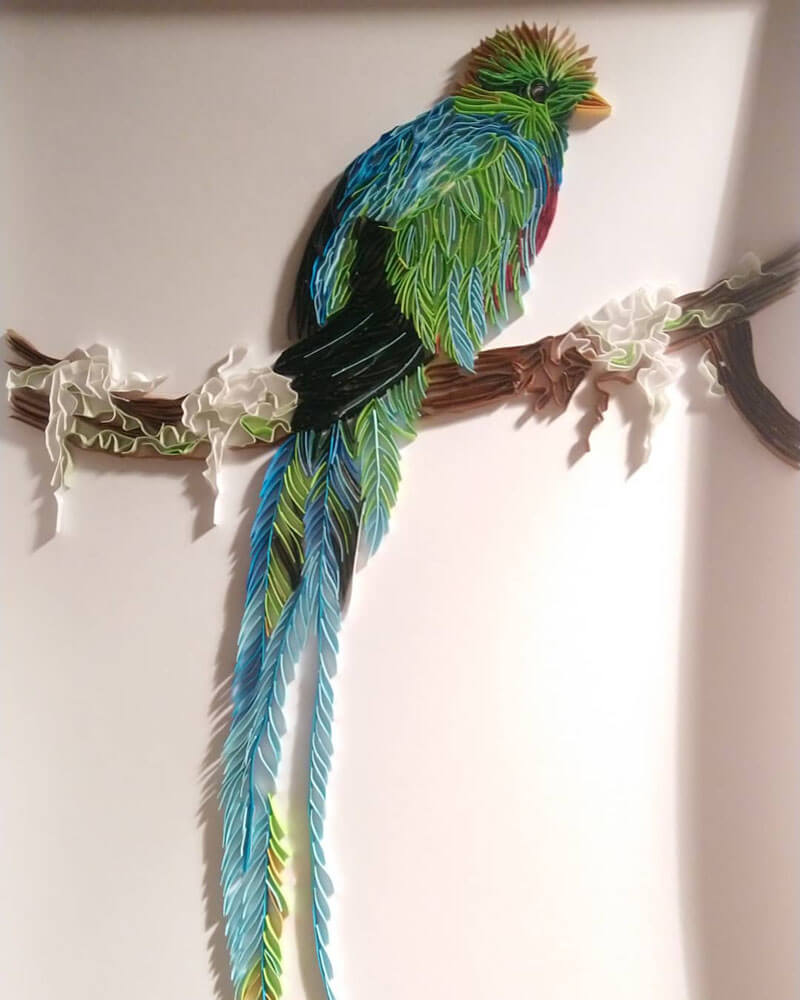 Image belongs to: Rebekah Jenkins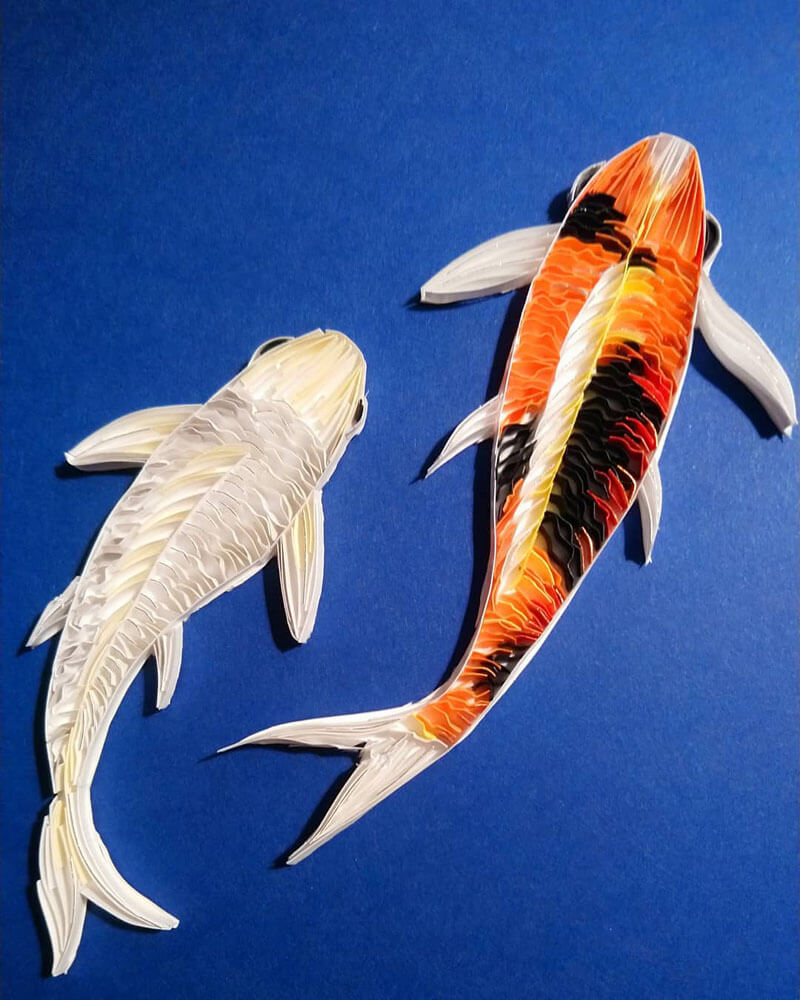 Image belongs to: Rebekah Jenkins